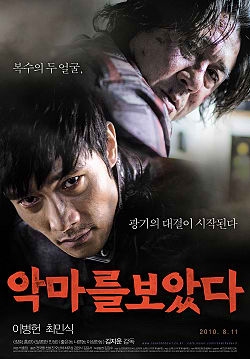 I Saw The Devil

(2010)

Kyung-chul (Choi Min-sik) is a dangerous psychopath who kills for pleasure. He has committed infernal serial murders in diabolic ways that one cannot even imagine and his victims range from young women to even children. The police have chased him for a long time, but were unable to catch him. One day, Joo-yeon, daughter of a retired police chief becomes his prey and is found dead in a horrific state. Her fiance read moreSoo-Hyun (Lee Byung-hun), a top secret agent, decides to track down the murderer himself. He promises himself that he will do everything in his power to take bloody vengeance against the killer, even if it means that he must become a monster himself to get this monstrous and inhumane killer.
Native title:

악마를 보았다

Also Known as:

Akmareul boattda
Overall

9.0

Story

10

Acting/Cast

9.0

Music

8.0

Rewatch Value

7.0
I watch this movie a few days ago. I thought it was amazing!! I love a good revenge movie~! (And trust me...after seeing what this villain does...you'll want to jump in the movie and kill him yourself!) The action scenes are GREAT!! Especially towards the end...and it had what many would call a "bow-tie" ending. So, If you like Koreans, action, revenge, a little mystery & suspense....WATCH THIS. But I warn you...The
read more
only reason I couldn't give this movie a 10/10 is because the graphics are "Saw" level and made my stomach turn...I had to look away a few times...soooo i guess you'll have to like gory movies as well...LOL
Overall

7.0

Story

7.0

Acting/Cast

10

Music

7.0

Rewatch Value

5.0
This is definitely not for the weak hearted. It is absolutely horrifying at certain scenes where I just had to get away for a bit and breath. The storyline is gripping and the acting is just great. In fact it was so great that I detested the bad character! This is not suitable for everyone. It has sexually explicit scenes and nudity, much to my surprise. Can't say I didn't see it
read more
coming though. So if you're set on watching this movie then be ready, you're in for a bumpy ride.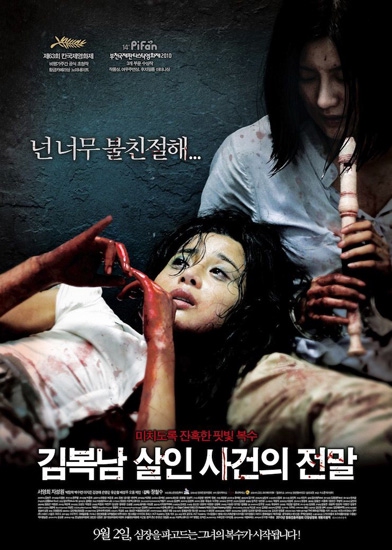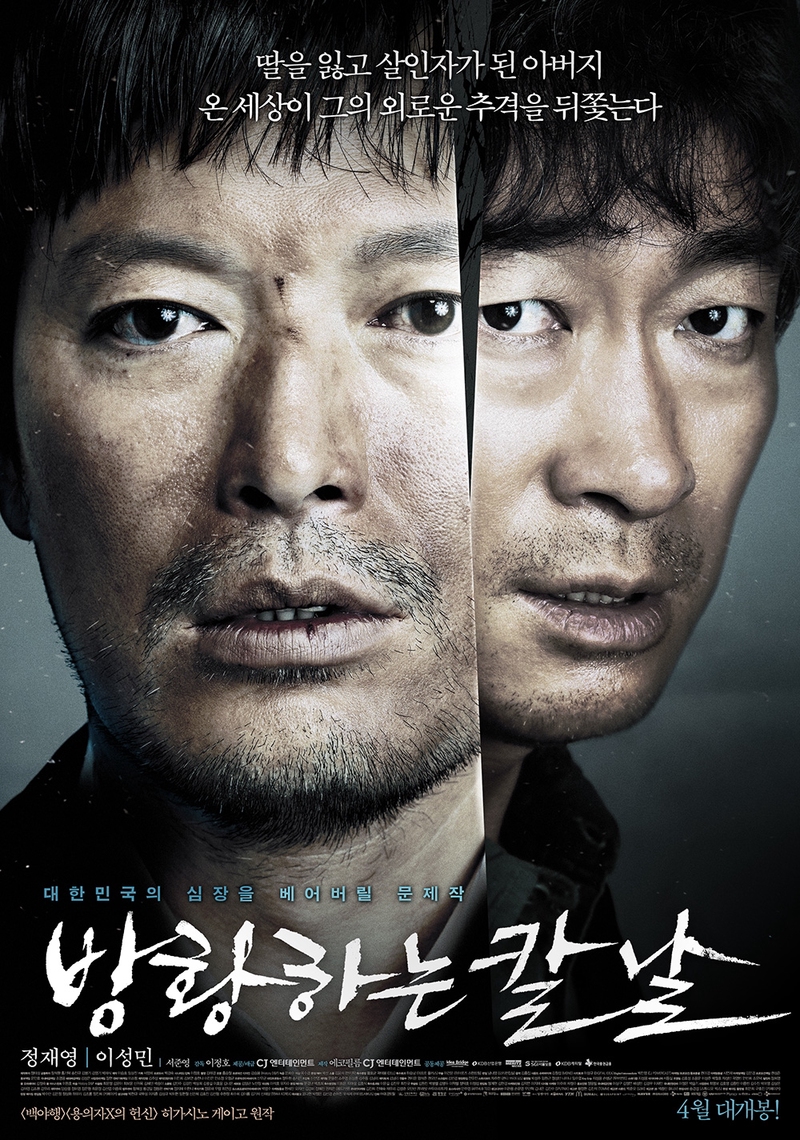 Another revenge movie but this time about a father who will go to any length to avenge his daughter. While I Saw The Devil is rage induced and has your adrenaline pumping throughout, Broken is rage induced but more heart wrenching. Grab a box of tissues and a cup of tea rather than popcorn for this one.