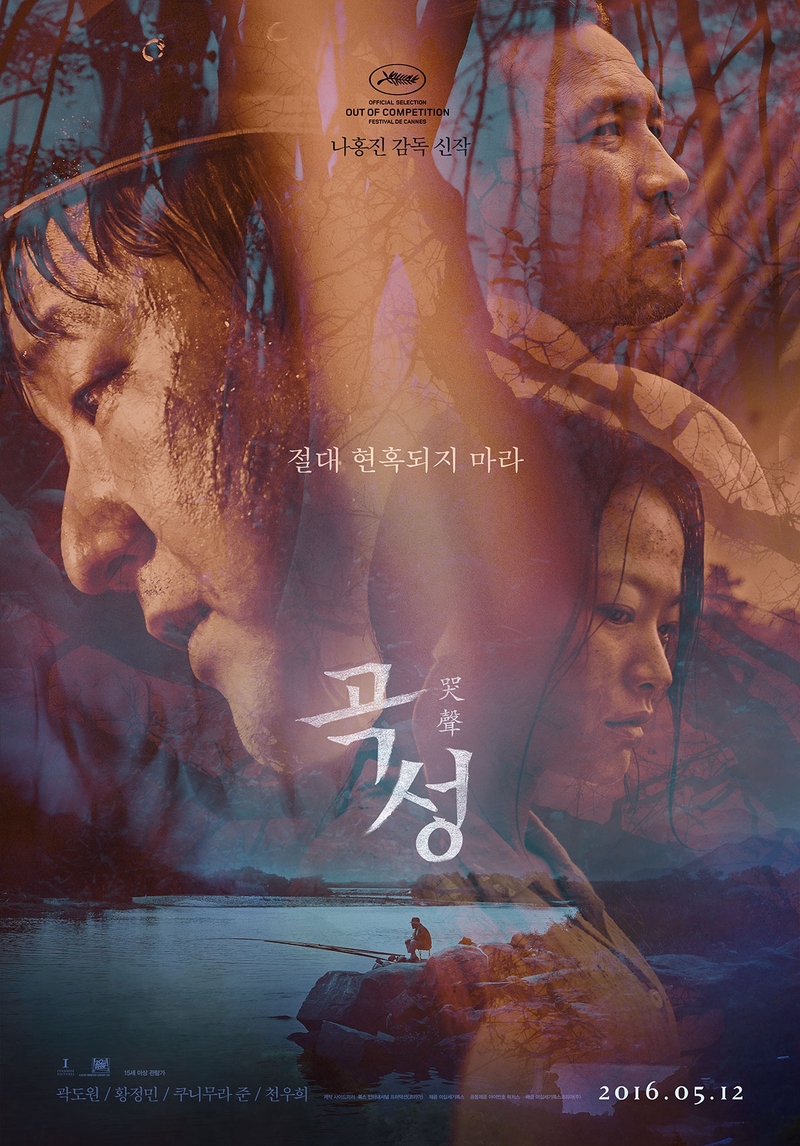 The Wailing

(2016)

Within a seemingly peaceful village, a plague of mysterious & violent deaths suddenly take place. The police conclude poisonous wild mushrooms are the cause of the deaths. Police Officer Jong Goo hears a rumor from a coworker about a mysterious Japanese man living nearby. The rumor fingers the Japanese man as the one causing these mysterious & violent deaths. Jong Goo, while on duty, meets Moo Myeong who tells him that she read moresaw the Japanese man where the last deaths took place. Jong Goo's doubts about the man begin to waver. To his despair, his daughter Hyo Jin then comes down with the crazed symptoms similar to what the other villagers had before their deaths. Jong Goo heads out into the mountains to find the old Japanese man's home. Meanwhile, his mother-in-law calls in a shaman, Il Gwang, to perform an exorcism on Hyo Jin. Death lingers in the air.
Native title:

곡성

Also Known as:

Gokseong; Goksung; The Strangers;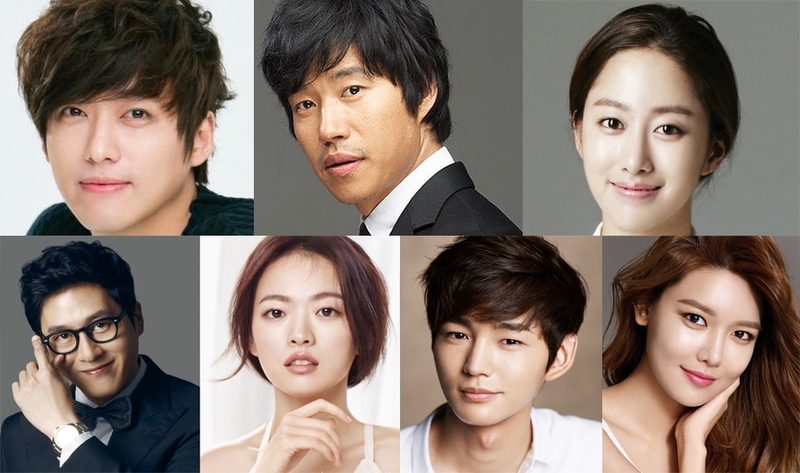 Overall

10

Story

9.0

Acting/Cast

10

Music

7.0

Rewatch Value

9.5
I expected a lot from this film due to the director/writer's past works and it most certainly did not disappoint; it was a spectacular film. I wouldn't consider it a horror but it is most definitely a thriller. Very intense and suspenseful. A little gory and twisted though, so be wary if that isn't your thing (but don't let that let you miss out!)
The story of the film is not predictable
read more
and is quite complex in nature (in a good way, it is a mystery after all). It has many twists to it, especially towards the ending, which constantly had me second guessing the theories I'd created about what's what throughout film. Despite running for a full two and a half hours I didn't find myself losing focus or becoming bored at all. It definitely has no problems with immersion and having your full attention from start to finish. I even wish it was a little longer because the ending was confusing. However an ending that flat out pinpointed everything with no room for interpretation and discussion would take away from the mystery of the film and as we can see from the high rating I've given, the confusion I was left with did not ruin the film for me at all. To fully understand everything I'll probably have to rewatch the whole film (I would be very happy to do so) which seems to be a common occurrence with viewers, which is why I rated the rewatch value so high. Additionally, it'll be interesting to rewatch it and see what foreshadowing and little details etc were missed the first time around because I'm certain that there will be a lot more to be appreciated compared to the few I picked up. I'd also recommend looking up other viewer interpretations/explanations after you have finished the movie.

As you can probably guess by looking at some of the members of the cast, the acting in this film is really A++ with great character development and range displayed. Every member of the cast performs brilliantly. Despite the somewhat unrealistic circumstances in the film, it feels very realistic and as I've mentioned before, is very immersive, which the cast most definitely play a big part in.

This film has shot straight into my list of favourites and I 100% recommend it fans of the thriller genre and encourage any of you who are not to give this film a try. Don't let the long running time dissuade you, it really is worth sitting down and watching. I very much doubt you will be disappointed and couldn't recommend it more.
Overall

9.0

Story

8.0

Acting/Cast

9.5

Music

7.0

Rewatch Value

9.0
Although this movie reminds me of "The exorcist" in some aspects this isn't a horror film. It seems kind of cliché but it really isn't. There are important twists, it's full of tension moments well d'uh it's a thriller but it's a complex puzzle that it's hard to understand until the ending and still I see lot of people who did't get that ending. At the same time this great story is
read more
a mix of genres like comedy, horror, exorcism, gore, etc.
STORY
When a mysterious stranger moves to a small village in South Korea, the village becomes plagued by sickness. The police think a wild mushroom is to blame, but police officer Jong-goo thinks it may have something to do with the stranger. He meets a woman who gives him some information about this mysterious man, and slowly begins to fall down a rabbit hole that consumes his life. When his daughter starts to show signs of the sickness, it gets personal and he must figure out who to trust and who to avoid.
ACTING
the performers have a lot of range, from facial expressions to downright melodramatic wailing. Child actor Kim Hwan-hee stands out even among a veteran ensemble cast that includes Hwang Jung-min and Jun Kunimura.These characters are dynamic; the protagonists increasingly vulnerable, and the antagonists all the more menacing. I hope that after this movie Kwak Do Won gets more main roles.
REWATCH VALUE
I need to watch this movie again because I need to find more clues and I have too many questions. I'm gonna recommend this movie to all my friends because it's that good but don't let those 2,5 hours fool you because it isn't boring at all.
OVERALL
It runs over 2.5 hours and one leaves the theater wishing there was more to explain. This would devaluate from the experience because one of the film objectives is to make think the audience go back and look at the clues and turning points, to look into one's own sense of values and want to go back to look at some references upon which the script builds. For me it's another masterpiece of Na (the movie director)