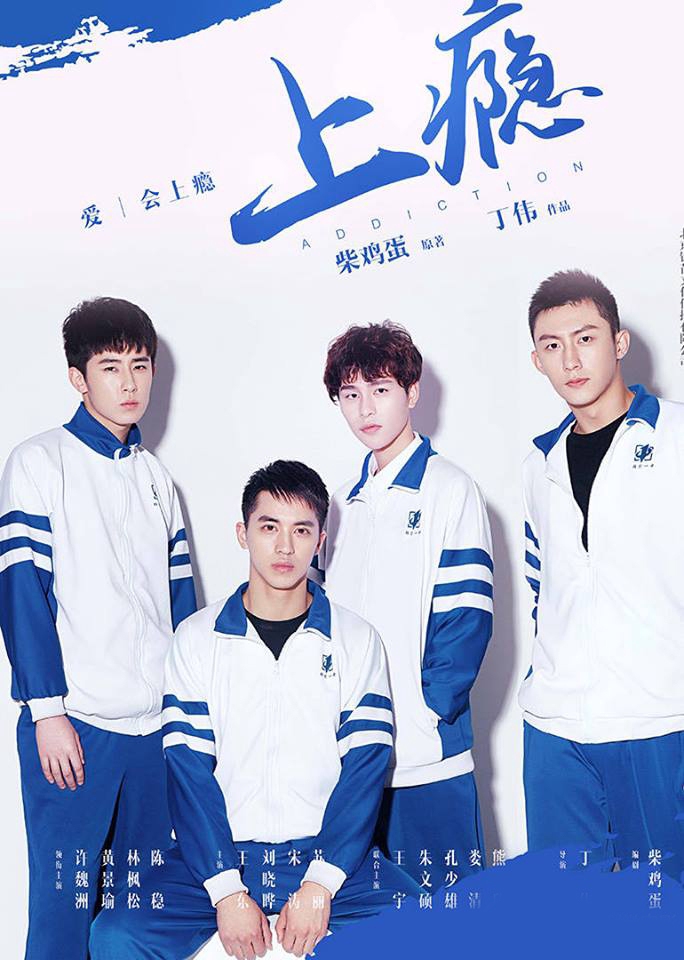 Addicted Heroin

(2016)

Ever since he was young, Bai Luo Yin has been living with his careless father, Bai Han Qi and his grandmother. When he turned 16 years old, his biological mother Jiang Yuan is re-marrying, and her partner is the party's high-ranking official, Gu Wei Ting. Because of his mother's death, Gu Wei Ting's son, Gu Hai, has been harboring a deep grudge towards his father. Due to the random hand of fate, read morethe 2 brothers with wildly conflicting emotional backgrounds have been placed in the same class. With time, they slowly developed a different kind of feeling. ~~ Based on a BL novel by Chai Jidan.
Native title:

上癮

Also Known as:

Addiction Webseries; Heroin Web Series; Addiction; 上癮网络剧;
Overall

9.0

Story

9.5

Acting/Cast

10

Music

10

Rewatch Value

9.5
The acting in this web series was great even though some of them were beginning actors. I loved all the couplings (or more like coupling, even though it was clear who the others were) because the chemistry between them was great!
The music was fabulous as well; especially their singing. The main two have such nice and lovely voices!
I don't personally like how a lot of things were cut from the
read more
drama and things got confusing here and there; especially when an episode ended in one place and the next one started in a different place and I'm sitting here watching it like, "What?!?! How did that even happened?? Or how did that even worked?" (I understand that some scenes were deliberately cut due to China's sensory issue, but at least make the continuity understandable.)

Overall, the web series is great and lovely even with a mere 15 episodes that were 20-25 minutes long each. I definitely recommend watching this web series because once you do, you will want more of the characters, lol. I will definitely re-watch this web series when I have nothing else to watch!

(I will be waiting for season 2!)
Overall

9.5

Story

9.5

Acting/Cast

9.5

Music

8.5

Rewatch Value

10
what i really like about this series is that there acting were all natural specially the stubbornness of the two characters (Gu Hai and Bai Luo Yin), i really love their character ... its not really a typical gay series, the content was good ,the scenes were great and for me its a perfect series... I was able to relate it with my previous relationship of which we were stubborn but with
read more
a soft heart!!! Gu Hai and Yin Zi's character proves that no matter what the obstacles are , they are ready to fight for what they think is right and what they love!!!! So So love this series!!!! please update us for the 2nd season of addicted Heroin!!!!
Godbless you all guys~!!!! Fighting!!!!
:)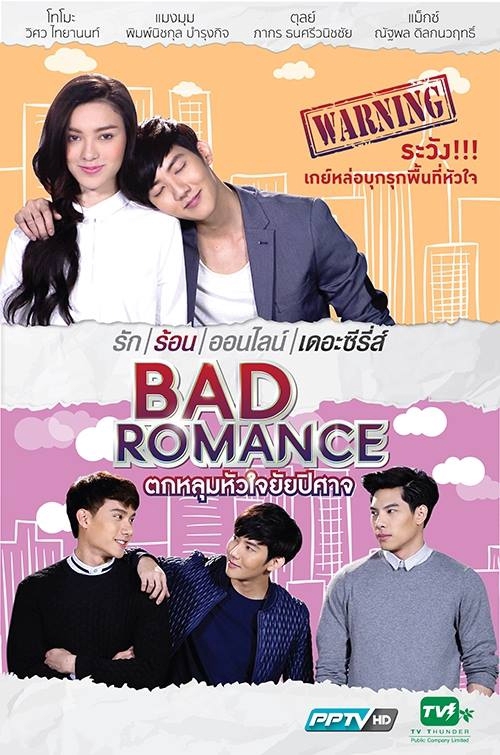 Both have great chemistry that will make you go nuts as the main leads interact. If you enjoyed the chemistry in either series you would definitely enjoy the other too.
Bad romance also involves a bl side to it, between the other 2 main leads, which is pretty intense as well.
(with addicted heroin there are also addition delete / uncut sections).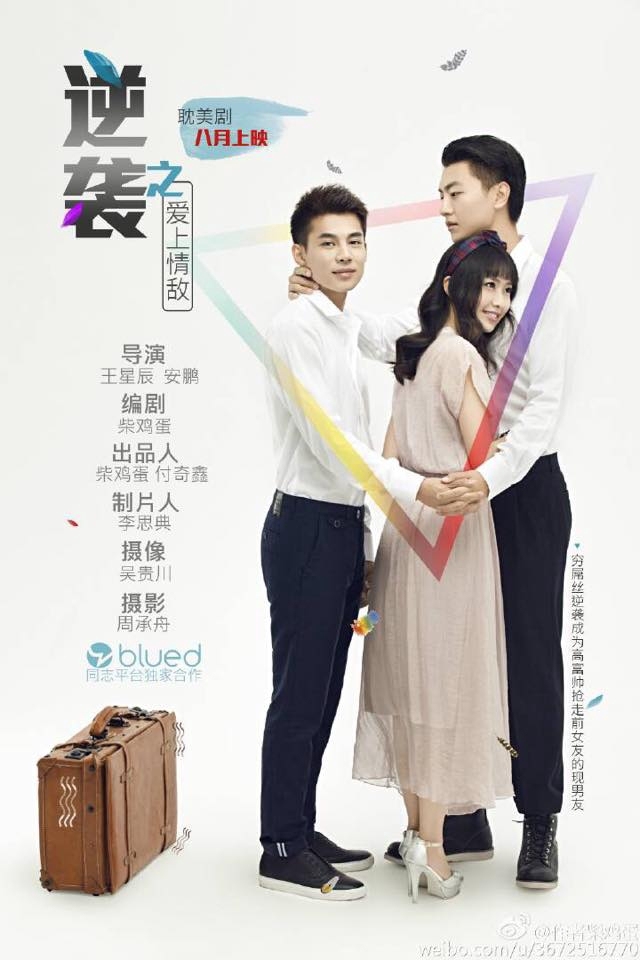 I'm recommending this because they have the same author. I'm reading the novels and I think everyone should as well. It took me so long to finish Addicted's novel because I would always need time to recover after every other chapter that I read. Currently, I am reading Counterattack, and it had the same effect on me. I've already secured a copy for Advance Bravely, and I don't know when will I be able to read it.