If you're still experiencing technical difficulties, please report it
here
.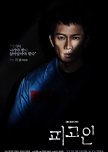 Both dramas include lawyers who solve a crime that is close to home. In Defendant the victims were his wife and daughter whilst in Whisper the assailant is his new bride and her lover (so he his less inclined at the beginning to solve it). In both dramas they have a female helping them solve the crime. Both have similar feeling to them as well.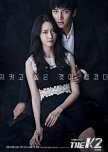 Both dramas deal with powerful plotting women and men that are changing sides. In both dramas a murderer plays an important role and involves nearly all the people.
Although the K2 has more action to offer for now, the suspense and the mystery and plotting between the characters is a lot similar.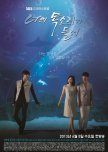 Same actors (Lee Bo Young).. with law, detective, full mystery background sound intetesting..