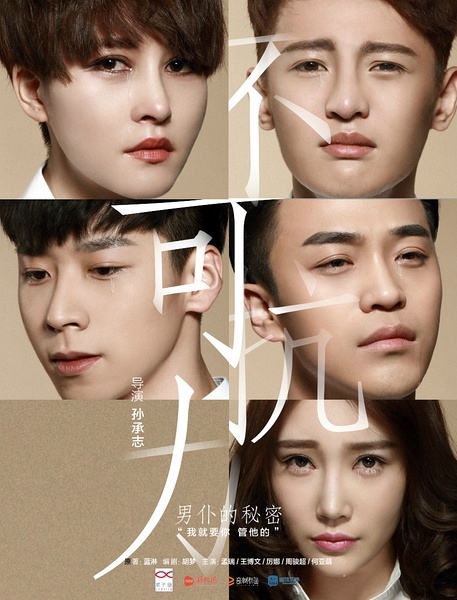 Irresistible Love - Secret of the valet

(2016)

A young Shu Nian is a lonely kid who is living in an orphanage, where he hopes to find a good family that loves him. This is when Xie Yan, the son of a real estate magnate, adopts him. The latter is two years older than Shu Nian. Twenty years later, Xie Yan returns home from London after spending six years abroad and is reunited with Shu Nian. Shu Nian bumps into read moreKe Luo, who is also adopted from an orphanage and is a 20% shareholder of Ke's Holdings. Both Shu Nian and Ke Luo become close; Shu Nian treats Ke Luo as his little brother. On the other hand, Jiang Yao, a ruthless and crafty girlfriend of Xie Yan starts to plot her revenge against Shu Nian after Xie Yan dumps her, as Jiang Yao found out a secret that involves a box full of photos of Xie Yan. Xie Yan is homophobic and doesn't know that Shu Nian is gay, and to make matters worse, Shu Nian falls for Xie Yan, and Xie Yan manages to find out and asks him to leave. Soon after Xie Yan realizes that Shu Nian is the only one who can help to cool off his hot temperedness and gradually has a different feeling about him.
Related Content

Native title:

不可抗力

Also Known as:

Uncontrolled love; Force Majeure
Overall

9.5

Story

9.5

Acting/Cast

10

Music

6.5

Rewatch Value

7.0
Plot
After 6 years spent in England, Xie Yan (XY) returns back home. He immediately comes to find Shu Nian (SN), who resumes his role of a servant. In a sense, the two revive their childhood days after a long separation. However, SN does not seem happy about XY's return.
What turn will their relationship take next?
Overall, the story was not exaggerated, but somehow emotions are conveyed very well – sense
read more
of injustice, annoyance, care, worry… One can feel them all very strongly during the movie.


Characters
- Xiao Nian - unlucky orphan with a great heart. Very good at hiding his feelings, after years of service he became very proficient at obeying orders, quietly accepting his fate.
- Xie Yan – selfish, dominant, possessive, but deep down also caring.
- Jiang Yao – not shown in great detail in the movie, but seems to fail to understand love.

Great actors, very natural acting.


Music – fitting, but not very noticeable or particularly good.


Other comments
- XY was too dominant, which makes the relationship become abusive, especially at the beginning. However, one might argue that by showing this characteristic so clearly, the movie emphasises that this is a problem.
- The development of their relationship could be shown in more detail and in greater depth.
- Also, the movie contains a really interesting theme of an orphan, who basically becomes a servant to the heir of his adoptive family. The aspect of SN's loyalty and servitude is clearly shown, but maybe this could be expanded upon further.
- Some moments were a little difficult to understand, but that might be due to the quality of subtitles.

Generally, a really interesting and good movie.
Would especially recommend it to those who:
- like BL movies
- are not typical BL audience, but are looking for a romance movie with an interesting plot
- are interested in stories of orphans
Overall

8.5

Story

8.0

Acting/Cast

8.5

Music

4.0

Rewatch Value

8.0
Although it was too short to develop any deep affection toward the actors, I still enjoyed the plot and characters. Xie Yan is a bit selfish when it concerns Shu Nian, it's a wonder how he was clueless to why he was so possessive. My only complaint is the length, as I haven't read up to inquire if it's based on written work yet. Overall, I recommend watching it.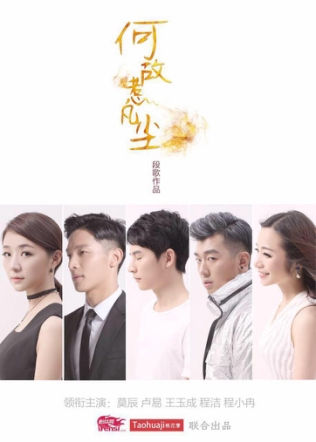 Mess With The World is focused on the relationship between the CEO of a company and one of his employees. It has both the beautiful and ugly side of society (strength, pride, jealousy). These human aspects are shown very well in this movie, very realistic in terms of how things turn out. A movie that gets you thinking.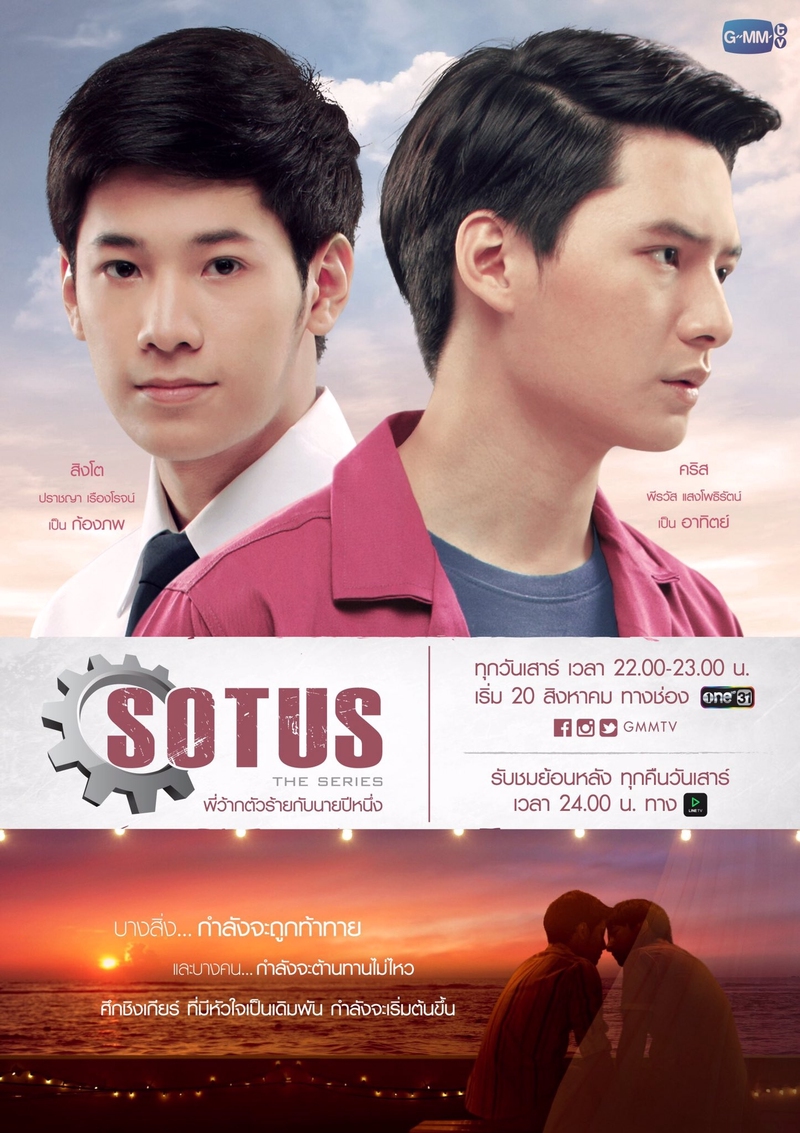 Story of 2 brothers, the other one was adopted to keep company of the real son. As they grow up, the adopted one fell in love with his brother while the latter has homophobic tendencies. Somewhere along the way, things changed!