If you're still experiencing technical difficulties, please report it
here
.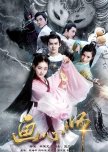 Two stories are somewhat similar when you look at the relationships between the characters.
- Both male leads are outstanding doctors with little experience of fighting at the beginning
- Both female leads are the best disciples of a sect responsible to protect the world.
Fighter of Destiny, because its more extended, has more character growth and more arcs, but the feeling is the same.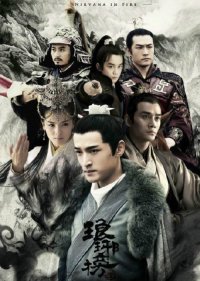 same kind of illness
secret idenaty
both mc's are very intelligent
same kind of subtle romance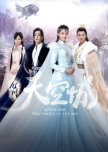 They are both Fantasy Historical Chinese drama so similar universe. They have several races who are enemy : the winged clan and human for Novoland and Demon against the human ally to the beast for Fighter. There is training and improve capacity. They are prince in the mains character. The human queen is not tender with her son. The main lead is involve with fate/destiny witch put their life in danger. There is romance and handsome actors ;)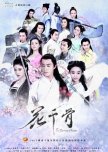 "The Journey of Flower" has a female lead who is born with specific (blood) illness/disease and "Fighter of the Destiny has the male lead born with a specific (blood) illness/disease, has CGI, weak to strong, and fantasy which is your typical wuxia dramas.