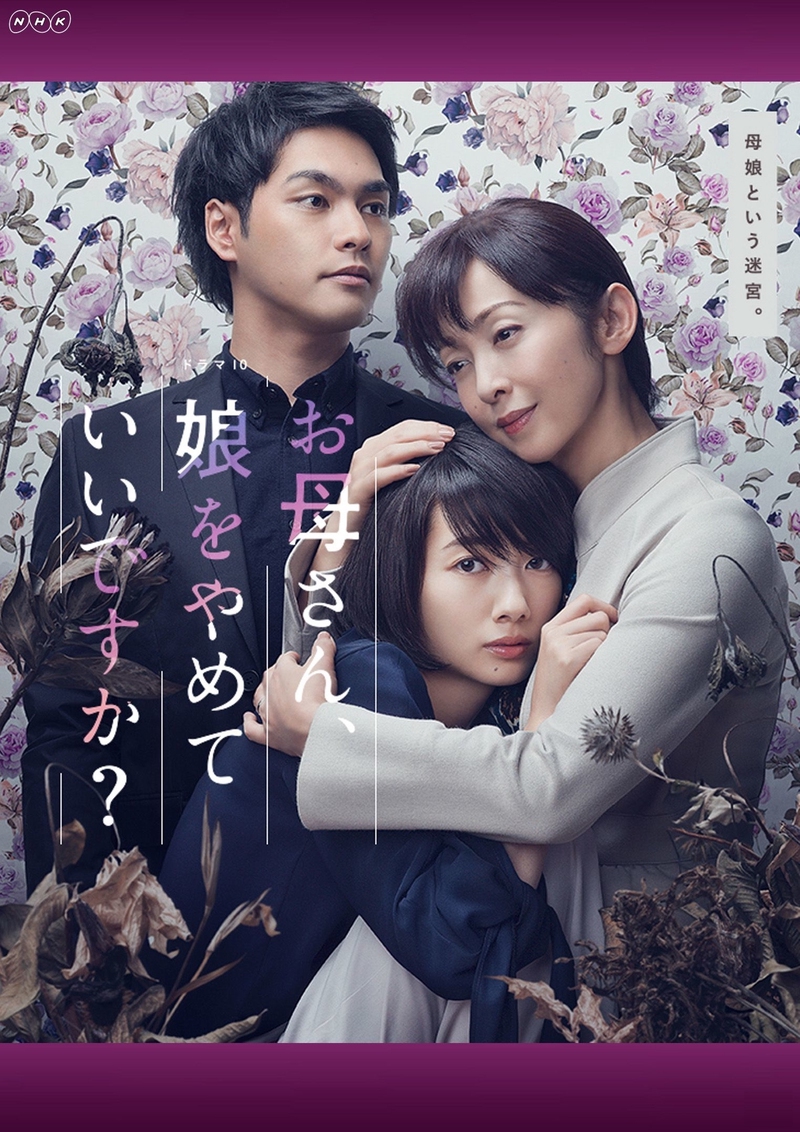 Okaasan, Musume wo yamete ii desuka?

(2017)

This story describes how the mother Akiko and daughter Mizuki are like best friends and lovers. The nature of their relationship does bother Mizuki's father Koji but he is too busy with work to do anything about it. Just then, when the family is planning to build a new house, they meet Matsushima who is assigned to be in charge of their construction project. At first, both Akiko and Mizuki hit it read moreoff with Matsushima which leads Akiko to encourage Mizuki to date him. However, once Mizuki starts going out with Matsushima, she realizes how she had been tightly controlled by her mother all this while and attempts to break free from this unhealthy relationship between them. When Akiko realizes what is going on, she resorts to extreme measures i.e. seducing Matsushima in order to get her beloved daughter back.
Native title:

お母さん、娘をやめていいですか?

Also Known as:

Mother, Can I Quit Being Your Daughter?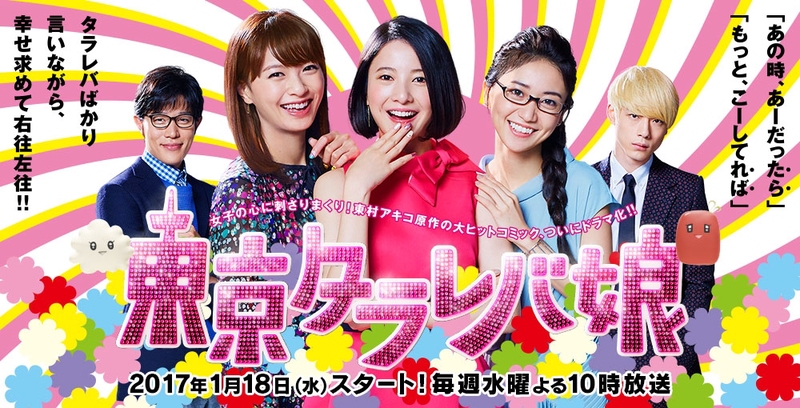 Overall

8.0

Story

9.0

Acting/Cast

8.0

Music

7.0

Rewatch Value

8.0
A Japanese drama that follows the good old traditionalism of the "paradão", a lot of dialogue and few transitions of scenes, which does not necessarily mean being a defect.
The transition of events occurs in a slow and transient, very smooth, for the less intellectual viewer to understand. Positive point.
Another thing that deserves to be highlighted and even particularly striking are the decorative dolls from Mizuki's house played by Haru, it
read more
is a perfection that, depending on the position of the camera, gives the sensation that at any moment they will gain a life of their own, this art dolls from Japan Really is a beautiful job and fortunately valued in this drama.
And to finish the positive highlights, the soundtrack was beautiful, well chosen and harmonized at all times.
Negative point, the fact of containing only eight chapters, I found little for a very good story.