If you're still experiencing technical difficulties, please report it
here
.
lead actor who is a cleanliness freak & adopted
Both leads living together , all the ex boyfriend drama , misunderstanding
Similar premise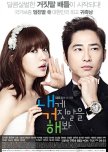 The beginning of episode 1 is exactly the same. I just started watching it. I'll comeback to edit this...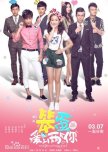 Its pretty similar...
1. the two girls and tough yet fragile
2. the guys are the hard to get ones.
3. both have drama and romance in the air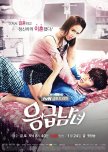 Somewhat of similar situations. Family issues...Finding love... Female main lead both have strong and independent characteristics. I get the same feels when watching the dramas.