If you're still experiencing technical difficulties, please report it
here
.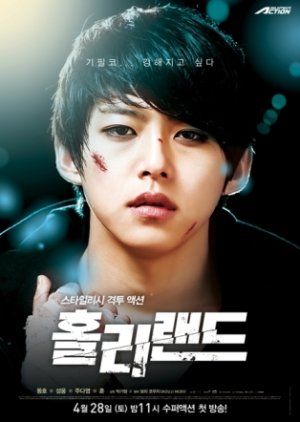 Holy Land Episode 3
---
---
Kang Yu wants revenge because his friends were attacked, but he is consumed by his rage and doesn't know when or how to stop fighting.
Holy Land Recent Discussions
Holy Land Episode 3 Reviews
Was this review helpful to you?
Be aware of the quietest people..their madness can't be stopped once it started..and it always ends with a huge mistake...the beast within him was released..he wasn't only angry for his friend...he is angry from himself, from his life..from being suppressed all the time...now the real action begins...
Was this review helpful to you?
Wow when this kid gets mad he really get's mad..it's like now he is on an angry high..They keep talking about taking it to the end..the end must be murder..