If you're still experiencing technical difficulties, please report it
here
.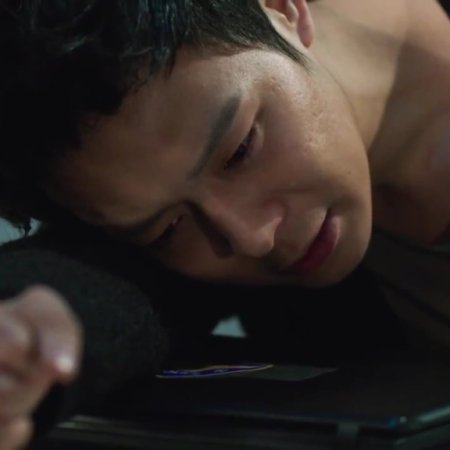 Missing You Episode 12
---
---
Jung Woo asks if the cleaning ahjumma killed three men. She says it's not killing, she?s clearing away the filth in society. He continues interrogating her. Su Yeon goes to meet her mother in her restaurant.
Missing You Recent Discussions
Missing You Episode 12 Reviews
The only reason I am still watching is because of all the close ups we get of "Harry" :) lol and they give us a lot of those. SCREENSHOTS everyone!
I did cry over Zoey wanting to meet her mom in secret, that was a really well acted scene.
I am hoping Harry can pull off his revenge without hurting himself,Zoey and whoever that lead is...never mind I don't care about him...I just hope Harry makes it.
lolololol
Was this review helpful to you?
totally agree with the "Plot thickens but" review.
Also I did cry a bit but they cry so much in this drama I'm getting used to it...
Anyways this is my new fave drama!! LOVE IT! but I do hope for some more cute and light hearted scenes ;)
Was this review helpful to you?
I feel like they should lighten up the drama now a little bit before the ending because I'm pretty sure the last few episodes are going to be DRAMATIC!
I feel really bad for Harry in this episode as I like him.
My favourite character in this series is Jung Woo's detective partner/ Hyung. He lightens up the drama with his cuteness
Was this review helpful to you?
I got bored in between. Half way through the drama it becomes boring/overly sentimental with the interrogation and so on. It pick up towards the end.