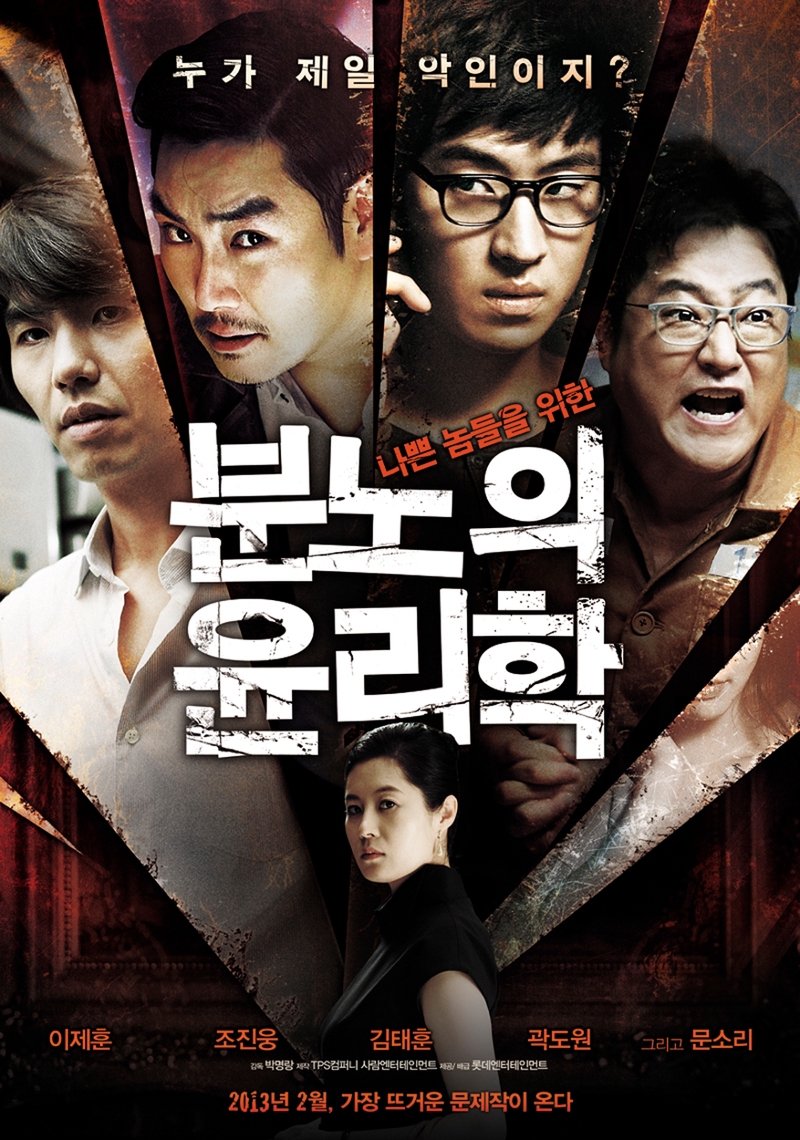 An Ethics Lesson

(2013)

By day, Jung Hoon is a hard working police officer and by night Jung Hoon spies on his beautiful college student neighbor, Jin Ah. Jung Hoon's life outside of work revolves around his beautiful neighbor. He has her apartment bugged with surveillance cameras and he watches her whenever he is not at work.
One evening, Jung Hoon witnesses a horrifying event. He witnesses Jin Ah being strangled to death by her former read morelover. Jung Hoon becomes frozen and is unable to call the police due to his own illegal taping activities. Soon, Jung Hoon becomes entangled with the three other men involved in the life and death of Jin Ah.
Native title:

분노의 윤리학

Also Known as:

Boonnoui Yoonrihak; Ethics of Fury; Ethics of Anger;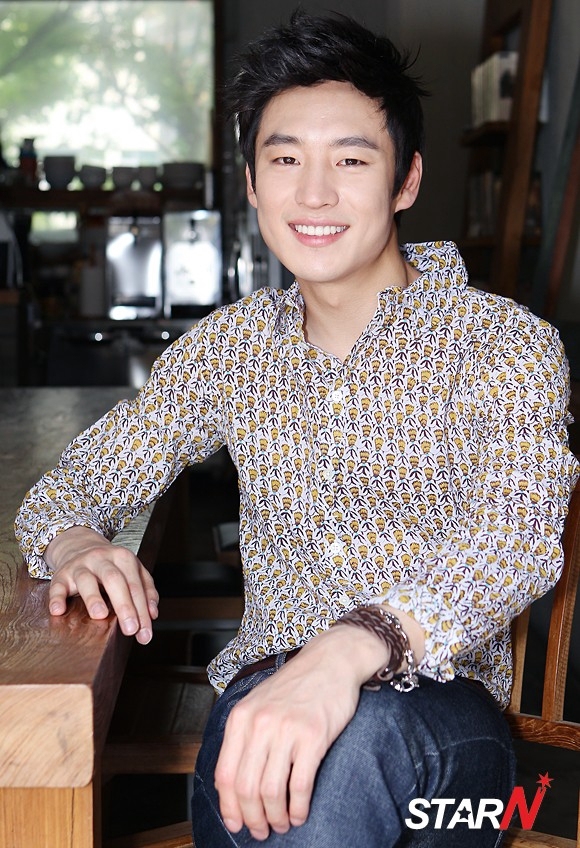 A Stalker's Guide to Lee Je Hoon
Starring in one of the most popular dramas of 2016, Signal, Lee Je Hoon is a multi-talented actor who is known for his diverse roles.