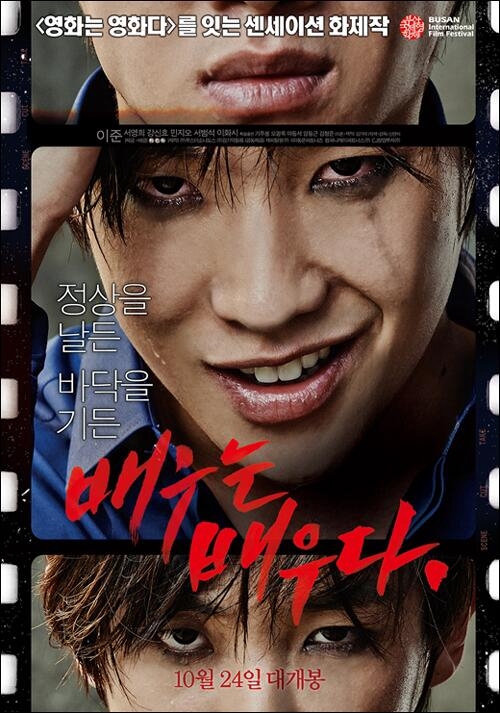 An Actor is an Actor (2013)
Oh Young is a nameless actor who dreams of becoming a big movie star. Then one day, he makes his breakthrough with a film and becomes a star overnight. He discovers a new hidden world of fame, power, and pleasure, but inevitably all things have a dark side, which puts everyone around him in danger.
Native title:

배우는 배우다

Also Known as:

Rough Play; Baewooneun Baewooda
Overall

9.0

Story

8.0

Acting/Cast

10

Music

9.0

Rewatch Value

7.0
Usually i don't write reviews, but i had to do it for this movie!
I wanted to see this movie because of Lee Joon, his acting in this movie was brilliant, amazing, like let me stand up and clap, you just can't dinied that it was awesome.
i read some comments about this movie, that this movie is a mess, only beating up each other, sex and nothing more.
this movie is
read more
about how a fame can ruin a life, starting from nothing, becoming something, and in the end again starting from beginning.

if you want to see how good is Lee Joon, then you can watch it, but be ready for a lot of sex scenes and fights.
Overall

9.5

Story

9.0

Acting/Cast

9.5

Music

10

Rewatch Value

9.0
This movie is similar to rough cut. They just made this one more pg i guess. Rough cut is exactly the same to what's in the trailer. This movie is really similar to Rough Cut.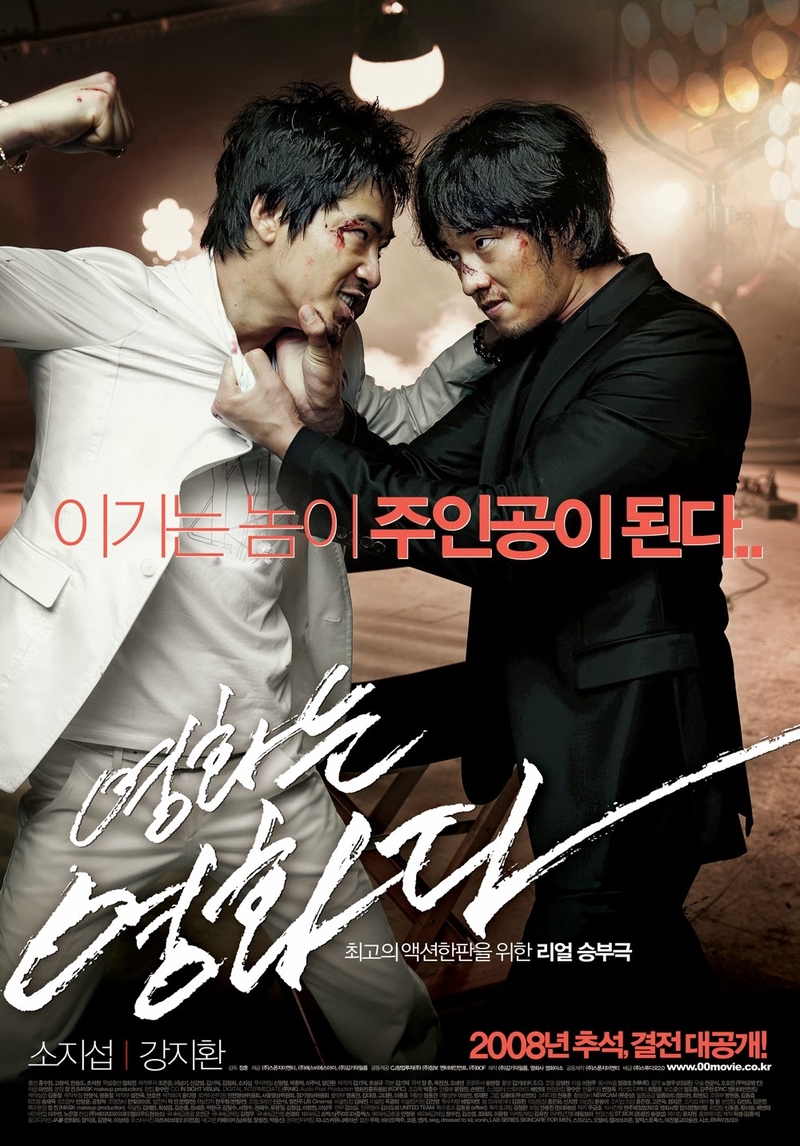 They both got a lot of fighting scenes and about the main characters that begun from nothing became actors