Browse Results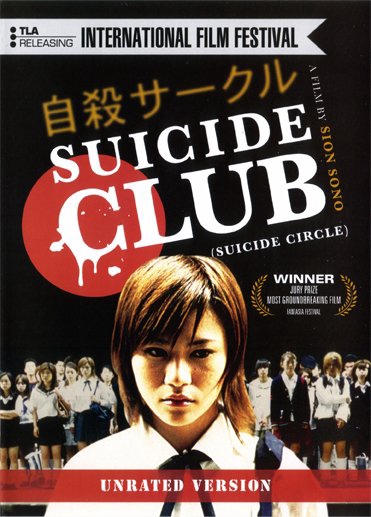 #612
Japanese Movie - 2007
Suzuran High School is also known as The School of Crows. The biggest clique, Serizawa Army and its boss Tamao Serizawa are challenged by a new student to the school, Genji Takiya. Takiya, son of a yakuza boss, wants to be the school's ace fighter. But at the advice of Ken Katagiri, a low-ranked start-out…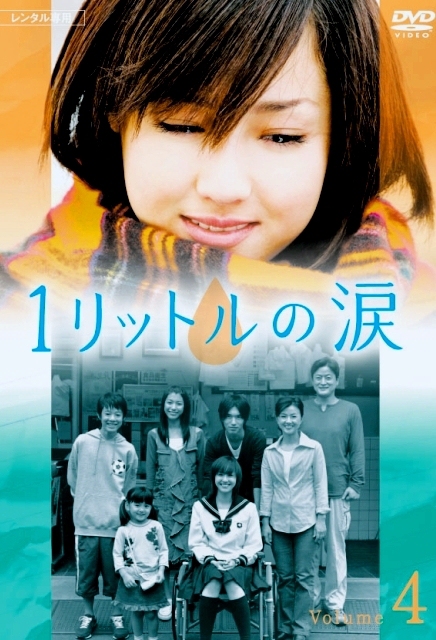 #5
Japanese Drama - 2005
15-year-old Ikeuchi Aya is an ordinary girl, the daughter of a family who works at a tofu shop, and a soon-to-be high schooler. However, odd things have been happening to Aya lately. She has been falling down often and walks strange. Her mother, Shioka, takes Aya to see the doctor, and he informs Shioka…
11 Episodes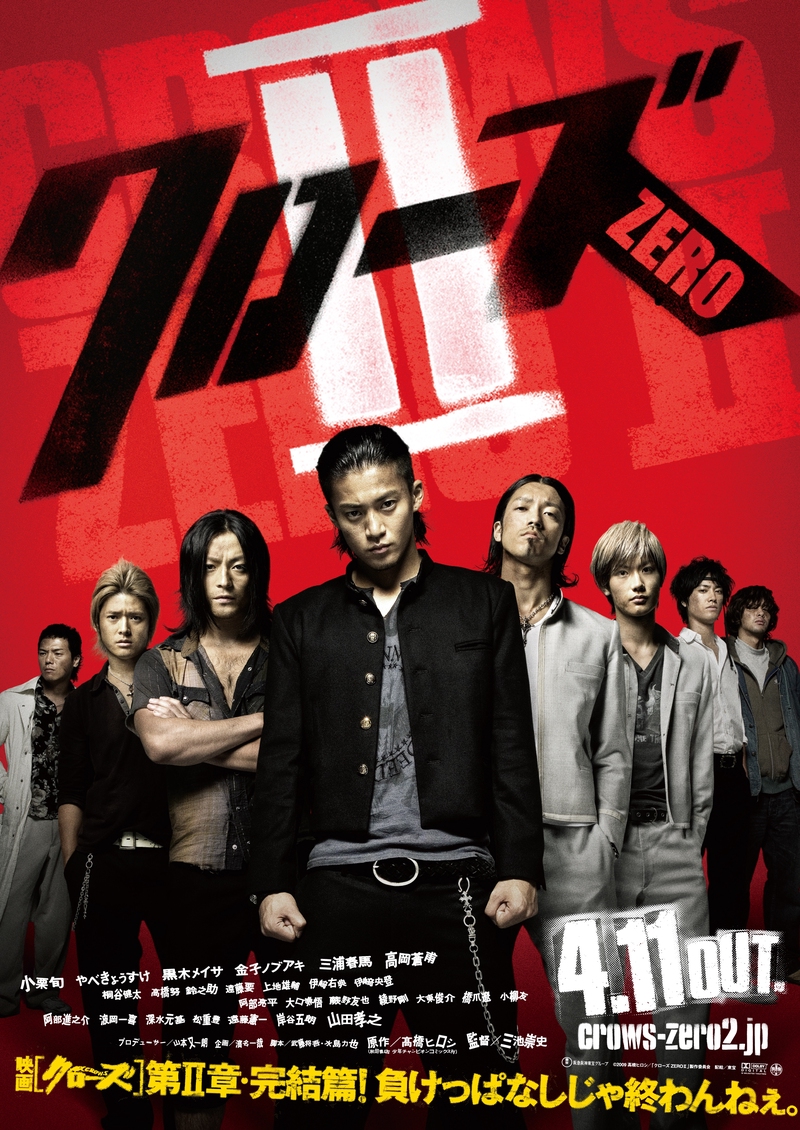 #592
Japanese Movie - 2009
Several months after "Crows: Episode 0" trouble brews again when thugs known as "The Army of Killers" from rival high school Hosen Academy threaten Suzuran High aka the School of Crows. The ruthless Hosen gang go after Suzuran alumni Sho Kawanishi after his release from the reformatory for killing a…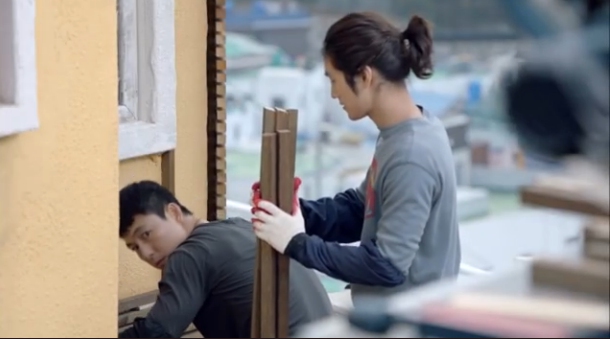 #2236
Korean Movie - 2001
It is the 108th year of Volcano High School. In the classroom, chalk fly around like bullets. On the schoolyard, students and teachers hang in the air, competing against each other, using martial arts. At Volcano High, where every student is a martial arts expert, it is not surprising to see tea leaves…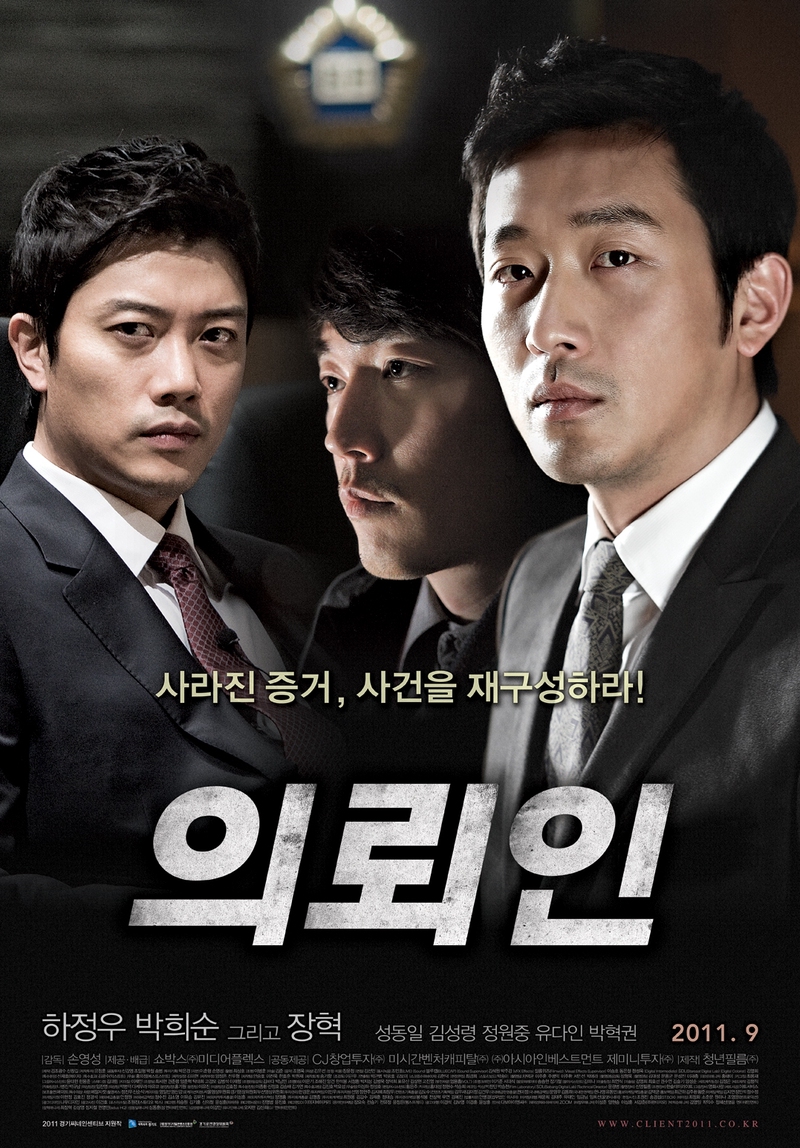 #512
Korean Movie - 2011
On his wedding anniversary, Han Cheol Min is arrested by the police for the suspicion of murdering his wife. Jang Ho Won, a broker for attorneys, brings the case of Cheol Min to attorney Kang Sung Hee. He informs the attorney that the alleged murder victim's body was never discovered, the police have…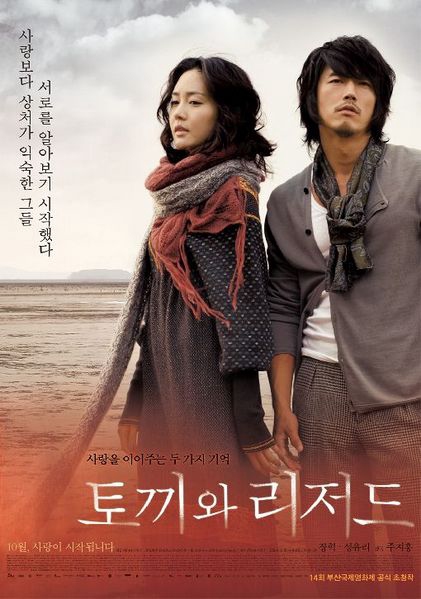 #2161
Korean Movie - 2009
"Maybe" is a love story / road movie about a man who suffers from a rare heart disease and a woman who's searching for her past using the scar on her shoulder. May (Sung Yu-Ri) is a Korean-American adoptee who returns to South Korea after 23 years. She carries a scar on her shoulder 13 cm. long that…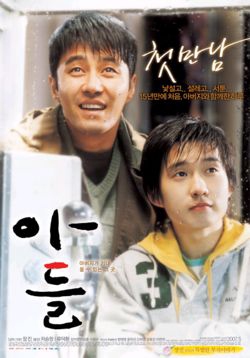 #2396
Korean Movie - 2009
In this anthology film centered around the theme of "Eros," five seperate stories are presented. The main characters from each segment are connected with each other in one way or another. "His Concern" A man is attracted by the women sitting across from him on a train ride to Busan. He then gets off…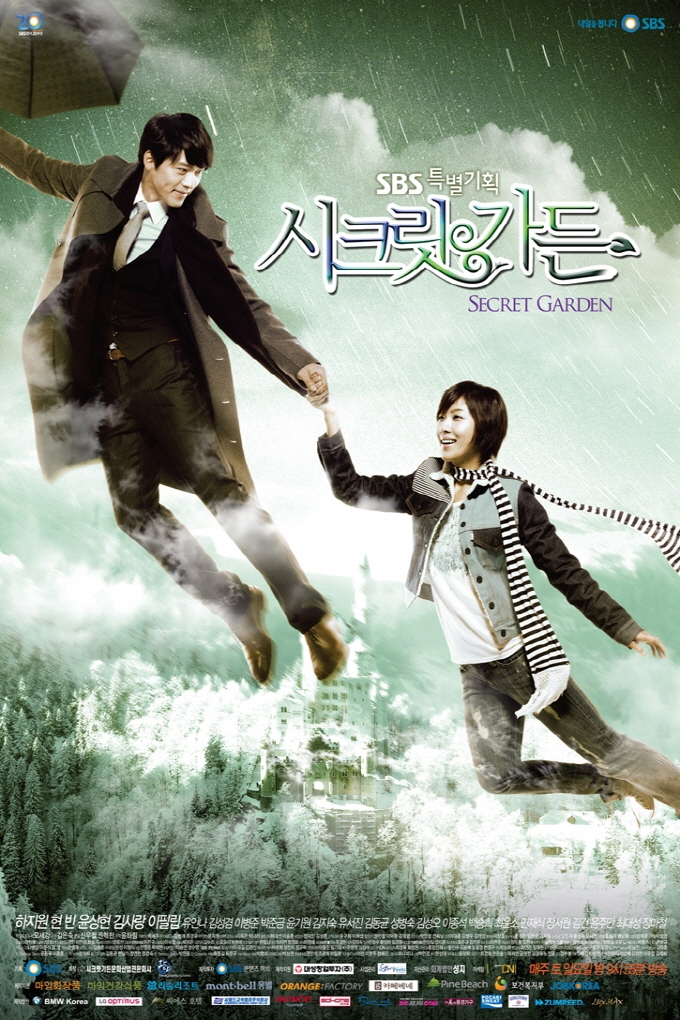 #128
Korean Drama - 2010
The drama tells the story of Kim Joo Won, an arrogant and eccentric CEO who maintains the image of seeming perfection, and Gil Ra Im, a poor and humble stuntwoman whose beauty and body are the object of envy amongst top actresses. Their accidental meeting, when Joo Won mistakes Ra Im for actress Park…
20 Episodes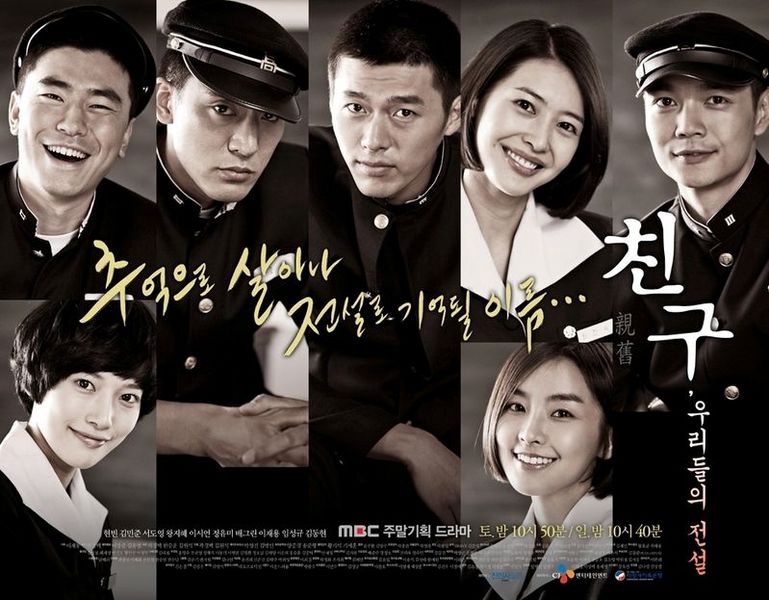 #2435
Korean Drama - 2009
Friend, Our Legend is a drama adaptation of the 2001 gangster classic film "Friend" both by the same director, Kwak Kyung Taek. This drama is a gritty, brilliant, star-studded tale of four childhood friends who grow up to become enemies and bitter rivals. Hyun Bin plays a hardened mobster; a role legendized…
20 Episodes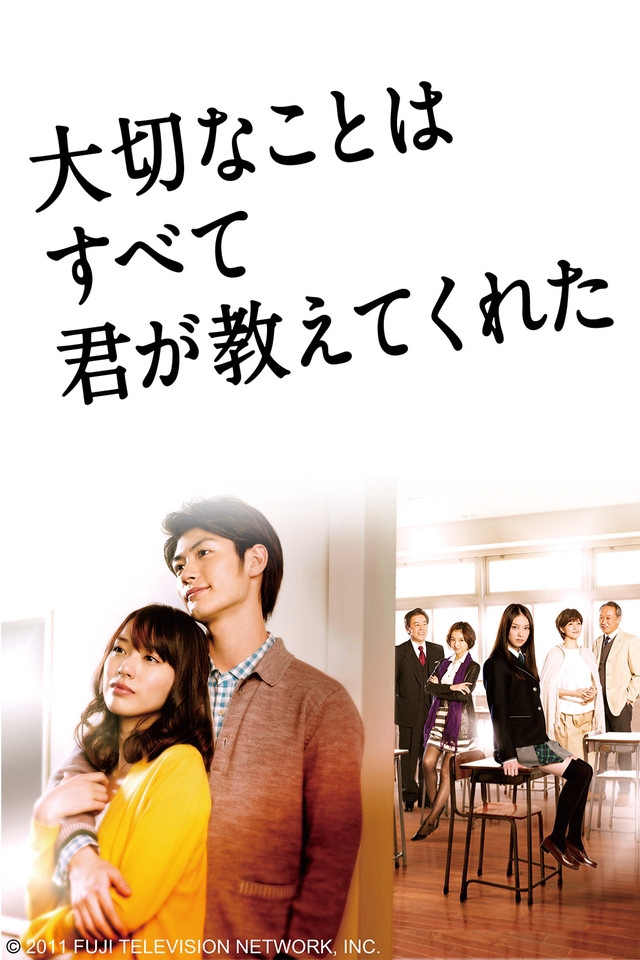 #1707
Japanese Drama - 2011
Toda and Miura play two teachers, Natsumi Uemura and Shuji Kashiwagi, at the same high school who are set to get married in half a year. However, the night before the school year's opening ceremony, Shuji becomes involved with the young Hikari Saeki (played by Takei), without realizing that she will…
10 Episodes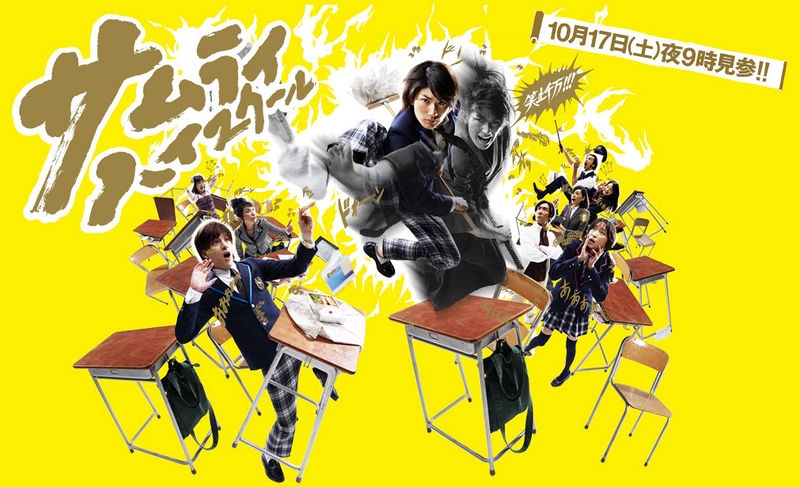 #1443
Japanese Drama - 2009
Mochizuki Kotaro is a mild-mannered, unmanly high school student. One day, he visits a library and meets the mysterious librarian Himiko, who recommends to him an ancient book about a heroic general from the Sengoku period 400 years ago. Kotaro notices that he has the same name and age as the general…
9 Episodes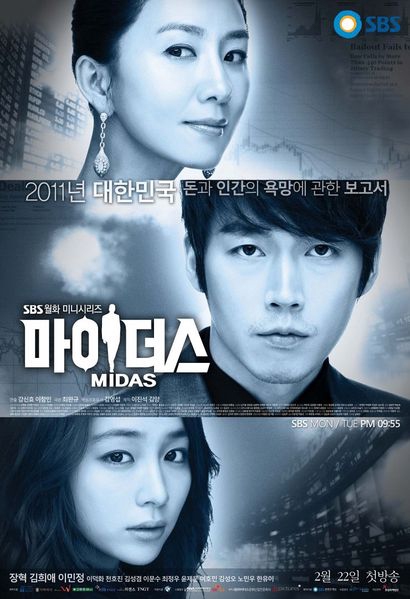 #2075
Korean Drama - 2011
A business drama about mergers and acquisitions between companies. When Kim Do Hyun (Jang Hyuk) passes the bar exam at the top of his class, he's offered a dream job as top aide to Yoo In Hye (Kim Hee Ae), daughter to one of the richest and most powerful men in South Korea. As he becomes more ambitious,…
21 Episodes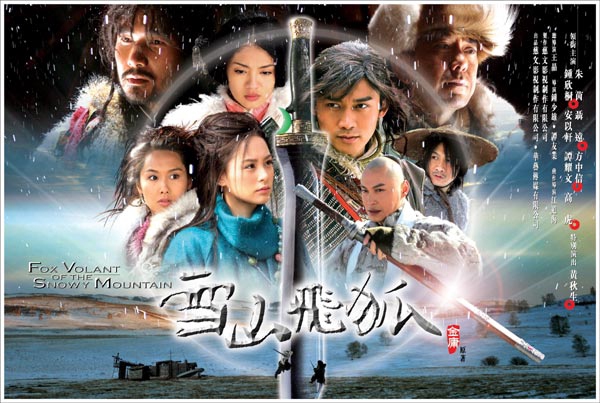 #2436
Hong Kong Drama - 2007
Raised by his father's loyal servant, the talented swordsman Hu Fei grew up knowing that he must avenge his parents' death. However, the closer he got to his father's enemy, the more he discovered that his parents' death wasn't as simple as it seemed.
40 Episodes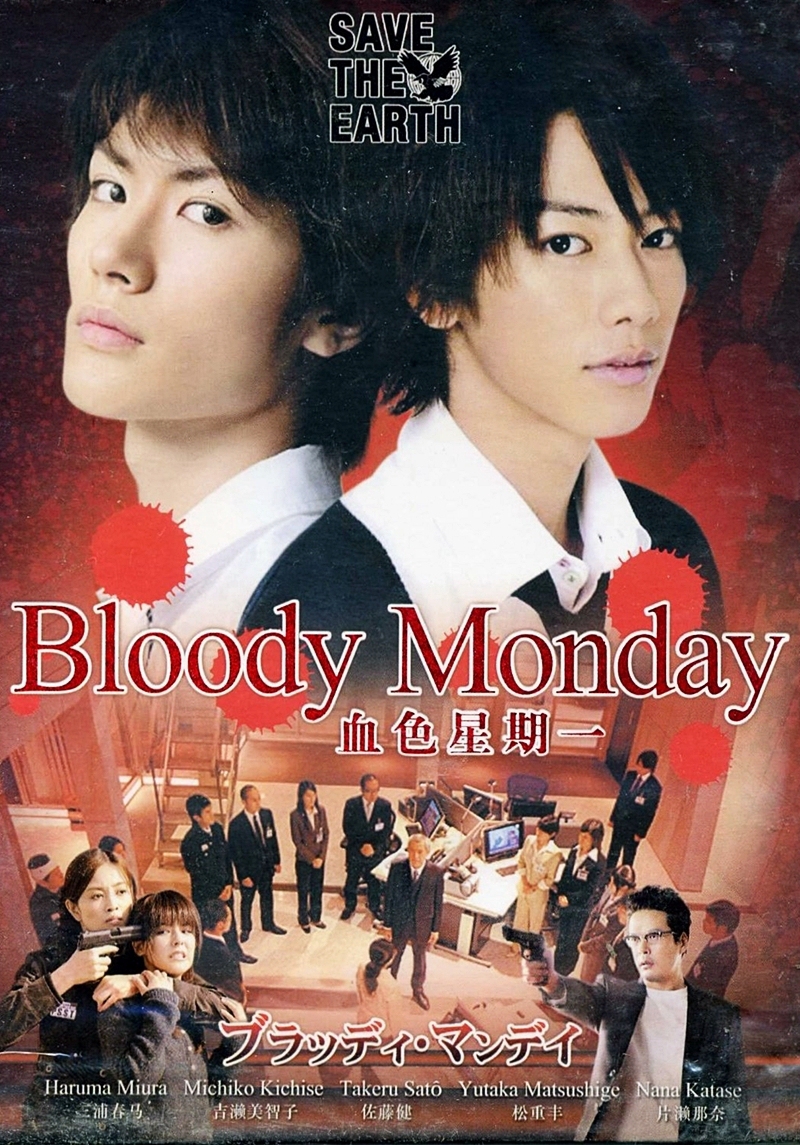 #195
Japanese Drama - 2008
After a biological terrorist attack kills off the population of a Russian town; Japan's Public Safety Special Third unit, code name THIRD-i, believes that the terrorist organization responsible plans to unleash the same virus known as Bloody X into Tokyo. Subsequently, THIRD-i recruits the help of genius…
11 Episodes
Genres
Click to include genre, or double clicks to exclude genre.
Watch Latest Episodes