Genre: Romance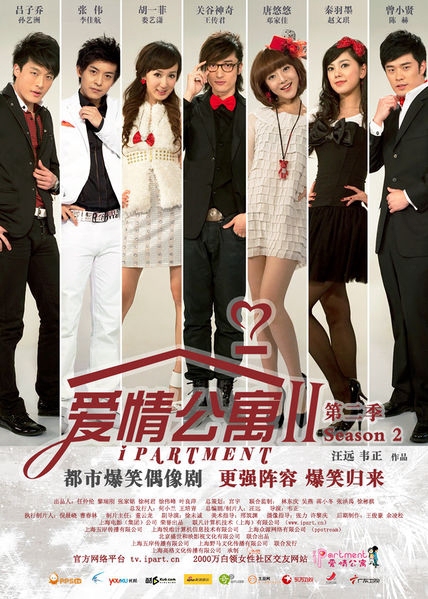 #8272
Chinese Drama - 2011
The continuation of ipartment 1.
20 Episodes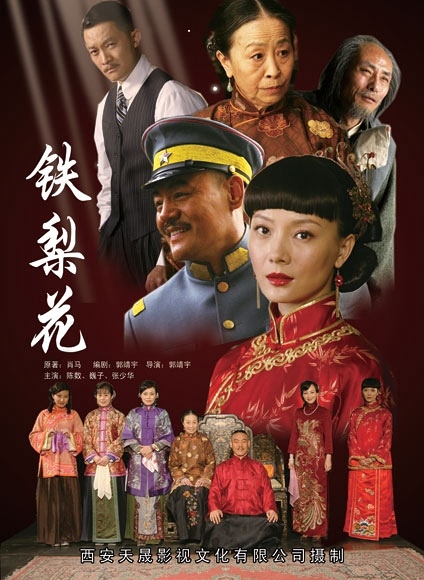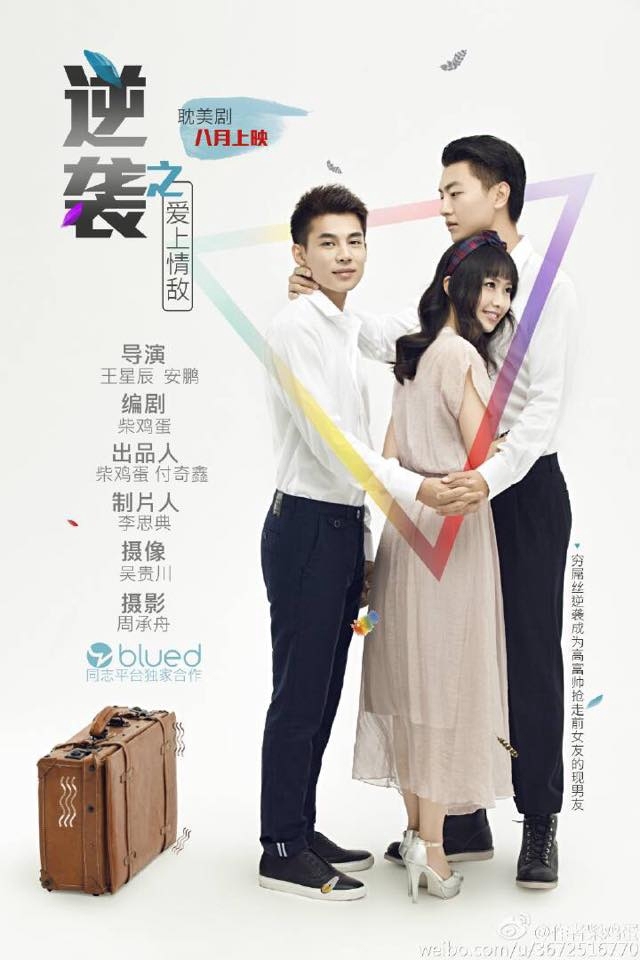 #2281
Chinese Drama - 2015
The drama tells the story of "how a poor loser become successful and finally fall in love with the boyfriend of his ex-girlfriend".
8 Episodes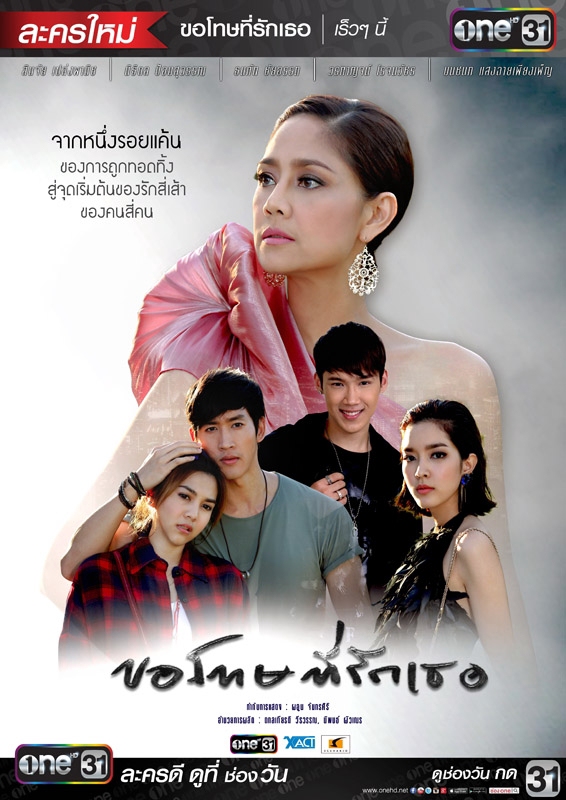 #8275
Thai Drama - 2016
N/A
20 Episodes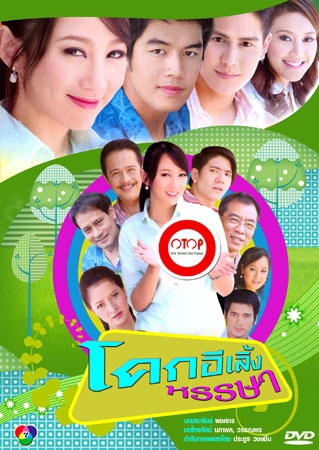 #8276
Thai Drama - 2013
N/A
30 Episodes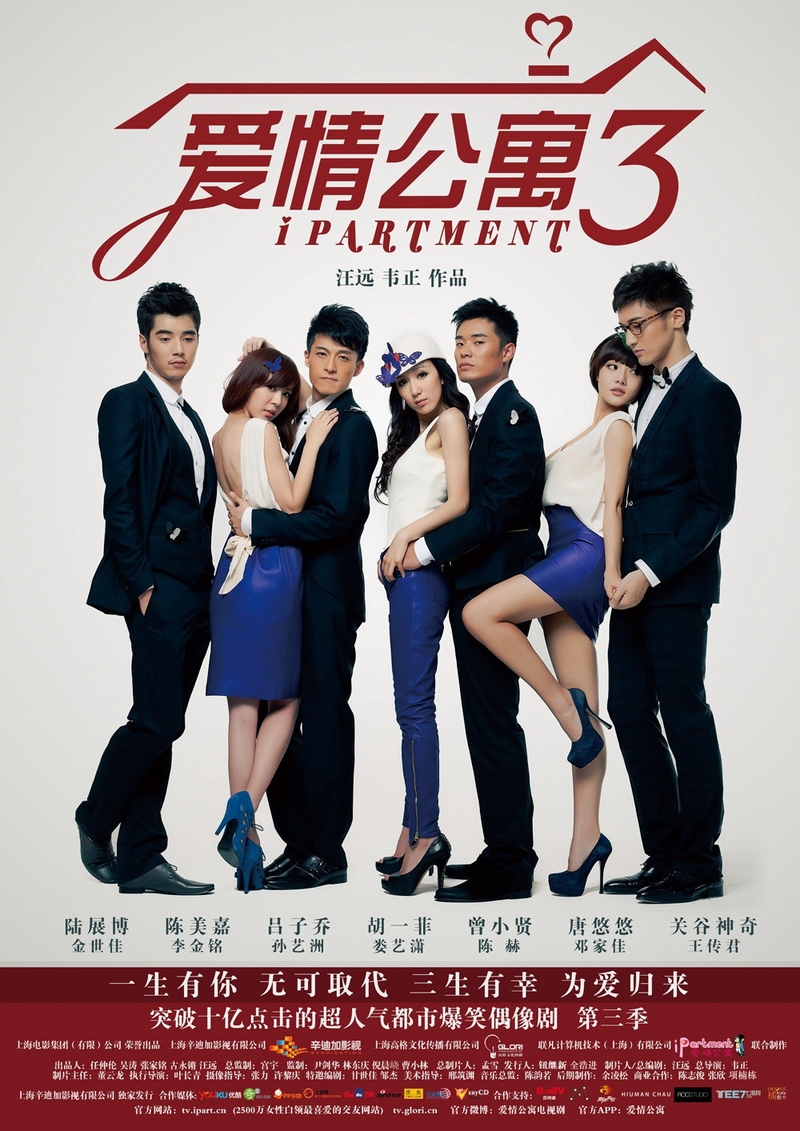 #8277
Chinese Drama - 2012
N/A
24 Episodes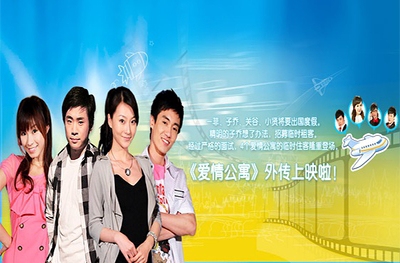 #8278
Chinese Drama - 2010
N/A
5 Episodes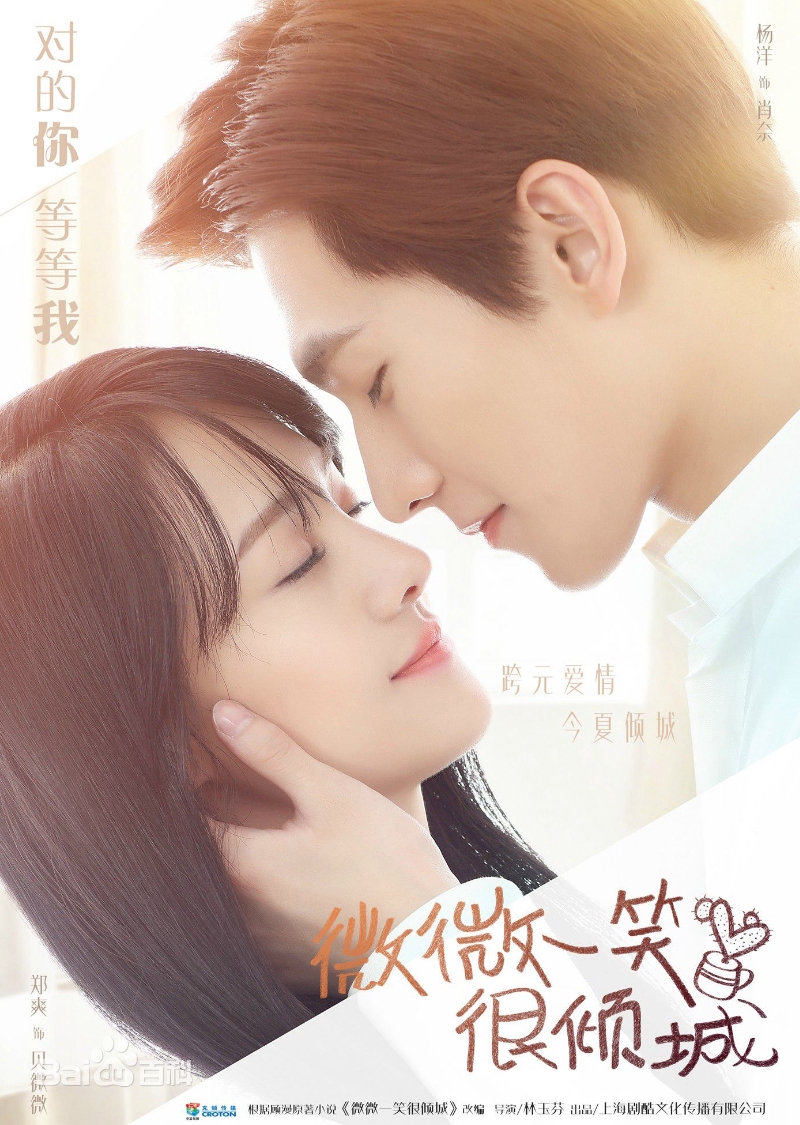 #73
Chinese Drama - 2016
Xiao Nai is a gaming expert who, courtesy of his basketball skills, academic excellence, swimming talent and game company presidency, also happens to be the most popular student on campus. When he first comes across the gorgeous computer science major Bei Wei Wei, the infinitely talented wunderkind…
30 Episodes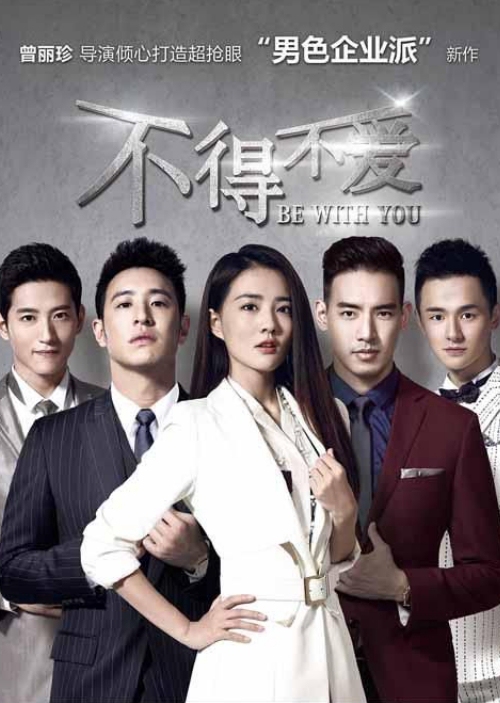 #8280
Chinese Drama - 2017
This is about the gratitude and grudges of the rich and powerful, their love-hate entanglement. This is a love game, with lingering desire and pain. They first met while they were young, their feelings were filled with undercurrents. When they meet again, everything is no longer pure. He is a businessman,…
44 Episodes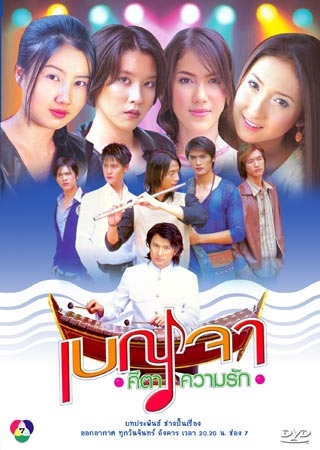 #8281
Thai Drama - 2003
This is a story about four girls and their dilemmas of love.
12 Episodes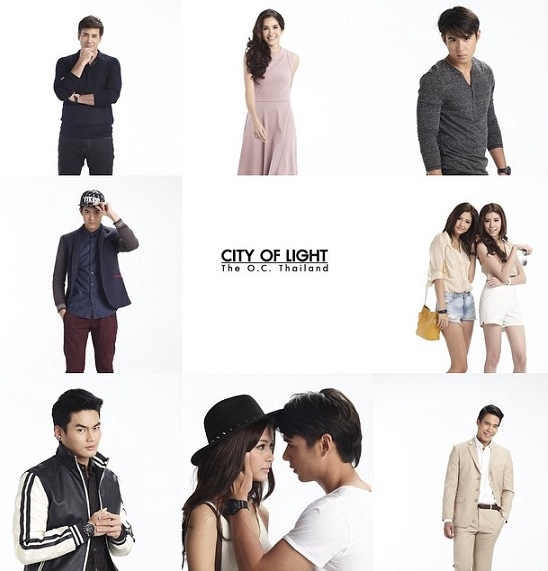 #8282
Thai Drama - 2016
This drama is base or remake of American t.v. show The O.C.
21 Episodes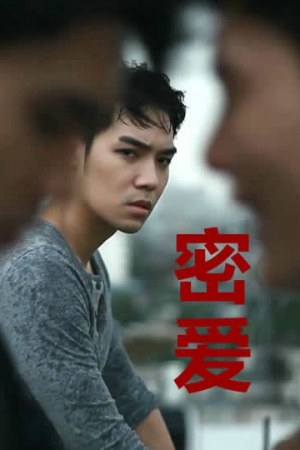 #4763
Thai Special - 2014
The true story of Tar and Wan, who are having problems with their relationship because Wan is also in a relationship with P'Ohm. But in this case, Ohm (who is the third hand) wants to be more than the other man.
1 Episodes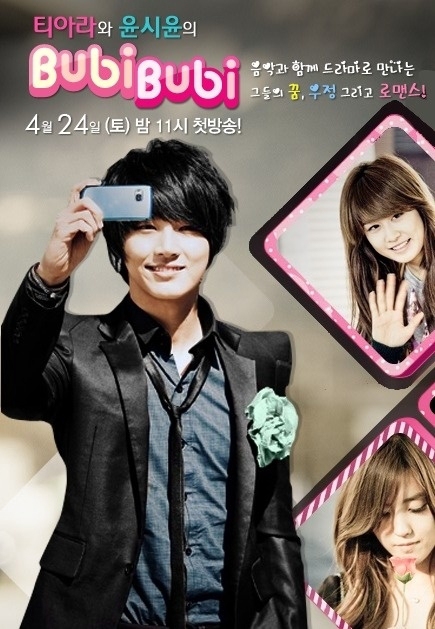 #8287
Korean Drama - 2010
It's a promotion for mobiles phones "Bubi Bubi". Each episode follows one T-ARA's member in her daily life.
12 Episodes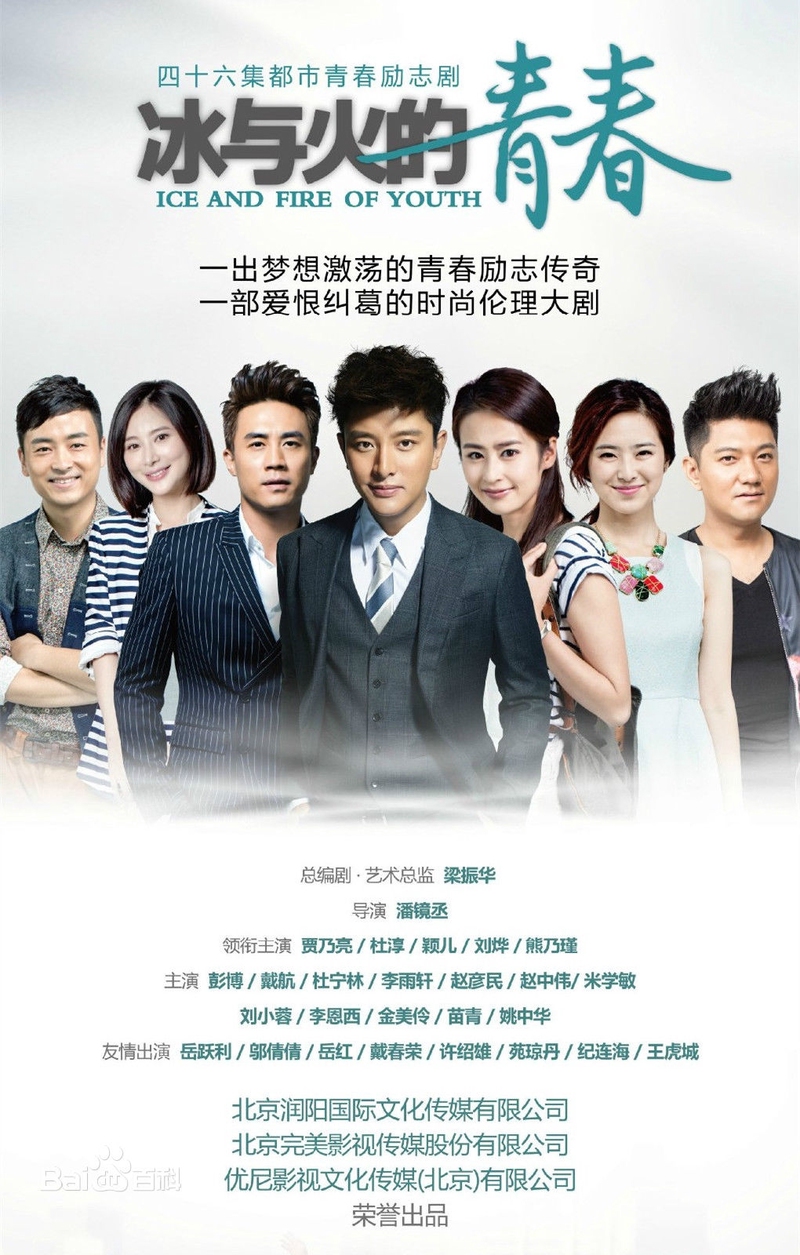 #2395
Chinese Drama - 2015
Two family tragedies leave one son seeking revenge while the other son tries to rebuild his life from scratch. Two decades ago in the midst of the financial crisis, Kang Rong Securities acquired the failing Gao Group, causing the shamed Gao Group owner, Gao Qi Liang, to commit suicide. His son grows…
46 Episodes
Genres
Click to include genre, or double clicks to exclude genre.
Watch Latest Episodes