Browse Results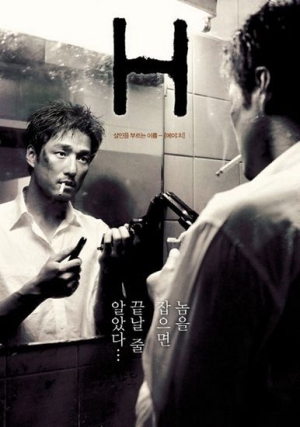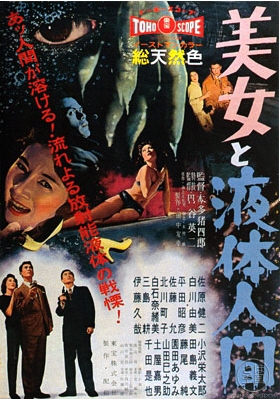 #5707
Japanese Movie - 1958
When a narcotics deal goes sour and a suspect disappears, leaving only his clothes, Tokyo police question his wife and stake out the nightclub where she works. His disappearance stumps the police - until a young scientist appears who claims that H-Bomb tests in the Pacific, evidenced by a "ghost ship"…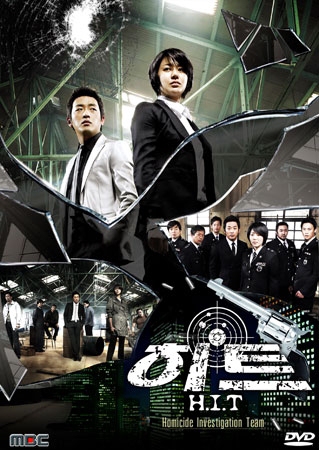 #2385
Korean Drama - 2007
The Homicide Investigation Team (H.I.T.) led by Cha Soo Kyung was established to investigate the case of a serial killer. The other four members were assigned from different precincts and when they first started, they all have their own ulterior motives and none of them was confortable with working…
20 Episodes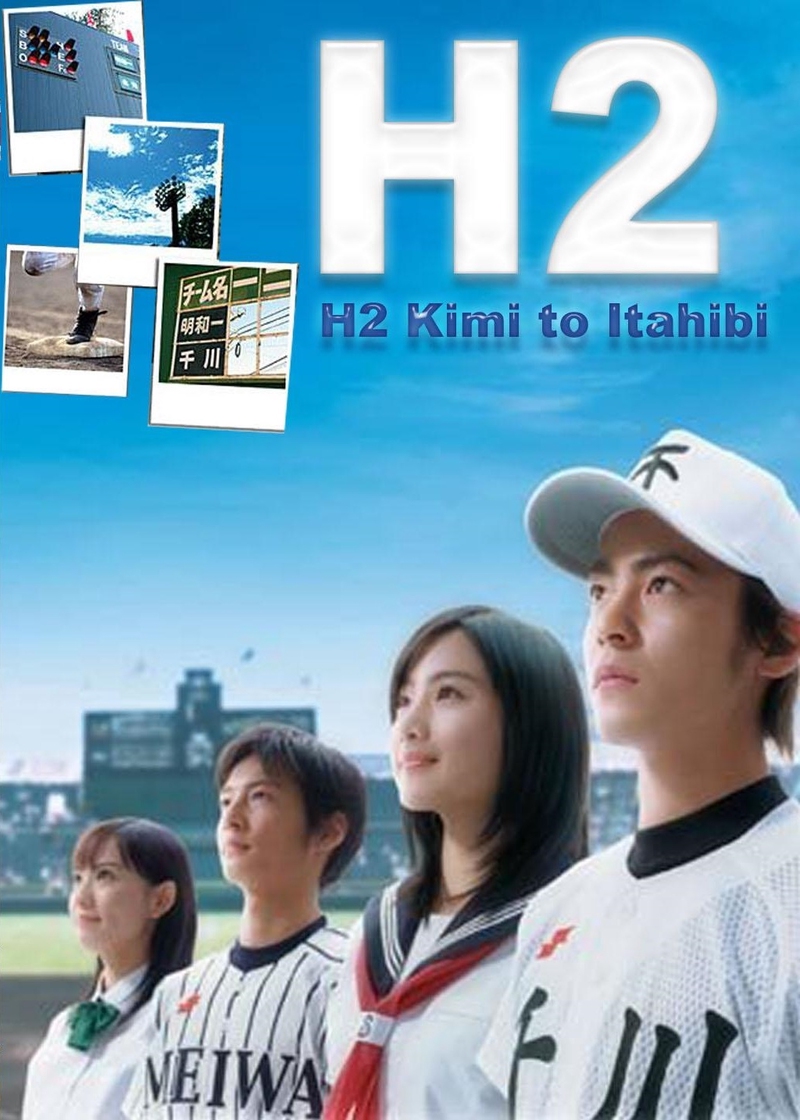 #1087
Japanese Drama - 2005
Kunimi Hiro was an ace pitcher in junior high school, until he was diagnosed by a doctor as having a "glass elbow." He gave up baseball and joined Senkawa Senior High School's soccer team. But then something happens that reignites his passion for baseball and he joins a baseball team managed by Koga…
11 Episodes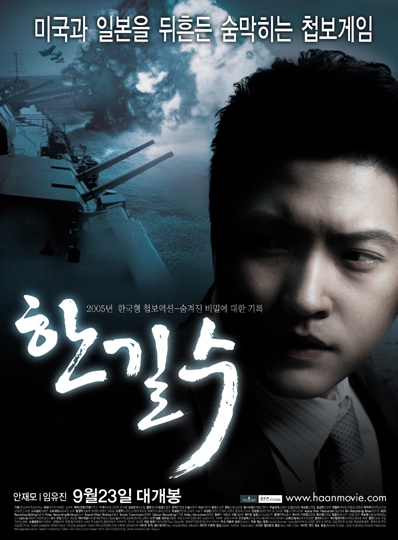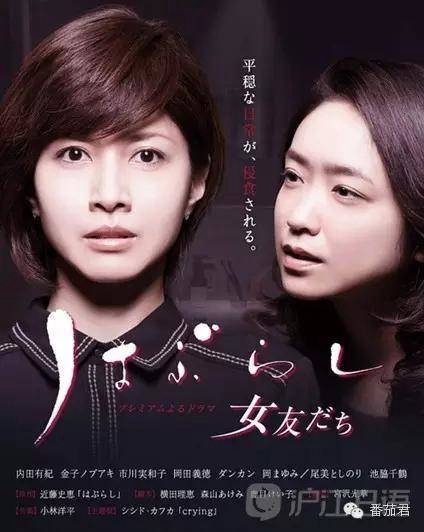 #14653
Japanese Drama - 2016
They were high school classmates, spent their youth together in the school choir and certainly had similar dreams. But one rainy night 20 years later, Furusawa Mizue suddenly shows up at the home of popular scriptwriter Makabe Suzune, with her young son. She has lost her job, money and even the home…
8 Episodes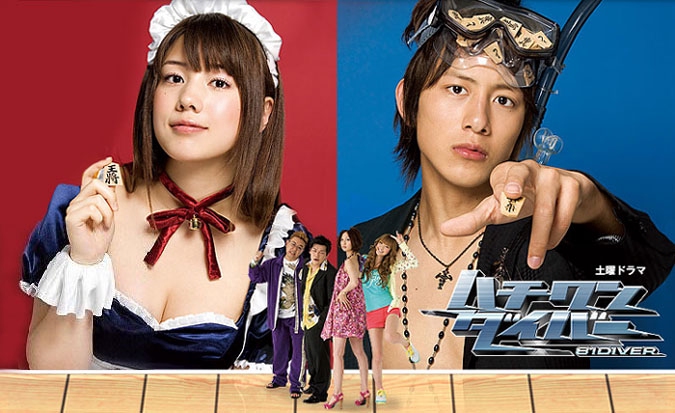 #3987
Japanese Drama - 2008
Sugata Kentaro used to be one of the most hopeful trainee to be a professional Shogi (Japanese chess) player, but fails at the final test. Now he has become a "Shinkenshi," a gambler who plays Shogi for money, and boasts his 182 wins in a row. But he is devastated when he is beaten completely by a young…
11 Episodes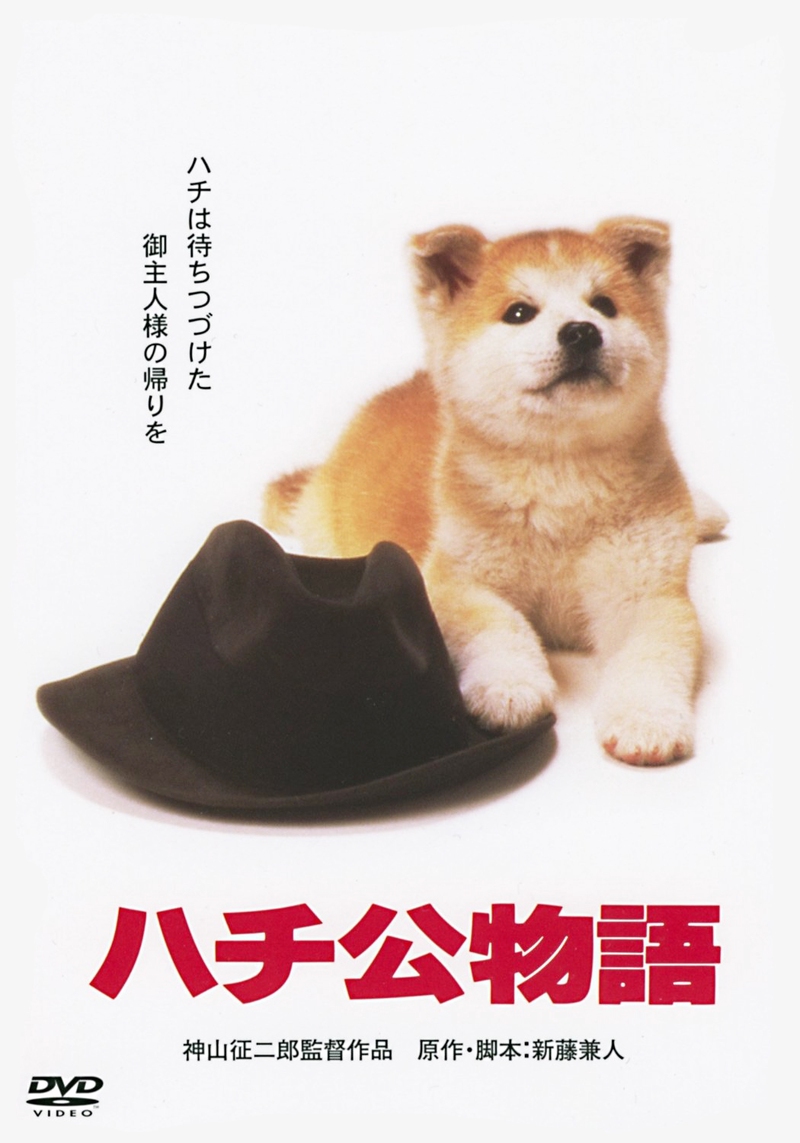 #10
Japanese Movie - 1987
A puppy was born in Akita Prefecture and sent as a gift to Professor Ueno of Tokyo University. Although professor's wife does not want keep the dog. Professor Ueno loves the puppy so much and names it Hachi. Professor goes to work by railways everyday. Hachi walks to Shibuya Station with Professor each…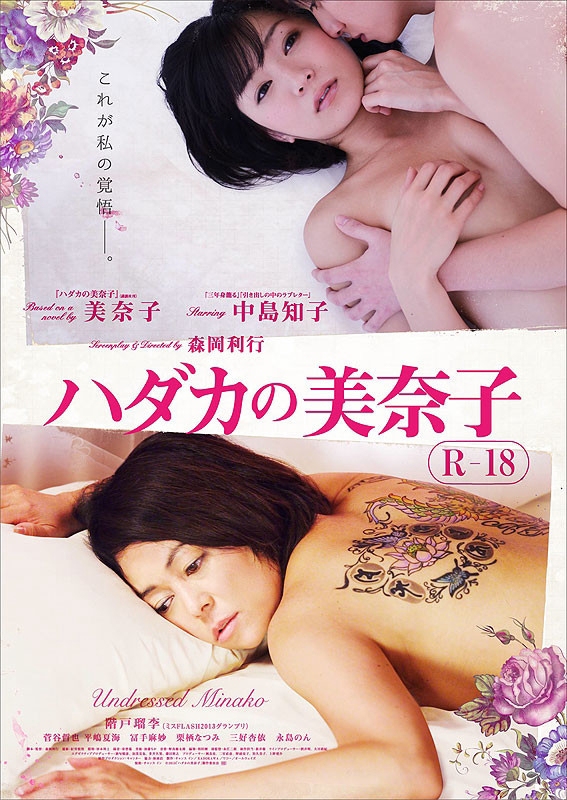 #10427
Japanese Movie - 2014
This is the R-18 version of a film released November 2013, with eight extra minutes. The two films stem from "Tsuukai! Big Daddy" which is a documentary television series about the life of Kiyoshi Hayashishita and his family. His ex-wife, Minako Hayashishita, is the focus of the film and claims…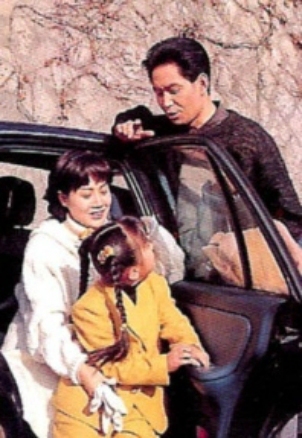 #13845
Korean Drama - 1992
-
9 Episodes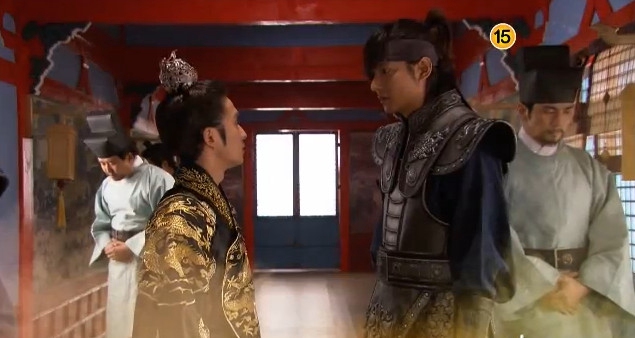 #1258
Korean Movie - 2009
Man Shik, a native of Haeundae, went deep-sea fishing four years before and lost a co-worker in a tsunami. He now leads a simple life running a small sushi shop and is preparing to propose to his longtime girlfriend, Yeon Hee. While these seemingly banal domestic affairs unfold, geologist, an expert…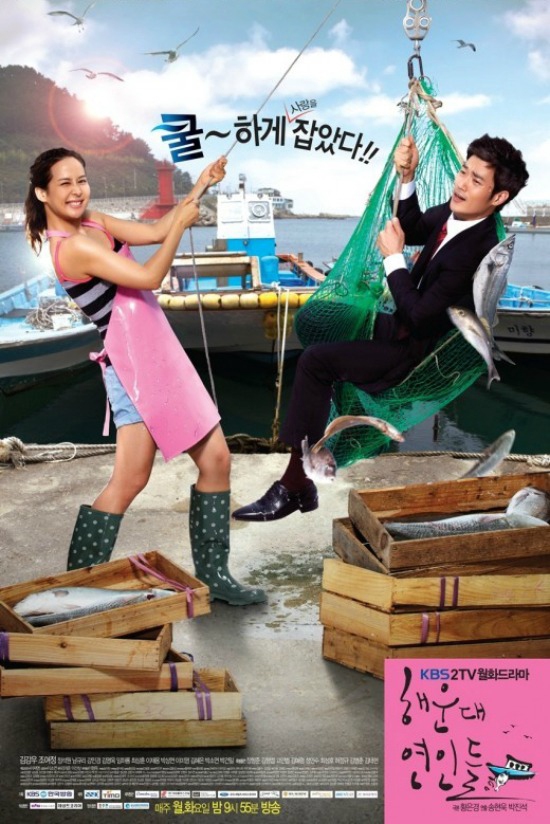 #1899
Korean Drama - 2012
Haeundae Lovers is about a prosecutor who goes undercover to infiltrate a crime family in Haeundae, Busan, then gets into an accident and loses his memory. Thinking he's a gangster, he falls in love with the mob boss's daughter.
16 Episodes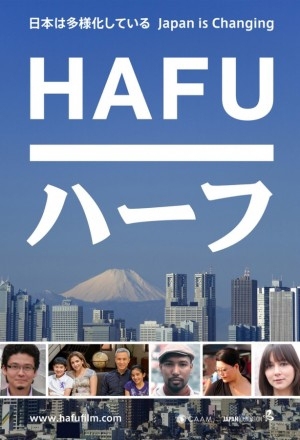 #13658
Japanese Movie - 2013
Until about two decades ago hafu (meaning "half-Japanese") were viewed with a mixture of awe, envy, a bit of suspicion and a barrage of other emotions, some positive and some not. Now, mixed-race people are no longer that rare, and Japan has become more open about the whole thing. But have things…
Genres
Click to include genre, or double clicks to exclude genre.