Browse Results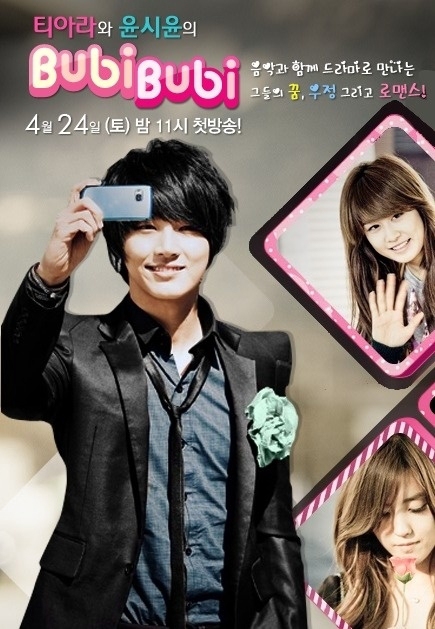 #13695
Korean Special - 2010
It's a promotion for mobiles phones "Bubi Bubi". Each episode follows one T-ARA's member in her daily life.
12 Episodes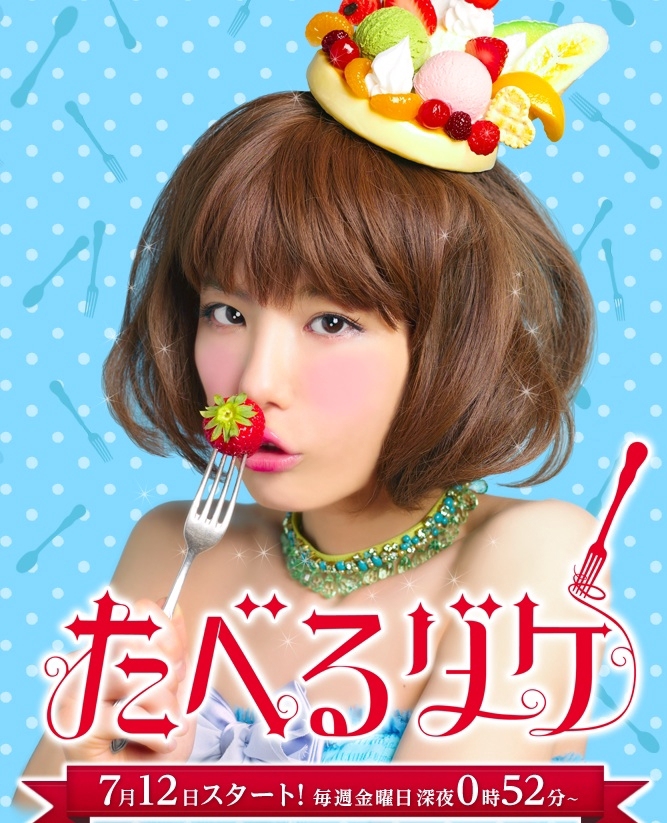 #7643
Japanese Drama - 2013
Shizuru is a mysterious woman who only thinks about eating. People, who have various worries,meet Shizuru and their worries are solved by eating together, even though she does not actually give them advice.~~ Based on the manga series "Taberu Dake" by Sanko Takada.
12 Episodes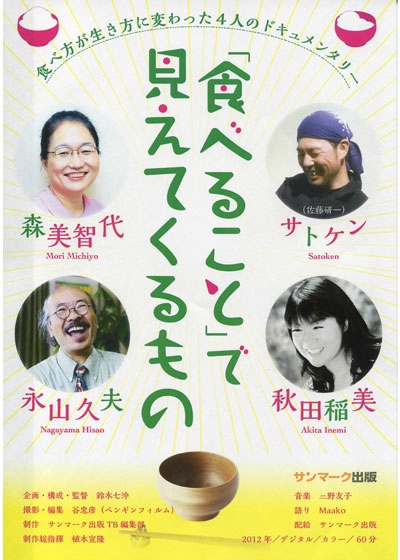 #10528
Japanese Movie - 2014
This 2012 documentary will make audiences "re-examine" their relationship with food by presenting them with the stories of four experts like Michiyo Mori who wrote Green Juice for Life: Eating Light and went on tour with her cookery.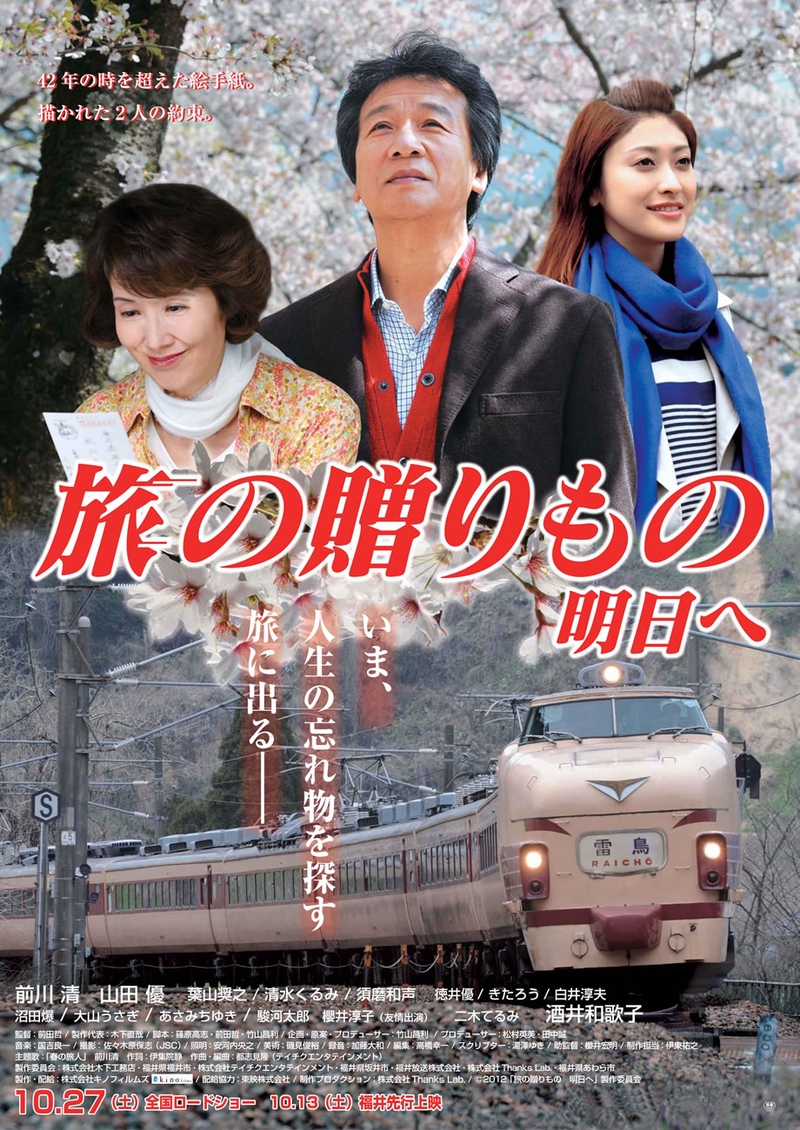 #5807
Japanese Movie - 2012
A man and two women travel by train to the city of Fukui from Tokyo, Nagoya and Osaka. The man formerly worked at a construction company. A woman is a hairstylist and the other woman is about to get married. As they travel through Fukui, they grow as persons...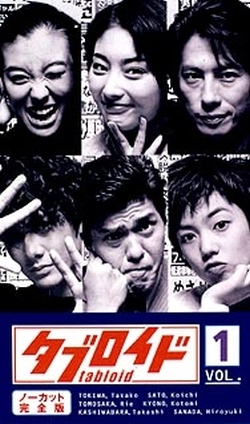 #6814
Japanese Drama - 1998
Tokiwa plays a sharp tongued reporter for a major daily newspaper. She was demoted to a sleazy tabloid as a punishment for breaking the reporter's code of conduct. While working in the tabloid, she discovered that she has the freedom of uncovering the truth behind a murder case.(dramawiki)
10 Episodes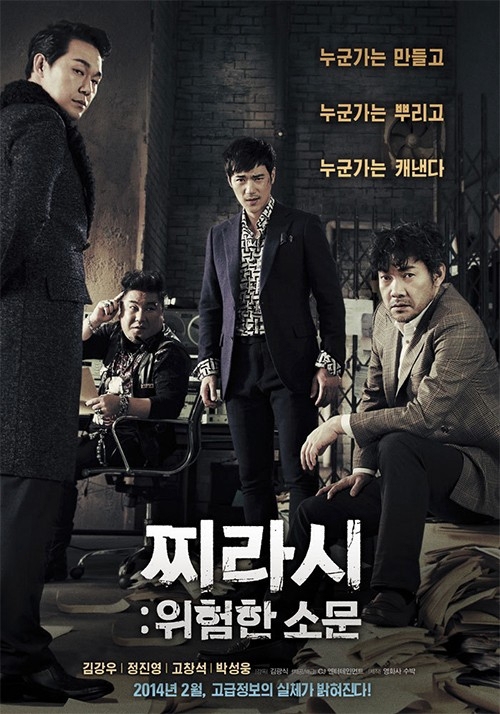 #9077
Korean Movie - 2014
When rumours from the stock market lead to the death of an actress, Won-Gon, the manager of the late actress, teams up with a specialist to find out the truth behind the rumours.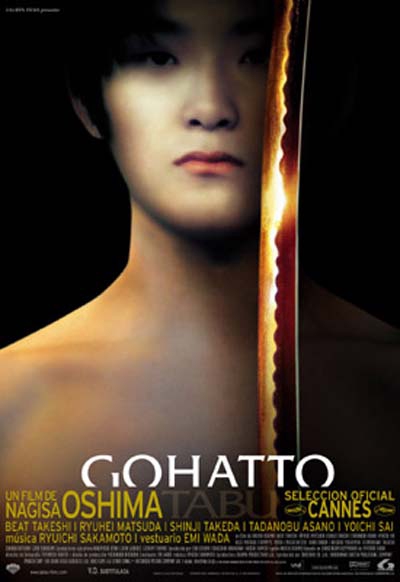 #2058
Japanese Movie - 1999
Set during Japan's Shogun era, this film looks at life in a samurai compound where young warriors are trained in swordfighting. A number of interpersonal conflicts are brewing in the training room, all centering around a handsome young samurai named Kano Sozaburo. The school's stern master can choose…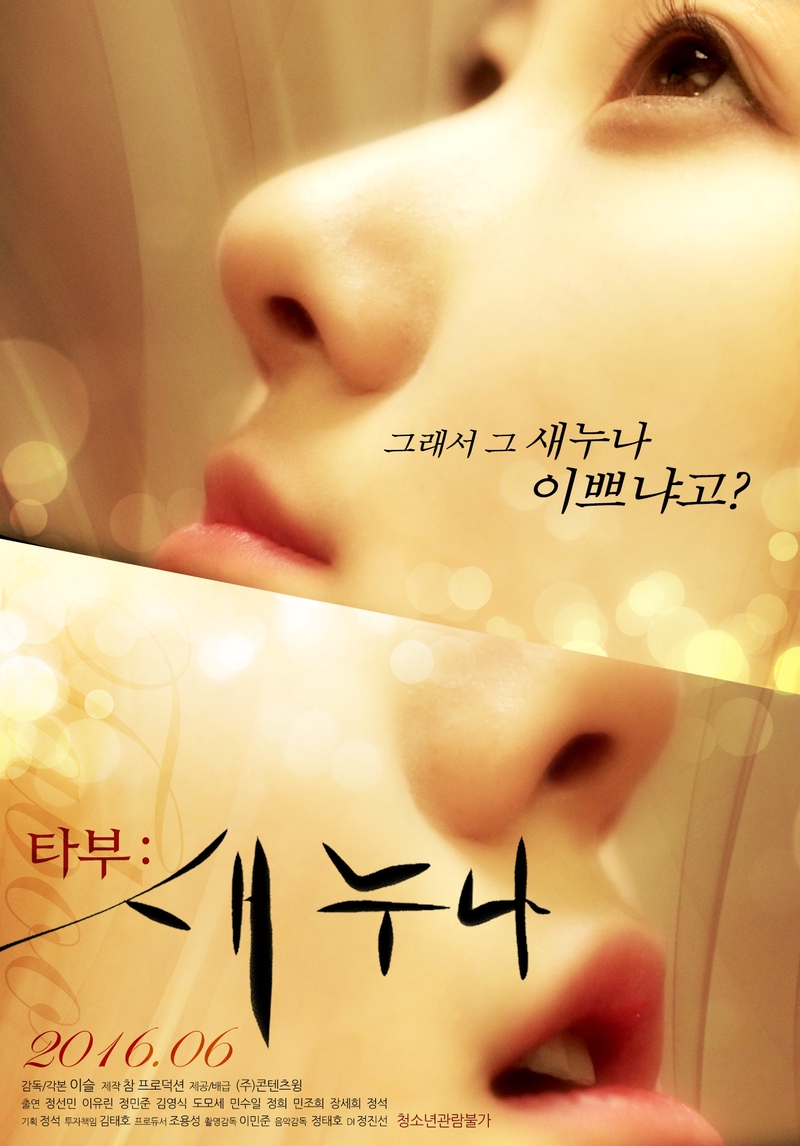 #15624
Korean Movie - 2016
A movie about sexual love in which a woman gets remarried thinking of a new life but she schemes with her boyfriend to rip off her new family.
#18396
Chinese Movie - 2017
According to legend: If you call your name in the middle of the night, be sure to agree after the third sound, otherwise, it will get lost. The village in the case of missing cases, such a curse spread, made...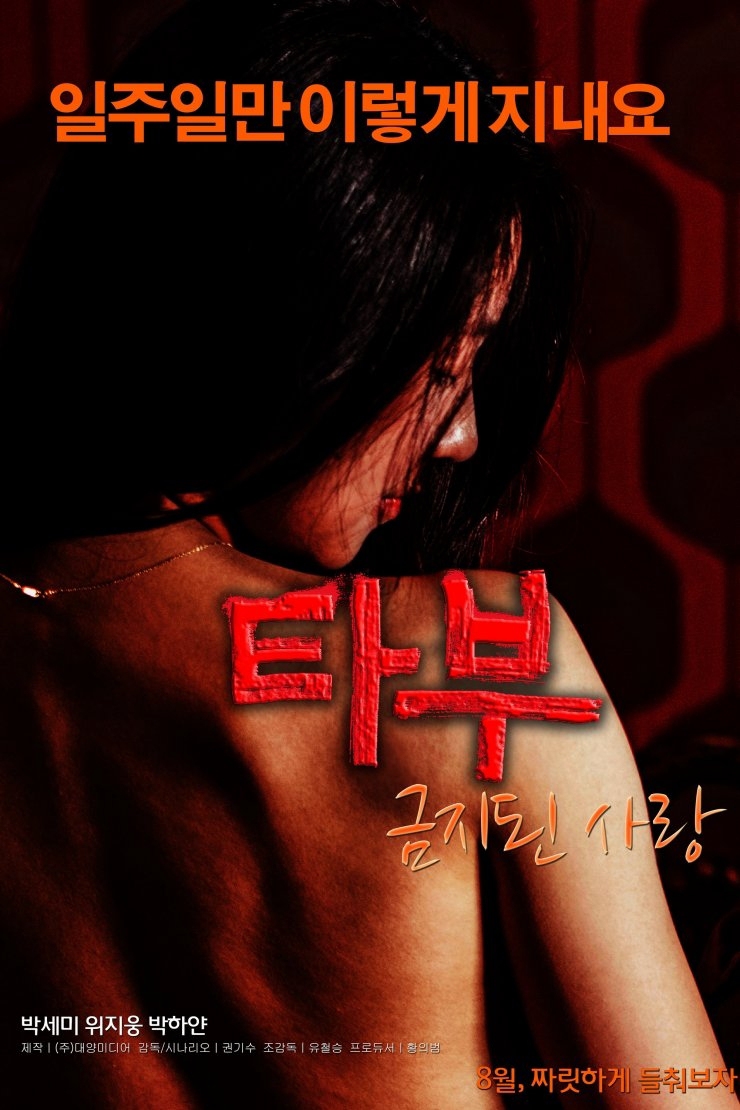 #14070
Korean Movie - 2015
Eun-ji is a idol trainee who gets abandoned by Jin-tae her sponsor, so she heads back down to her sister Sun-yeong's home. Her first love Joon-hwan is now her brother-in-law so he welcomes her but Sun-yeong treats her like a child and worries that Eun-ji might go down the same path she did when she…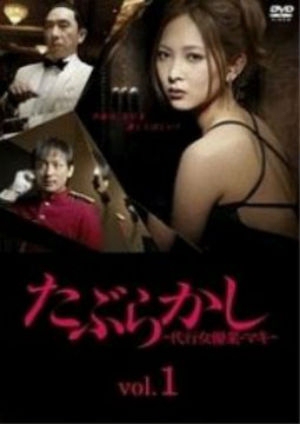 #4986
Japanese Drama - 2012
Todo Maki (Tanimura Mitsuki) has continued to pursue her dream of being an actress in Tokyo. However, the troupe she belongs to breaks up and she gets stuck with a debt of 6 million yen. There is nothing else she can do but to audition for OR Corporation, a seedy looking company which contracts stand-in…
13 Episodes
#15848
Japanese Drama - 2016
Tachibana Noboru, a 20-year-old aspiring doctor, lives for tomorrow. Leaving Dewa Province (present day Akita), he turns to an uncle Komaki Genan, who is a town doctor in Edo and gets a job as a doctor of Kodenmacho Prison at Genan's recommendation. The impressionable Noboru sees the suffering of…
8 Episodes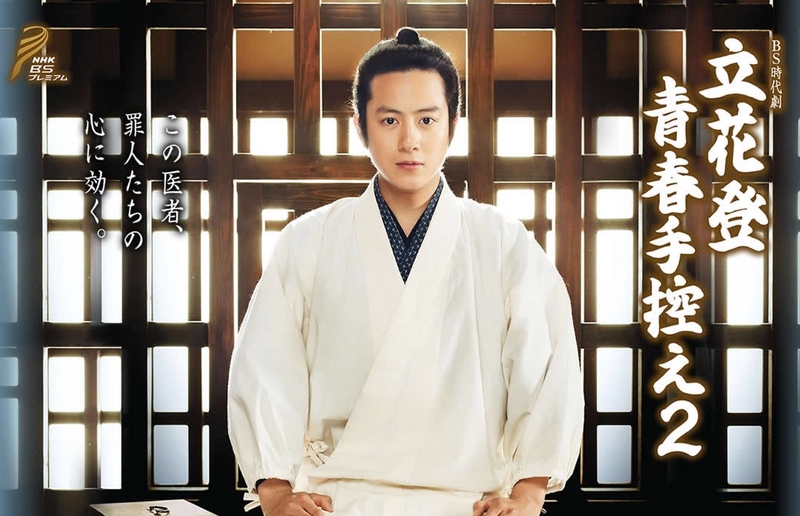 #18291
Japanese Drama - 2017
Tachibana Noboru is a young prison doctor. He has a strong sense of justice and talented in Jujutsu (Japanese martial art). He gets involved with people who are related to various cases. ~ Based on the novel "Gokui Tachibana Noboru Tebikae" by Shuhei Fujisawa.
8 Episodes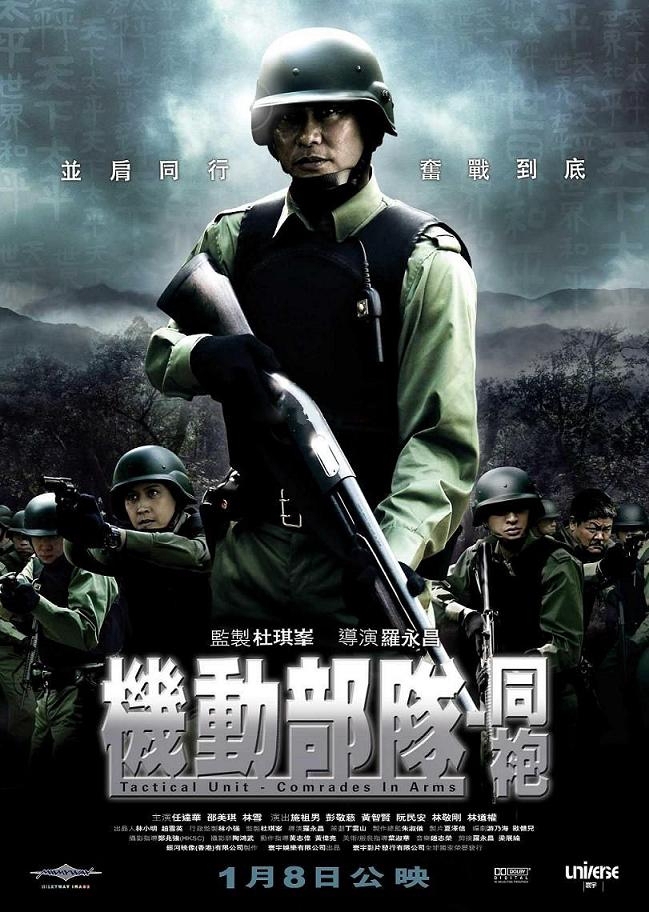 #9977
Chinese Movie - 2009
as a front-line police officer, you never leave a brother behind or bite a brother's behind... Tactical Unit Column Sergeant Sam (Simon Yam) and May (Maggie Siu) have been working together for some time but have never got along well. May is promoted recently as she always wins praises from her supervisor,…
Genres
Click to include genre, or double clicks to exclude genre.
Watch Latest Episodes