Browse Results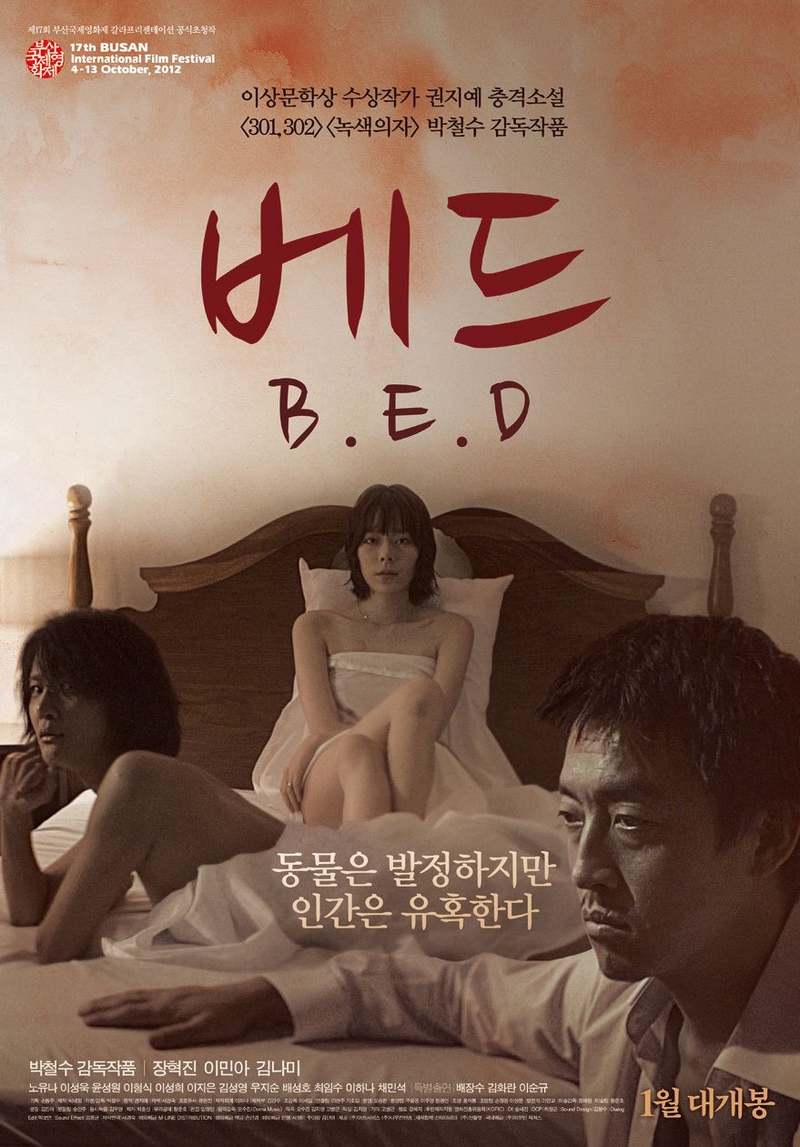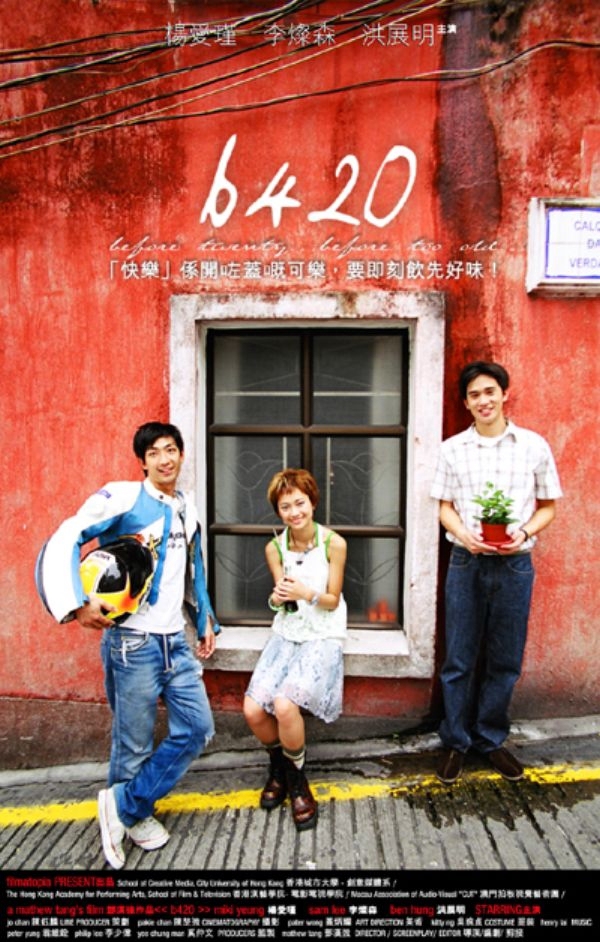 #12359
Hong Kong Movie - 2005
Koey believes happiness is like a bottle of Coke, it'll soon become tasteless if you don't enjoy it right away. Simon believes happiness is similar to planting trees. You need to water them everyday, and the true satisfaction comes when they blossom. Willy does not believe in happiness at all. Three…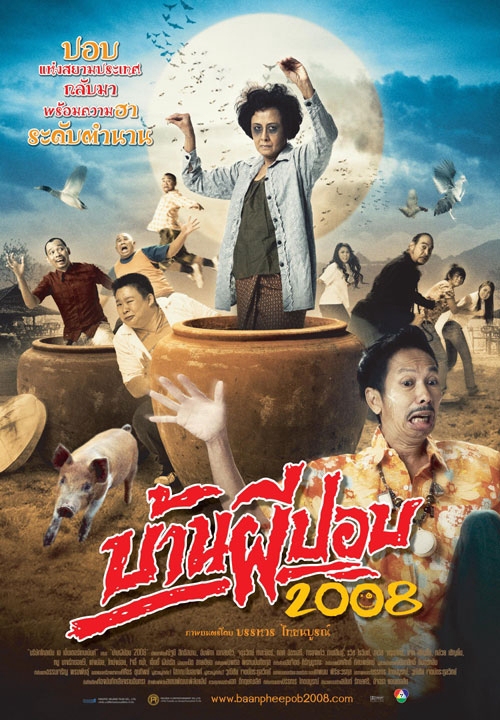 #9940
Thai Movie - 2008
The story begins in the long lost village. There, the haunting event is bound to happen. For Klein, a voodoo doctor, his regular duty is to drive off pain and sickness of the villagers together with his wife, E-Yip and Cha-bar as helpers. Then Klein's way of living is interrupted when a group of volunteer…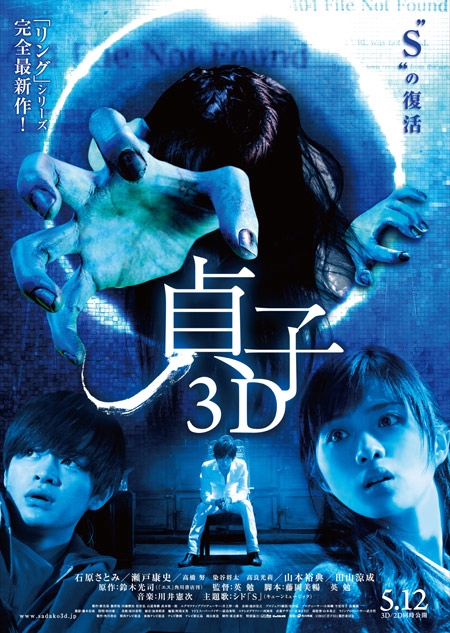 #551
Korean Movie - 2008
"Every village has it's fool", this is basically what happens in a Miracle of the giving fool (BA:BO), Seung-ryong at a young age suffers an accident with his father. His father get killed but he survives with some cerebral injuries. At age 27 he has the intelligence of a six-year-old child. Some years…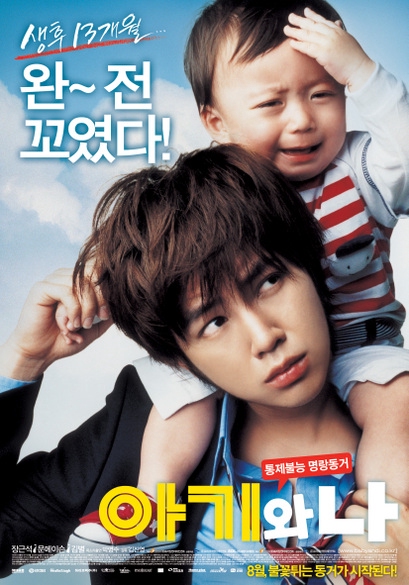 #1053
Korean Movie - 2008
Joon-soo is a tough 18 year old high school kid that loves to cause trouble. He often gets in fights, once with 17 other guys, but always comes out as the victor. Then one day Joon-soo's parents decides to go out of town. Joon-soo decides then and there to throw a party at his parent's home. He then…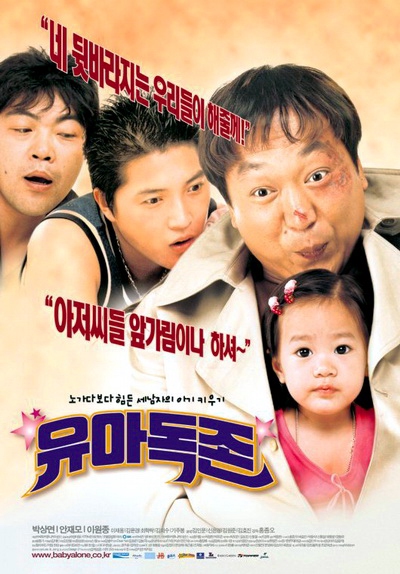 #3277
Korean Movie - 2002
Man Su, Poong Ho, and Jae Sup are three martial artists who run a Dojang, and give martial arts lessons. When Man Su finds a one-year old baby, he brings her to the school. The three are unable to take proper care of Eun Ji alone, and the police order her to be taken to a local orphanage. However, all…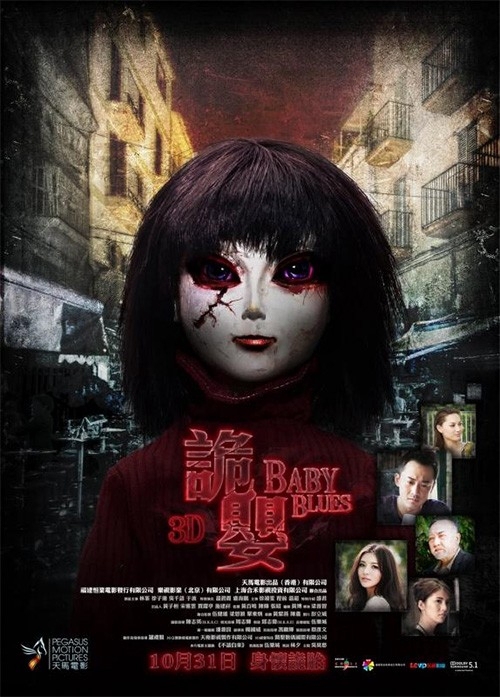 #8479
Hong Kong Movie - 2013
When a young couple moves into a home, they find a mysterious doll that changes their lives forever. Not long after, Suet Ching becomes pregnant with twins but as Yip Tou is always busy with his work, he comes home late every night. When Suet Ching suffers a fall by herself and ends up giving birth…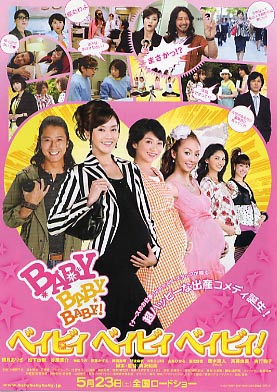 #4400
Japanese Movie - 2009
30 year old Yoko Sasaki (Arisa Mizuki) works diligently at a publishing company. She then receives the unexpected news that she is pregnant. Having now to chose between having a baby and or her career ... Yoko makes the decision to have her baby.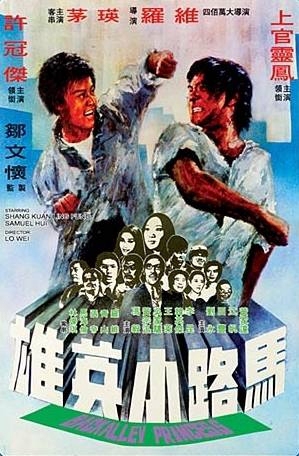 #9236
Hong Kong Movie - 1973
La-jiao Zai and Hsiu-fa Juntou are con artists who befriend a family of street venders and entertainers. The group constantly faces financial problems as they are ripped off by thugs, their rent is raised and car breaks down. La-jiao Zai lies, cheats, and steals to come up with the cash that everyone…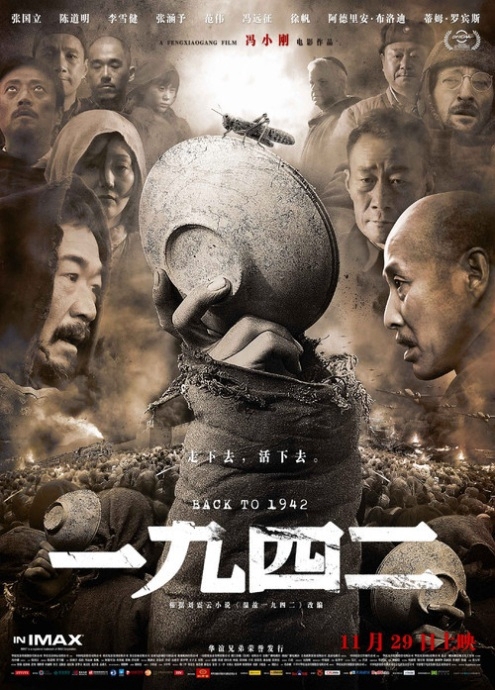 #8654
Chinese Movie - 2012
Adapted from the novel Remembering 1942 by Liu Zhen Yun, "Back to 1942" is a historical piece that revolves around the drought that took place in Henan Province, China in 1942 which led to a severe famine that forced 10 million people to flee from Henan to the Shannxi Province in order to survive. The…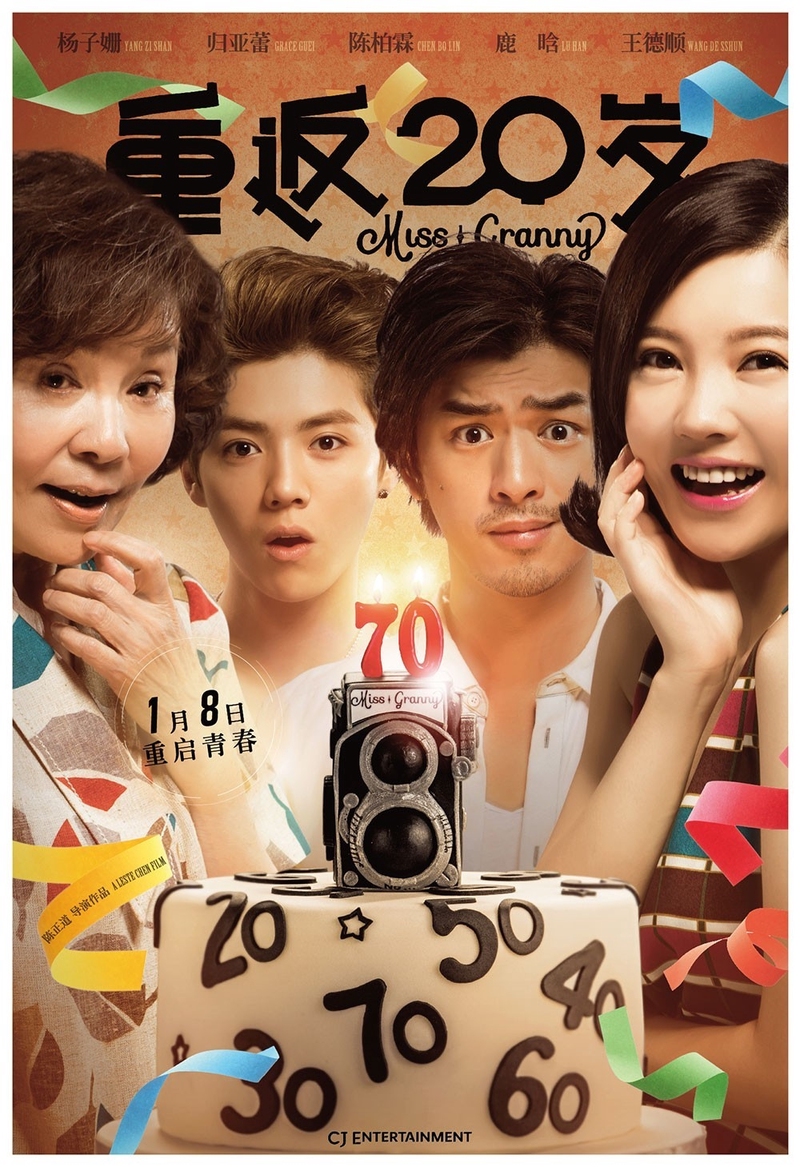 #589
Chinese Movie - 2015
"Back to 20" tells the story of a 70 year old lady (Gui Ya Lei) transformed into a magical 20-year-old young girl (Yang Shan), with its new identity back to everyday life, triggering a series of ridiculous stories : She regain music dream, and met again several men love, and different age groups:…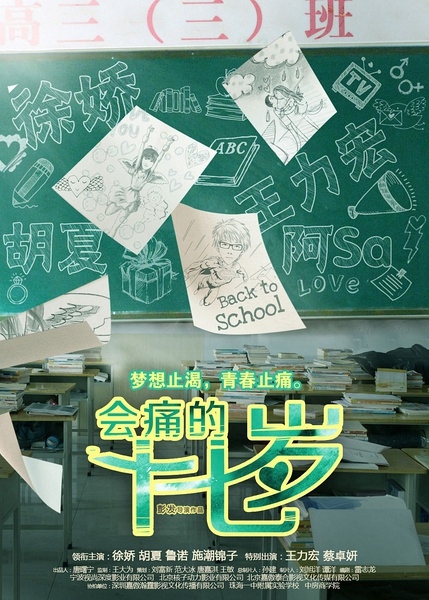 #19305
Chinese Movie - 2017
Danny Pang's coming-of-age dramedy BACK TO SCHOOL, with Xu Jiao, Charlene Choi & Wang Leehom.
Genres
Click to include genre, or double clicks to exclude genre.
Watch Latest Episodes