Browse Results
#16606
Japanese Movie - 2003
The video is a compilation of six short stories based on Japanese folklore legends. Each story is approximately 15 minutes long and is briefly introduced by a host. "Peony Lamp" is a story of love, death, and ghosts. "She Bear," tells the story of a monster lady who terrorizes passers of a city tunnel.…
#16607
Japanese Movie - 2005
First story is "Chainmail" where three friends use a fellow student's death to send a chainmail phone message with unintended results. Next is "Left Behind on the Mountain" where an arrogant guy picks up girls and leaves them on a deserted mountain. However, one girl comes back. Then is "Tattoo", in…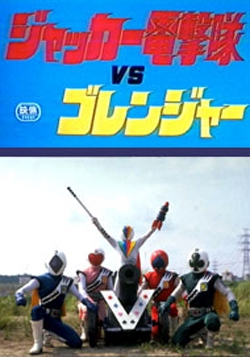 #8759
Japanese Movie - 1978
J.A.K.Q. Dengekitai vs. Gorenger (ジャッカー電撃隊VSゴレンジャー Jakkā Dengekitai tai Gorenjā?) is the teamup special between J.A.K.Q. Dengekitai and Himitsu Sentai Gorenger. It is the first cross-over between two Sentai teams, taking place after the series finale of JAKQ with references…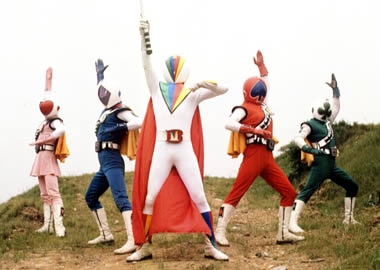 #8874
Japanese Movie - 0000
J.A.K.Q. Dengekitai: The Movie (ジャッカー電撃隊 THE MOVIE) is a movie adaptation of the seventh episode of J.A.K.Q. Dengekitai TV series.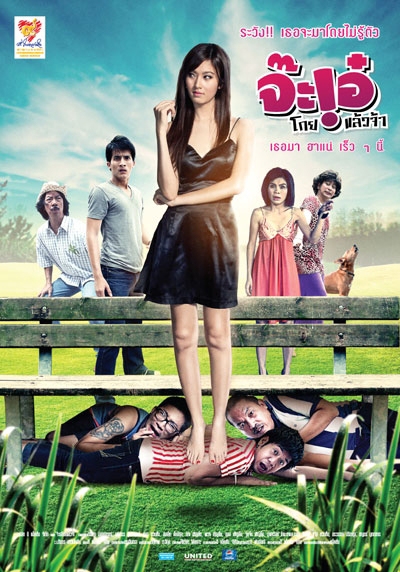 #9942
Thai Movie - 2009
A girl returns as a ghost after killing herself. She awaits for her former boyfriend and, in the meantime, scares the bejesus out of the local residents ...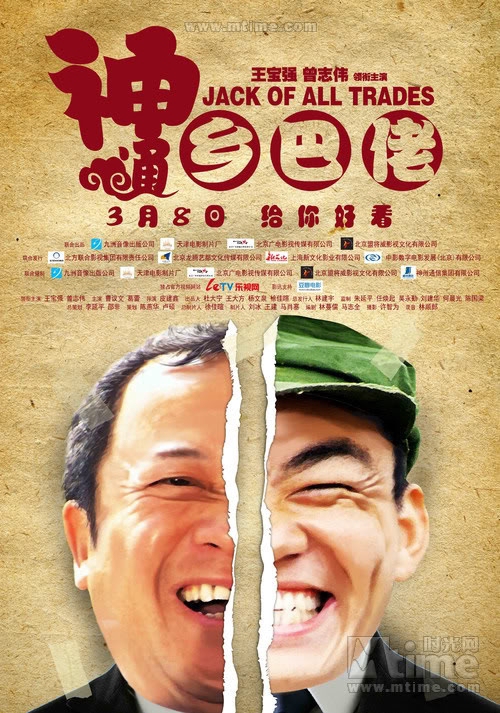 #8446
Chinese Movie - 2012
A lazy dermatologist who always like to do things the easy way hires a handy man to help with his wife and two children. He soon finds that his handyman has taken over his role as a father and a husband. Or so it seems to him in his mind.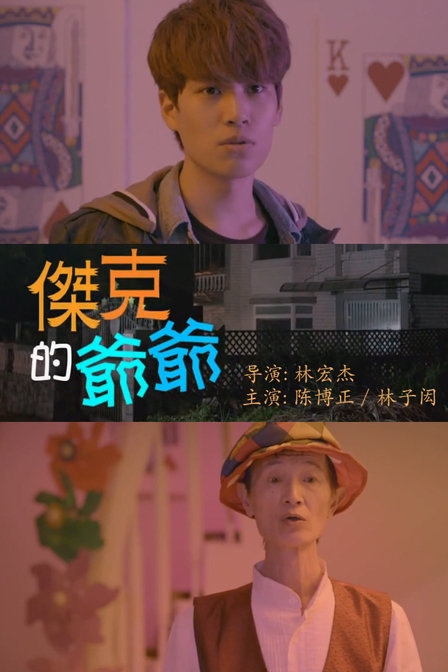 #12425
Taiwanese Movie - 2015
.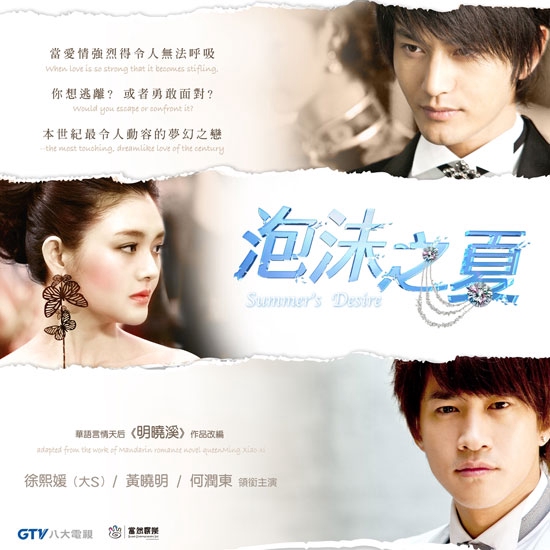 #2803
Korean Movie - 2002
Mo-Suk is put in jail for stealing. Since he repeatedly tries to escape, his sentence is made longer. Mo-Suk's cell-mate, Jae Pil has been sentenced to a prison term of two years and always hoped that he might be released on a parole. However, upon being notified that his lover is due to be married…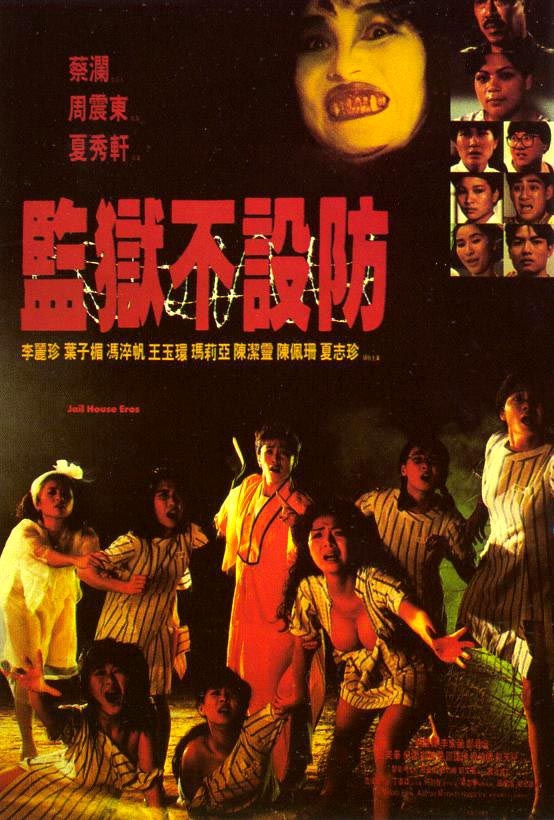 #11295
Hong Kong Movie - 1990
In Jail House, Blackie has concocted a perfect escape plan. Then wardress 5354 is killed by accident when making love. She becomes the bad ghost, in contrast to the good ghost who dies in a previous escape attempt. Finally, the chief warden, the interior decorators, Blackie and the good ghost come to…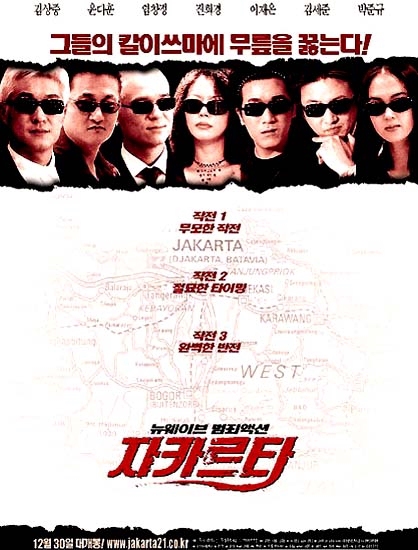 #7008
Korean Movie - 2000
Tuesday morning, the Vice President is visiting the bank to see if everything is working fine at his fathers` business. His real intentions, though, is to steal some money from the safe to repay a debt. At the same time, three bank robbers are digging a hole under the safe to get into the bank unnoticed.…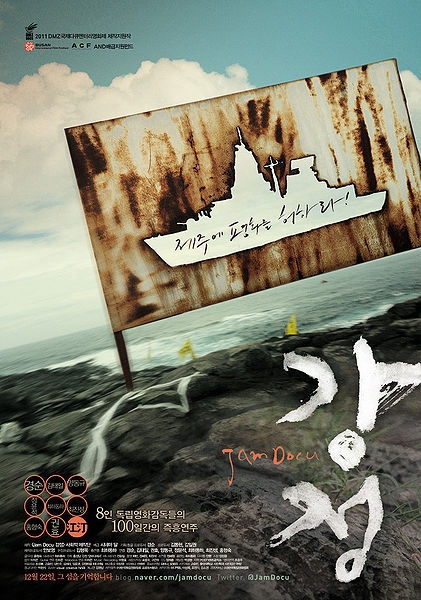 #8410
Korean Movie - 2011
Gangjeong Village is located in the southernmost part of Seogwipo City on Jeju Island. The scenic village was designated as a conservation area by UNESCO. No one ever expected that a navel base could be built in such a beautiful village. In 2007, the Korean Navy announced that they needed a base in…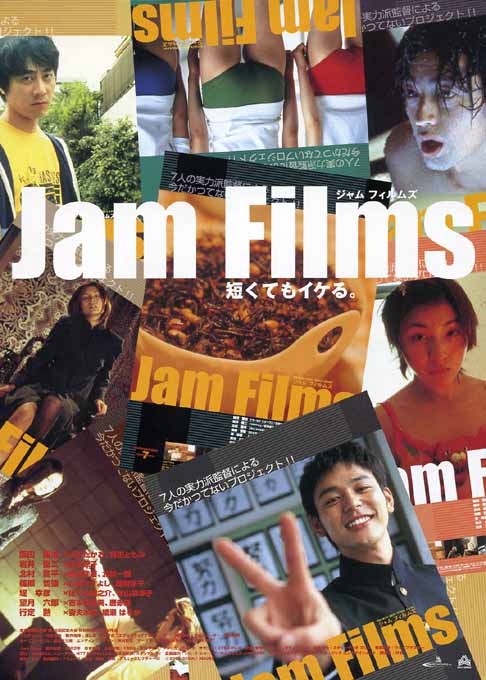 #3725
Japanese Movie - 2002
JAM FILMS is a collection of seven unique, short films from Japan. THE MESSENGER Written and Directed by Ryuhei Kitamura KENDAMA Directed by Tetuso Shinohara COLD SLEEP Written and Directed by George Ida PANDRA - HONG KONG LEG Written and directed by Rokuro Mochizuki HIJIKI Written and directed by Yukihiko…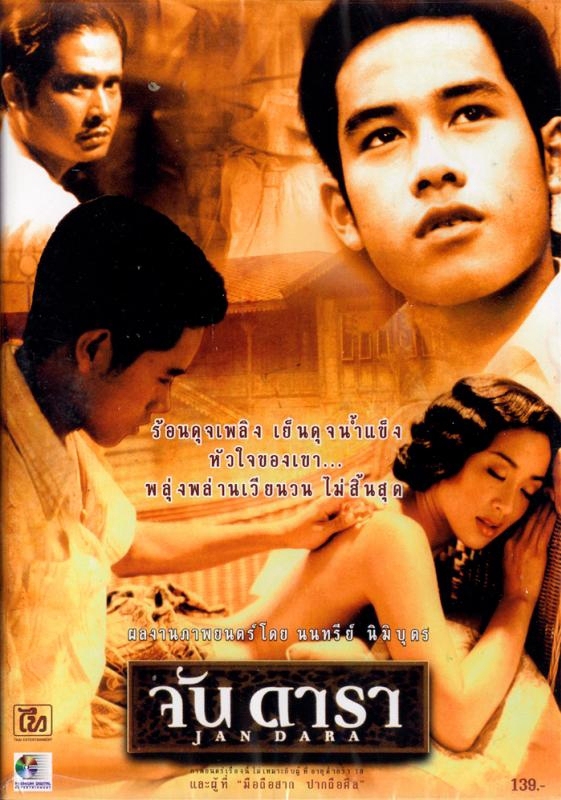 #9892
Thai Movie - 2001
Jan Dara grows up in a house lacking in love but abundant in lust. He quickly picks up the sinful way of life of the man who married his mother after she became pregnant from being raped. His 'father's' mistress welcomes the young boy into her literal bosom. Wanting badly to know his real father, Jan…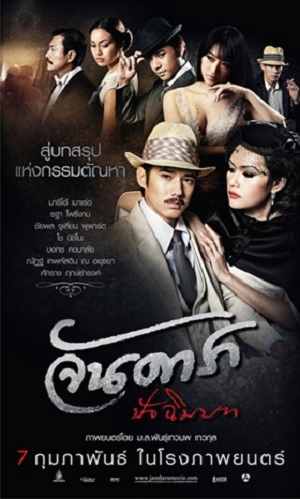 #11878
Thai Movie - 2013
Jan Dara becomes an adult and comes back to Vissanun house. After he leaves to investigate who is his real father, he wants revenge and to usurp the power of Luang Vissanun-decha in order to restore everything to his origin parentage.
Genres
Click to include genre, or double clicks to exclude genre.
Watch Latest Episodes