Browse Results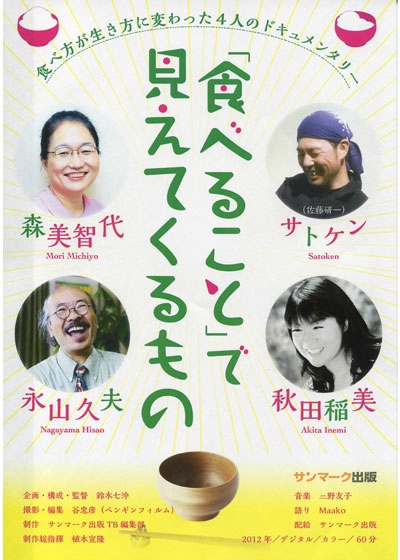 #11136
Japanese Movie - 2014
This 2012 documentary will make audiences "re-examine" their relationship with food by presenting them with the stories of four experts like Michiyo Mori who wrote Green Juice for Life: Eating Light and went on tour with her cookery.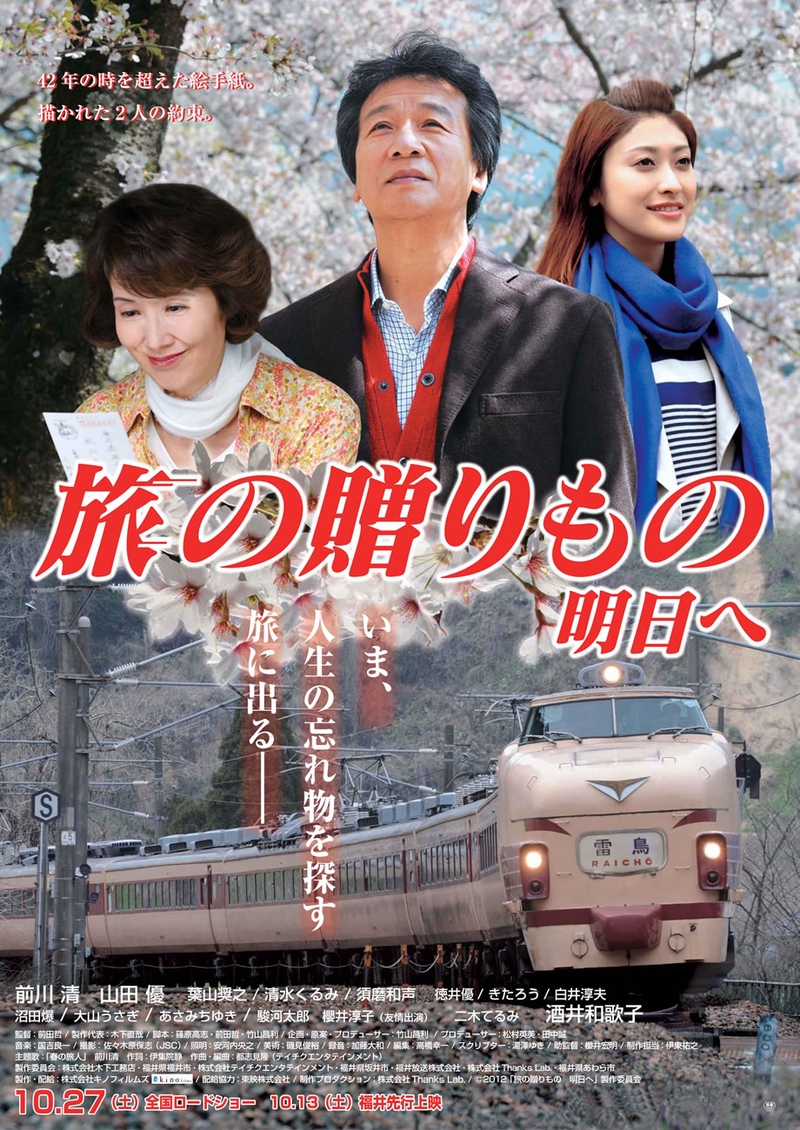 #5756
Japanese Movie - 2012
A man and two women travel by train to the city of Fukui from Tokyo, Nagoya and Osaka. The man formerly worked at a construction company. A woman is a hairstylist and the other woman is about to get married. As they travel through Fukui, they grow as persons...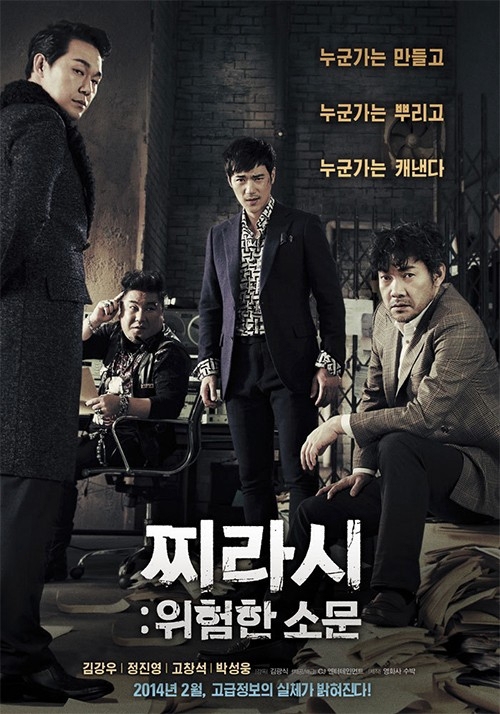 #9028
Korean Movie - 2014
When rumours from the stock market lead to the death of an actress, Won-Gon, the manager of the late actress, teams up with a specialist to find out the truth behind the rumours.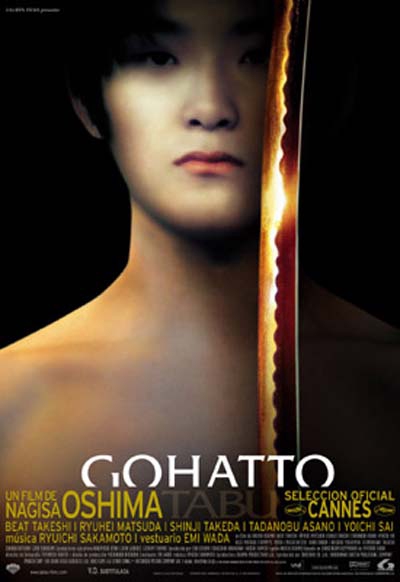 #2021
Japanese Movie - 1999
Set during Japan's Shogun era, this film looks at life in a samurai compound where young warriors are trained in swordfighting. A number of interpersonal conflicts are brewing in the training room, all centering around a handsome young samurai named Kano Sozaburo. The school's stern master can choose…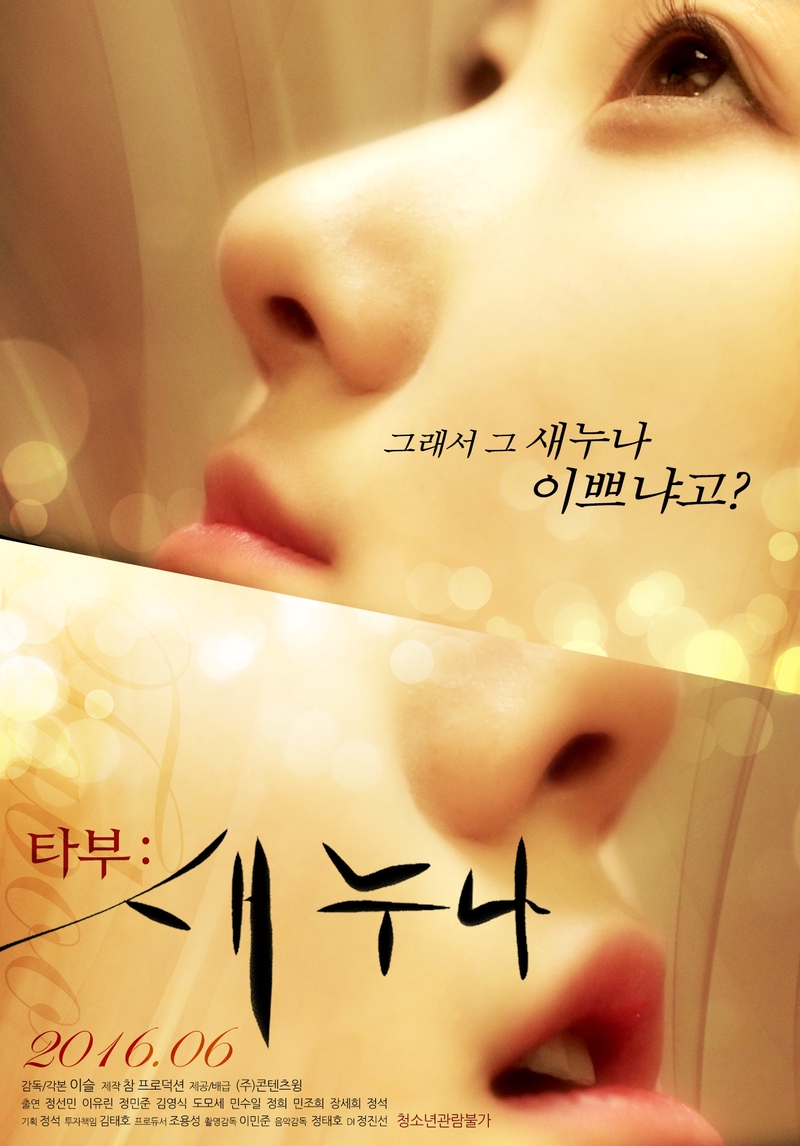 #16252
Korean Movie - 2016
A movie about sexual love in which a woman gets remarried thinking of a new life but she schemes with her boyfriend to rip off her new family.
#19048
Chinese Movie - 2017
/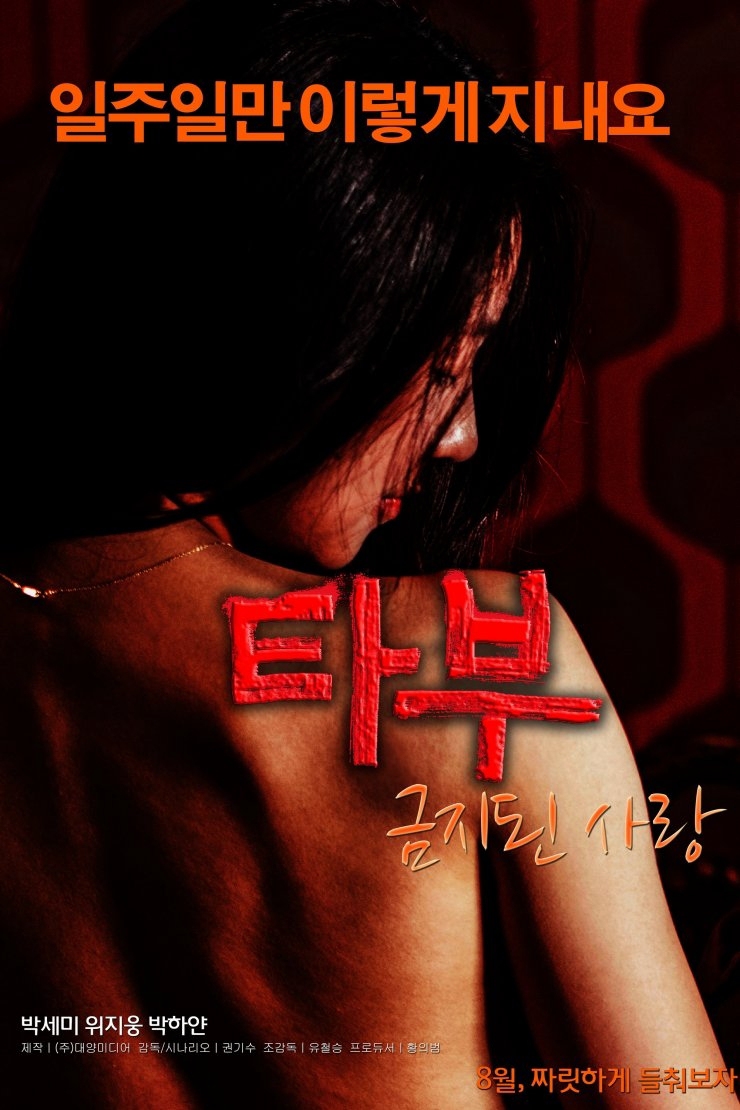 #14685
Korean Movie - 2015
Eun-ji is a idol trainee who gets abandoned by Jin-tae her sponsor, so she heads back down to her sister Sun-yeong's home. Her first love Joon-hwan is now her brother-in-law so he welcomes her but Sun-yeong treats her like a child and worries that Eun-ji might go down the same path she did when she…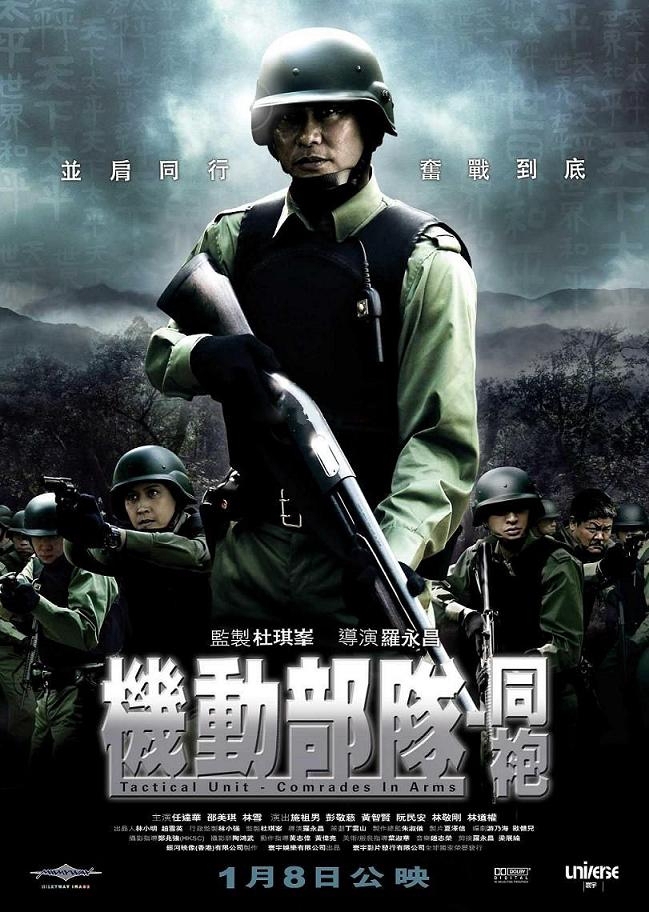 #9930
Chinese Movie - 2009
as a front-line police officer, you never leave a brother behind or bite a brother's behind... Tactical Unit Column Sergeant Sam (Simon Yam) and May (Maggie Siu) have been working together for some time but have never got along well. May is promoted recently as she always wins praises from her supervisor,…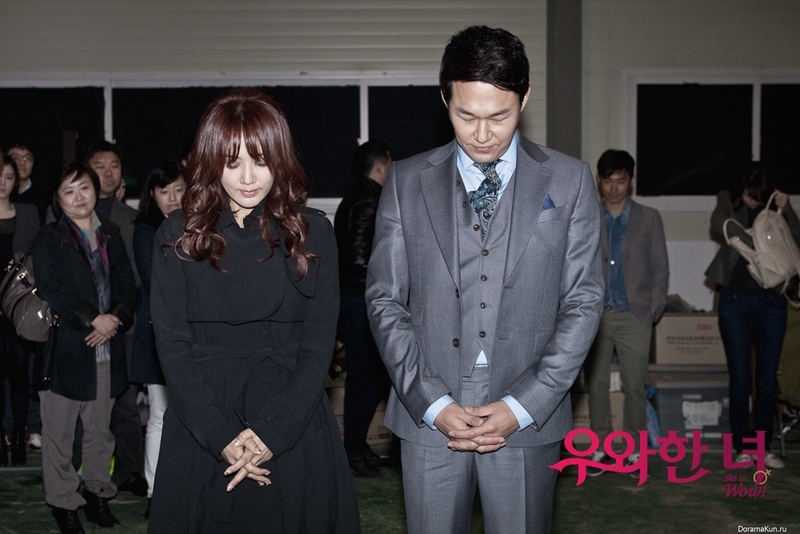 #3431
Japanese Movie - 2011
In the fictional Tokyo suburb of Mahoro, Tada Keisuke works as a "benriya" - a general problem solver for hire. One day in January, former classmate Gyoten Haruhiko appears unannounced. Back in their schooldays Haruhiko was a quiet person who rarely talked. Now, Haruhiko is talkative. Both men are over…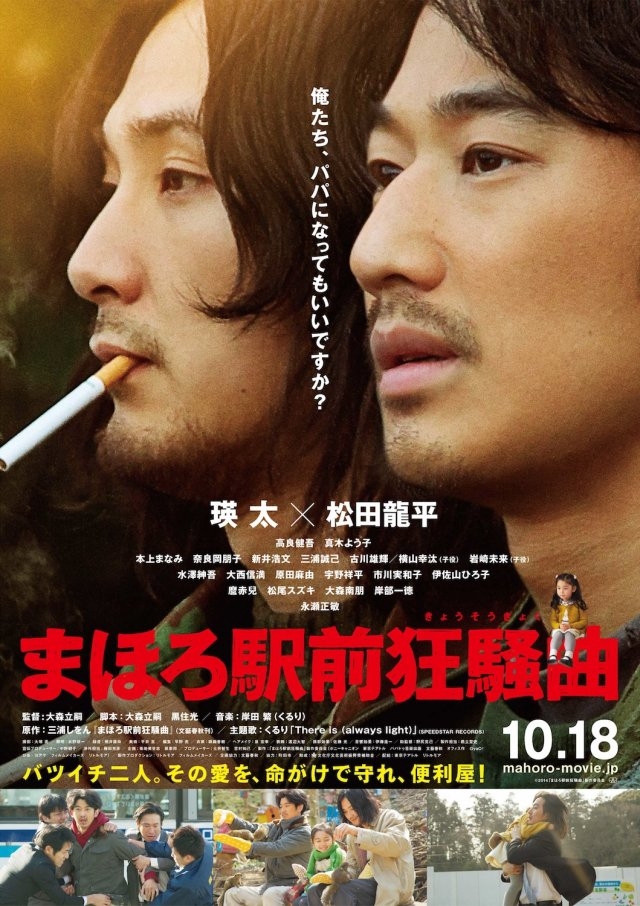 #8865
Japanese Movie - 2014
Set within the fictional city of Mahoro, Tada Keisuke runs a "benriya" - a general problem solver for hire. His assistant is his former high school classmate Gyoten Haruhiko. A big crisis then occurs for them. ~~ Based on the novel "Mahoro Eki Mae Kyousoukyoku" by Shion Miura.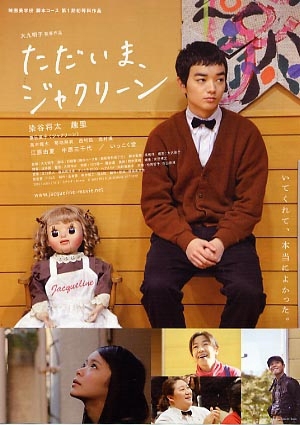 #8076
Japanese Movie - 2013
When Satoru (Shota Sometani) was 5-years-old, he became an orphan due to a bus accident. A ventriloquist doll was a the scene of the accident. Satoru suffered deep pyschological trauma from the fatal accident. 13 years later, Satoru hears from Emi (Shuri), who grew up with Satoru at the orphanage, that…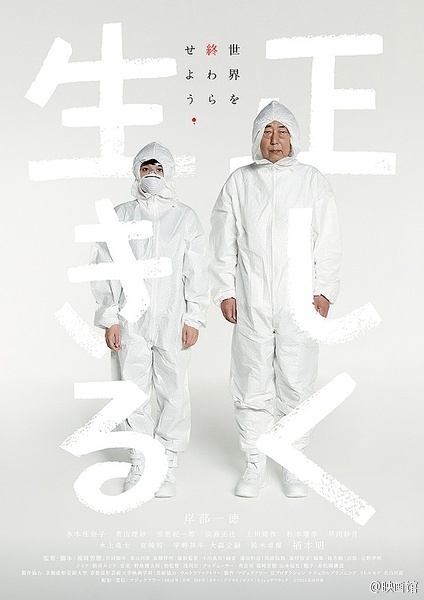 #12924
Japanese Movie - 2015
n/a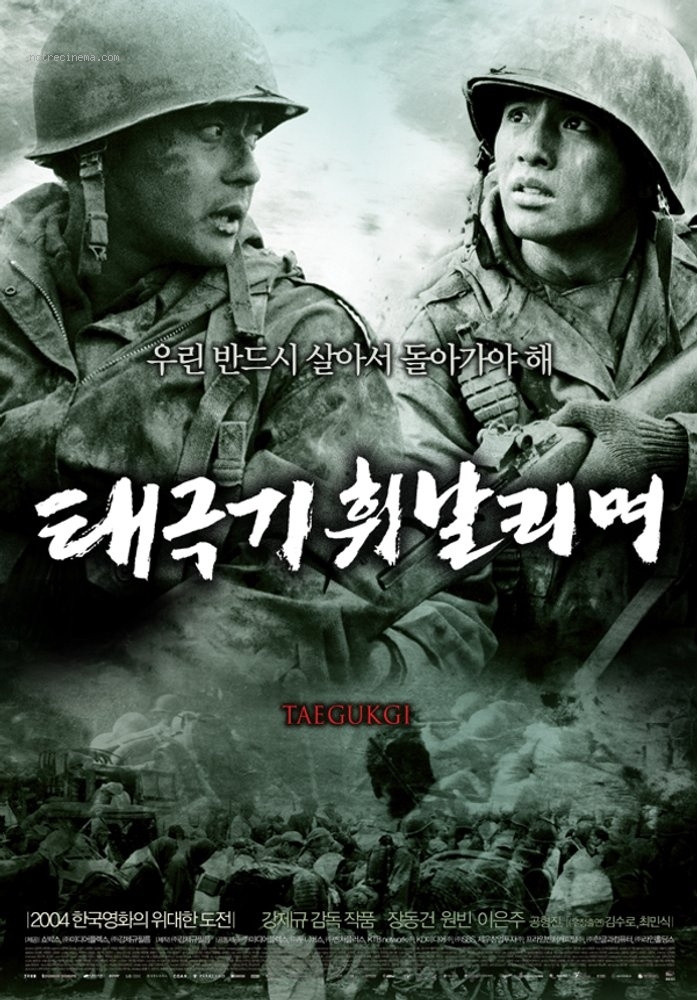 #47
Korean Movie - 2004
"Tae Guk Gi" is a fictional story of two brothers, Jin Tae and Jin Seok, who are unwillingly drafted into the South Korean army following the outbreak of the Korean War in June 1950. Young Shin, Jin Tae's fiance, makes their situation even more miserable by joining the communist party to get food for…
Genres
Click to include genre, or double clicks to exclude genre.
Watch Latest Episodes