Browse Results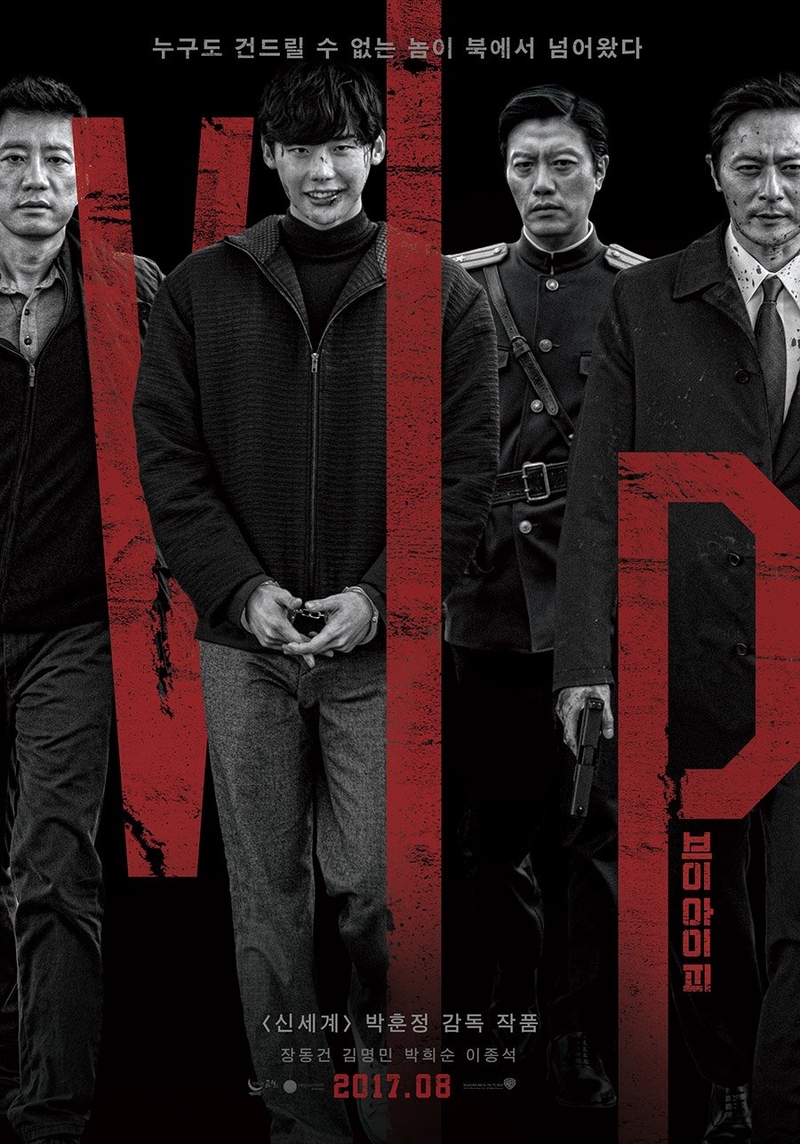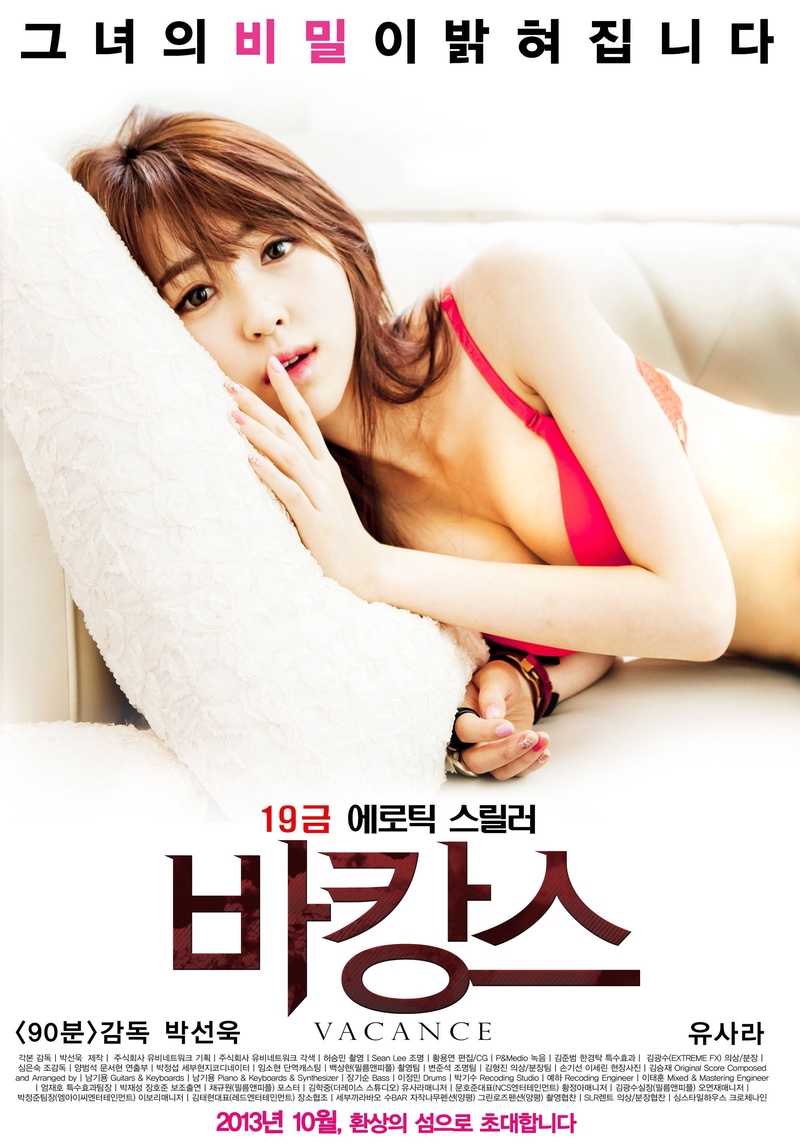 #15581
Korean Movie - 2013
A top actress, the daughter-in-law for a wealthy family, and an innocent bride to be were once good friends. Someone then threatens to reveal their hard core party life if they don't seduce three men. These men are just a regular photographer, a wealthy man, and a humorous guy. On the outside they seem…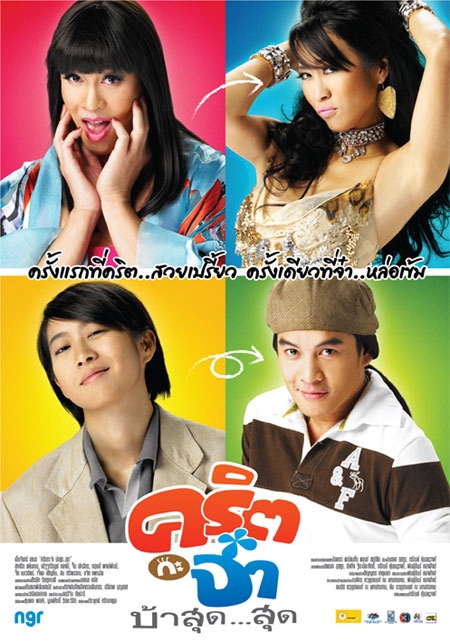 #11367
Thai Movie - 2008
Through a car accident, Keng a 'kathoei', or ladyboy, swaps bodies with Prae, a 'thom' or butch lesbian. From the moment they wake up in the hospital and realize their predicament, they try to get their own bodies back. Meanwhile, they decide to hide the identity-swap, especially from their respective…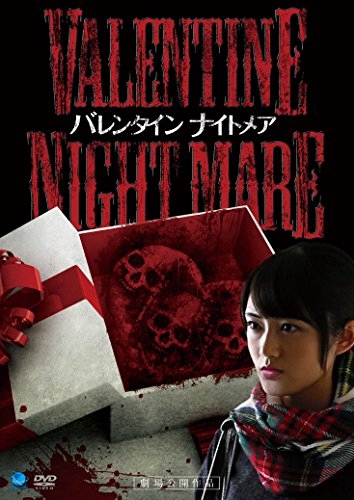 #16232
Japanese Movie - 2016
When some high school students go on a graduation trip, they become gripped with fear by the spirit of a dead classmate, who had committed suicide on Valentine's Day a year before. She had left behind the words "Let's meet one year later." The students must now overcome their fear and find out the truth…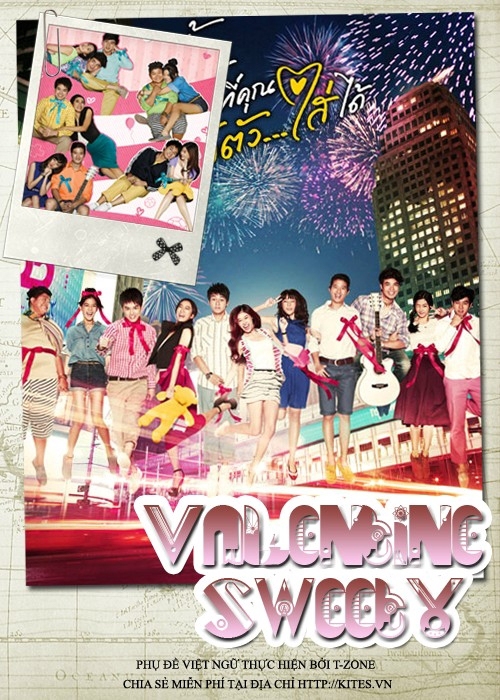 #14146
Thai Movie - 2009
A romantic comedy which is a squeal to last year's popular Bangkok Sweety. As before, it features a number of different love stories that take place on Valentine's Day.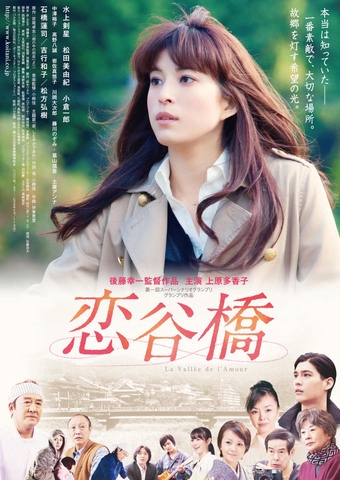 #3730
Japanese Movie - 2011
Tomoko is a young woman who had headed to Tokyo to pursue her dreams, but returns in frustration to her hometown. There, she becomes an okami at a hot spring inn and turns her life around.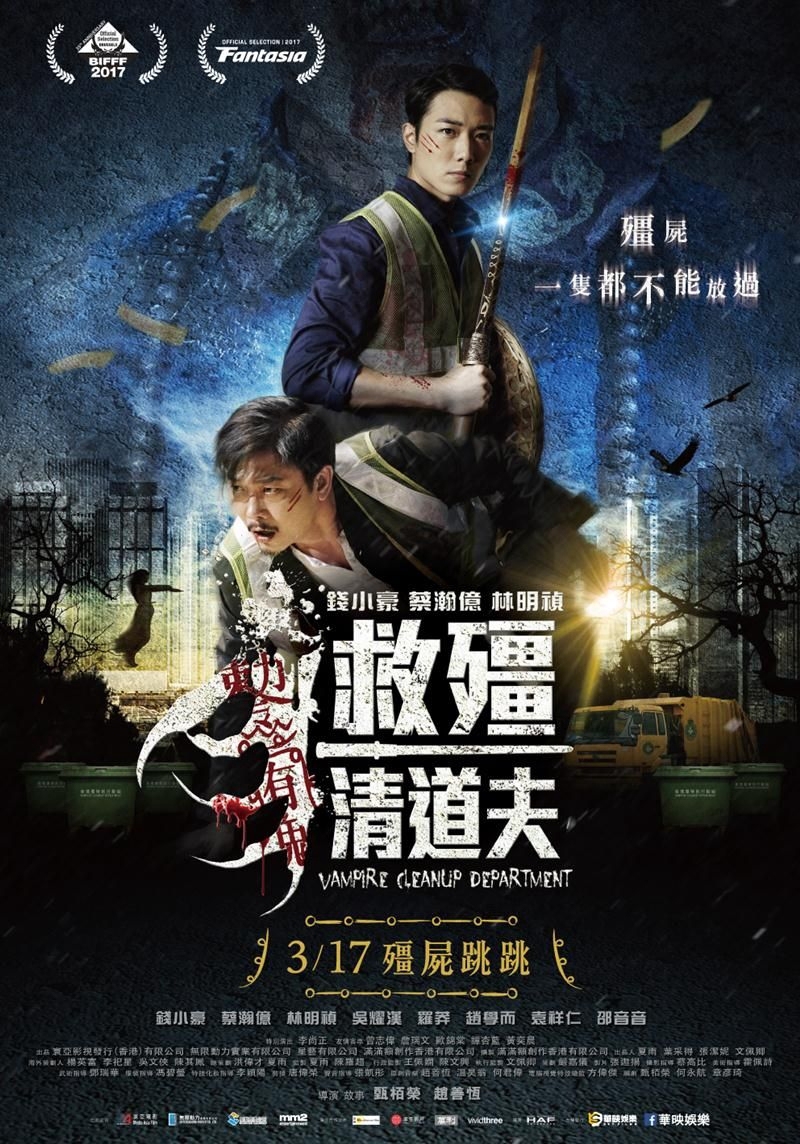 #19073
Hong Kong Movie - 2017
Attacked by vampire, Spring, a born loser is saved by three street cleaners. When he wakes up, he finds himself in a government secret facilities hidden in a garbage collection station. Spring then discovers that he has a special immunity to vampire attack, making him a perfect candidate as agent of…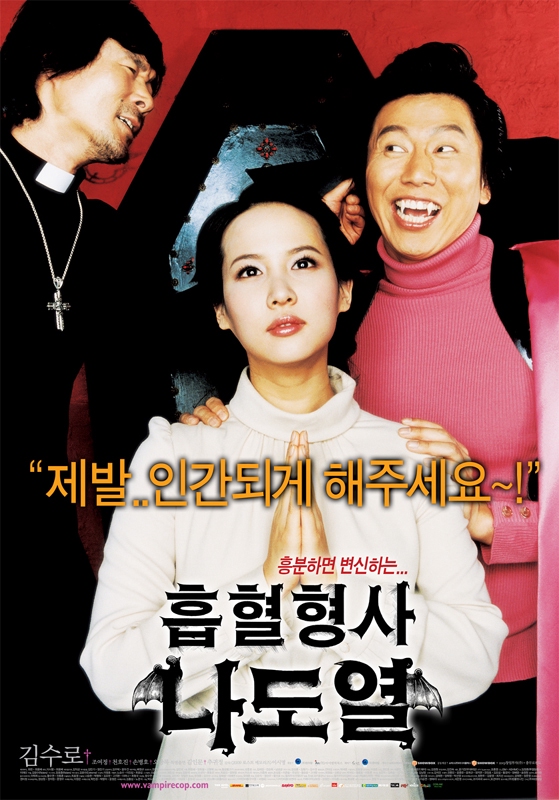 #4868
Korean Movie - 2006
In Transylvania 2006, a sharp needle of a mosquito is driven into the neck of Dracula. That same year the vampire-blooded mosquito is brought to Seoul on a DHL. Very worked up detective NAH Do-yul became the victim of the needle penetration, turning him into a human at daytime and a vampire at night.…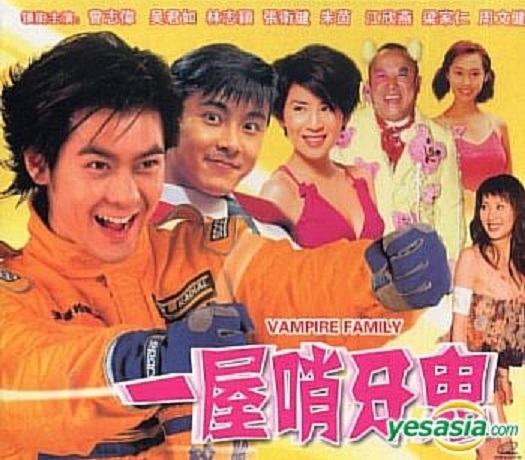 #8876
Hong Kong Movie - 1993
.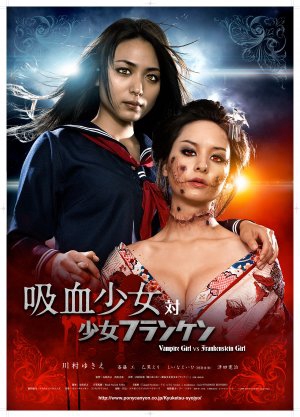 #3822
Japanese Movie - 2009
The film is set in a typical Tokyo High School following the story of a perpetually teenage vampire named Monami (Yukie Kawamura) who falls for her classmate, Mizushima (Takumi Saito), who happens to already be the reluctant boyfriend to the vice-principal/science professor's daughter, Keiko (Eri Otoguro).…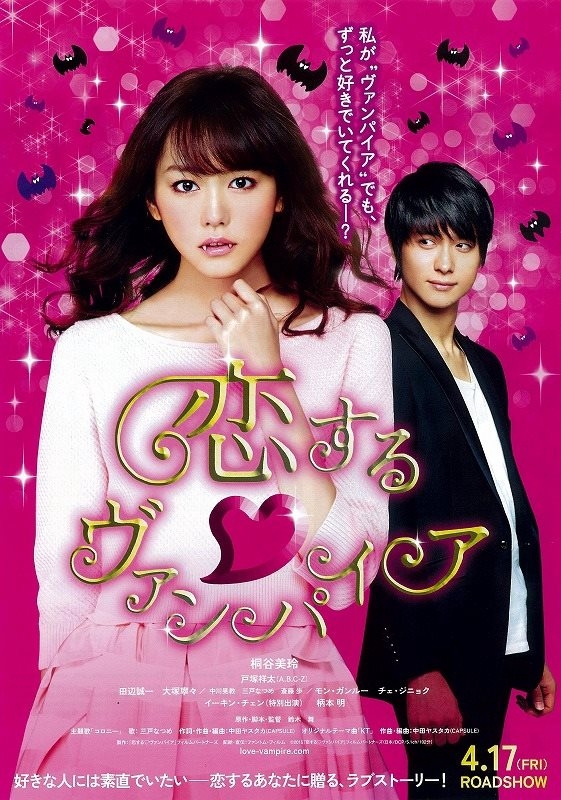 #2158
Japanese Movie - 2015
Kiira (Mirei Kiritani) seems like an ordinary young girl, who likes to talk with her friends and to dress up. Her ultimate goal is to become the world's best baker, but what differentiates her from others is that she is a vampire. She has never told anyone her secret, including her childhood friend…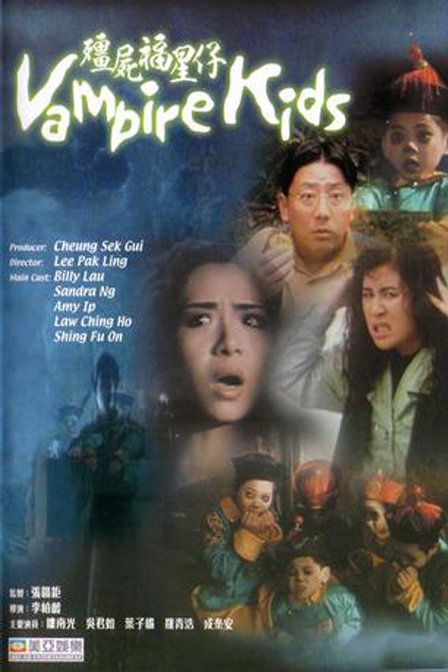 #14818
Hong Kong Movie - 1991
A tourist group is forced by an accident to stay at a deserted village. The travelers discover a big diamond and steal it. Unfortunately, the diamond is cursed and enables a monster to gain incredible power. He forces five vampire kids to bring him blood from the travelers in order to rejuvenate. The…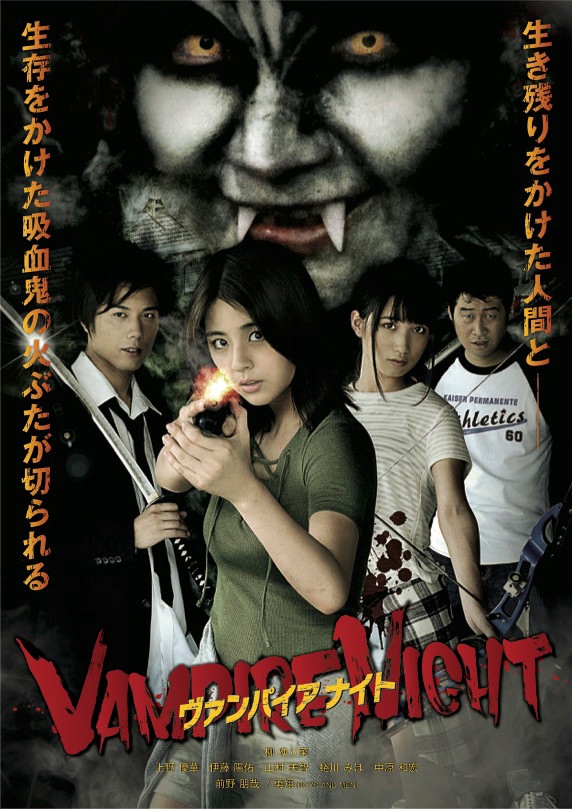 #19149
Japanese Movie - 2017
Police officer Yukimura Sayo and her younger sister Miwa, who is an archer with an injured elbow, visit a ryokan located deep in the mountain. What the sisters don't know is that this traditional inn, famous for a nearby hot spring with healing qualities, is in fact a den for vampires...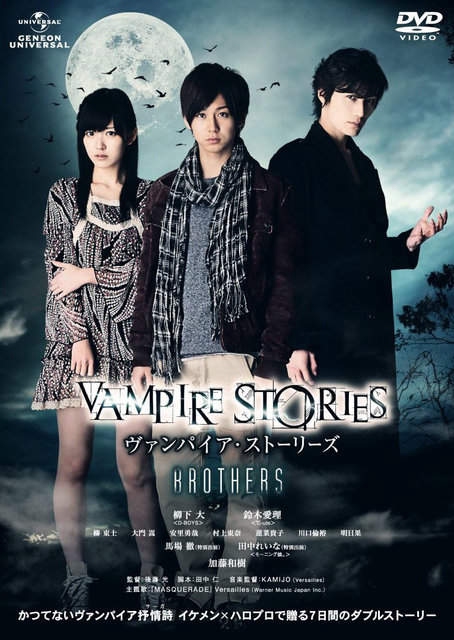 #5248
Japanese Movie - 2011
What would you do if you found out that you were turning into a vampire at the age of 20? Would suck an innocent human's blood to complete the transformation or would you die not wanting to drink innocent blood? Vampire Stories Brother tells a story about Sei who finds out that he is a pure blood vampire…
Genres
Click to include genre, or double clicks to exclude genre.