Browse Results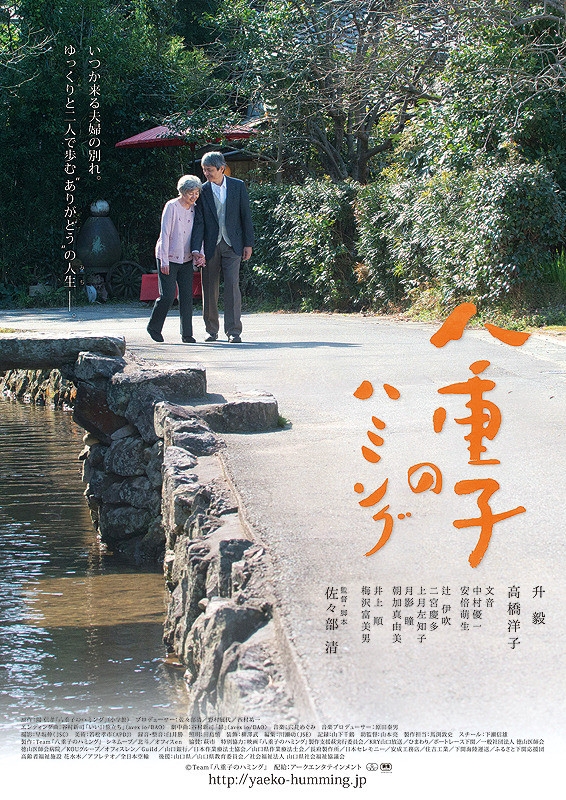 #10282
Japanese Movie - 2017
/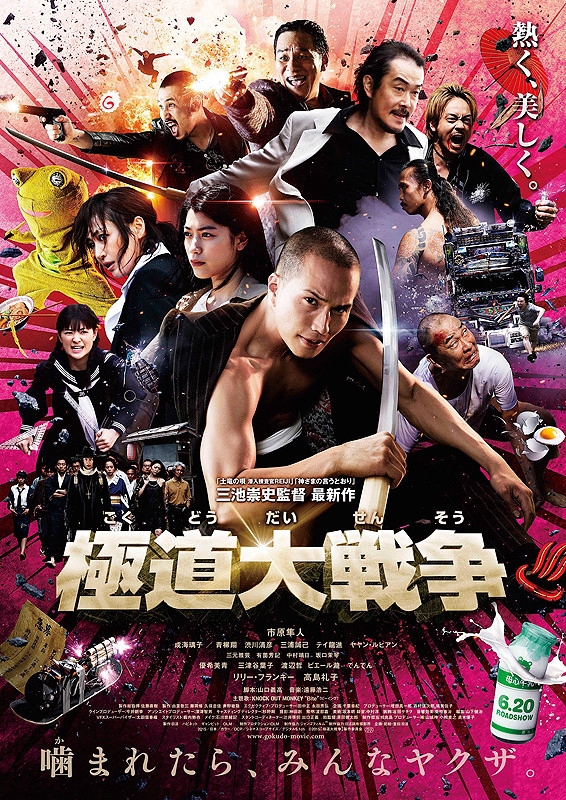 #11909
Japanese Movie - 2015
Kagayama is a low-ranking yakuza who works under a boss named Kamiura, who also happens to be a vampire. An international assassin attacks Kamiura, but before dying he bites Kagayama and gives him vampiric powers. Kagayama then sets forth on a mission to avenge his dead boss.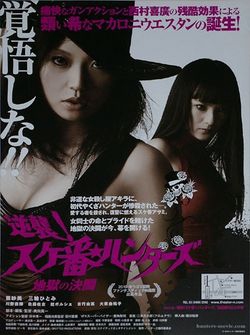 #4304
Japanese Movie - 2010
Asami returns exausted after three years of intense training to become a yakuza hunter. She decides to visit her old master, Inokuma, who runs a bar. However, she finds his place in ruins and nothing is as it was when she left. As it turns out, the local yakuza had turned it into a gambling house and…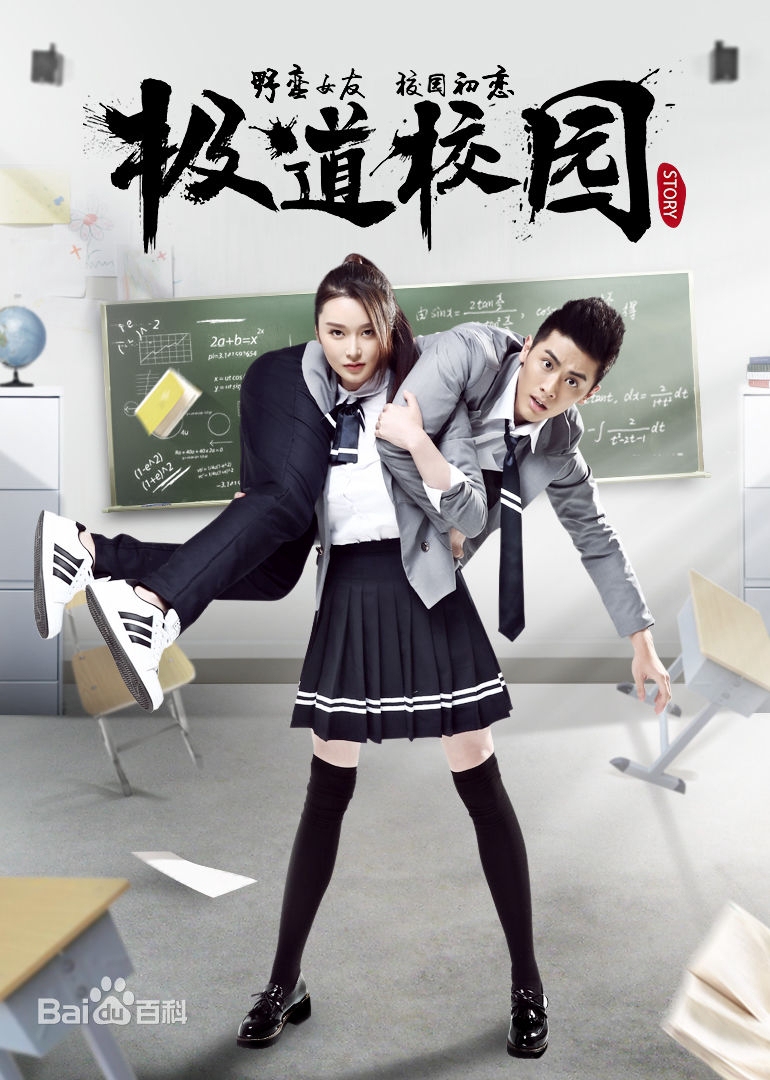 #19176
Chinese Movie - 2016
This romantic comedy tells the story of two rich family heirs. They both entered school to fulfill their own tasks. Jiang Yi Dong is the overbearing spoilt little master, Chen Xin Yi is the sassy girl. The two of them meet on campus which sparked the beginning of a hilarious romcom story. (Source: Translated…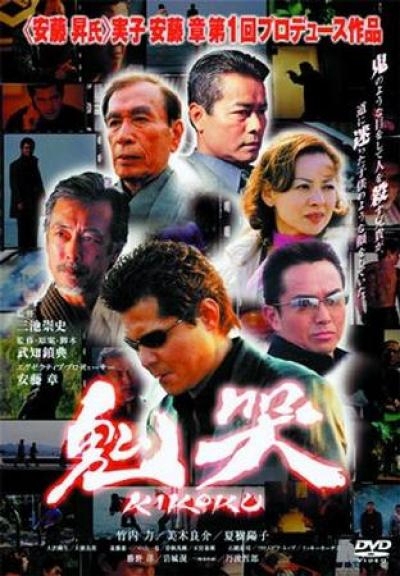 #7895
Japanese Movie - 2003
Yakuza brothers Seiji and Yoshifumi are the only rank and file members left of the Muto branch of the Date family. When Muto is unable to cover his share of the expenses for an upcoming gang war, he instead offers himself as a front line soldier. To protect his boss, Seiji sets him up to be arrested,…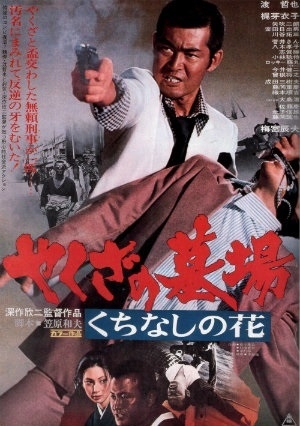 #13881
Japanese Movie - 1976
A police investigator cracks down on yakuza business, but once he realizes the police are in negotiations with certain factions, he sides with his own syndicate of choice.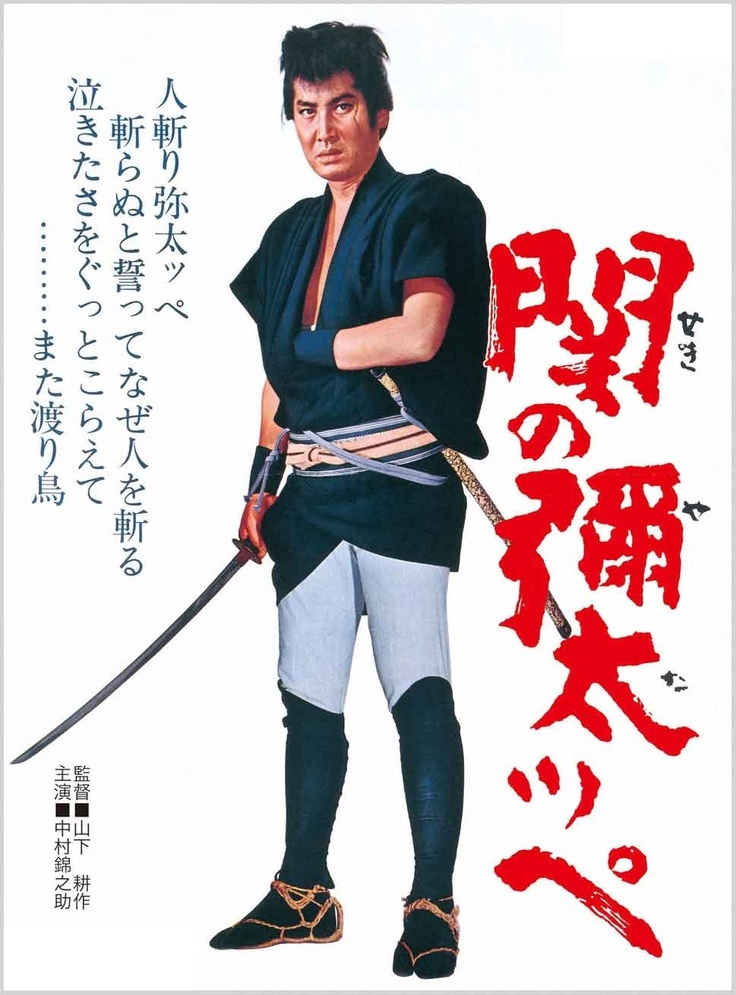 #15864
Japanese Movie - 1963
A yakuza meets a young girl while searching for his long-lost sister.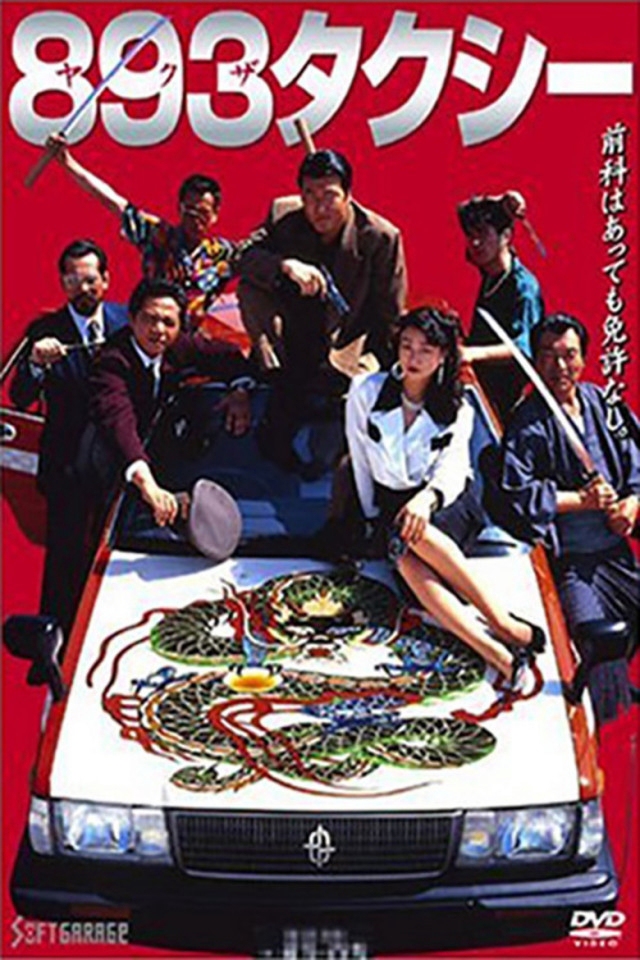 #10741
Japanese Movie - 1994
The Yakuza clan Inoshika decides to help a small family business, Taxi Tanaka, lured by the clan Jinryukai and deeply in debt.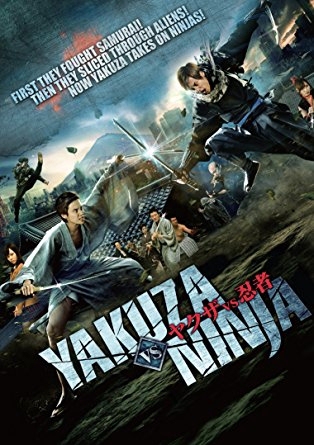 #10209
Japanese Movie - 2013
According to a rule of Ninja, twins are forced to fight each other. After a near death battle, One twin Subaru was saved by Yakuza members of Haneguro. This group which is known as outlaws from the Yakuza world. One day, the Ninja members find where he is with the intent to kill him and his new Yakuza…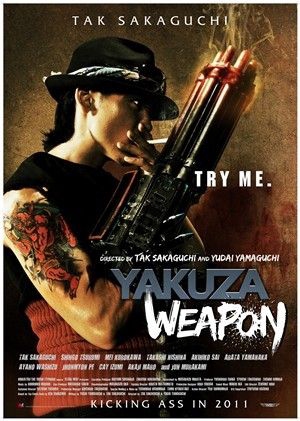 #3549
Japanese Movie - 2011
A yakuza has his arm and leg blown off and is rebuilt with a machine gun on his arm and a rocket launcher on his leg. Then it is revenge.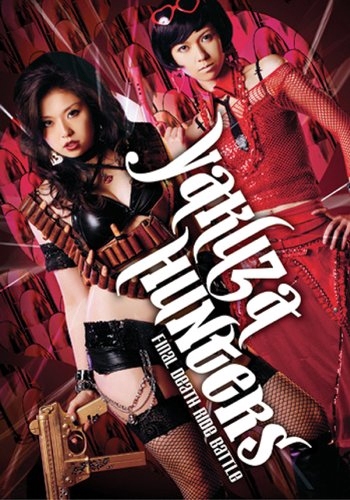 #12196
Japanese Movie - 2011
This outrageous crime thriller follows the brutal journey of a girl named Asami, who embarks on a bloody mission of vengeance after a ruthless killer named Junko massacres her friends the yakuza hunters.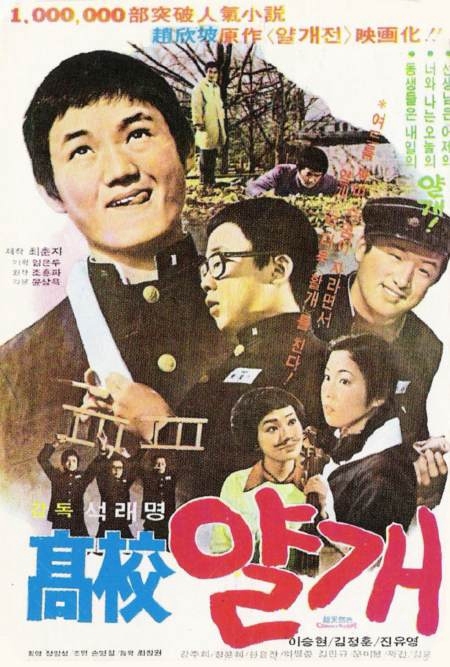 #2979
Korean Movie - 1977
Na Du-su, who sports the nickname of "Yalkae" (meaning "cheeky, cocky person" ), has been in second year in high school for two years. His partner-in-mischief Yong-ho, whose father runs a hospital, is also repeating his grade. Together, they play pranks on their friends and teachers and neglect their…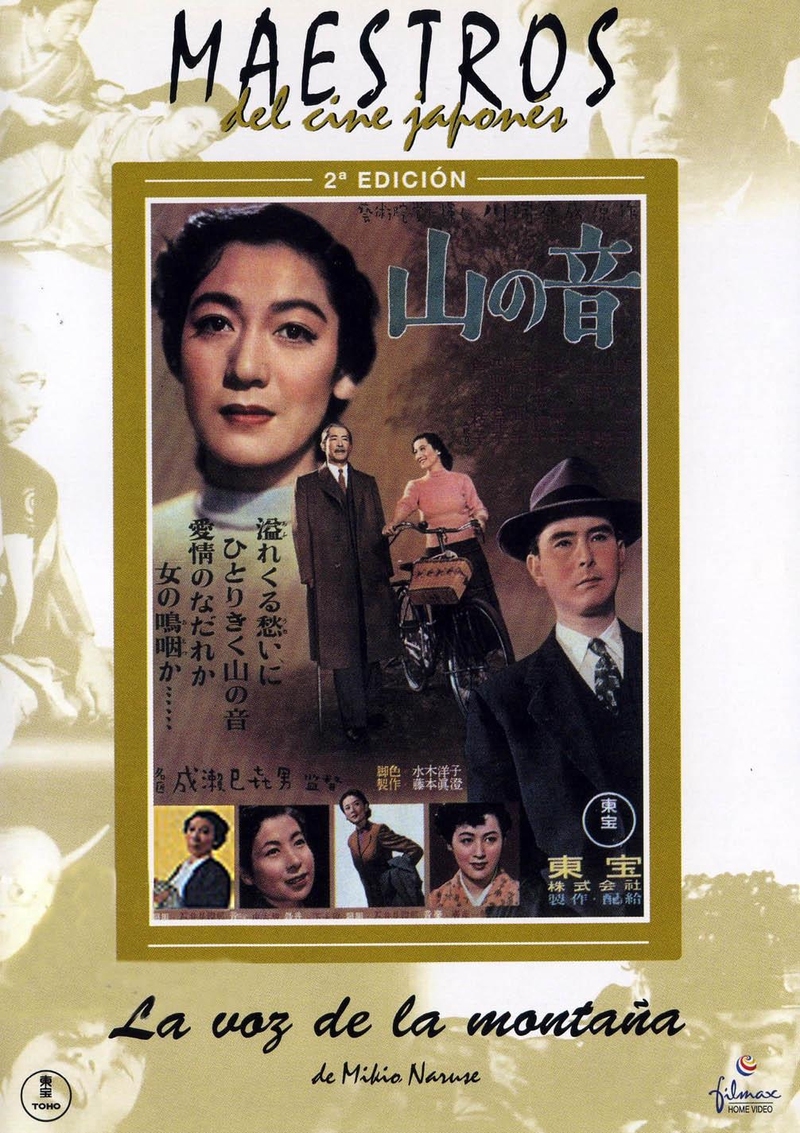 #12852
Japanese Movie - 1954
The businessman Ogata Shingo works with his son Shuichi, who is his secretary, and they live together in the suburb with their wives Yasuko and Kikuko respectively. Shuichi has a love affair and a loveless marriage with Kikuko. Yasuko has dedicated her entire life to her family but Shingo married her…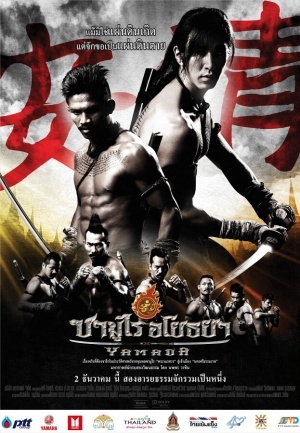 #9964
Thai Movie - 2010
Attacked and wounded by a group of traitorous Japanese who disguised themselves as the Hongsawadee soldiers, a mercenary samurai named Yamada Nagamasa is rescued and nursed back to health by a group of Siamese warriors, in service to the King of Ayothaya. Confused by the mysterious identity of his assailants,…
Genres
Click to include genre, or double clicks to exclude genre.
Watch Latest Episodes