Newest Movies
#2617
Hong Kong Movie - 2007
Three years ago, the drama tutor Lam Hiu-Yeung's brother was kidnapped and killed. The case was handled by Inspector Madem Ho Yuen Chun, who is known for her sharp wit and intelligence, but was unfortunately unable to save Lam Hiu-Yeung's brother in the end. Now Lam Hiu-Yeung faces the horror of losing…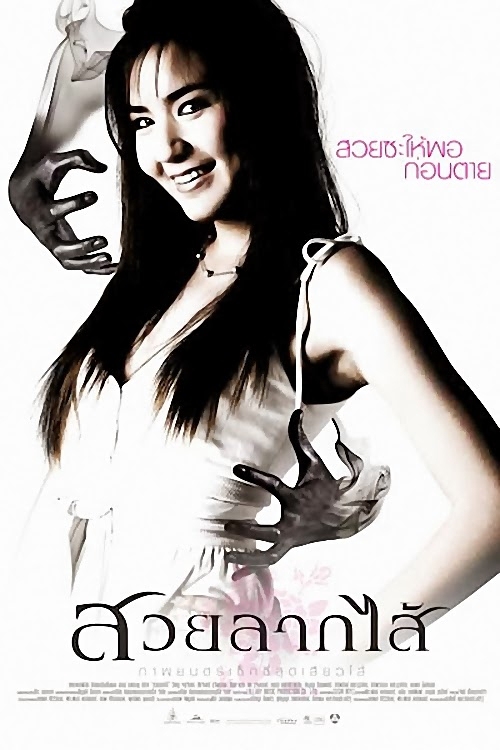 #9775
Thai Movie - 2007
In a run-down, suburban Bangkok hospital, young Dr. Tar and seven nurses have been running a scheme to sell dead bodies on the black market. However, one nurse, Tahwaan, has found out that her boyfriend, Dr. Tar, has been having an affair with her sister, Nook. Growing tired of the body-selling scam…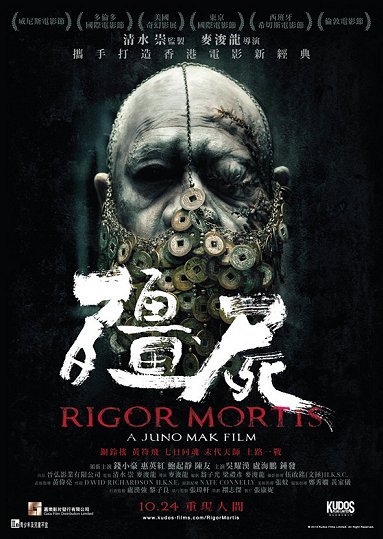 #3465
Japanese Movie - 2007
Nagisa, a high school girl who has been given only 3 months to live. Without telling her widowed father where she's going, she sets out from the city to the small town where she was born. She recalls her childhood memories, and her love for Satoshi begins to grow stronger. However, she is shocked to…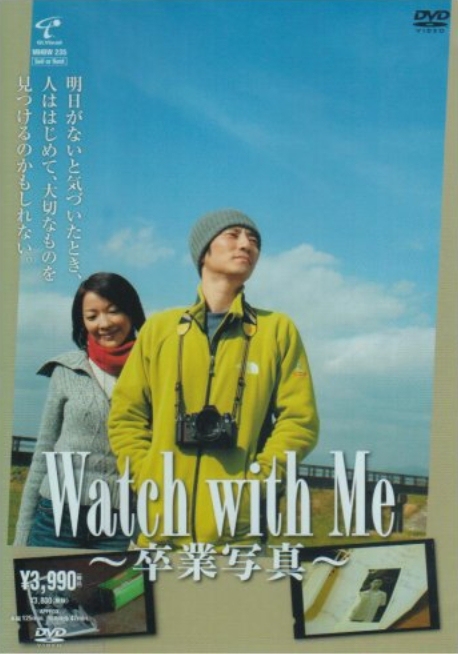 #12897
Japanese Movie - 2007
-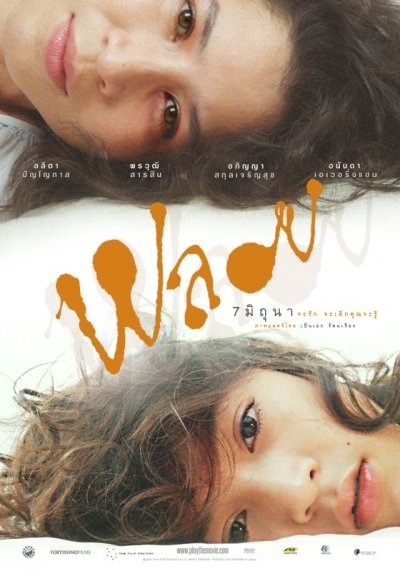 #11182
Thai Movie - 2007
Every relationship has an expiration date. Every relationship needs its fantasies., some more real than others. A violent death of a relative brings Wit and his wife, Dang, back to Bangkok from America, where they own a Thai restaurant, for the first time in 7 years. As soon as they arrive in Bangkok…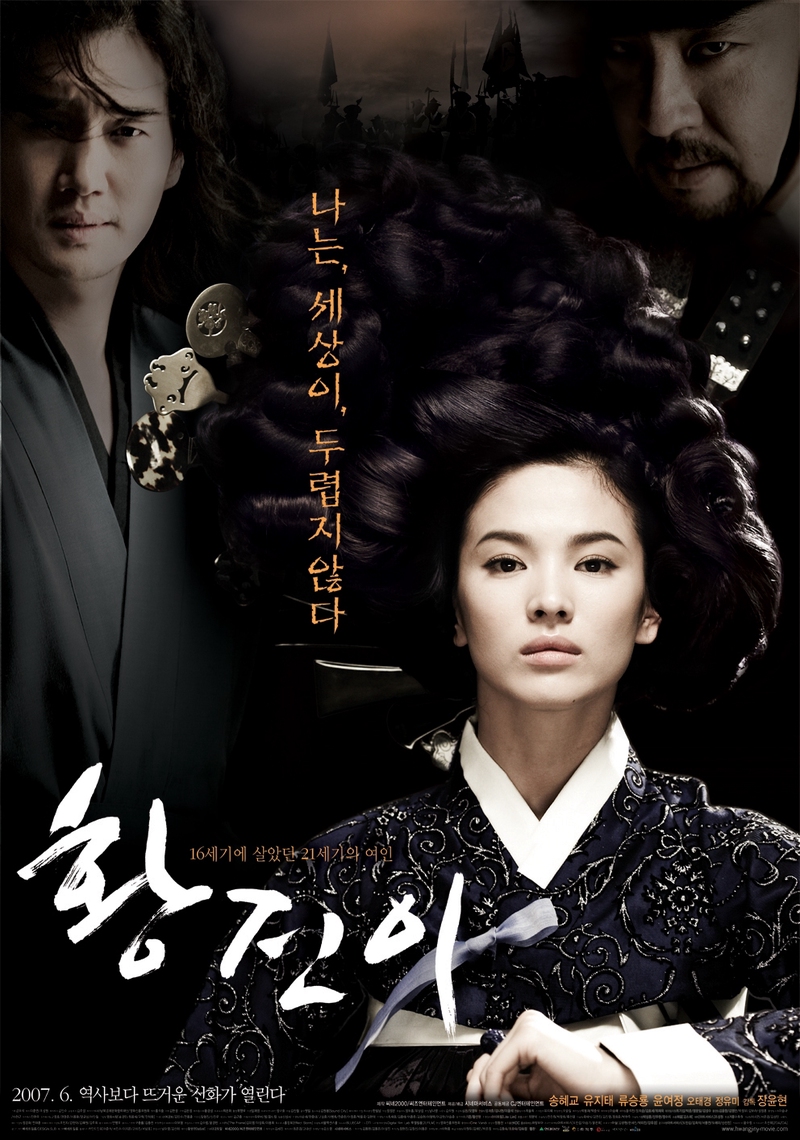 #1831
Korean Movie - 2007
Hwang Jin Yi, a famous 16th century Gisaeng, is the most legendary courtesan of the Joseon Dynasty. She was noted for her exceptional beauty, charming quick-wit and extraordinary intellect. The movie sheds new light on the life of Hwang Jin Yi, who made her art blossom even when her love was put to…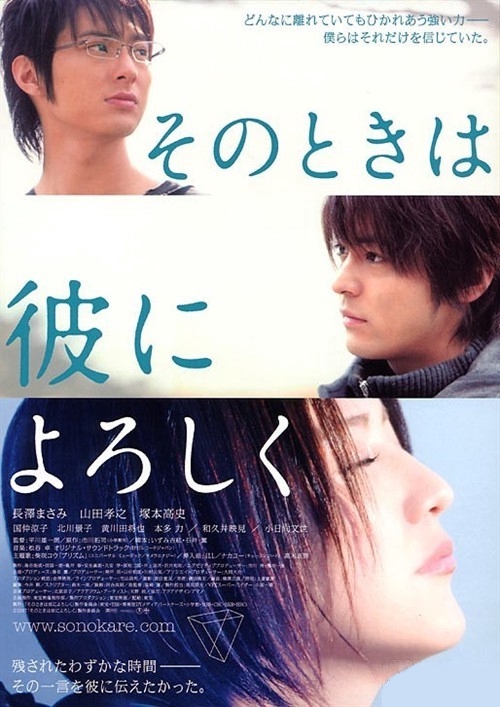 #5103
Japanese Movie - 2007
"Say Hello for Me" is a love story and talks about three people's childhood friendship and their reunion after 15 years of separation.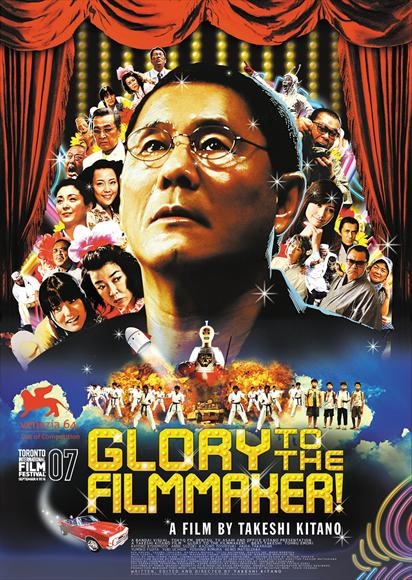 #7512
Japanese Movie - 2007
Takeshi Kitano plays a version of himself in which he's a struggling director cycling through a number of different genres in an effort to complete his latest project.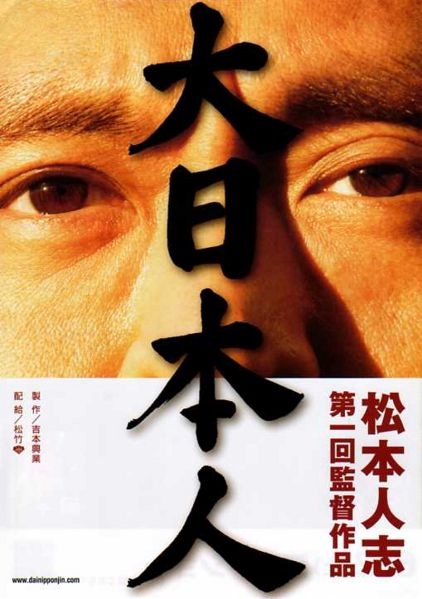 #7859
Japanese Movie - 2007
Daisato lives a mundane life in a rundown house tagged with insulting and obscenity-riddled graffiti. This middle-aged slacker seems a puzzling subject to be followed by the documentary crew that films his banal daily routine. That is, until he prepares for his "job." As bolts of electricity rip…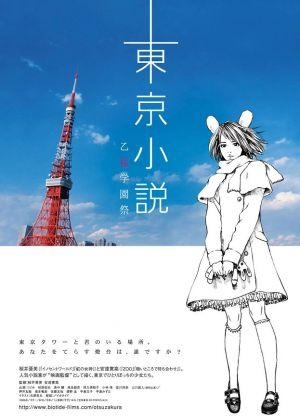 #17800
Japanese Movie - 2007
/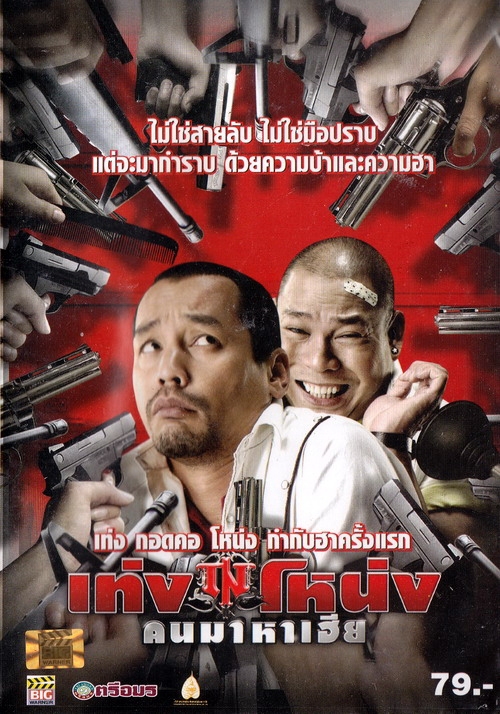 #12692
Thai Movie - 2007
Awkward parking valets Nong and Teng are assigned by their gangster boss to deliver a valuable Chinese statuette to another gangster boss. During the journey, they decide to take a side trip and what should have been a simple job turns into a major fiasco with a police chase and many funny jokes.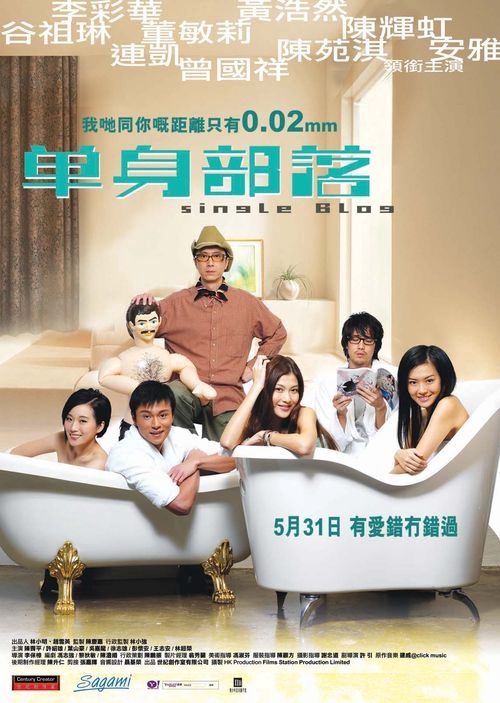 #13062
Hong Kong Movie - 2007
A comedy about a groups of women's sex lives.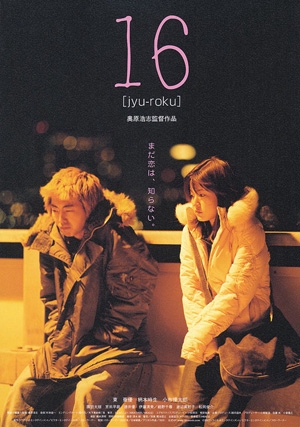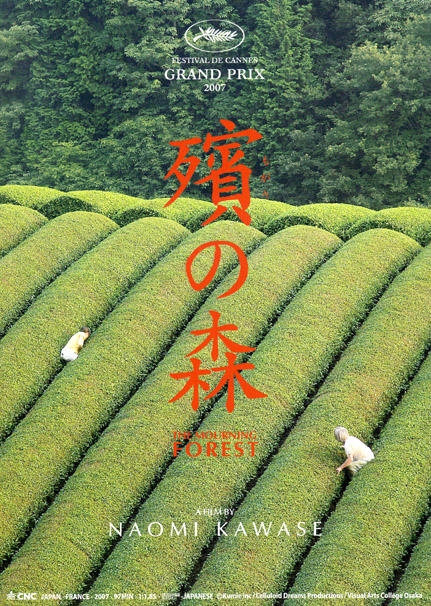 #10928
Japanese Movie - 2007
A care-giver at a small retirement home takes one of her patients for a drive to the country, but the two wind up stranded in a forest where they embark on an exhausting and enlightening two-day journey.
Genres
Click to include genre, or double clicks to exclude genre.
Watch Latest Episodes