Newest Movies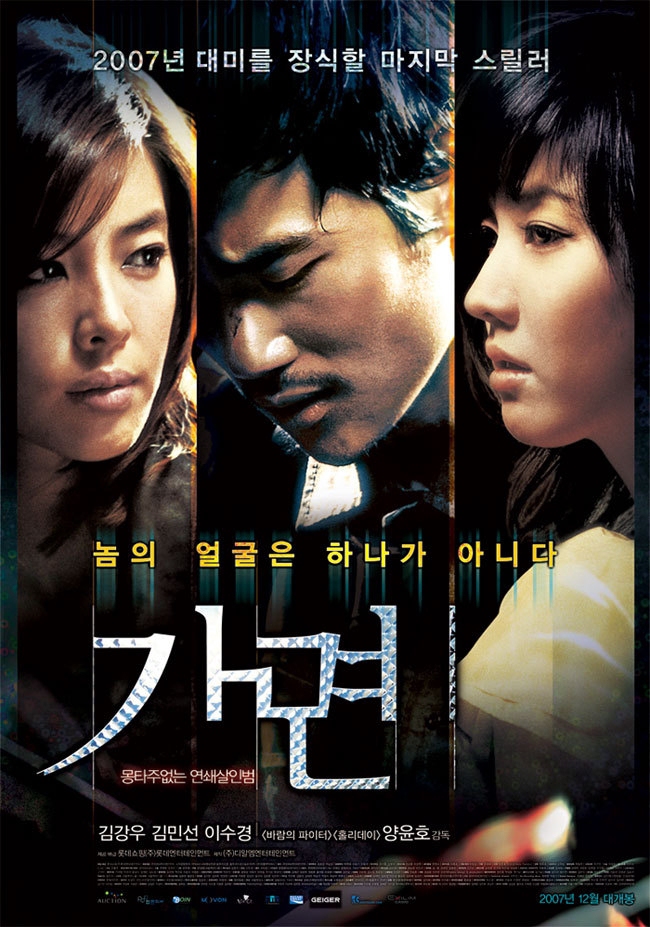 #2829
Korean Movie - 2007
Kyeong-Yoon (Kim Kang-Woo) and Eun-Ju (Kim Gyu-Ri) investigate a grisly murder of an affluent entrepreneur. The victim was slashed over 20 times and there's blood everywhere in his apartment. The killer was careful not to leave behind incriminating evidence, but nevertheless, a strand of the killer's…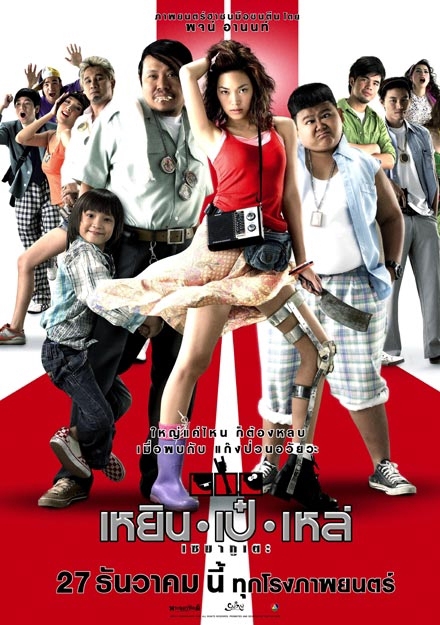 #12894
Thai Movie - 2007
Yern, a bus driver, Lay, his cross-eyed best friend, and Peh, a crippled woman who sells fish at the local market are all sick of being poor. They feel the only way they will ever have a chance to be rich is to join the gang of Mafia godfather, Boss Tod. The threesome is assigned by Boss Tod to kidnap…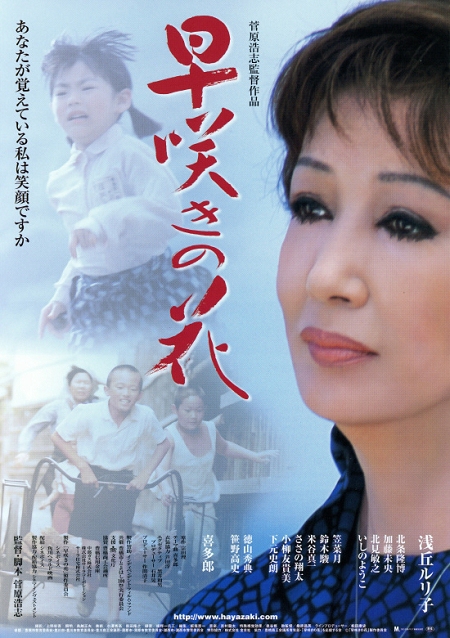 #17521
Japanese Movie - 2007
After decades of absence, Minako returns to the small town where she had spent her childhood during WWII. Minako wishes to photograph the town's beauty as a way to remember her older brother, Shinji, and during this visit, she forms a connection with local students.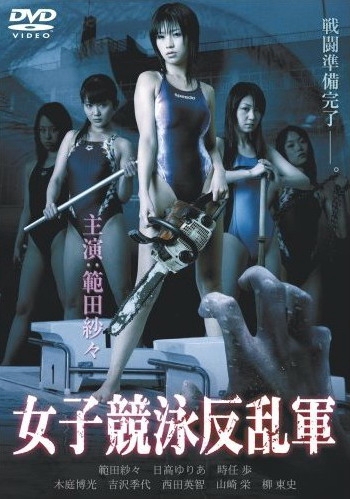 #8377
Japanese Movie - 2007
This movie about how cute japanese schoolgirls fight against zombies.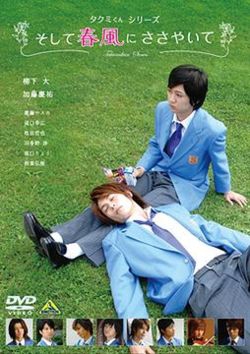 #1964
Japanese Movie - 2007
Set at Shidou Gakuin, a boys' Boarding school, situated off the beaten track. In the second year at school, Takumi Hayama is allocated a room in a dorm to share with Giichi Saki, AKA Gii. Gii was brought up abroad and is the school idol with his exceptional academic performance, as well as his good…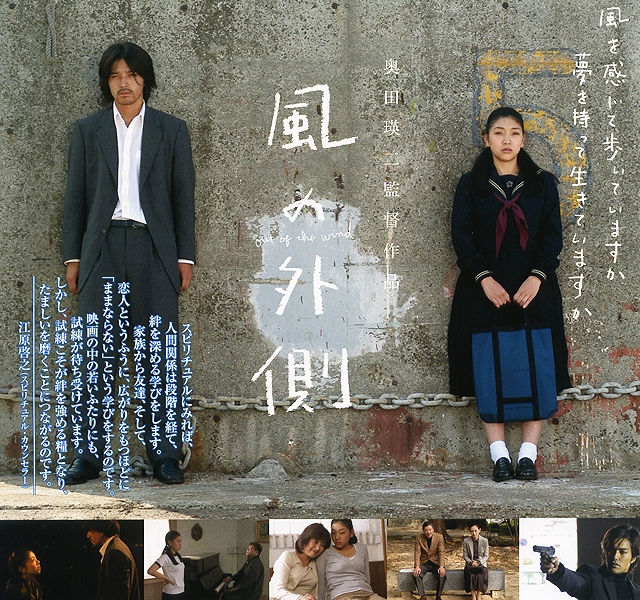 #3755
Japanese Movie - 2007
Mariko Iwata (Sakura Ando), a high school student who dreams to become an opera singer. Son-mun Cho (Takao Sasaki), a zainichi, loses an important music score for Mariko. In return she asks him to become her bodyguard on her way back home from school. A relation will emerge between them not without…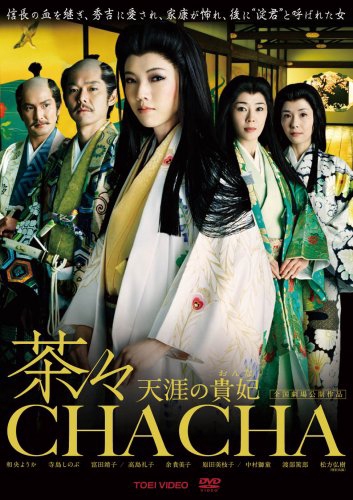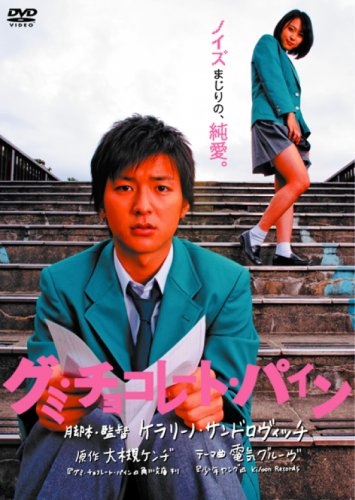 #12326
Japanese Movie - 2007
Unemployed and directionless, Kenzo returns to his hometown and reunites with his childhood friends after many years. Flashing back to his 1980s high school years--love, sexual fantasies/frustration and guitar rock--this eccentric story recounts the charm of teenage awkwardness and failed adult ambitions.…
#15540
Japanese Movie - 2007
Based on a true story, it revolves around the 100th-year anniversary in 2001 of the baseball club of Number Seven High School in Kagoshima Prefecture.
#6080
Chinese Movie - 2007
During the Huaihai Campaign in the winter of 1948, Captain Gu misses the assembly signal and does not retreat his troop in time. All the 46 men in his unit dies as a result except himself. When he comes to in the hospital, he find his military rank stripped, as nobody knows him or believes his story.…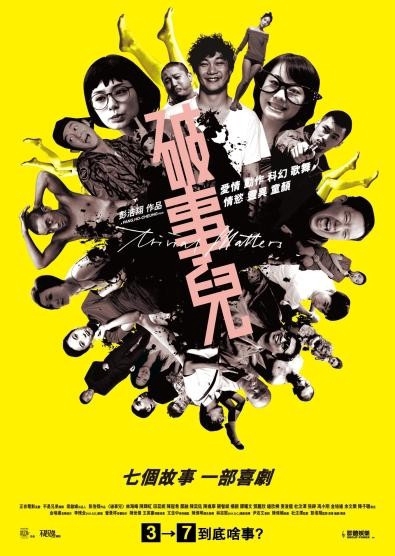 #13080
Hong Kong Movie - 2007
Seven shot story collection from Hon Kong's poplular director, Elmond Pang. All about social problems in Hong Kong, delivered in a satirical way. IMDb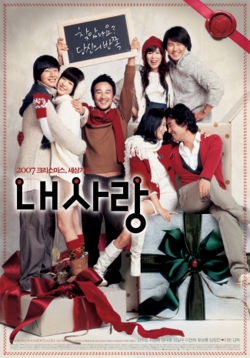 #1366
Korean Movie - 2007
On the day of the total eclipse, four couples with different stories, finally find their true love. Se-jin is head-over-heels for his girl-friend Joo-won. But he is worried his otherworldly Joo-won may disappear one day and he will be left all alone. So-hyun falls in love with Ji-woo, a senior in college…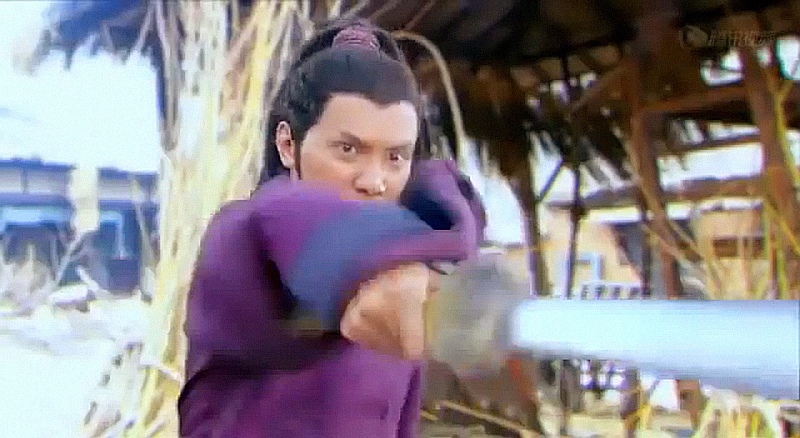 #2114
Korean Movie - 2007
Actress Han Ye-Seul offers advice on how to 'shop' for men in her screen debut. In her polygamous romantic relationships, she adopts different personas for each boyfriend, from being a prim and proper lady for her JFK-like boyfriend to a sexy party girl for a young rapper. But when her shopping spree…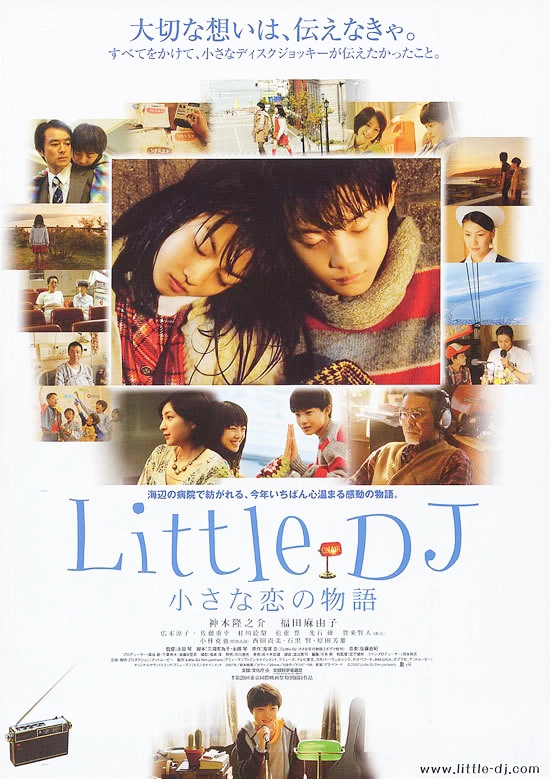 #3989
Japanese Movie - 2007
Taro is a 12 year old boy who loves baseball and radio, where his favourite program is 'Music Express'. His illness keeps him in a hospital but one day he gets the opportunity to take over the broadcast in the hospital's PA system. Around the same time he meets Tamaki, a girl injured in a car accident.…
Genres
Click to include genre, or double clicks to exclude genre.