Newest Movies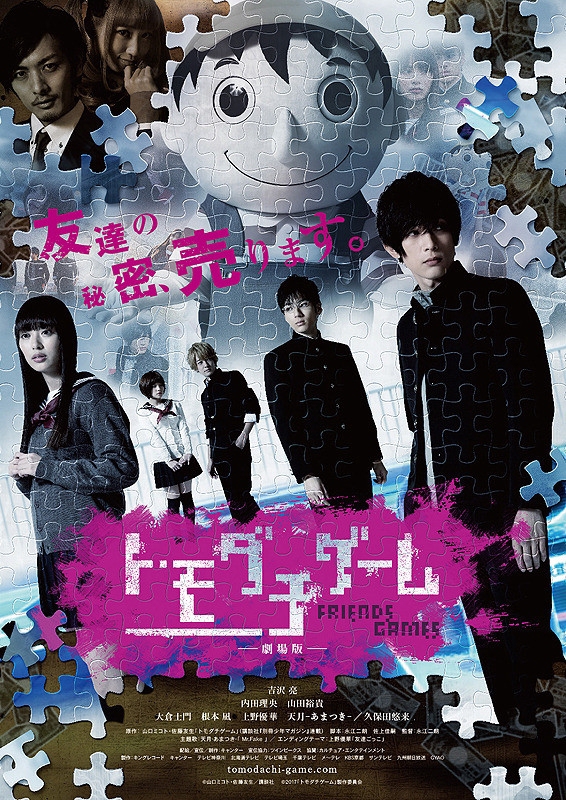 #17380
Japanese Movie - 2017
When Yuichi Katakiri (Ryo Yoshizawa) was a child, his mother taught him that friends are more important than money. Now, as a high school student, Yuichi prioritizes friends over money. One day, Yuichi and his friends become involved in the "Friends Games" which carries large amounts of money.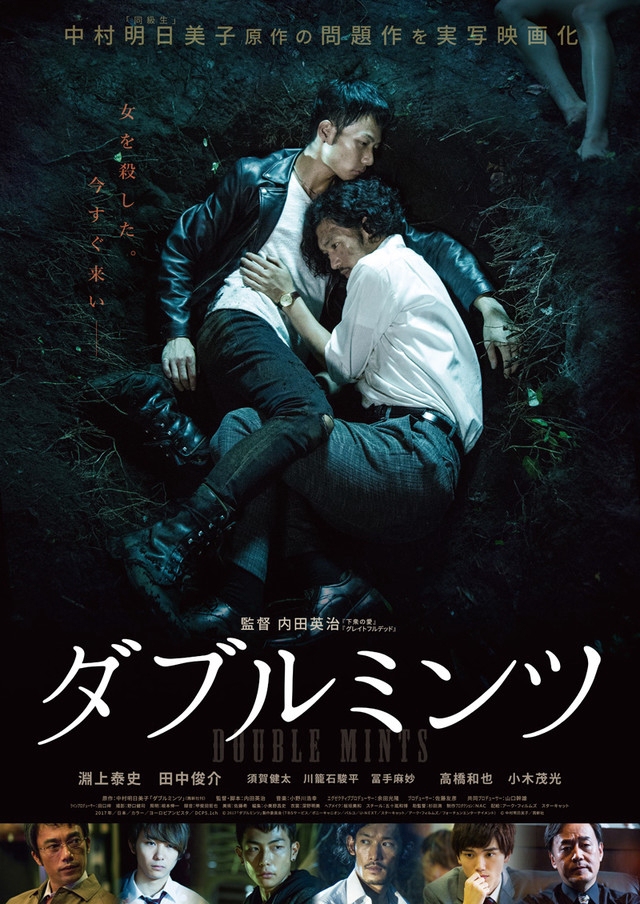 #18244
Japanese Movie - 2017
"We can't live without each other. You're my other half." "I've killed a woman." The domineering voice on the phone was that of a high school classmate, Mitsuo Ichikawa(Shunsuke). Buried memories from the past resurface in the heart of a man with the same name, Mitsuo Ichikawa(Yasushi Fuchikami). It…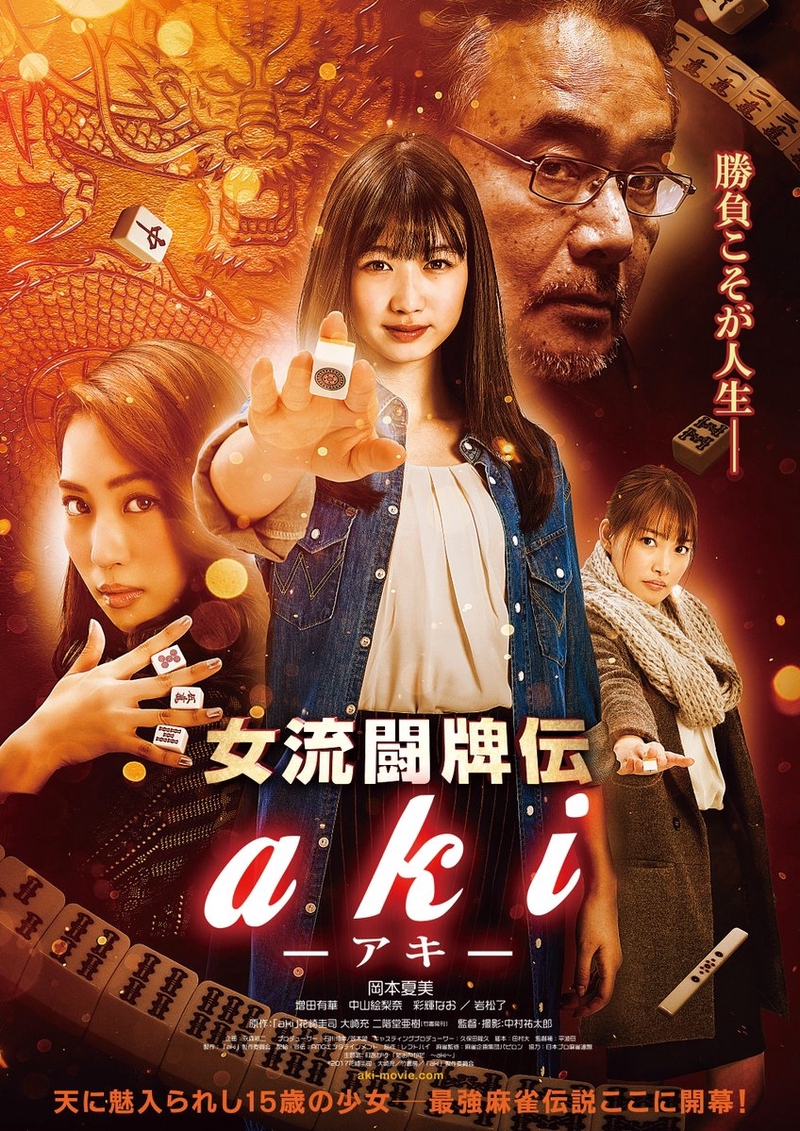 #18907
Japanese Movie - 2017
15-year-old Aki grew up around a mahjong parlor. During the winter, she moves out to Tokyo and experiences a lot of difficulties, so she decides to survive using her only weapon: mahjong. She goes up against bad adults and faces the reality of living in a large city. Around this time, Aki meets fellow…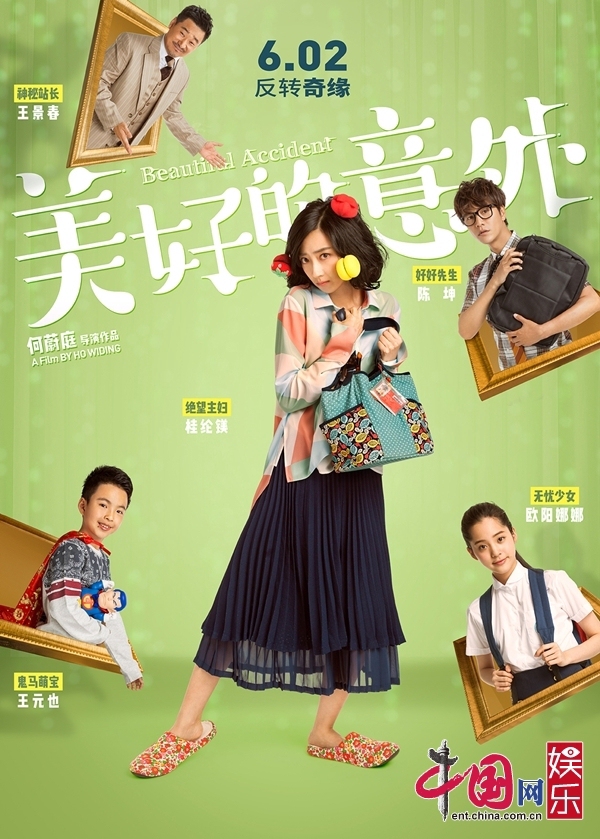 #16328
Chinese Movie - 2017
Li Yuran is a successful female lawyer who one day gets into an unfortunate accident on a highway. After the accident, she is forced to take on a new role as a housewife. The story follows her transformation from a single successful woman to a full-time housewife with her architect husband and two kids.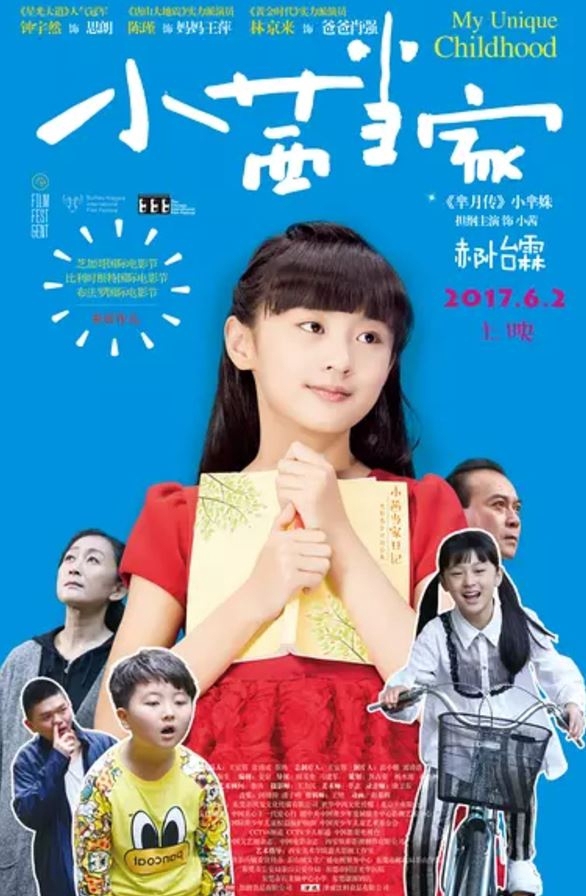 #18133
Chinese Movie - 2017
/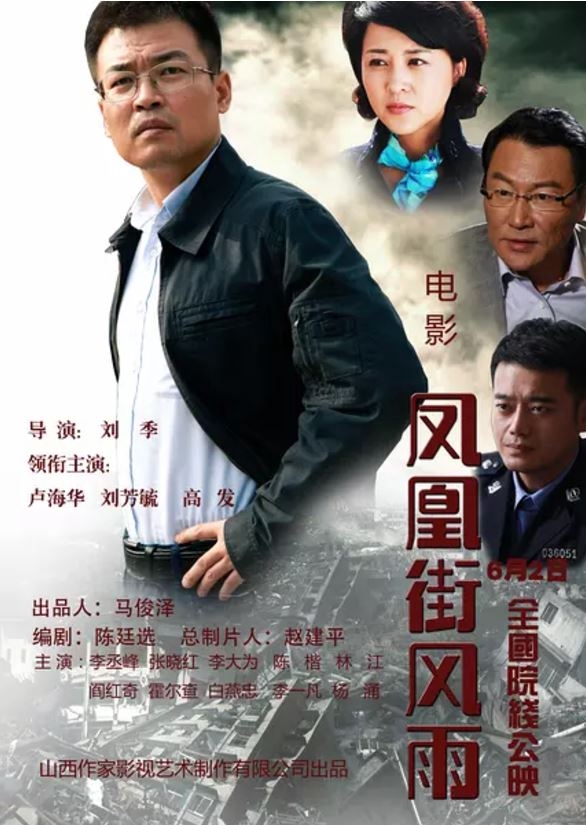 #19141
Chinese Movie - 2017
/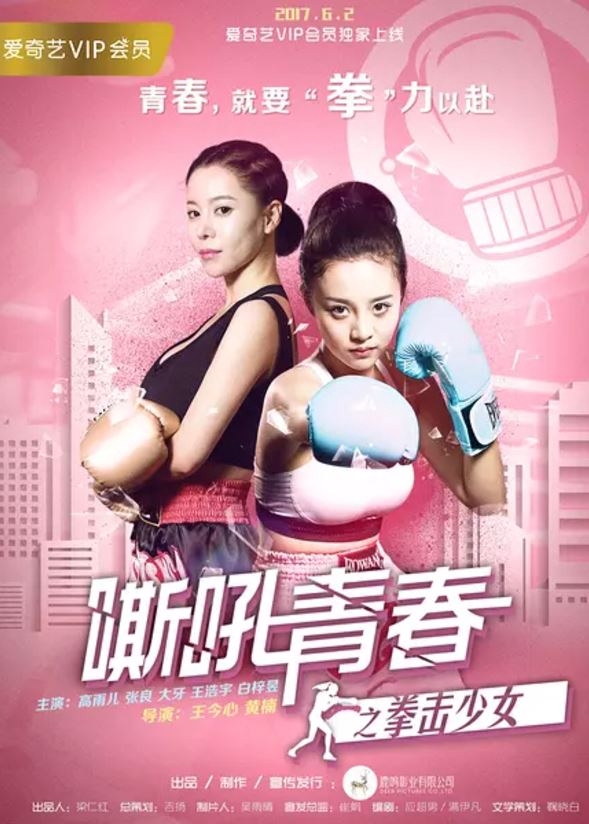 #10346
Chinese Movie - 2017
/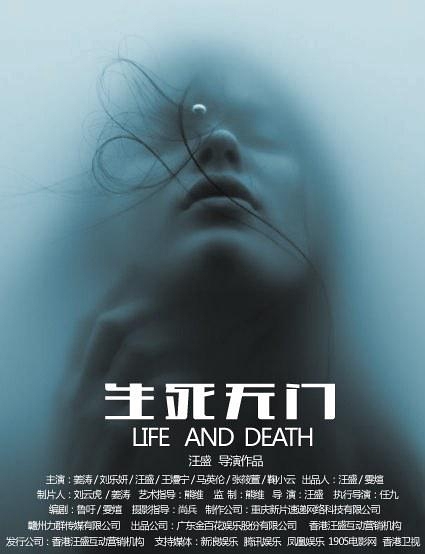 #18612
Chinese Movie - 2017
/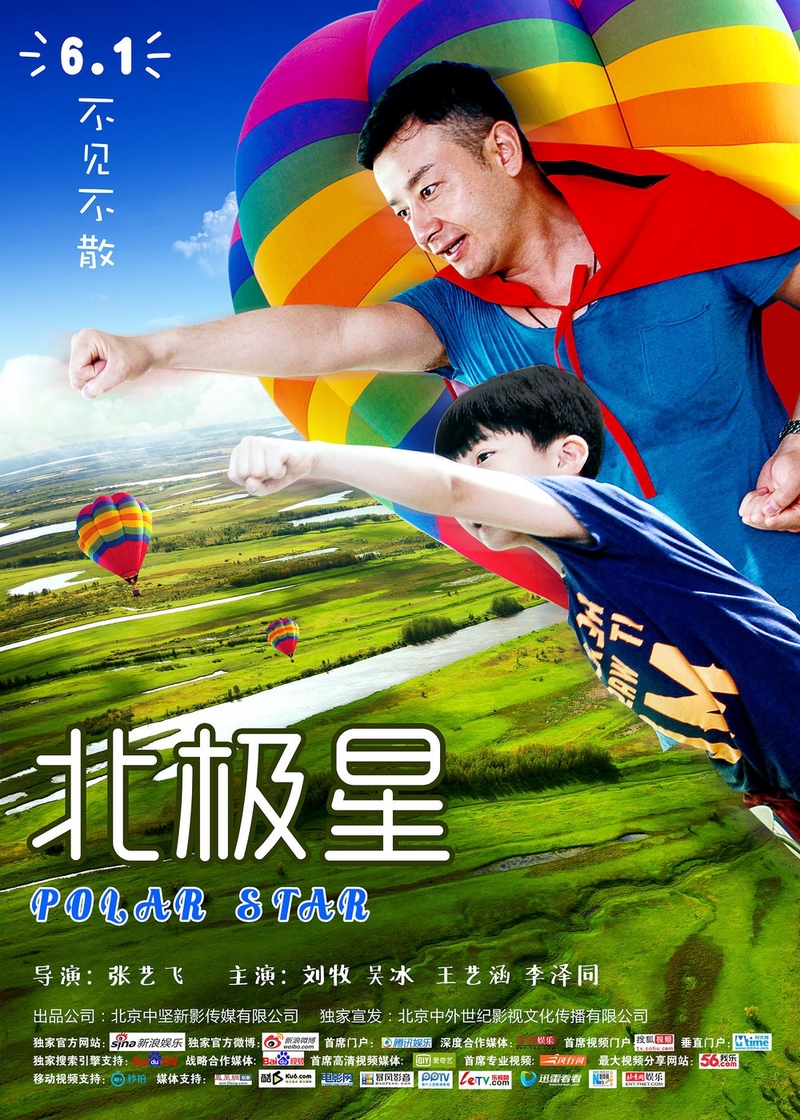 #9988
Chinese Movie - 2017
/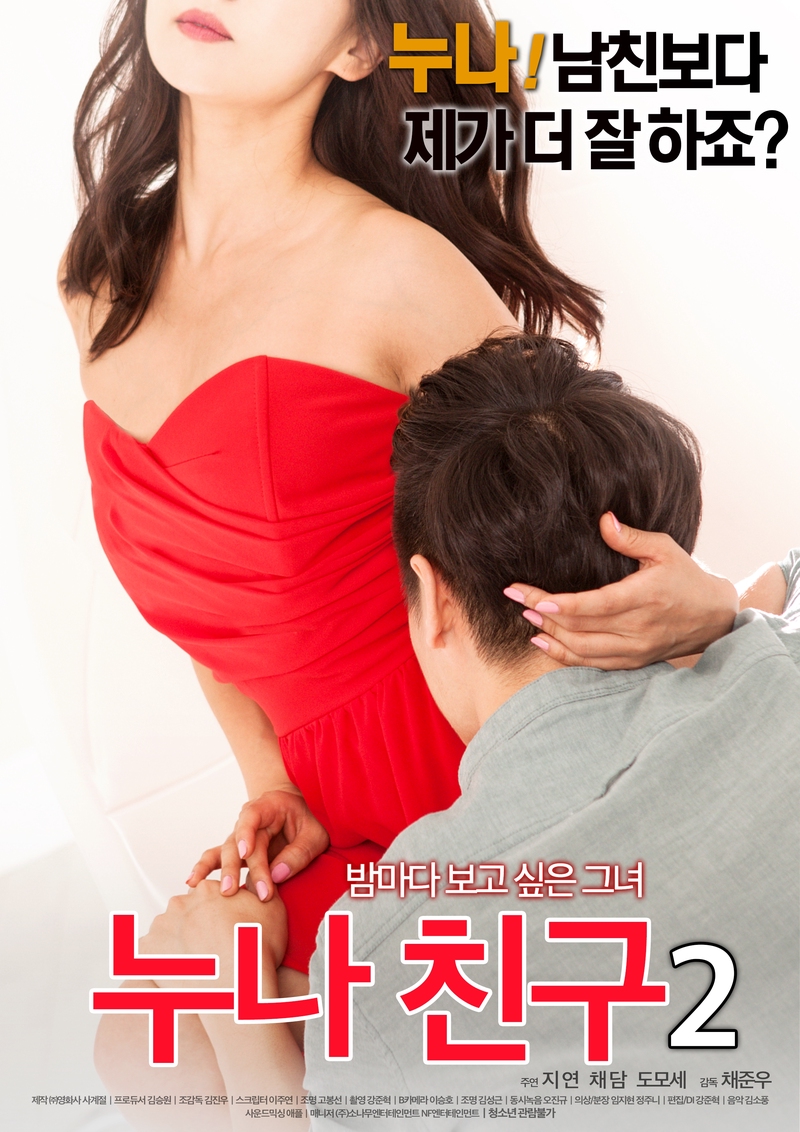 #10258
Korean Movie - 2017
"I can't stop thinking about you!" "I can't stop thinking about you too..." Sang Woo's daily life changes 180 degrees ever since his sister's friend Jeong Hee comes to live in their house. Every time he sees her walking around the house with wet hair and wearing just a big T-shirt, he gets erotic thoughts.…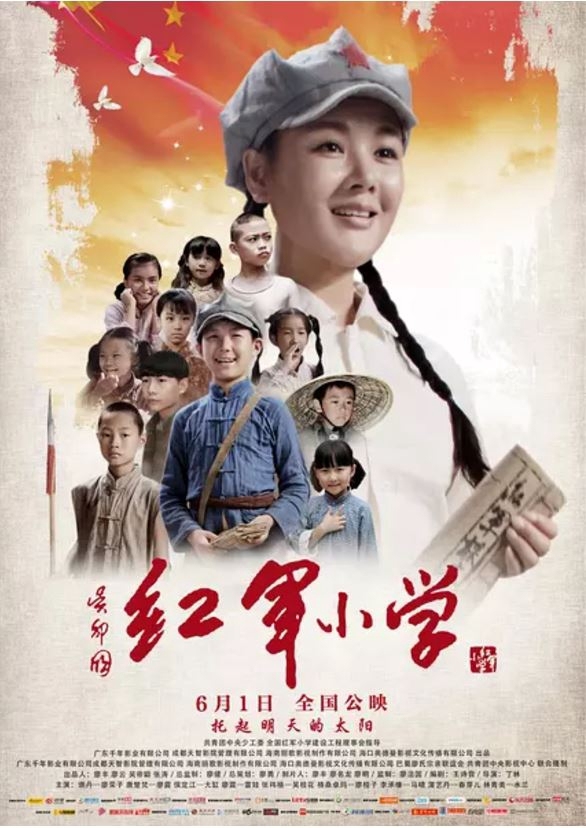 #10328
Chinese Movie - 2017
/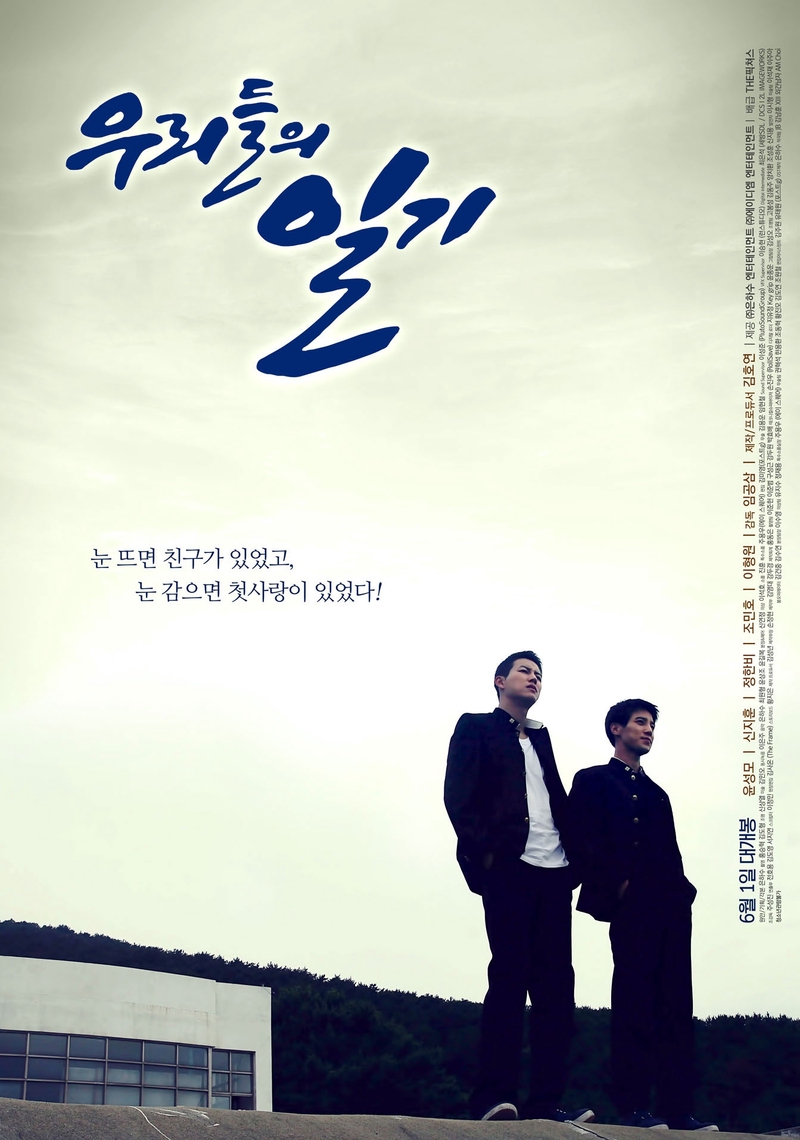 #10329
Korean Movie - 2017
In the 1980s, Hyeon Soo, who is from a rich family but causes all sorts of trouble, barely makes it out of junior high and makes it to the next grade where he steps out of the 'Hurricane's' line. In the end, to survive in the wild, he rearranged ranking in the school. He takes turns fighting with every…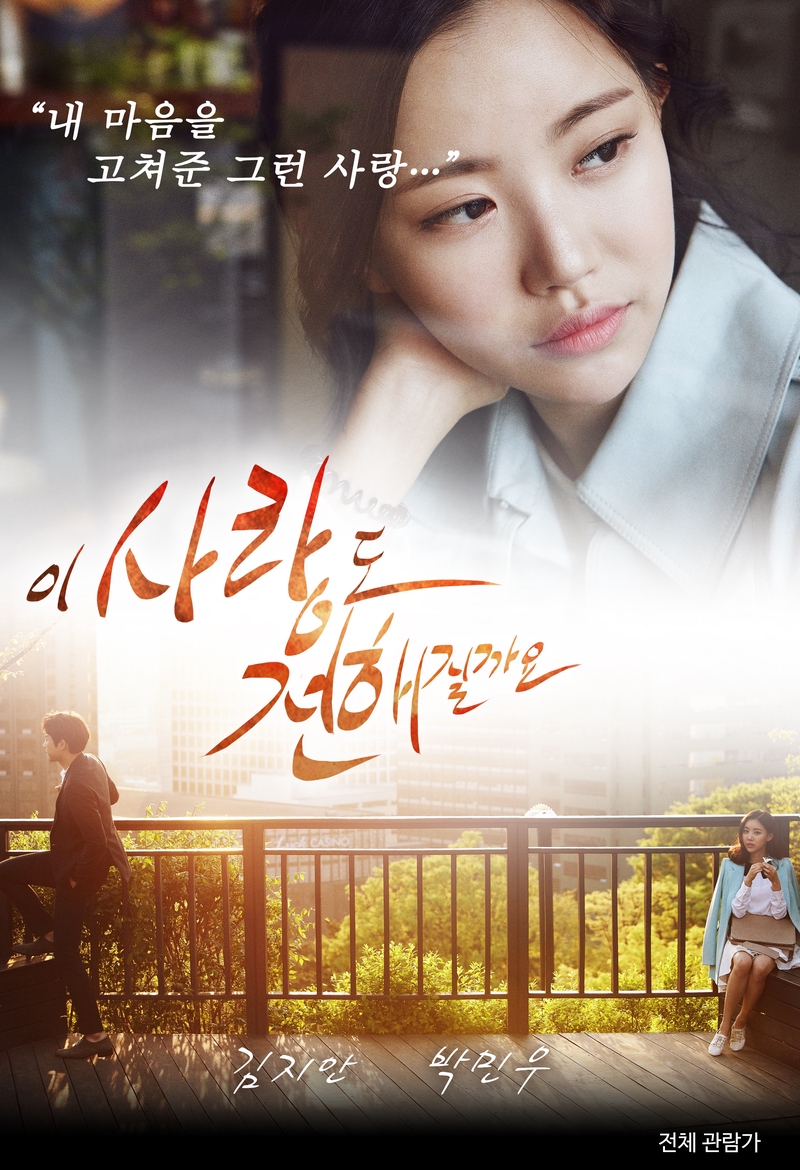 #10362
Korean Movie - 2017
A woman acts as a letter writing proxy and a man sells 'boyfriend' services. Fate brings them together and learn they each have wounded hearts. As they see each other, they look back on themselves...
Genres
Click to include genre, or double clicks to exclude genre.
Watch Latest Episodes