Newest Movies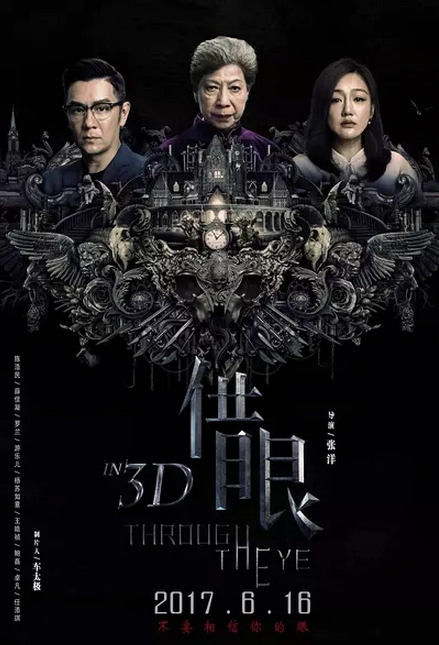 #18353
Chinese Movie - 2017
Inside a luxurious hundred-year-old mansion, the protagonist Ming Yi is a blind single mother, raising her daughter Huan Huan, and running her florist shop. She regains her sight due to a cornea donation and fell in love with the eye surgeon who operated on her, but her daughter Huan Huan is still emotionally…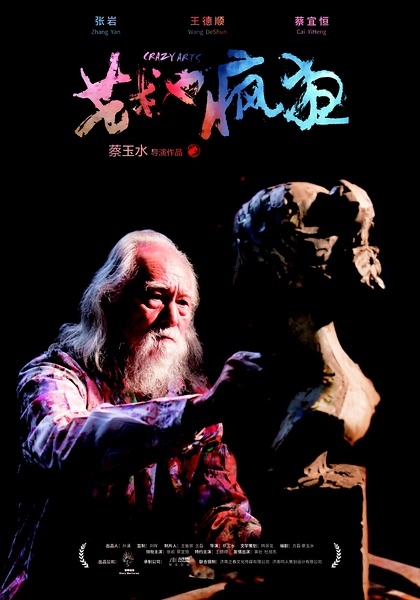 #18729
Chinese Movie - 2017
/
#18749
Chinese Movie - 2017
N/A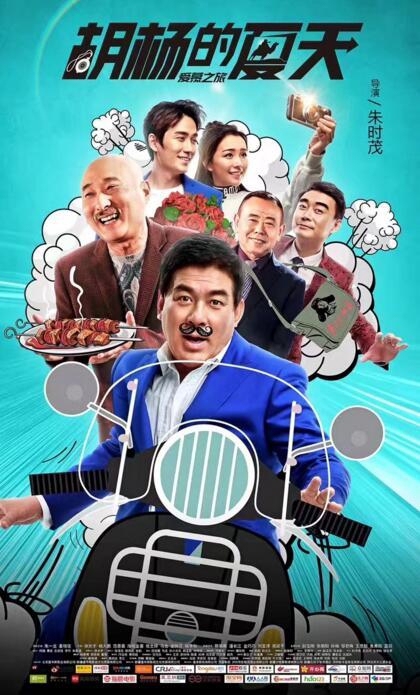 #19144
Chinese Movie - 2017
/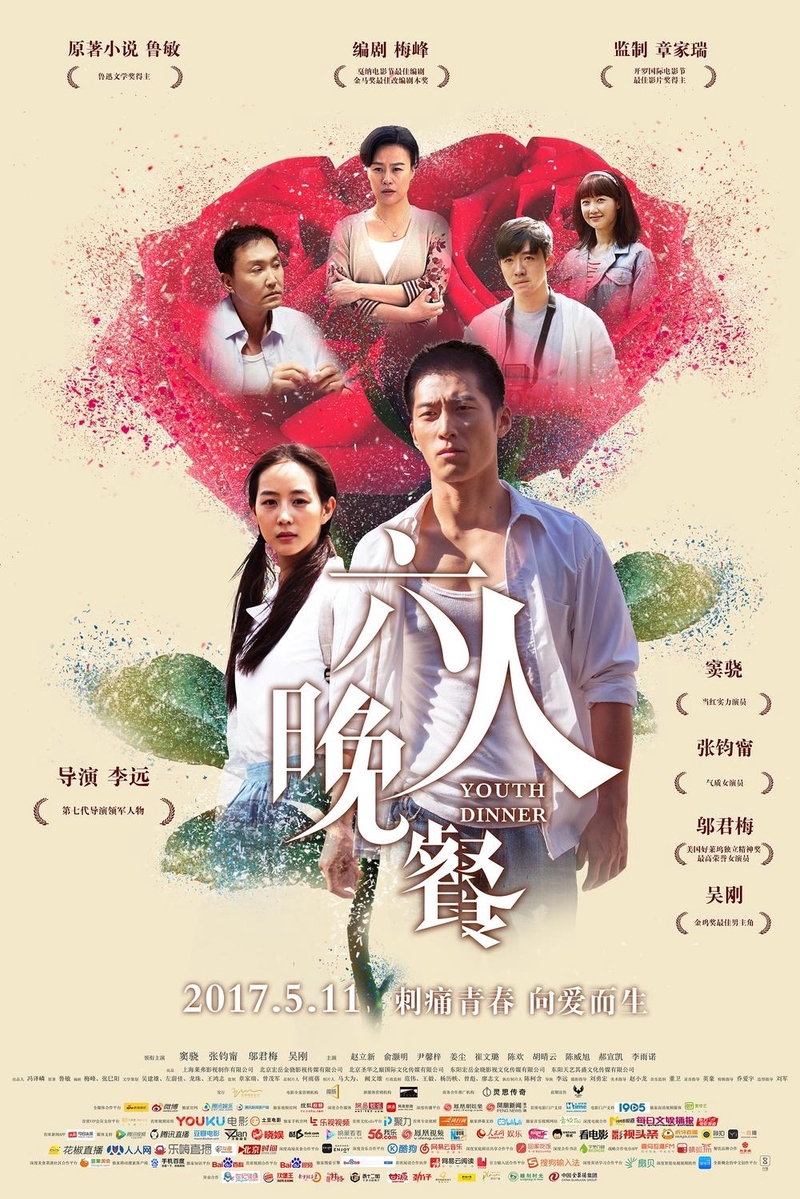 #19596
Chinese Movie - 2017
Based on the novel Six People's Dinner by Lu Min. Set during the 1990s in Yunnan, the film revolves around two single-parent families and the love story between six individuals.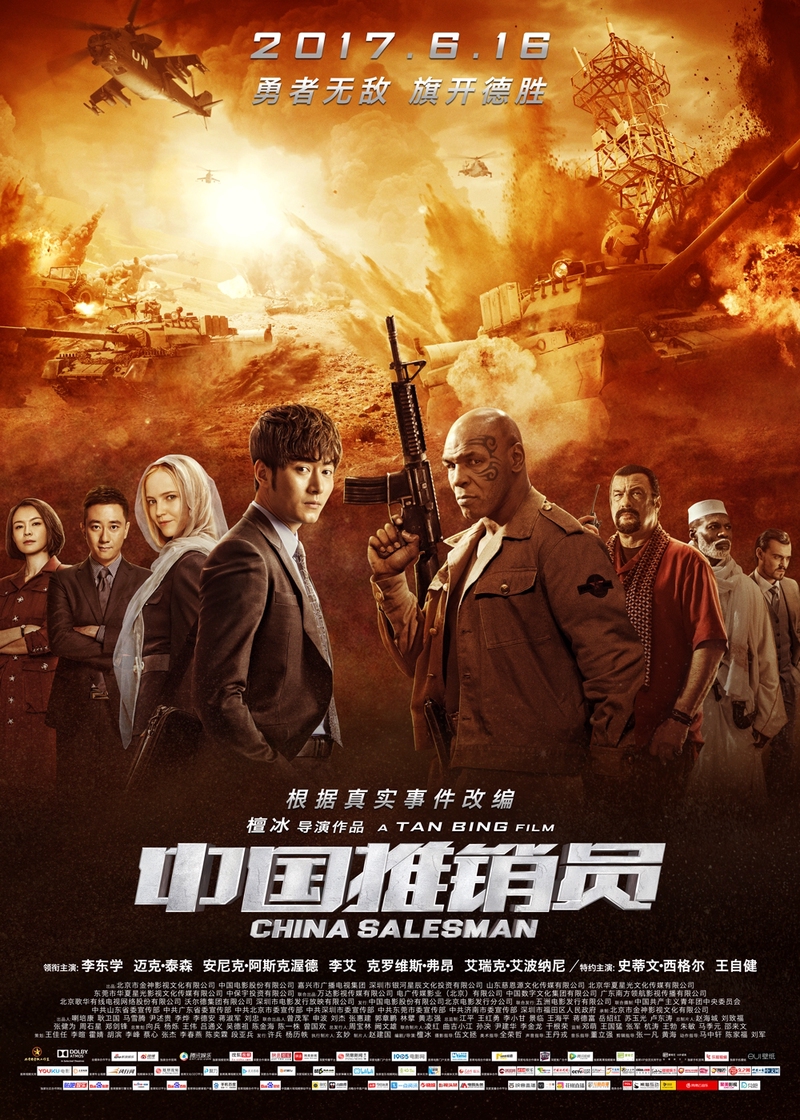 #19754
Chinese Movie - 2017
Yan Jian, a young Chinese IT engineer who volunteers to go to North Africa and help the company he works for to win a competition. The winner can own the right to control the communication between south and north. French spy Michael works for the West. His boss ordered him to go to the North Africa…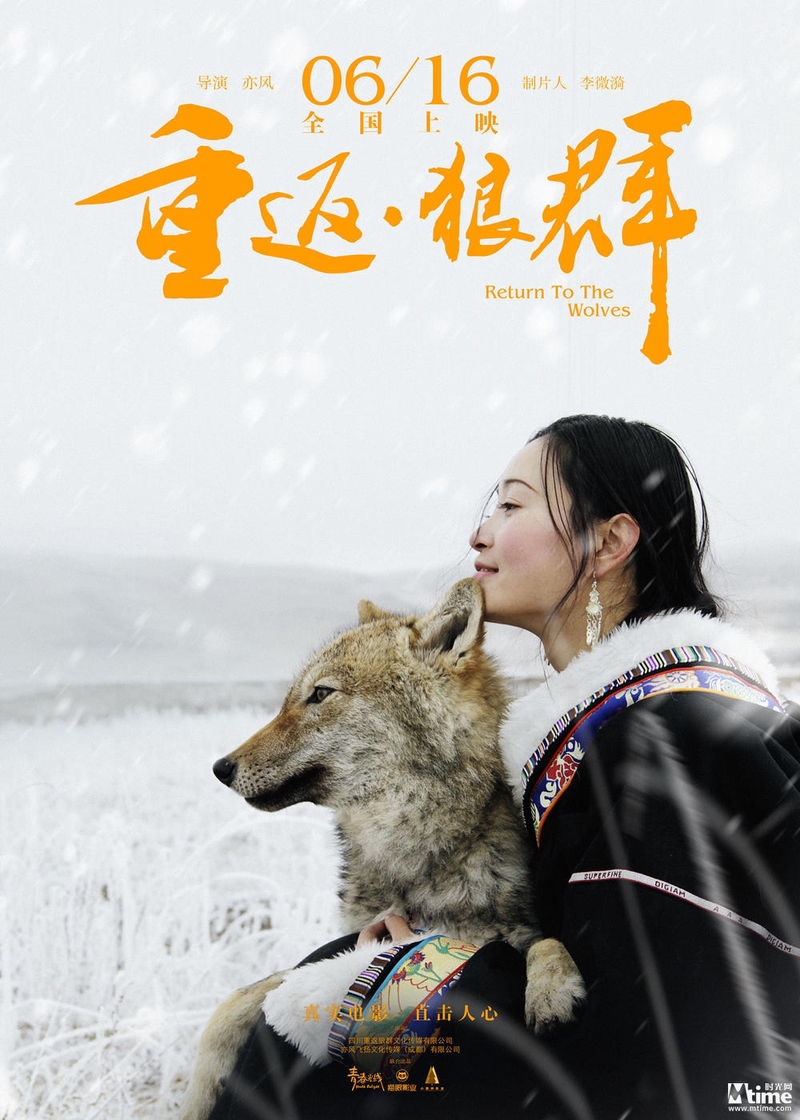 #10176
Chinese Movie - 2017
/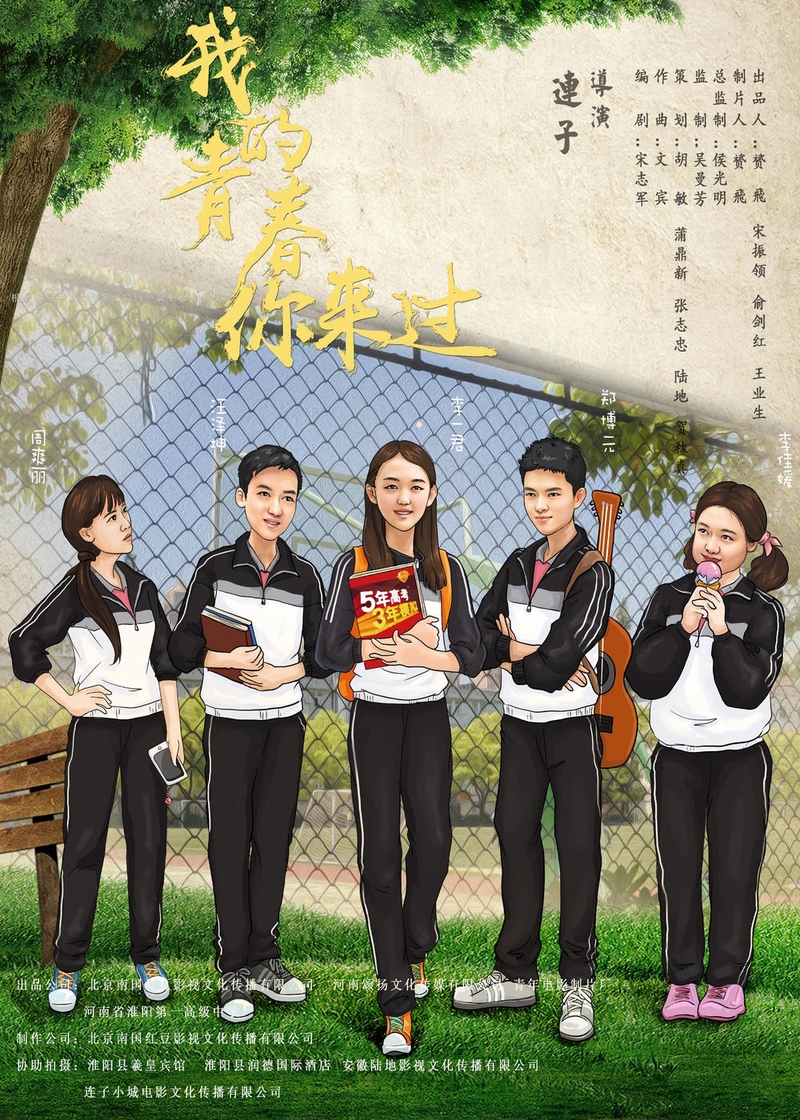 #10475
Chinese Movie - 2017
/
#17237
Korean Movie - 2017
Kim Joon Yeong is a famous thoracic surgeon, but he isn't a very good father to his daughter Eun Jung. On his daughter's birthday, he witnesses his daughter die in an accident in front of him. From that moment, the same day begins to repeat itself, but he can't seem to stop the accident. Lee Min Cheol,…
#18721
Hong Kong Movie - 2017
When Adam and Eva break up after ten years, Adam thinks the breach was caused by one trivial incident, but Eva knows she's already forgiven Adam 77 times! Sweethearts since law school, Adam changed professions to start a Thai boxing studio and gradually became indifferent to Eva. Seemingly petty matters,…
#10743
Korean Movie - 2017
A true tale about "Oligosaccharides" in the form of paradox. Where a man, Geun Hyuk and a woman, Mi Jung get to know each other and relate, portraying their everyday relationship as the "Oligosaccharides."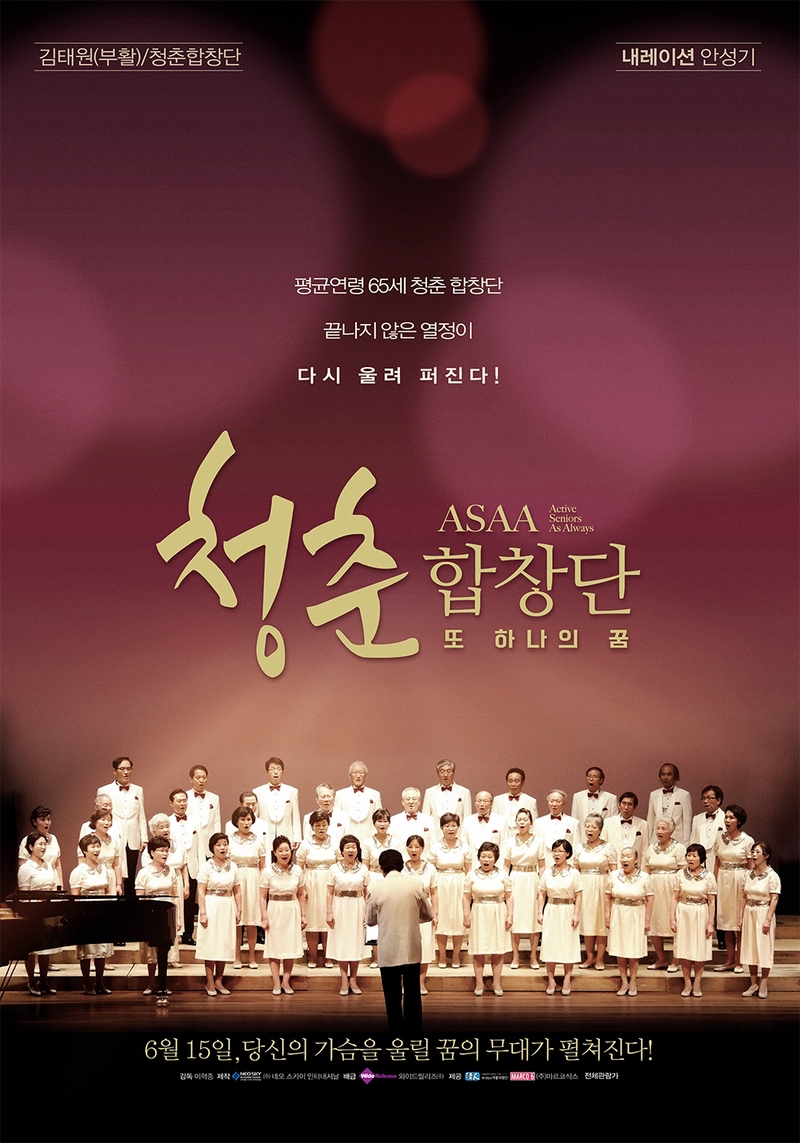 #10766
Korean Movie - 2017
The music sung by those with the average over 65 years old still rings hearts. South Korea's first senior choir, the "Gray Youth Choir," was formed on the 2011 KBS TV show "They sing the song." They sing the song "Beyond the Name of Love," a piece a cappella by conductor Kim Tae-won, followed by a solo…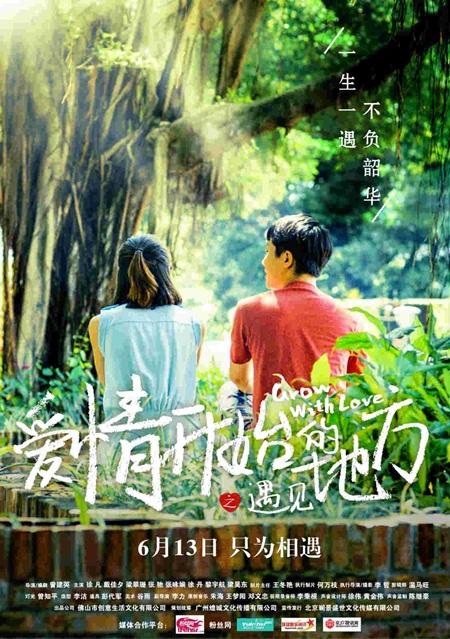 #10186
Chinese Movie - 2017
/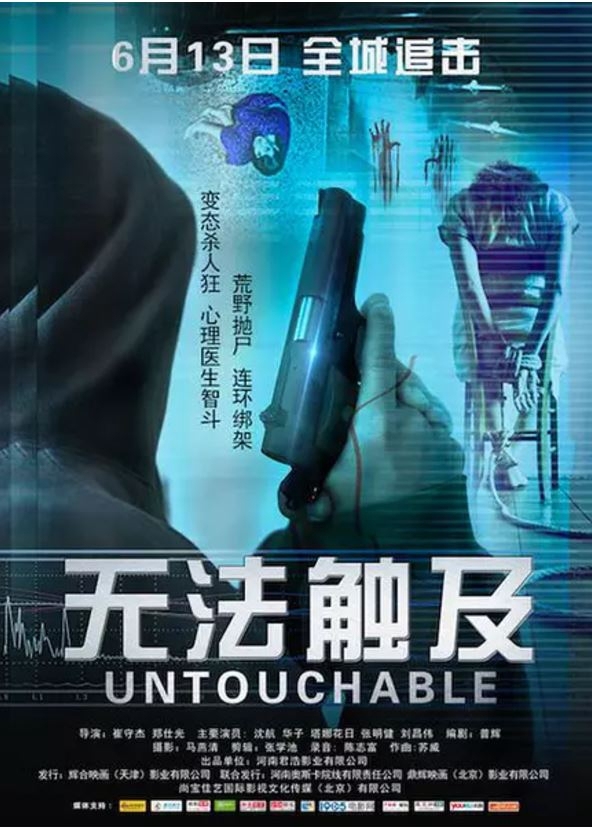 #10463
Chinese Movie - 2017
/
Genres
Click to include genre, or double clicks to exclude genre.
Watch Latest Episodes