Newest Movies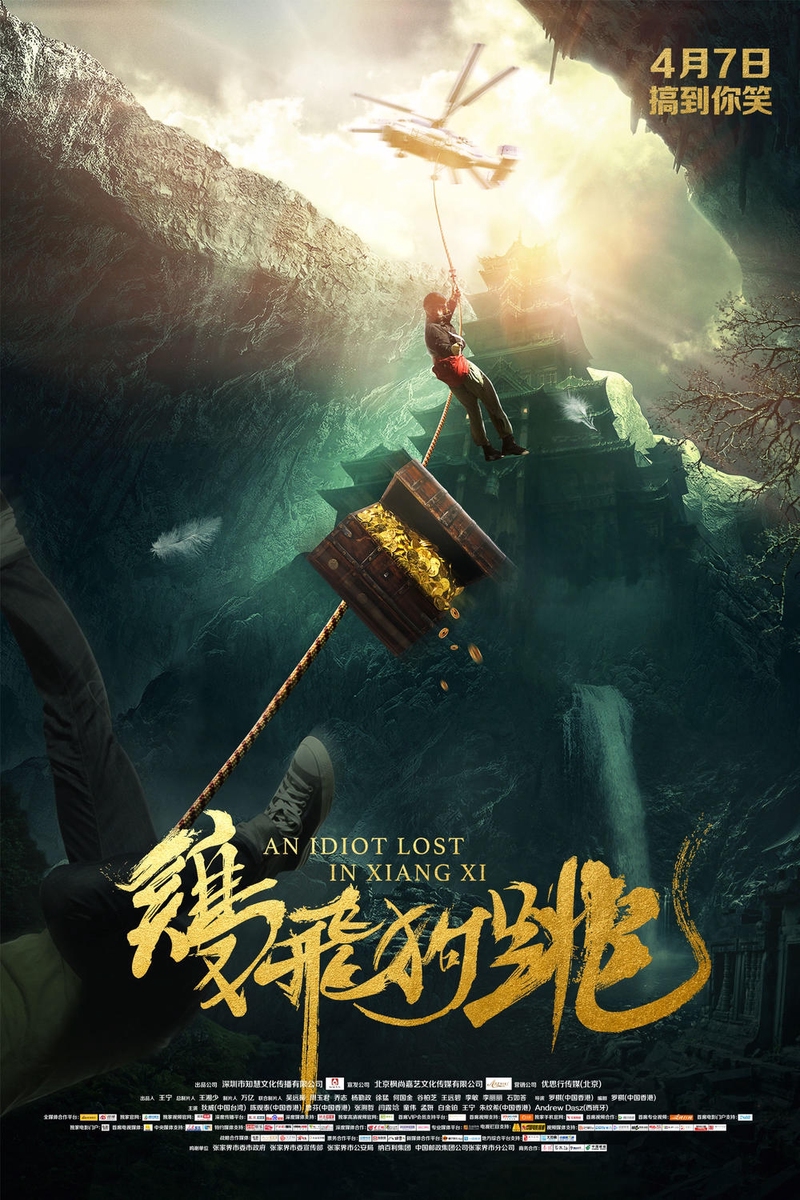 #18340
Chinese Movie - 2017
/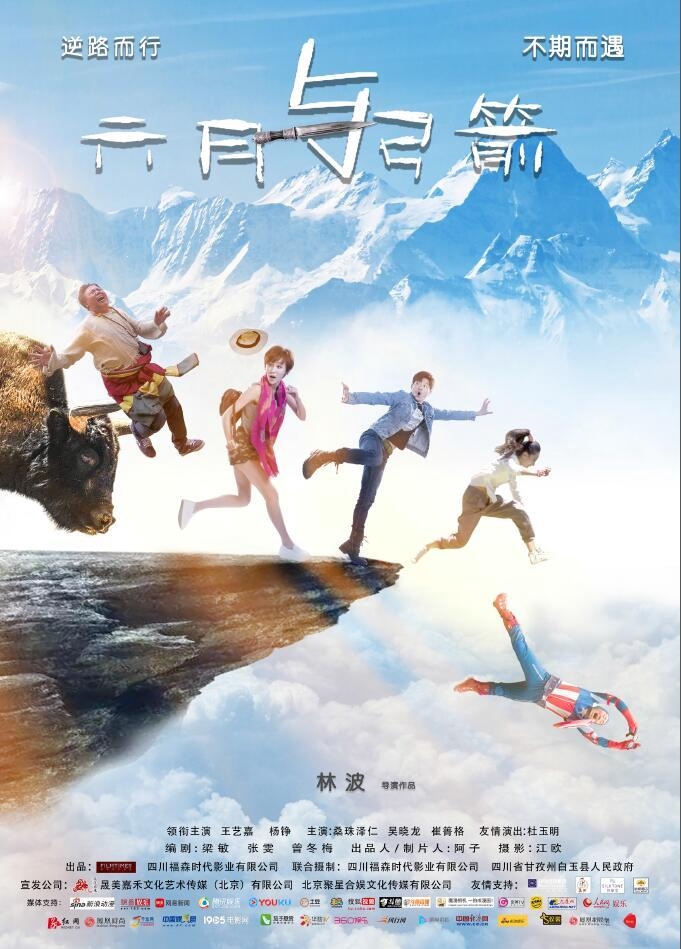 #18416
Chinese Movie - 2017
/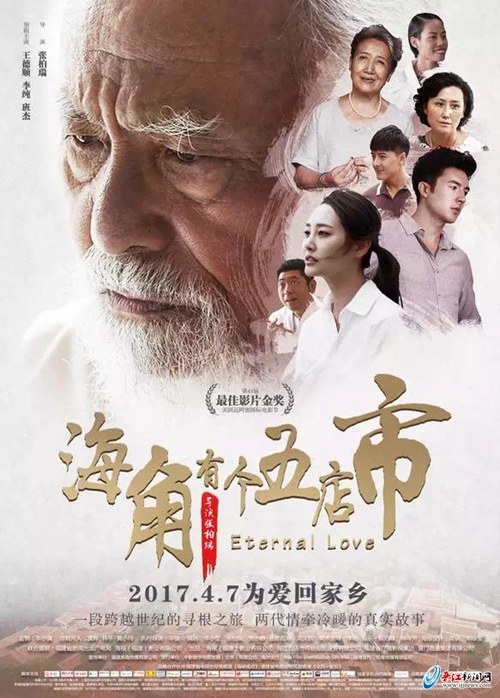 #18493
Chinese Movie - 2017
/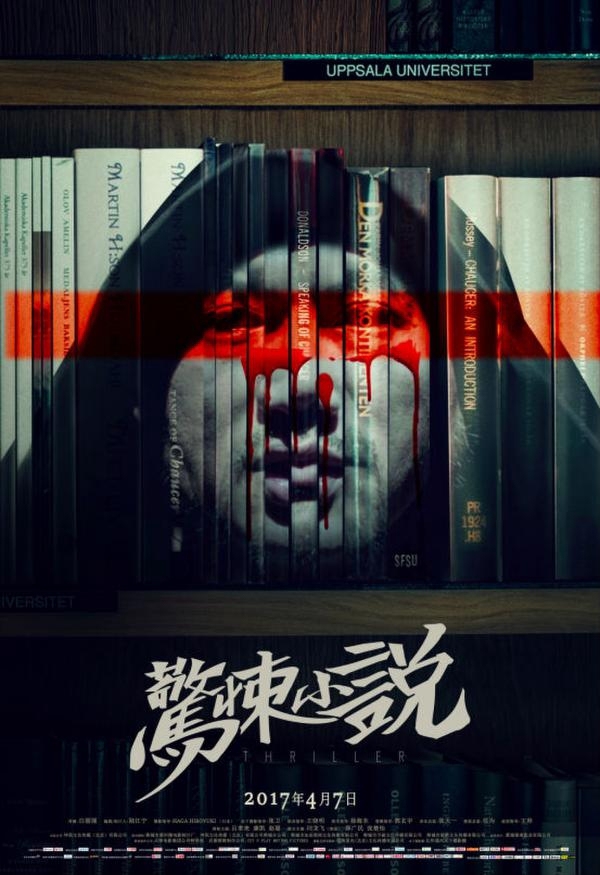 #18499
Chinese Movie - 2017
Cui Kai is a has-been writer and lives in his distressed apartment, unemployed. One day he receives an exciting job offer from an editor-to create a horror series. Kai has finally completed the horror series. The book becomes an immediate hit. However, fame does not make Kai any happier. Every story…
#15157
Korean Movie - 2017
Si-Hyun, a part-time worker at a convenience store, lost all her memory after a car accident and now has synesthesia (the colored hearing syndrome in which she can see sounds in colors). With the help of an internet broadcasting producer, the girl embarks on a trip in order to find a melody that she…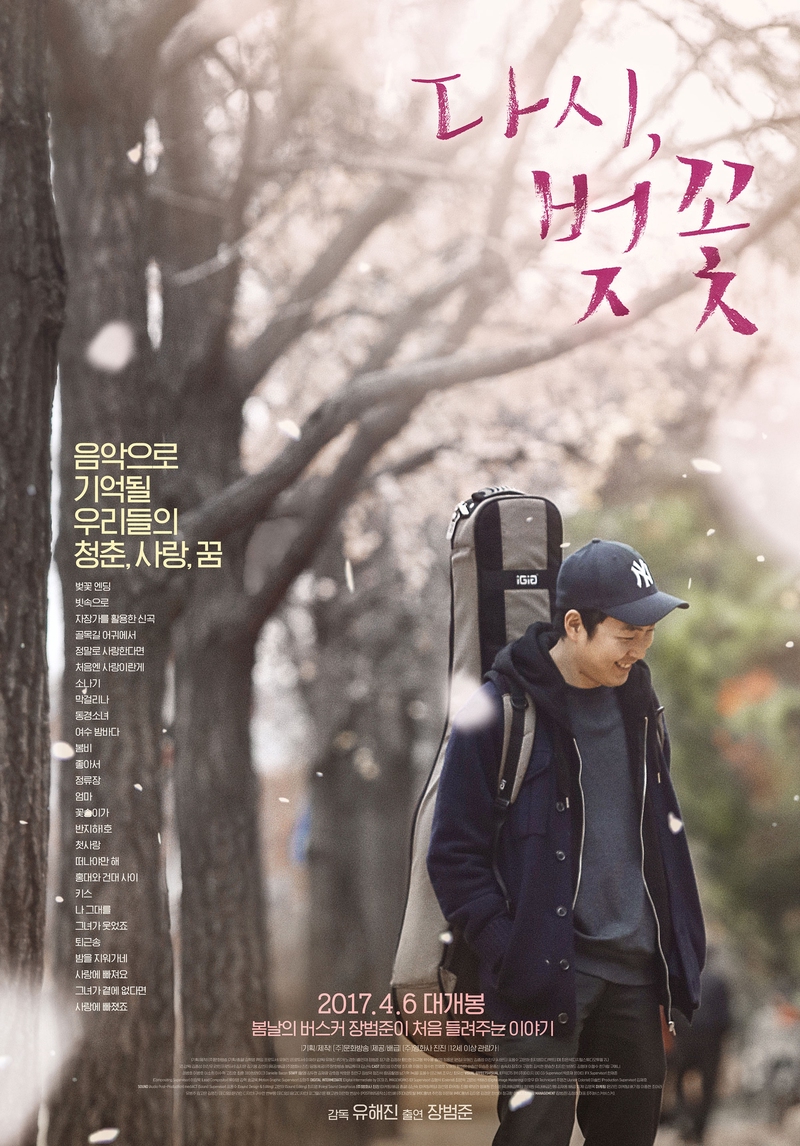 #18277
Korean Movie - 2017
A documentary about the story of musician Jang Beom June, the leader of the former band Busker Busker, who created many hit songs. The indie band rose to fame through their runner-up performance in the South Korean music audition television program Superstar K3 on Mnet.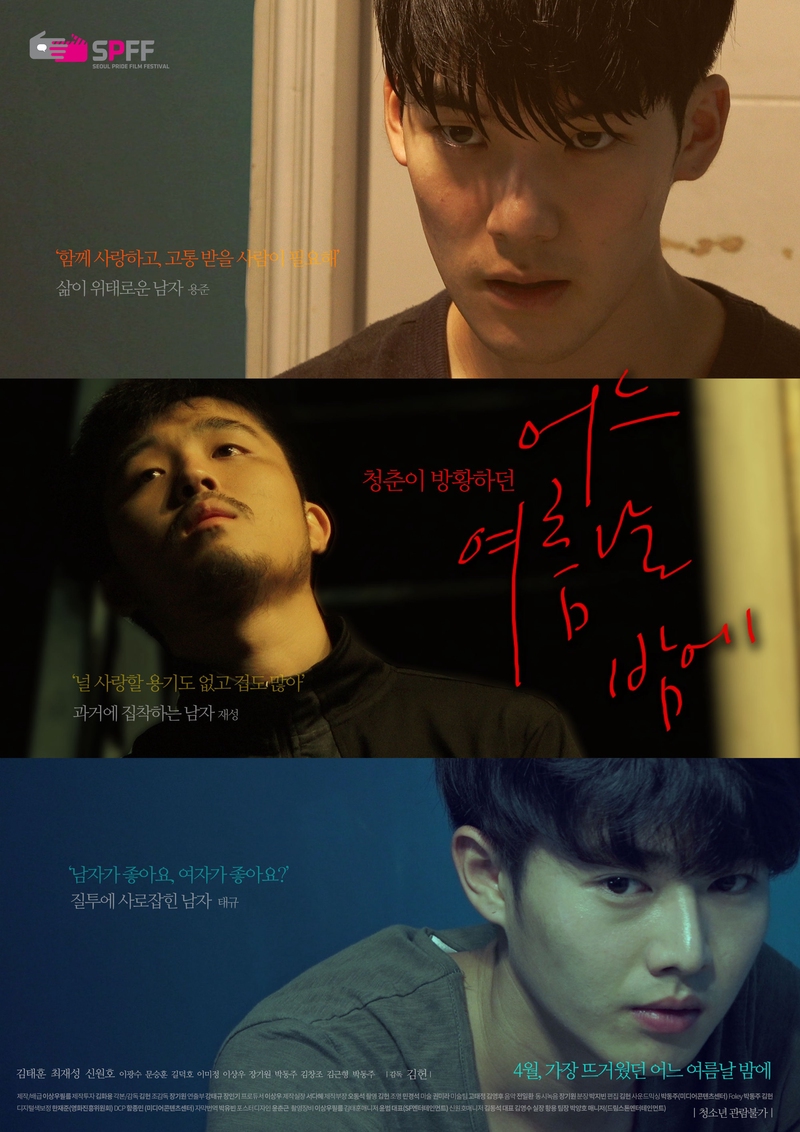 #18381
Korean Movie - 2017
In the winter of 2013, Yong-jun and Jae-sung, a member of the Korean People's Army, are caught having sex by a superior. After that, Yong-jun decides to defect from North Korea leaving Jae-sung.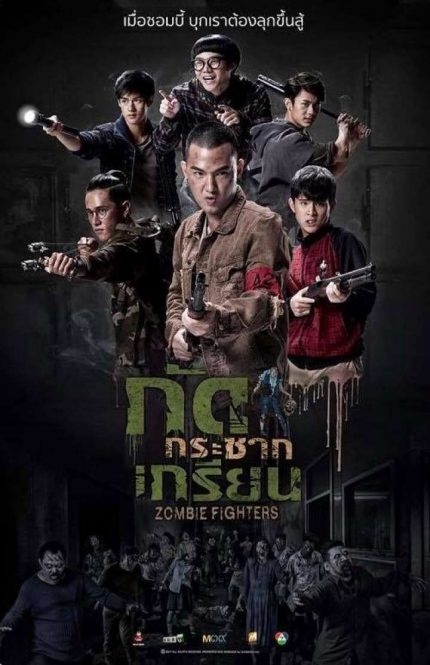 #10017
Thai Movie - 2017
Thailand gets infected with an epidemic that turns people into zombies that rage around the city. A group of teenage boys gets trapped in a hospital during the zombie outbreak. They will do whatever it takes to survive the hungry and brutal siege.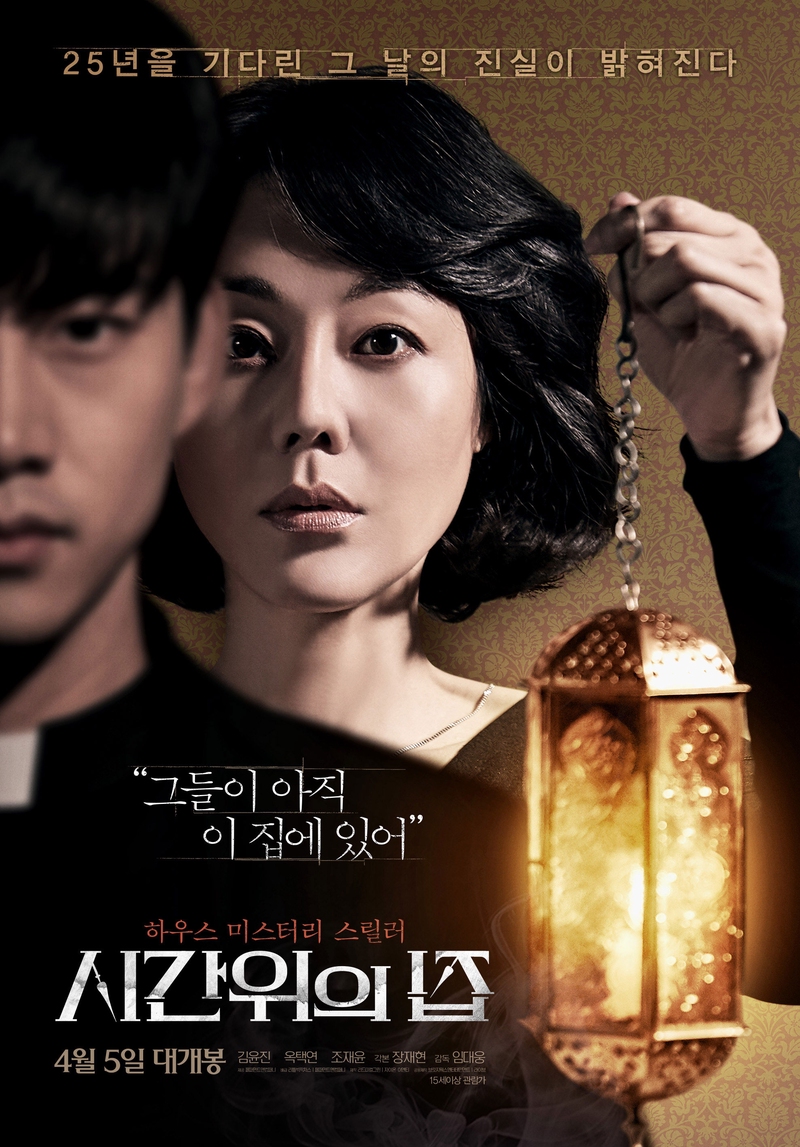 #16802
Korean Movie - 2017
Mi-Hee was an ordinary housewife, married to Chul-Joong and having a son. Suddenly, her husband died and her son went missing at their house, so Mi-Hee was imprisoned for the past 25 years. She is now released from prison and goes back to the home where everything took place.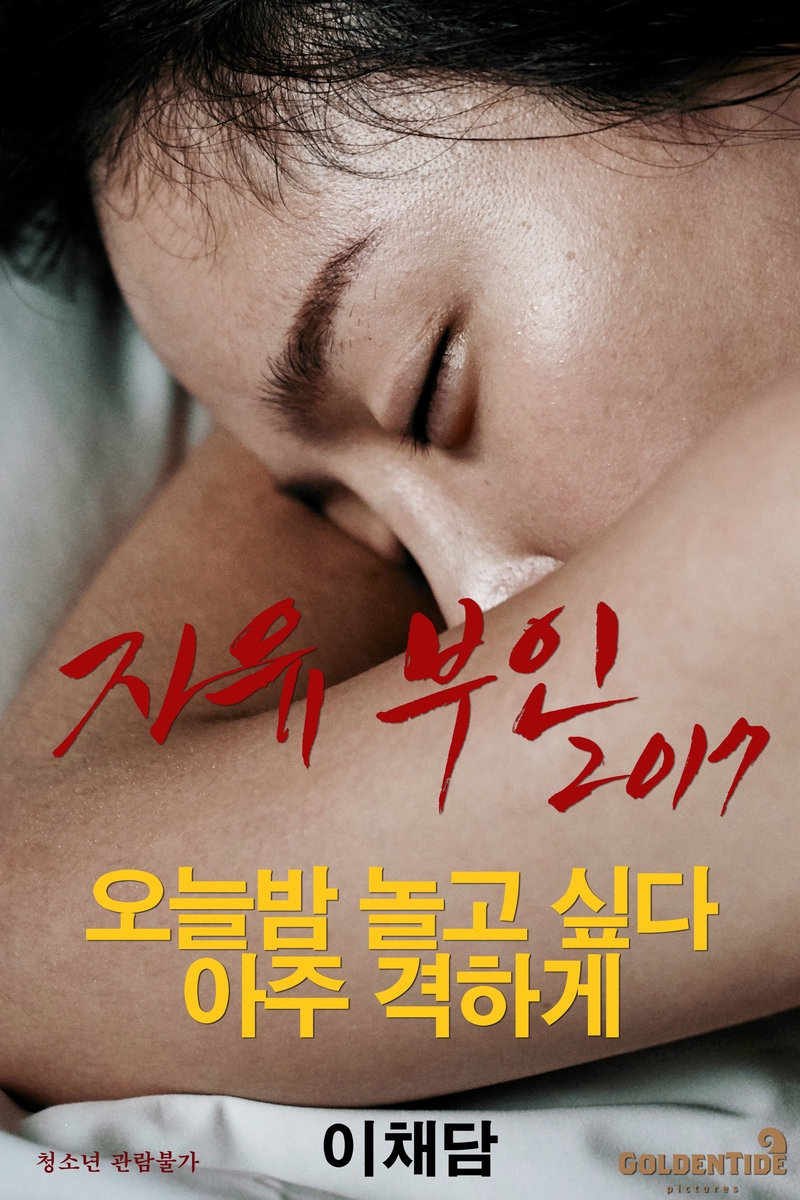 #18623
Korean Movie - 2017
Joo Yeon is traveling before he joins the army. He visits his uncle's house to spend time there until he starts serving duty and gets off at the bus terminal in a small city. Unlike his taciturn uncle, his aunt is very open and sweet. Joo Yeon meets her friends too at the hospital where he meets his…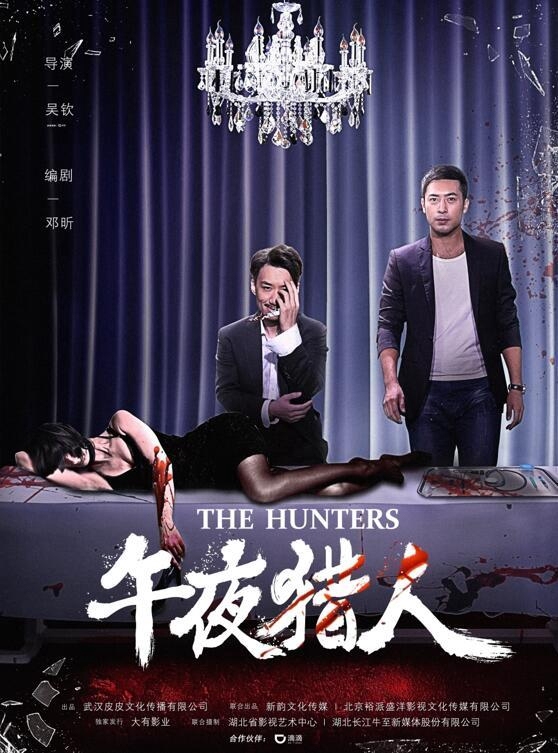 #18674
Chinese Movie - 2017
/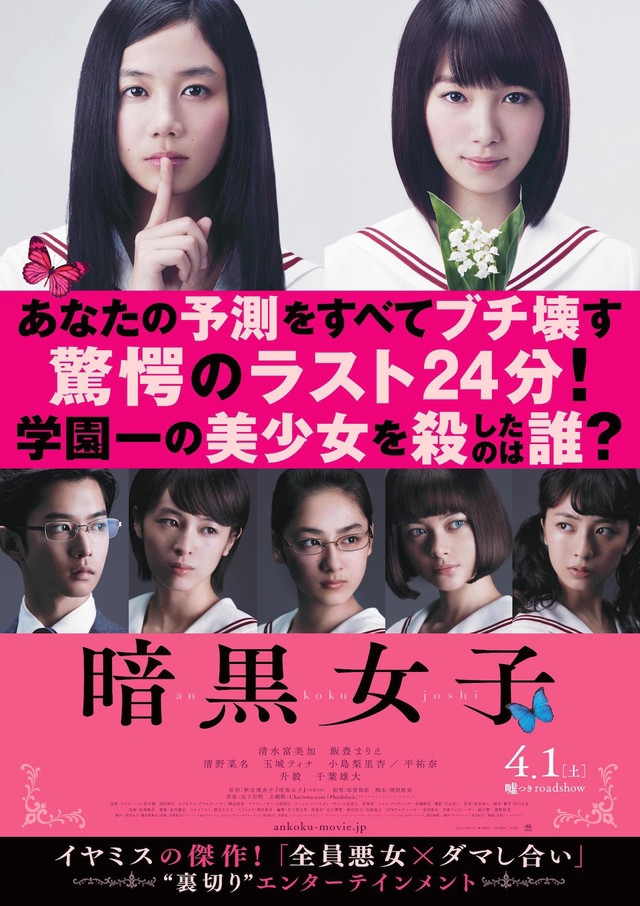 #16544
Japanese Movie - 2017
One day, Itsumi Shiraishi (Marie Iitoyo) dies at Seibo Maria Girls High School. She falls off from the rooftop of a school building. Itsumi is the daughter of the administrator at the school and she was envied by all the other students there. Did Itsumi kill herself or was she killed accidentally or…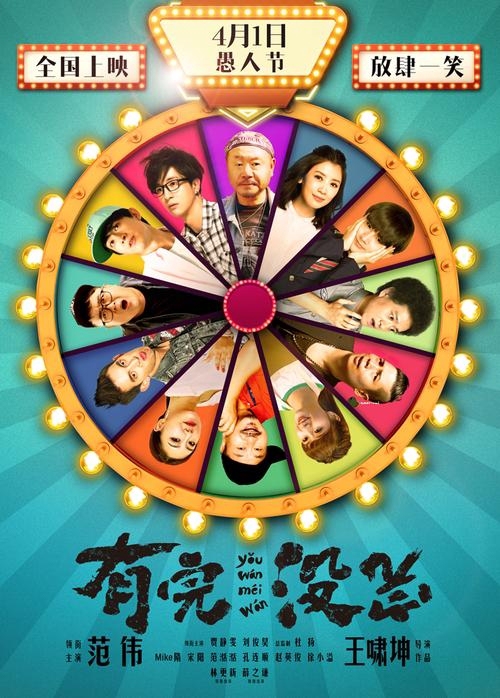 #17460
Chinese Movie - 2017
/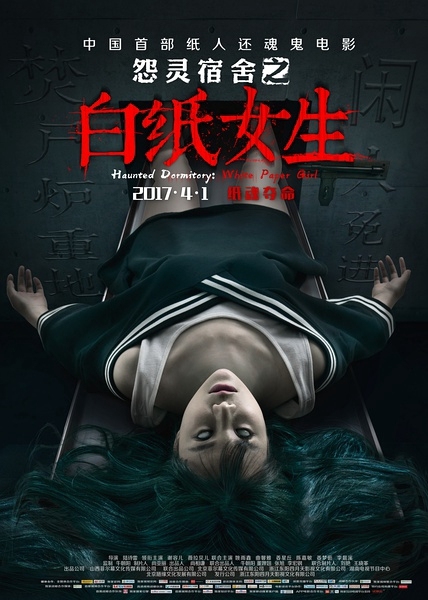 #17674
Chinese Movie - 2017
/
Genres
Click to include genre, or double clicks to exclude genre.