Top Rated Movies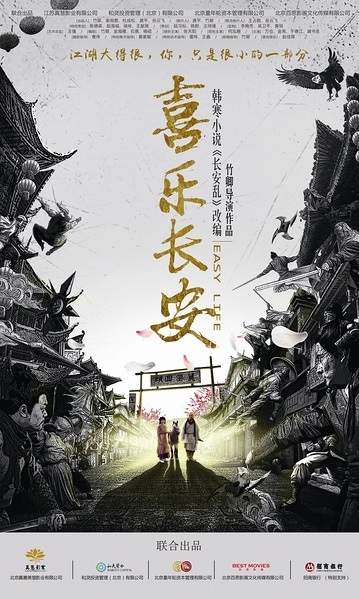 #10466
Korean Movie - 2016
Eun-joo is struggling from credit card debt. She gets pressured from calls every day. One day she finds a loan with cheap interest on the newspaper and borrows money from Joon-sang. A month later, she hasn't even been able to pay the interest and Joon-sang pressures her about his money. Eun-joo pleads…
#10468
Korean Movie - 2016
Two women start living with a man who lives alone. The women introduce themselves as sisters looking for their long lost father and they start to seduce the man. Actually, these women are a serial killing duo who only target men who live alone. In the end, the man loses his life. While they are celebrating,…
#10469
Korean Movie - 2016
Chang-woo spends some quality time with his wife Eun-joo on their wedding anniversary and he takes a video of them having sex as a souvenir. However, he realizes that the cell phone he took the video with isn't his and it's too late because the video has been saved into the cloud server of the actual…
#10470
Korean Movie - 2016
Seok-ho whose wife passed away 10 years ago, doesn't have children and is living a simple life on the outskirts of Seoul running an agricultural agency. His gums start hurting one day but the dentist say there's nothing wrong with him. However, the pain gets so bad it hurts his head sometimes. Seok-ho…
#10472
Japanese Movie - 2016
An old western style apartment named Hisuikan is located in Hakodate, Japan. Various artists gather at Hisuikan following Tokiko Ogiwara's (Yoko Natsuki) intention to support young artists. Tokiko Ogiwara is the owner of Hisuikan. One day, Eiji Hiyama (Masaya Kikawada) from Tokyo moves into apartment…
#10473
Korean Movie - 2016
Painter Yeong-soo's mother is in her death bed. He hears that his girlfriend Min-jeong got into a fight with a man while drinking. Yeong-soo and his girlfriend argue that night and Min-jeong leaves him telling him they should have some time apart. The next day, Yeong-soo looks for Min-jeong but she's…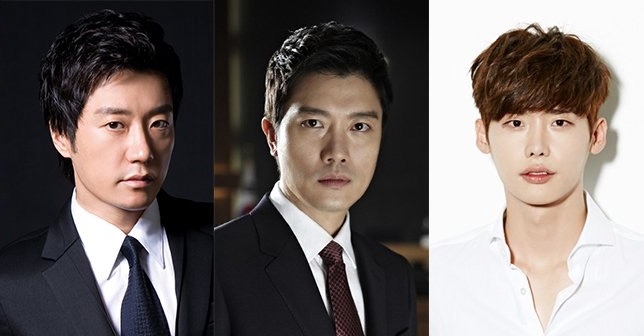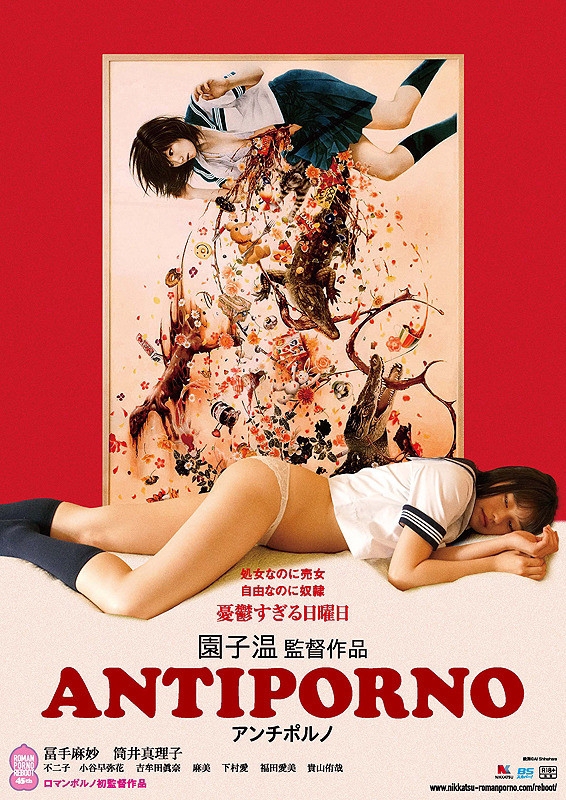 #10475
Japanese Movie - 2017
Kyoko (Ami Tomite) is a novel writer and artist. She shuts herself in a room painted in bright colors. She carries out her schedule minute by minute. Kyoko's schedule is sent from her manager Noriko.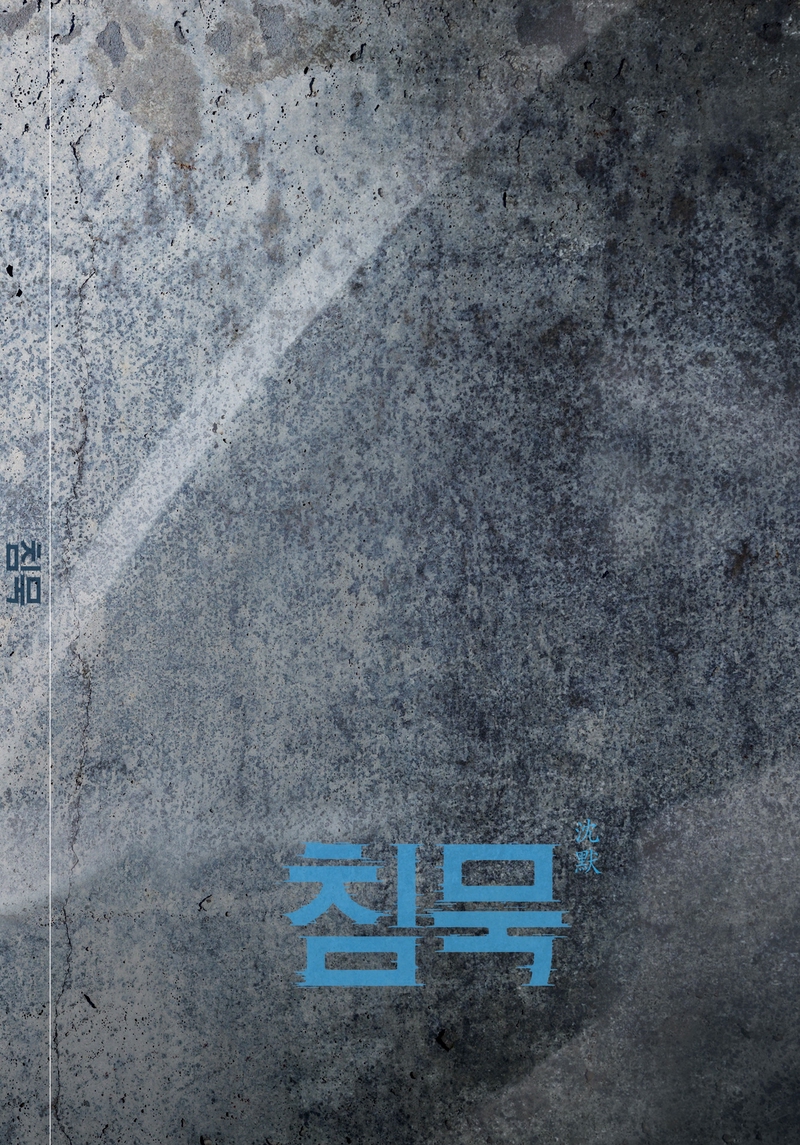 #10477
Japanese Movie - 2016
She is an idol, possessed by the devil. She can kill with her voice. Her final goal is for world destruction.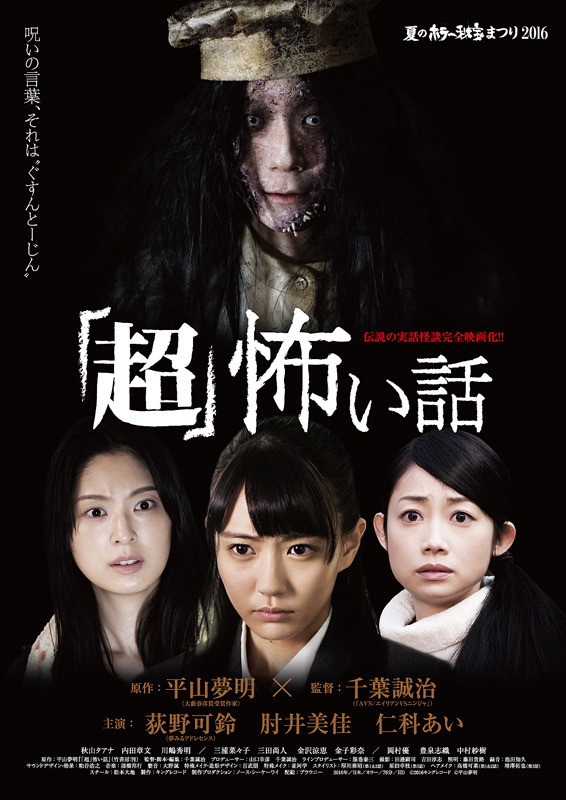 #10478
Japanese Movie - 2016
Omnibus horror (three stories): ****Kanpyo A woman goes camping in the mountains due to her friend's couple, but, in the middle of night, she is attacked. ****Kyoiku Jisshu A student teacher is attacked by spirits of a father and son after school. ****Haikyo A woman can not get away from a ruins where…
#10479
Japanese Movie - 2017
Rinko Tsugumi (Nana Yamada) is in the 3rd grade of high school. She doesn't have any friends and doesn't talk to anyone else at school. Rinko Tsugumi then attends an art cramming school. There, she meets art teacher Yaguchi (Motohiro Ota) and a young man named Asano. He shares the same taste in music…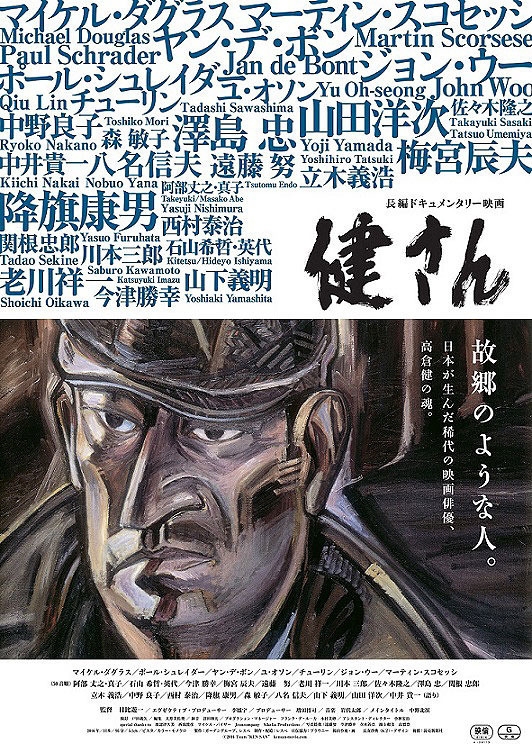 Genres
Click to include genre, or double clicks to exclude genre.
Watch Latest Episodes