Top Rated Movies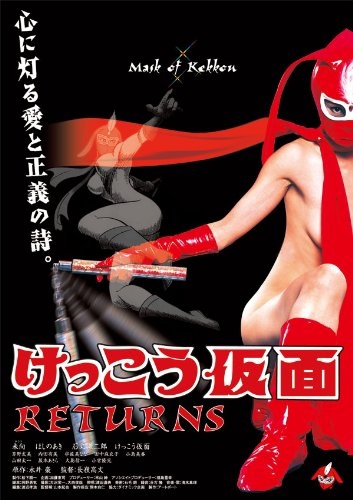 #9667
Japanese Movie - 2004
The evil is back and is terrorizing the swim team at an all girls' school. After turning the Principal into a frog monster they commence with their own brand of twisted training and punishment. But Kekko Kamen has also returned to right the wrongs and send the MGF packing once again... Or can she? They…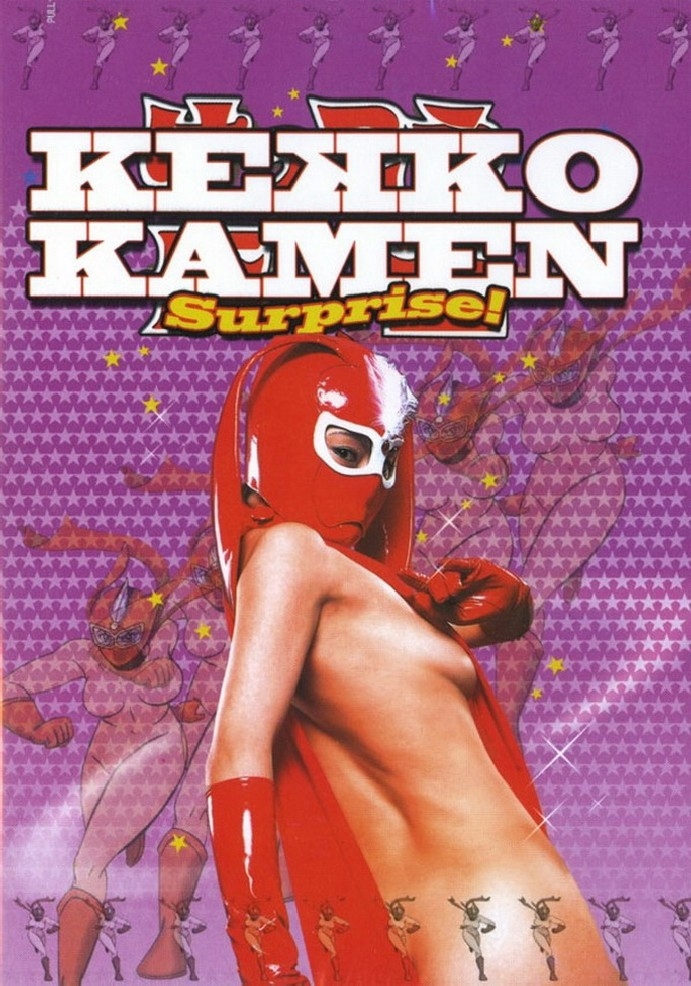 #9668
Japanese Movie - 2004
A special agent is sent to a music school. There she discovers that the faculty is torturing the students and selling them into the sex trade. Kekko Kamen is sent to defeat the faculty. --IMDb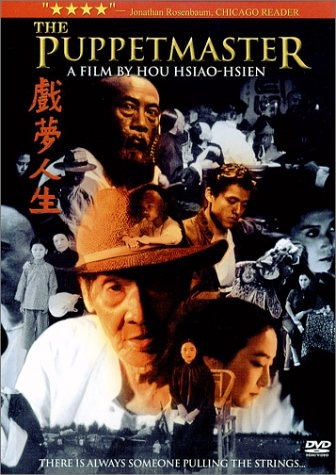 #9669
Taiwanese Movie - 1993
It tells the story of Li Tian-lu who becomes a master puppeteer but is faced with demands to turn his skills to propaganda during the Japanese occupation of Taiwan in World War II. Based on the memoirs of Li Tian-lu, Taiwan's most celebrated puppeteer, this story covers the years from Li's birth…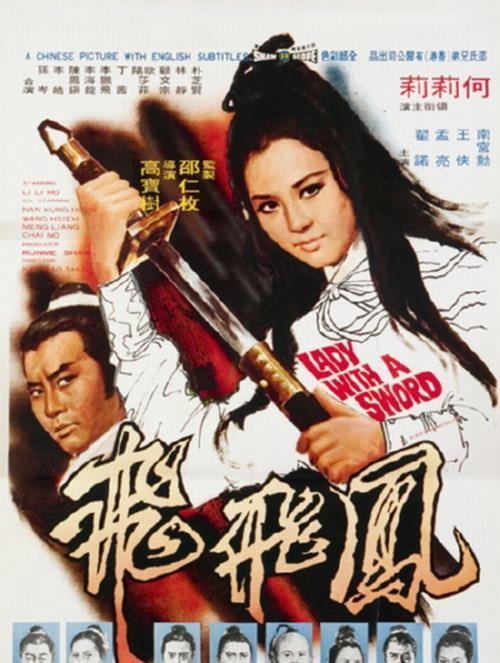 #9670
Hong Kong Movie - 1971
In "Lady With A Sword", Kao Pao-Shu showed that women could successfully direct a "heroic swordsman" film using a swordswoman bent on revenge. Kao cast Shaw's darling Lily Ho as the embittered swordswoman searching for the man who murdered her sister. The man turns out to be her fiance' but her nihilistic…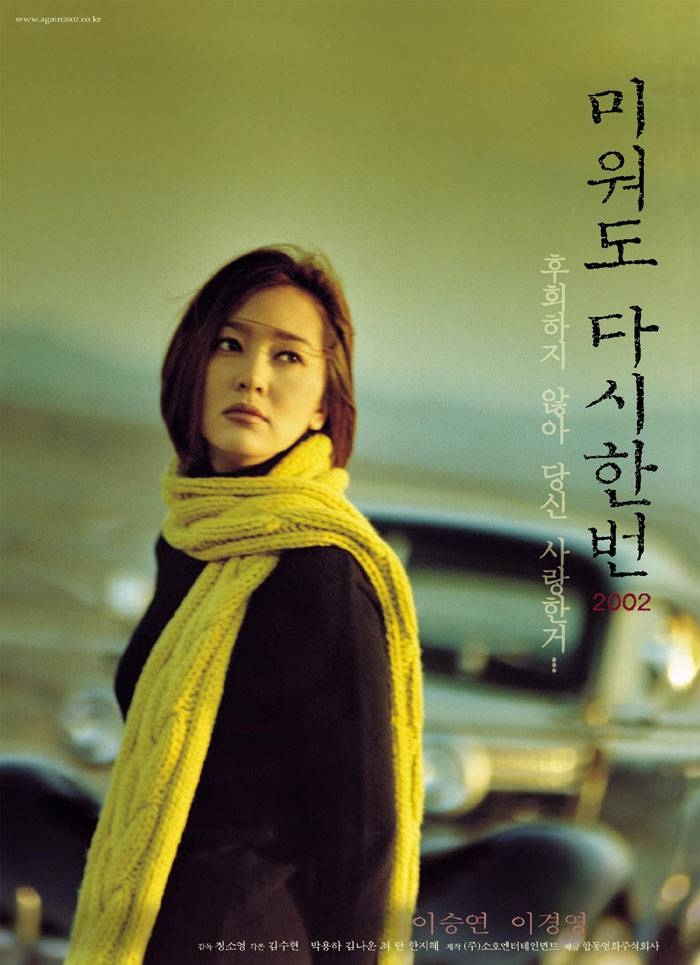 #9681
Korean Movie - 2002
Soo Jung (Lee Seung Yeon) has a bright and honest personality. She is loved by many people. Soo Jung works as a magazine photographer. When Soo Jung gets tired of work and life in general, she goes to her friend Young Ha's (Park Yong Ha) workroom. Although she always shows others her bright side, she…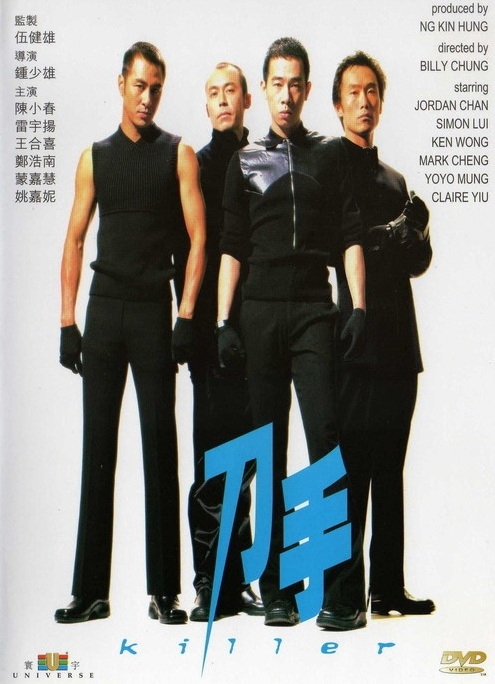 #9682
Hong Kong Movie - 2000
Po, Ho, Tung and Mantis are hitmen working for one of the local Triads. They'd like to retire but their boss Prince keeps on using their skills. They execute their victims by strictly using swords, never guns. Now, when Mantis is tortured by Fai, a member of a rival gang, his friend Po comes to help…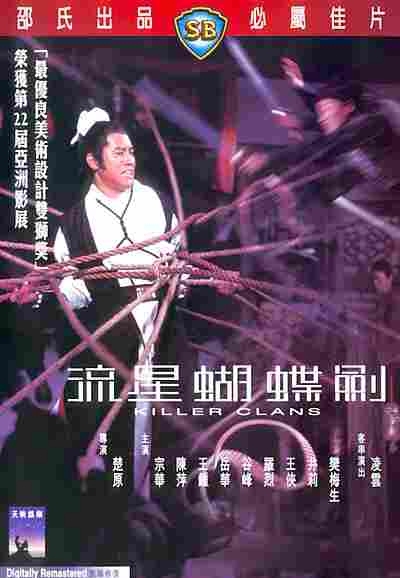 #9683
Hong Kong Movie - 1976
Two clans compete for dominance over the martial arts world in this classic of violent swordplay and political intrigue. A complex tale of deception and double crosses. Killer Clans leaves viewers guessing every step of the way. Masterful fight choreography from Yuen Cheung Yan (Yuen Clan member and…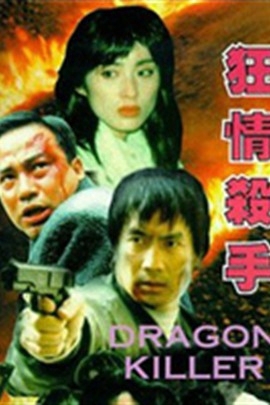 #9684
Hong Kong Movie - 1995
A boat load of illegal Chinese immigrants make it to the California coast. But many of those on board are in a sad state. One of them (Tony Liu) makes a run for it and jumps overboard. He knows what lies ahead for the unlucky few who have manged to survive. The illegal heads for the city to look for…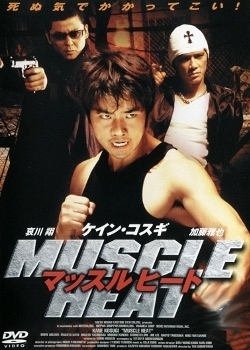 #9685
Japanese Movie - 2002
In the year 2009, a young policeman must collapse a Yakuza family whose members make a large profit with a new drug.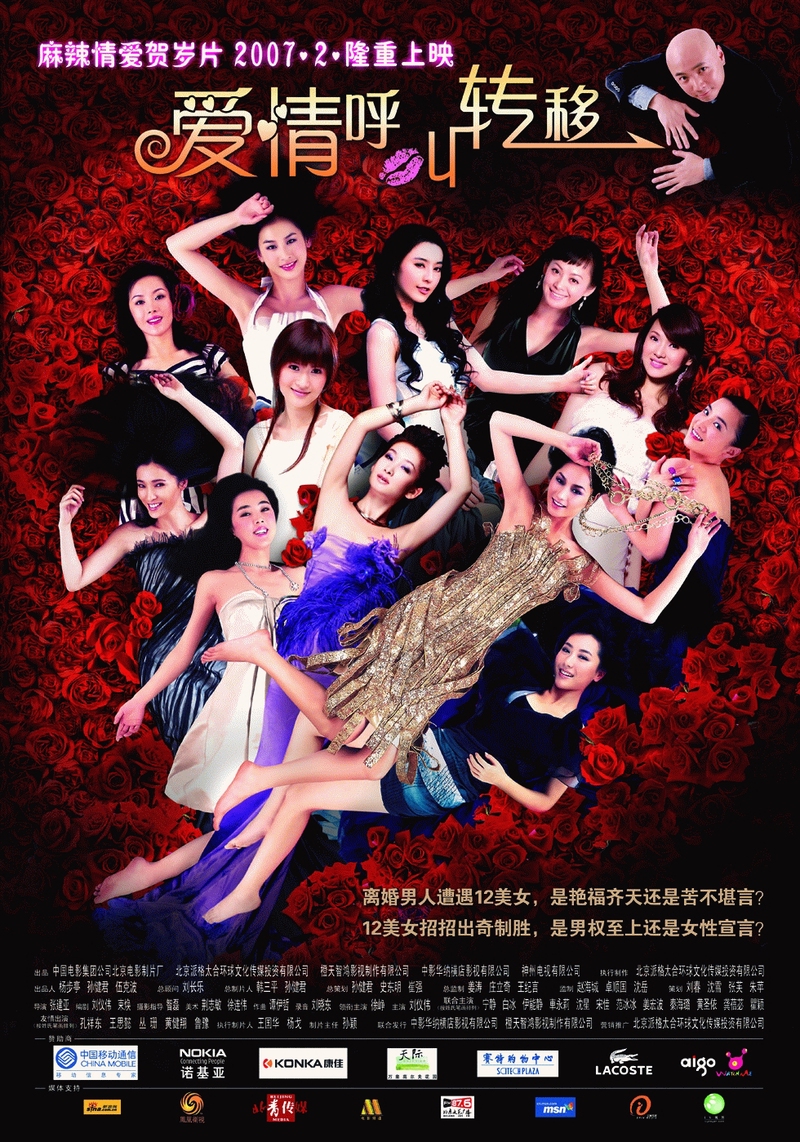 #9686
Chinese Movie - 2007
After being married for seven years, Xu Lang, a white collar office manager, has started to get tired of the same routine in his marriage. After asking his wife for a divorce, he is given a magical cell phone by an angel. The cell phone allows him to have romantic encounters with different women.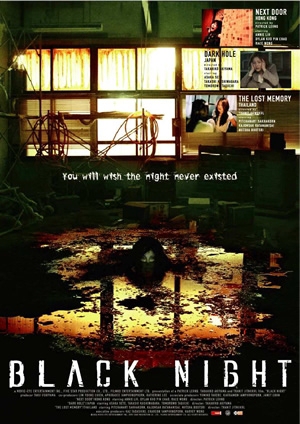 #9687
Hong Kong Movie - 2006
This horror trilogy follows the stories of a man who's having an affair with his next-door neighbor, a woman who's trying to come to terms with her nightmares, and a mother who's being tailed by a mysterious man.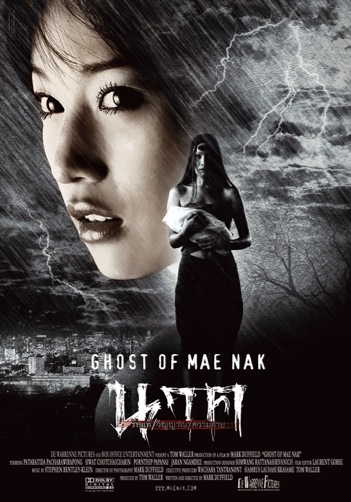 #9697
Thai Movie - 2005
A young couple reawaken the spirit of a famous old Thai legend.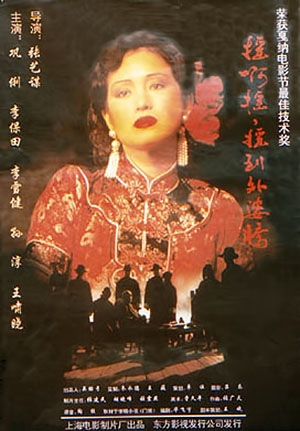 #9707
Chinese Movie - 1995
A provincial boy related to a Shanghai crime family is recruited by his uncle into cosmopolitan Shanghai in the 1930s to be a servant to a ganglord's mistress.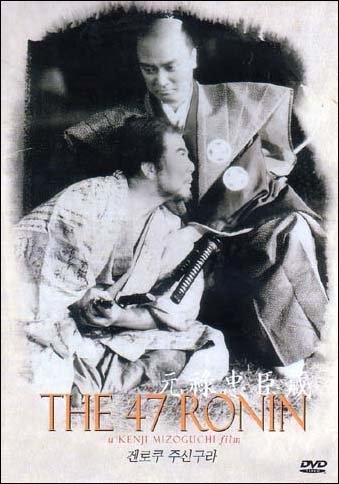 #9708
Japanese Movie - 1941
Lord Asano resists a bribery attempt by a member of the Shogun's court. His honesty, however, is useless against the corruption of the administration, and he is forced to commit harakiri. His samurai retinue are dispersed as masterless ronin. The leader of the samurai, Oichi, plots with a loyal band…
Genres
Click to include genre, or double clicks to exclude genre.