Top Rated Movies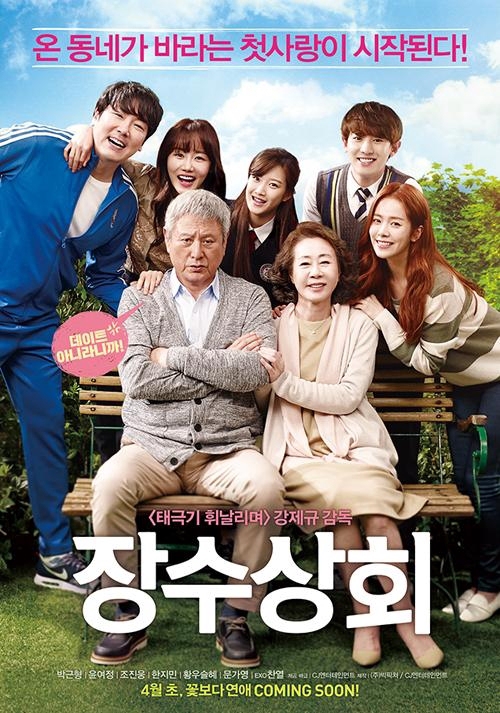 #122
Korean Movie - 2015
The movie centers around an elderly romance between Sung Chil (Park Geun Hyung) and Geum Nim (Yoon Yeo Jung), and portrays family values.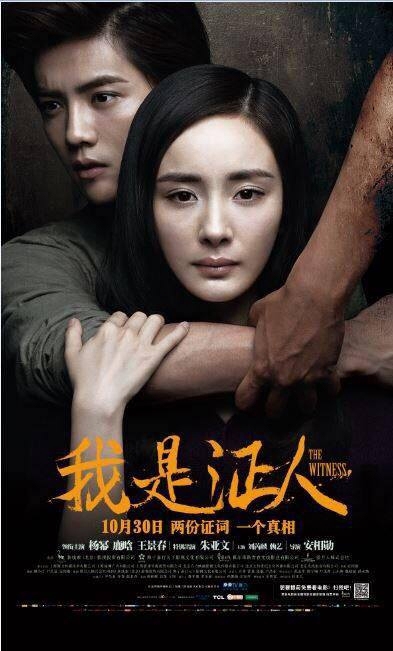 #124
Chinese Movie - 2015
The story centers on two witnesses who see a murder and collaborate to take the killer down.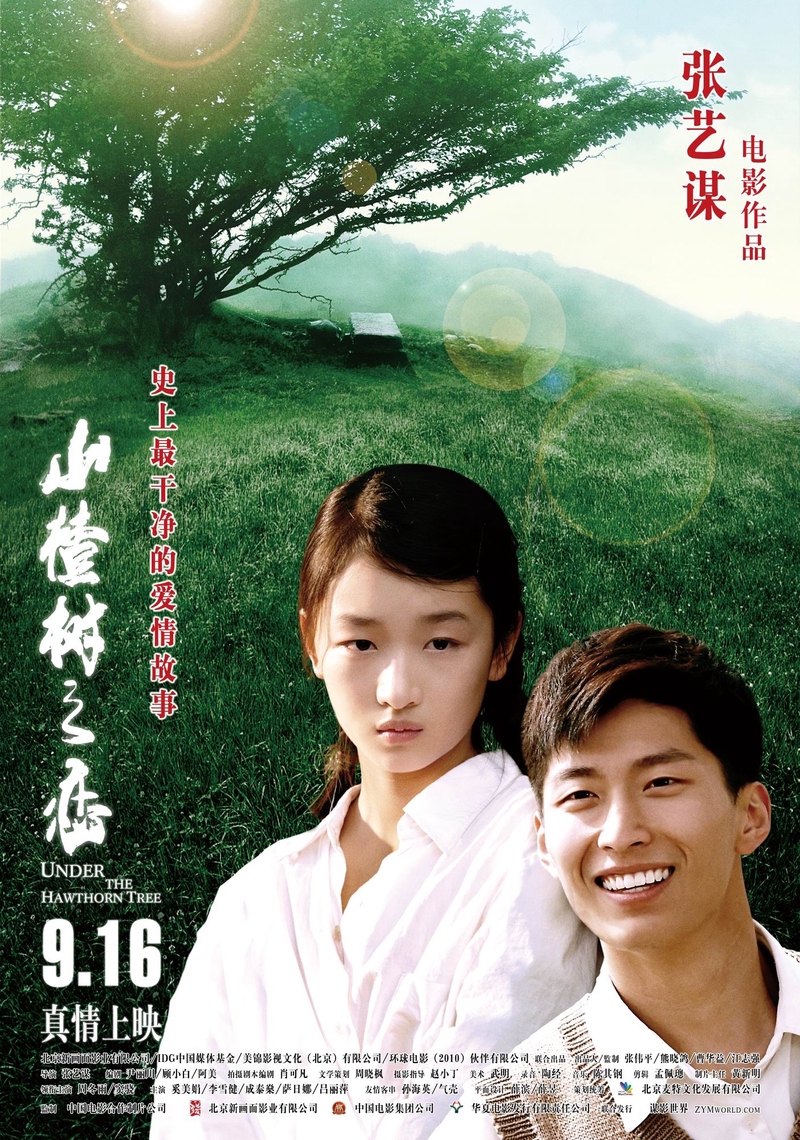 #129
Chinese Movie - 2010
Set during the end of China's Cultural Revolution in a small village in Yichang City, Hubei Province, a pure love unfolds between beautiful city girl Jing Qiu and handsome young villager Lao San. Jing Qiu, who lived a difficult life due to her father being labelled a "right winger," is sent to the village…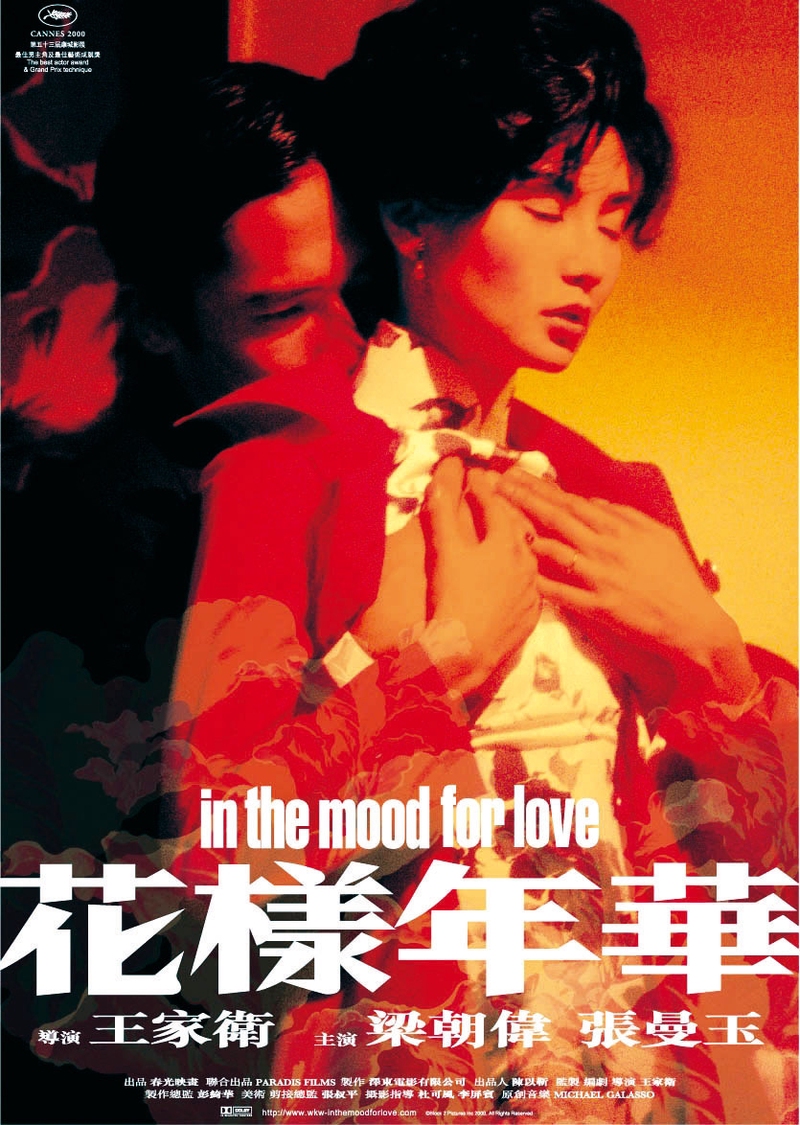 #131
Hong Kong Movie - 2000
The film takes place in Hong Kong, 1962. Chow Mo-wan (Tony Leung), a journalist, rents a room in an apartment of a building on the same day as So Lai-zhen (Maggie Cheung), a secretary from a shipping company. They become next-door neighbors. Each has a spouse who works and often leaves them alone on…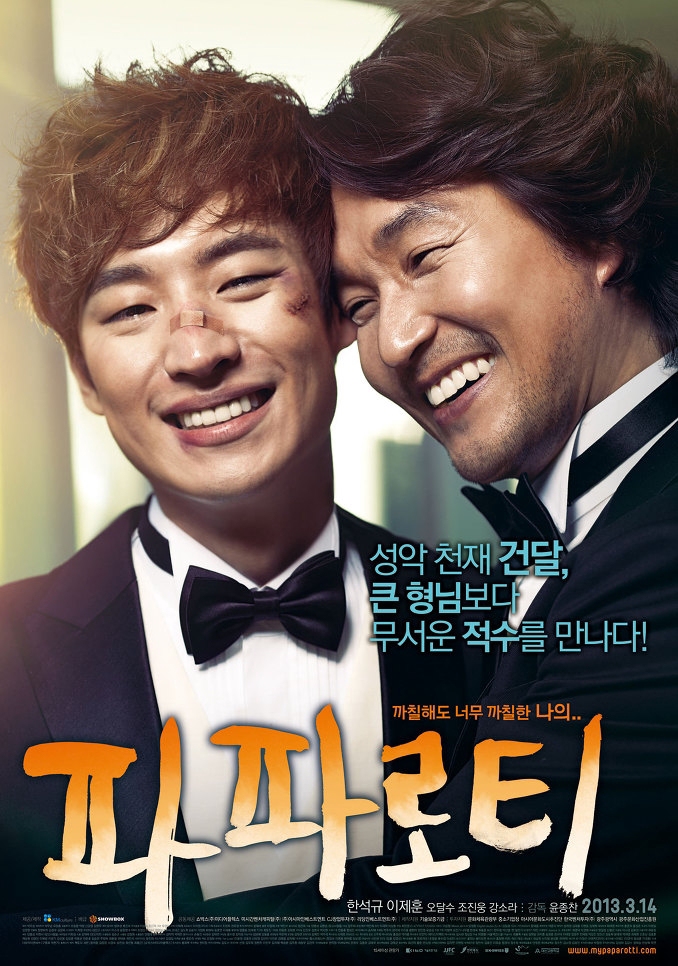 #135
Korean Movie - 2013
Sang Jin, a formerly promising vocalist, now works as a high school music teacher after suffering from a vocal cord tumor. His ordinary life becomes full of drama when Jang Ho, a local teenage gangster, is transferred to Sang Jin's school. Jang Ho is a thorn in Sang Jin's side, but upon hearing Jang…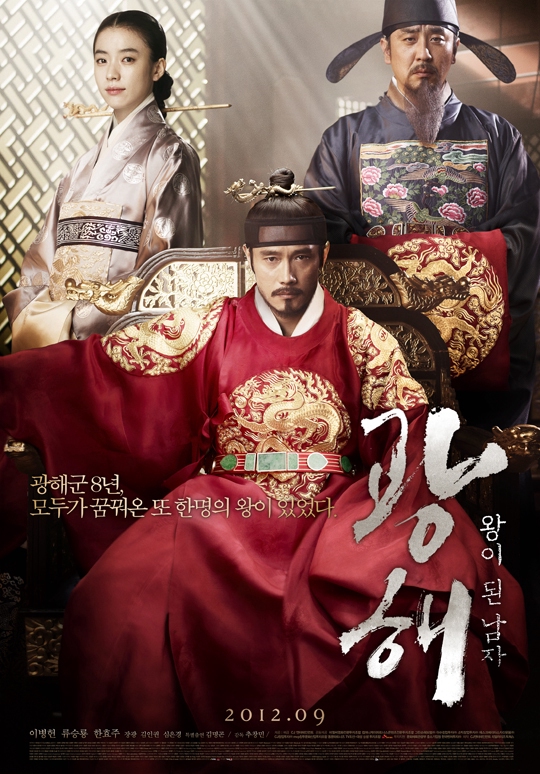 #137
Korean Movie - 2012
The confusing and conspiratorial 15th ruler of Korea's Joseon Dynasty King Gwang Hae orders his secretary of defense, Heo Gyun, to find him a double in order to avoid the constant threat of assassination. Heo Gyeon finds Ha Seon, a lowly acrobat and bawdy joker who looks remarkably like the king, and…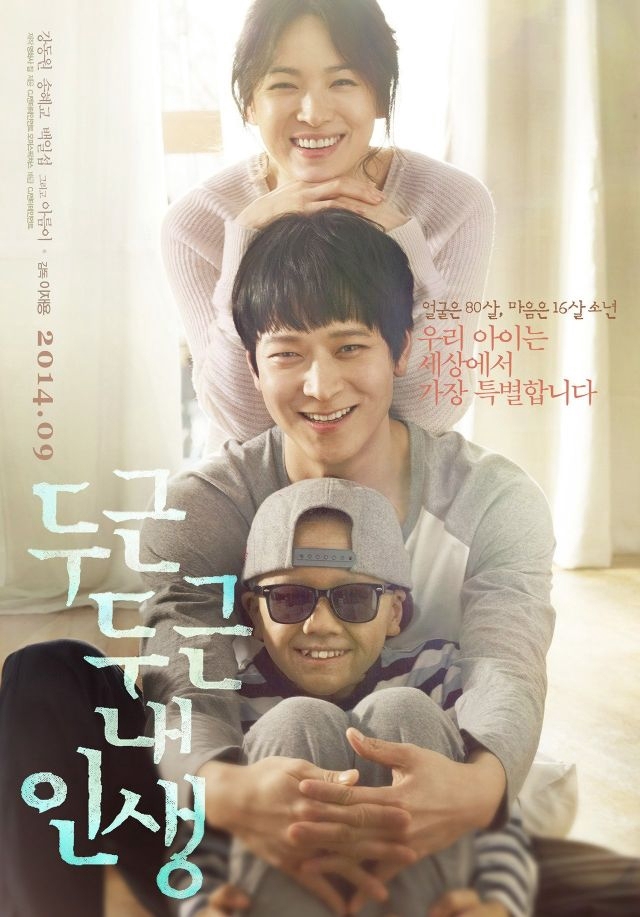 #138
Korean Movie - 2014
A young couple, both of whom are 17-years-old, learns that they will have a baby. The couple feels uneasy and they wait for the birth of their first child. Finally, they have a beautiful boy. Their baby is named Ah Reum and the couple learns that he has Progeria syndrome, a rare genetic defect that…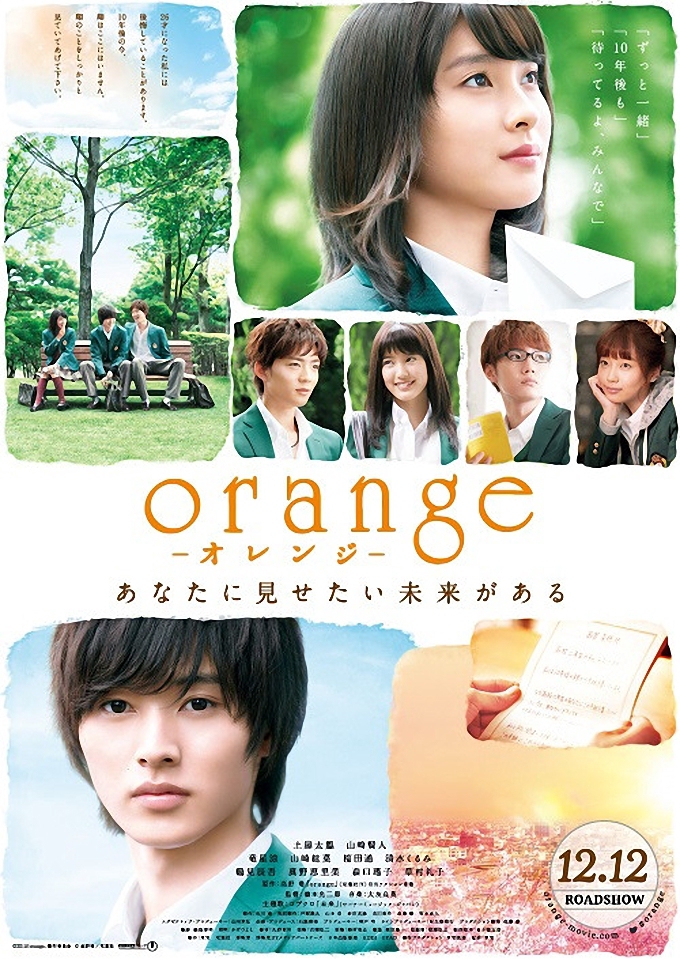 #140
Japanese Movie - 2015
One day, Takamiya Naho receives a letter written to herself from ten years in the future. As Naho reads on, the letter recites the exact events of the day, including the transfer of a new student into her class named Naruse Kakeru. ~~ Adapted from the manga with the same name written/drawn by Takano…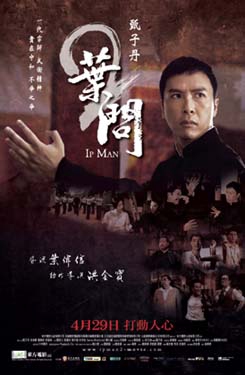 #142
Hong Kong Movie - 2010
A sequel to the 2008 film Ip Man. Continuing after the events of the earlier film, the sequel centers on Ip's movements in Hong Kong, which is under British colonial rule. He attempts to propagate his discipline of Wing Chun, but faces rivalry from other practitioners, including the local master of…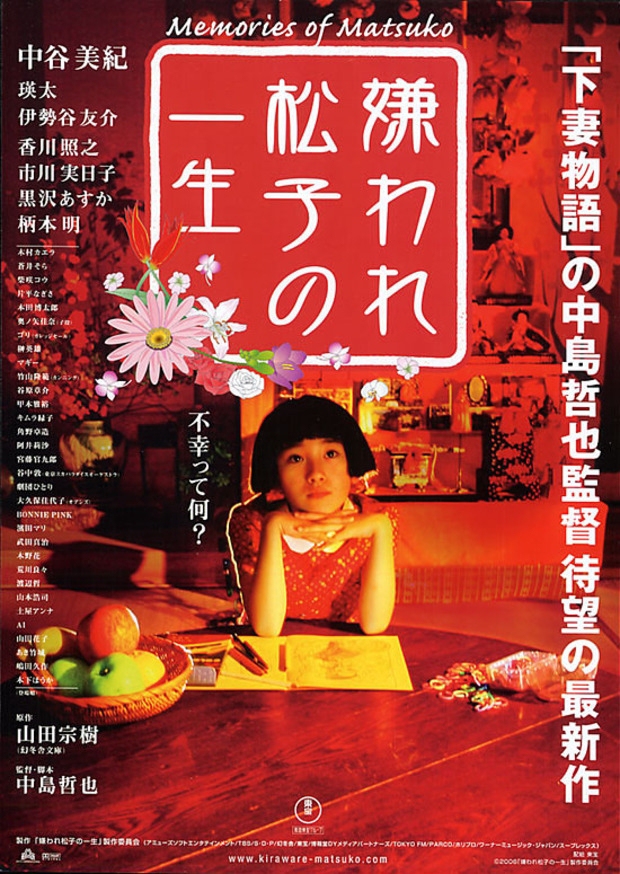 #145
Japanese Movie - 2006
Sho, a young teenager that lives by himself in Tokyo, receives a surprise visit from his father. His father is carrying a white box, the he explains to his son, contains the ashes of his Aunt Matsuko. She was recently found murdered by a river in Akawara. His father explains that Aunt Matsuko lived…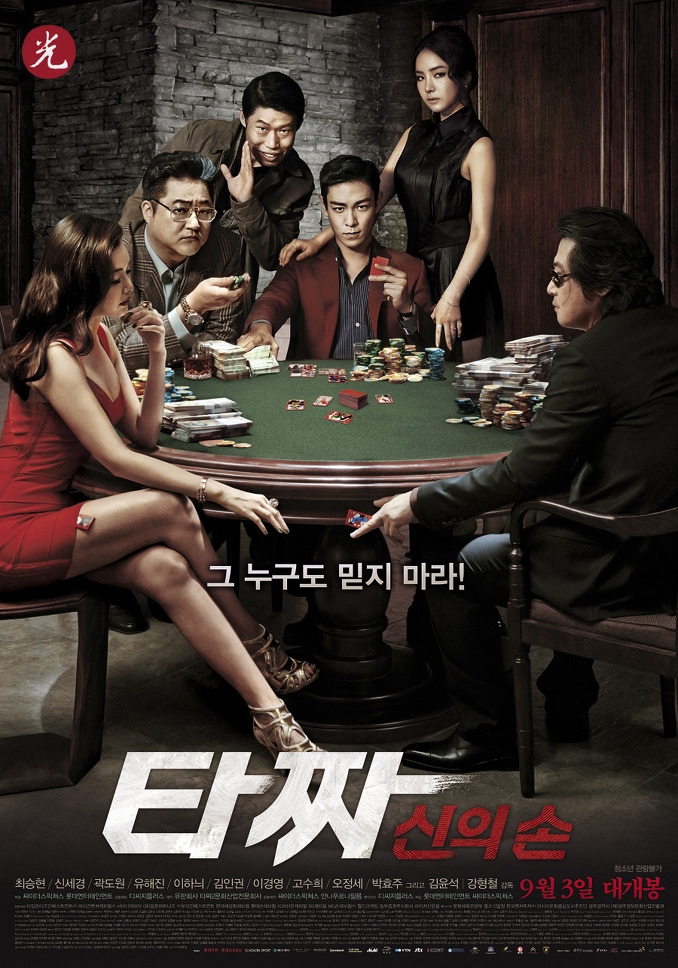 #147
Korean Movie - 2014
Ham Dae Gil, a young man with natural born talents in gambling, makes a dazzling debut as a gambler and gets reunited with his first love Heo Mi Na. However, Dae Gil soon becomes the scapegoat of betrayal and conspiracy and is forced to be in the run. He plans to get revenge and prepares for one big,…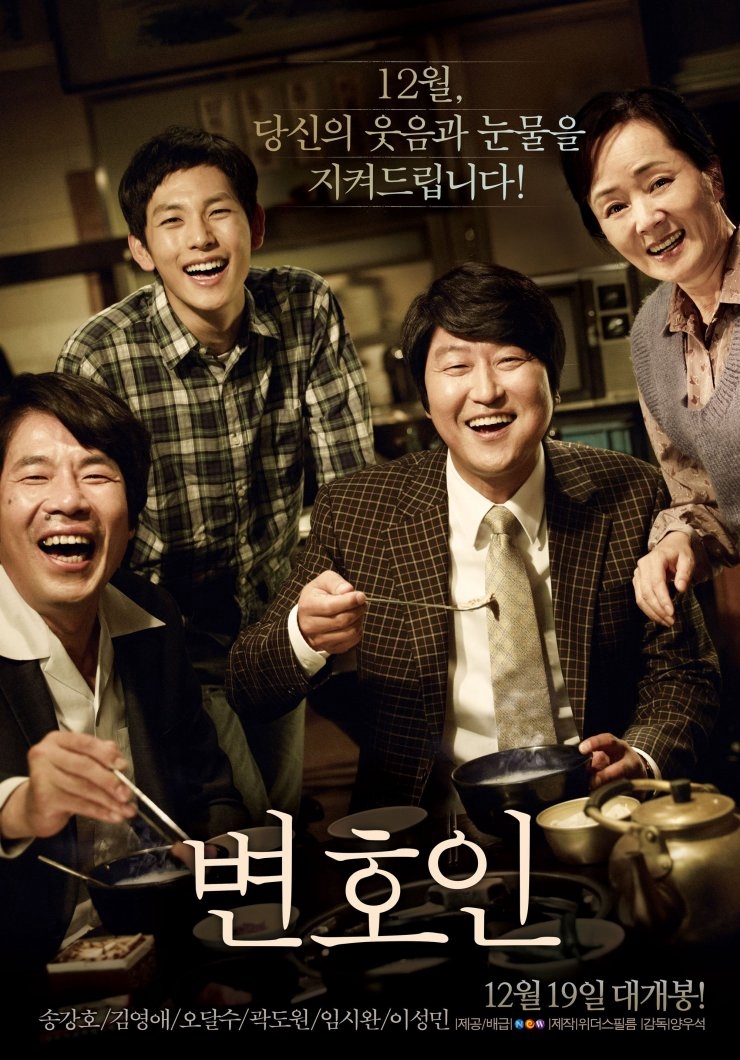 #154
Korean Movie - 2013
Song Woo Seok graduated from high school and eventually passed the bar. He is now an attorney in Busan specializing in tax law. The only reason that he became an attorney is for the money. Unlike other attorneys around him, he hands out his business card to pick up clients. One day, his views are changed…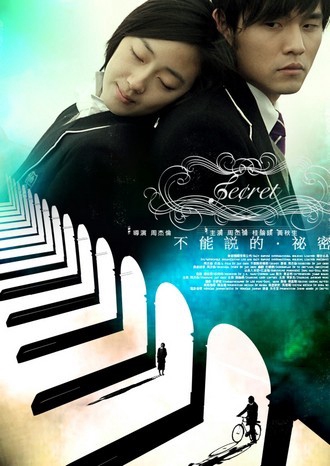 #158
Taiwanese Movie - 2007
The story was about high school student Ye, who studied in the school his father taught. Ye's piano skill was above others.On the first day of school, while walking around the piano rooms, he heard an unknown and beautiful melody, played by Lu. From then on, the two were always together.However, Lu…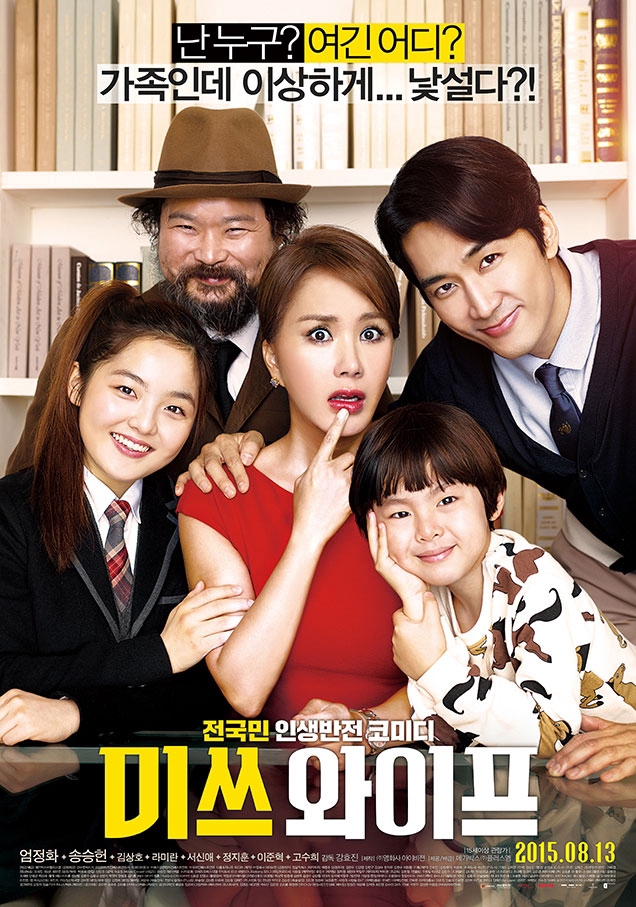 #159
Korean Movie - 2015
Due to a mistake from heaven, Yeon-Woo, a female attorney, dies. Before she is able to return to her normal self, she must live as an ordinary housewife for a month. She begins her temporary new life with her new husband, Sung-Hwan and daughter, Ha-Neu.
Genres
Click to include genre, or double clicks to exclude genre.
Watch Latest Episodes