Top Rated Movies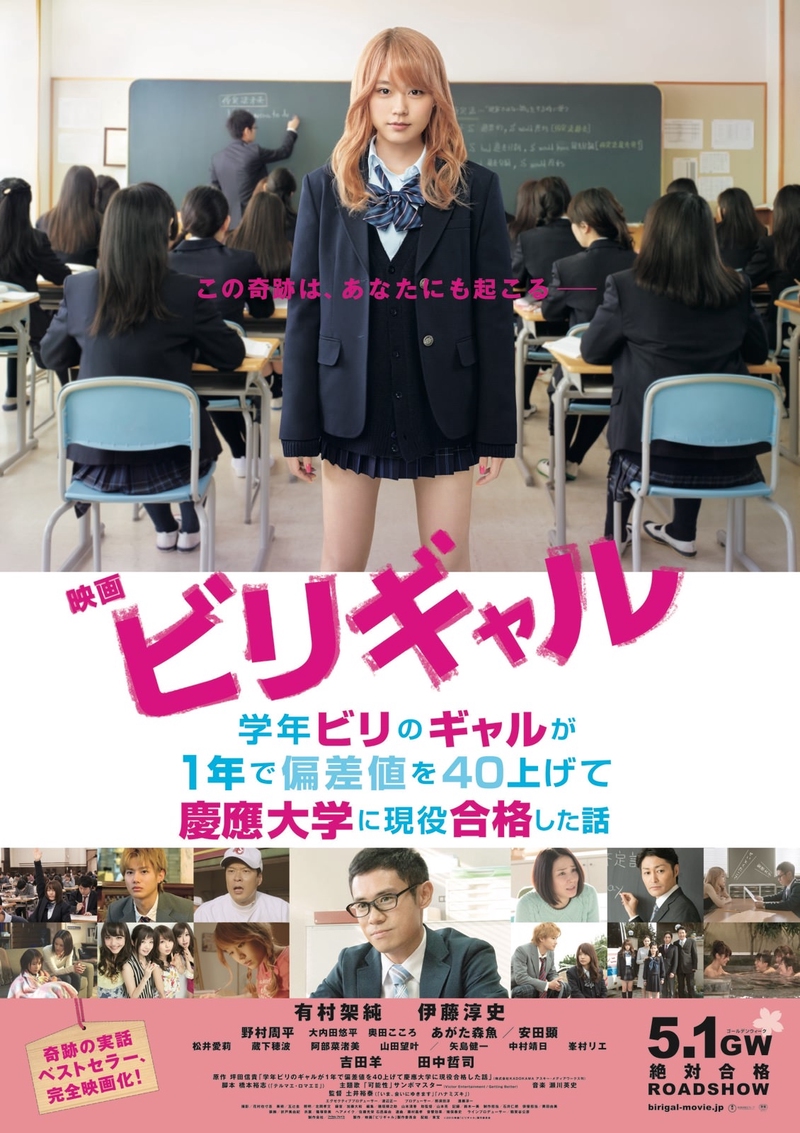 #135
Japanese Movie - 2015
Kudo Sayaka is a 2nd grade high school student. She is a gal who wears miniskirts and has her hair dyed blonde. Even though she is a high school student, her actual academic grade level is on par with 4th grade elementary school students. During the summer, Sayaka attends a private institution. There,…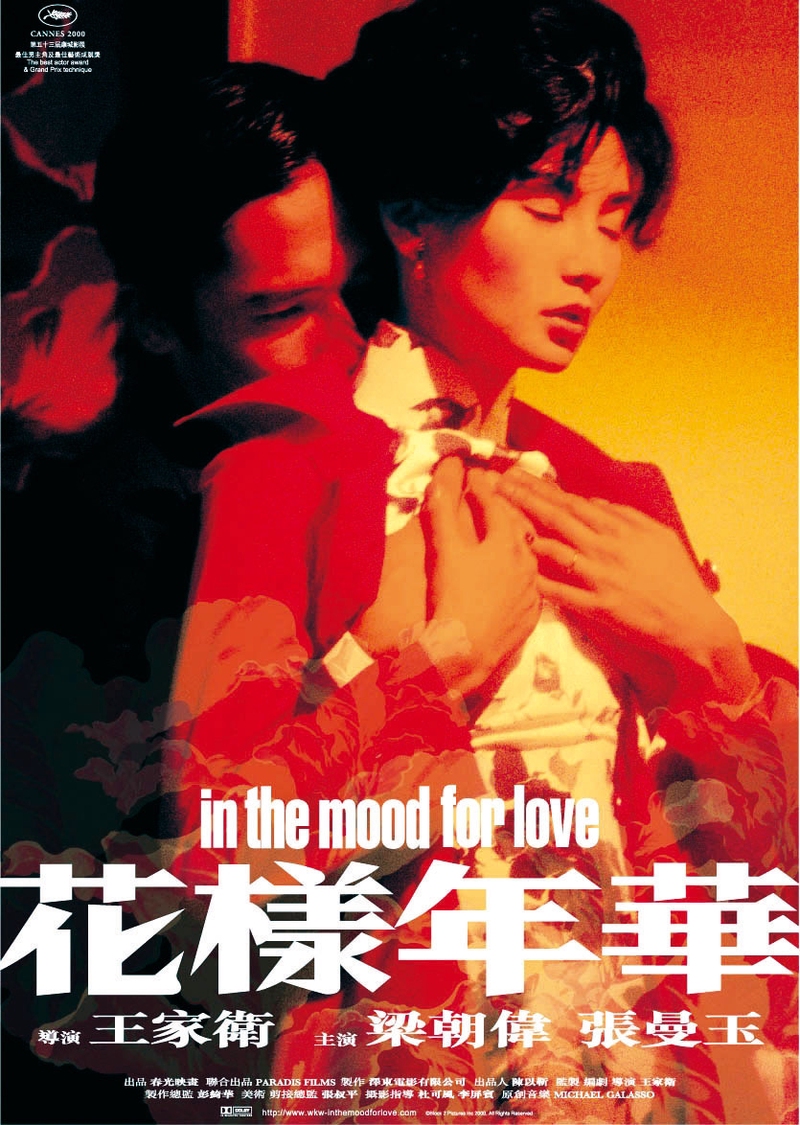 #136
Hong Kong Movie - 2000
The film takes place in Hong Kong, 1962. Chow Mo-wan (Tony Leung), a journalist, rents a room in an apartment of a building on the same day as So Lai-zhen (Maggie Cheung), a secretary from a shipping company. They become next-door neighbors. Each has a spouse who works and often leaves them alone on…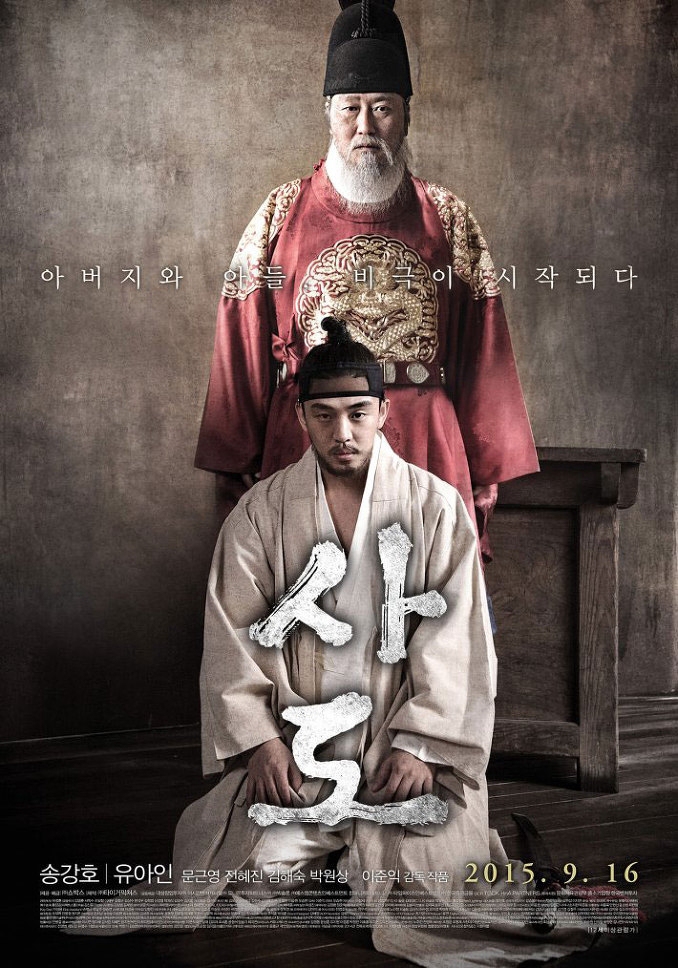 #138
Korean Movie - 2015
In the year of 1762, when King Yeong Jo of the Joseon dynasty's been ruling for 35 years already, Crown prince Sa Do is accused of plotting treason by his biological mother lady Yi. King Yeong Jo falls into a dilemma since he could not penalize his own son as a traitor as it would mean that he would…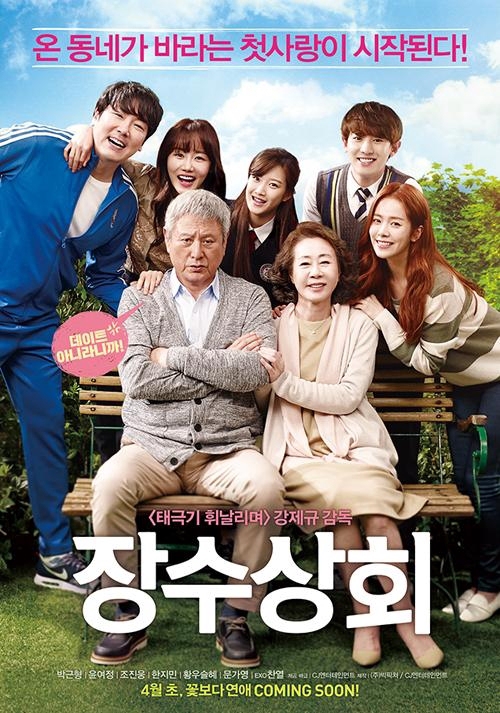 #140
Korean Movie - 2015
The movie centers around an elderly romance between Sung Chil (Park Geun Hyung) and Geum Nim (Yoon Yeo Jung), and portrays family values.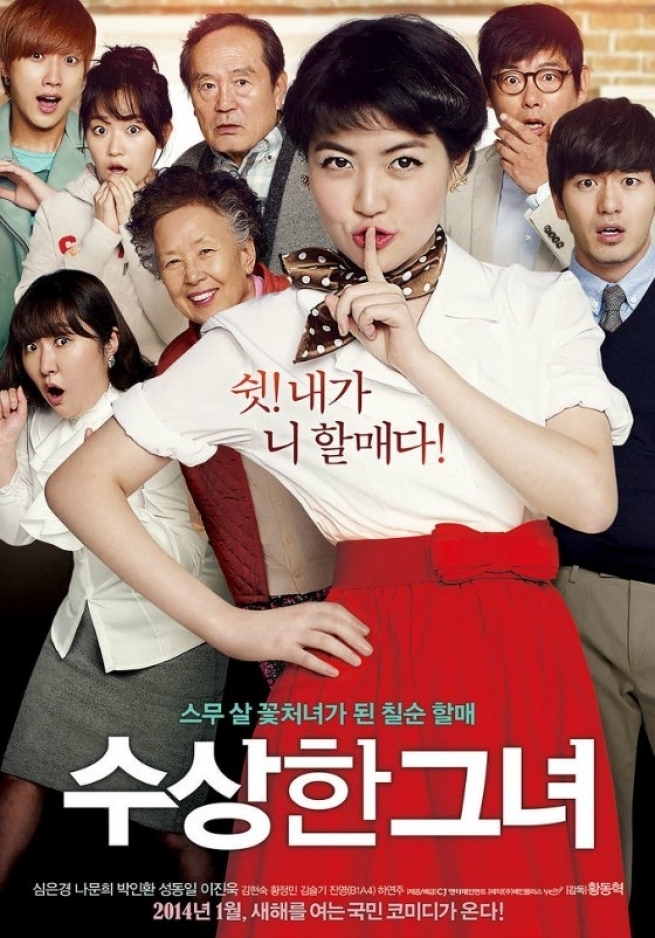 #141
Korean Movie - 2014
Oh Mal Soon is a 74-year-old lady who loves to cuss, and showing off her son is her only ray of light. One day she finds out her family is sending her to her home. She takes a walk in the night and finds herself attracted to the light of "Youth Photo Studio". She gets made up for the first time in her…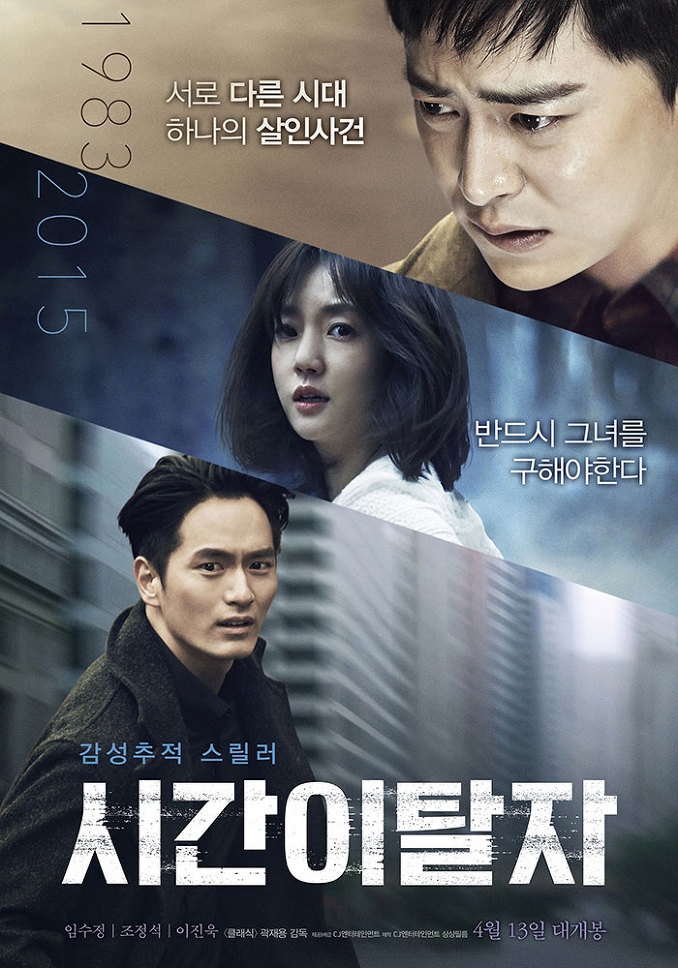 #144
Korean Movie - 2016
1983: Ji Hwan, a high school music teacher, is soon to wed his colleague and girlfriend, Yoon Jeong. Yoon Jeong becomes involved in a case and Ji Hwan attempts to protect her. Moments later, he is fighting for his life after he is stabbed by a mugger. 2015: Police detective Geon Woo is shot by a suspect.…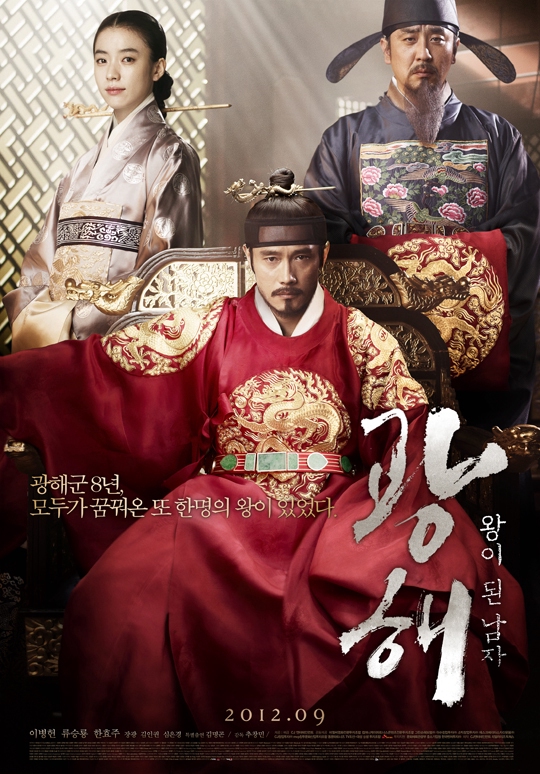 #150
Korean Movie - 2012
The confusing and conspiratorial 15th ruler of Korea's Joseon Dynasty King Gwang Hae orders his secretary of defense, Heo Gyun, to find him a double in order to avoid the constant threat of assassination. Heo Gyeon finds Ha Seon, a lowly acrobat and bawdy joker who looks remarkably like the king, and…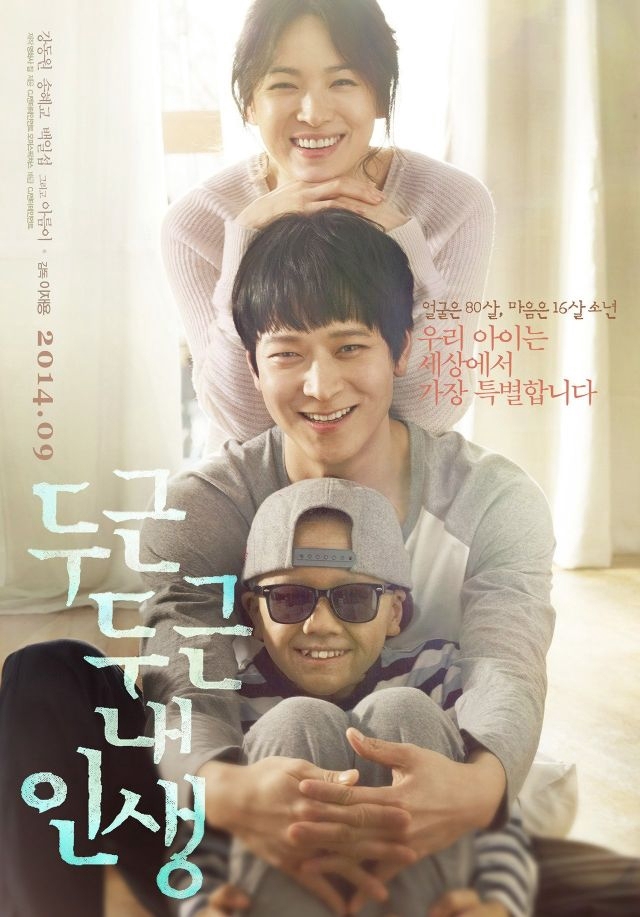 #155
Korean Movie - 2014
A young couple, both of whom are 17-years-old, learns that they will have a baby. The couple feels uneasy and they wait for the birth of their first child. Finally, they have a beautiful boy. Their baby is named Ah Reum and the couple learns that he has Progeria syndrome, a rare genetic defect that…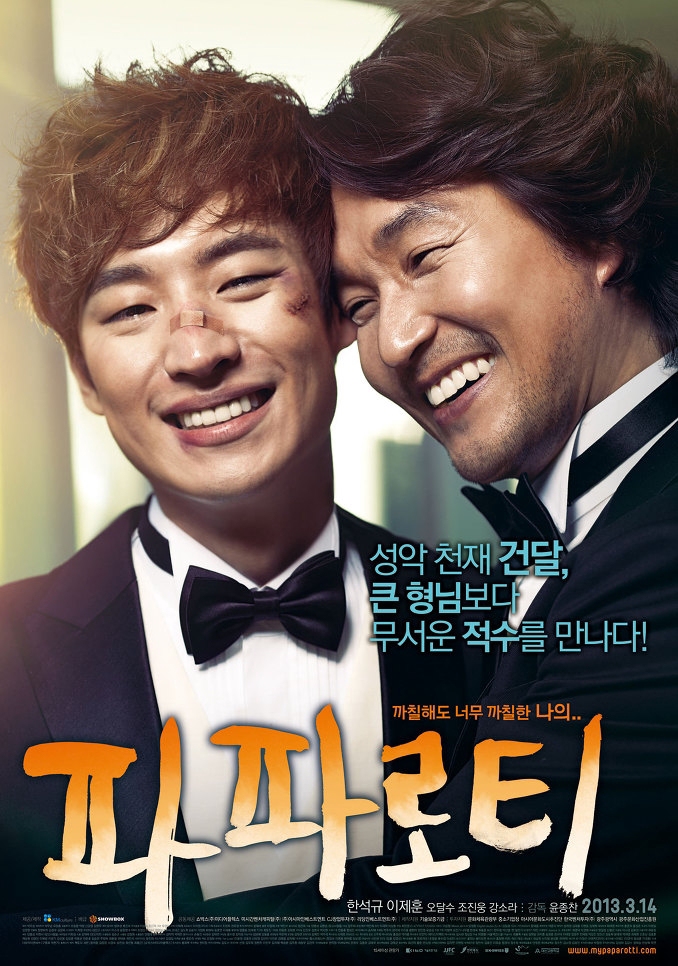 #157
Korean Movie - 2013
Sang Jin, a formerly promising vocalist, now works as a high school music teacher after suffering from a vocal cord tumor. His ordinary life becomes full of drama when Jang Ho, a local teenage gangster, is transferred to Sang Jin's school. Jang Ho is a thorn in Sang Jin's side, but upon hearing Jang…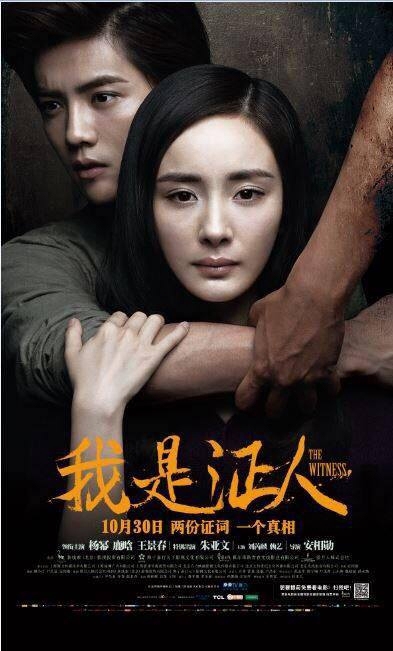 #161
Chinese Movie - 2015
Lu Xiao Xing is a rookie cop when one night, she abandons her post to find her brother, an aspiring singer, and bring him back home after his constant rebellion. As they fight in the car, Xiao Xing loses control of the vehicle and crashes into a truck. As a result of the accident, her brother dies and…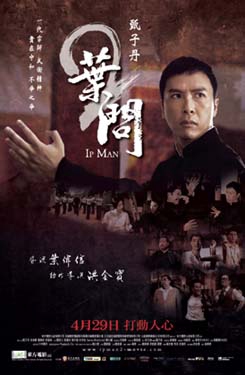 #166
Hong Kong Movie - 2010
A sequel to the 2008 film Ip Man. Continuing after the events of the earlier film, the sequel centers on Ip's movements in Hong Kong, which is under British colonial rule. He attempts to propagate his discipline of Wing Chun, but faces rivalry from other practitioners, including the local master of…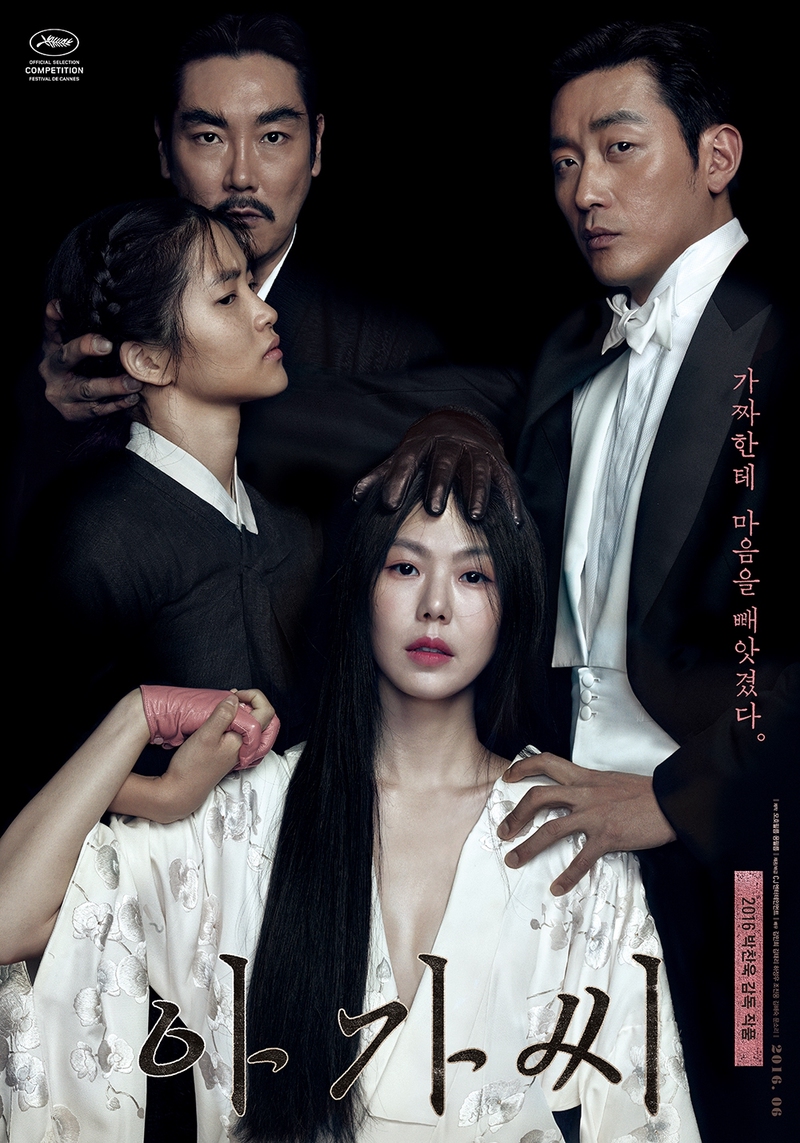 #167
Korean Movie - 2016
1930's Korea, in the period of Japanese occupation, Sook Hee is hired as a handmaiden to a Japanese heiress, Hideko, who lives a secluded life on a large countryside estate with her domineering Uncle Kouzuki. But the maid has a secret. She is a pickpocket recruited by a swindler posing as a Japanese…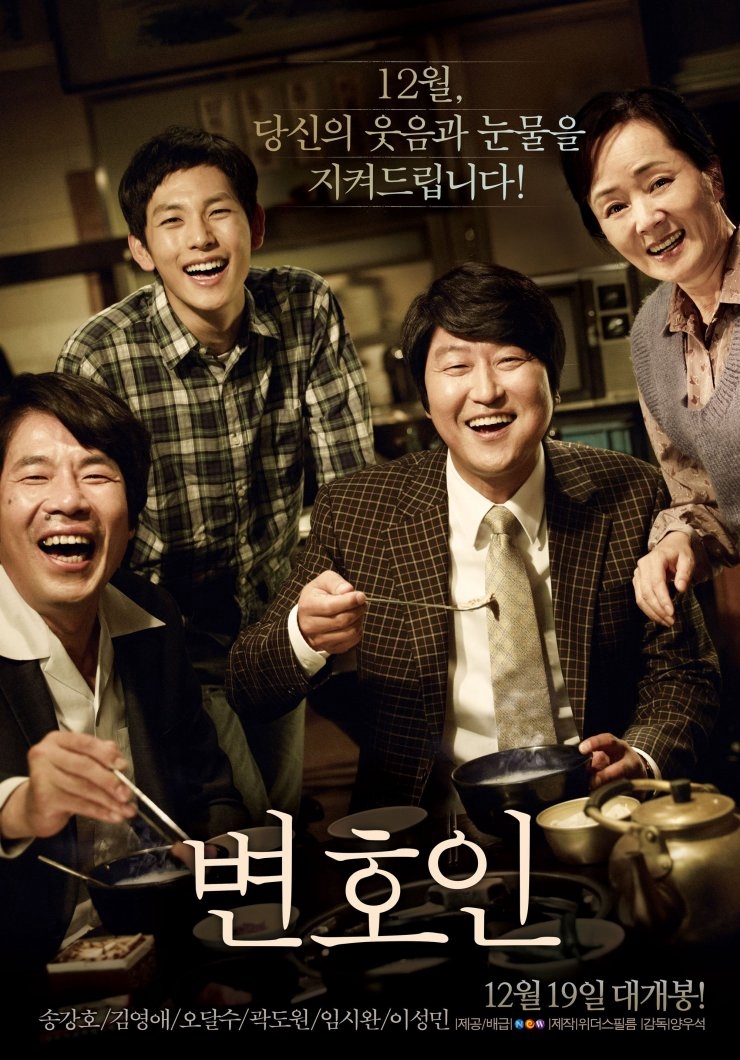 #169
Korean Movie - 2013
Song Woo Seok graduated from high school and eventually passed the bar. He is now an attorney in Busan specializing in tax law. The only reason that he became an attorney is for the money. Unlike other attorneys around him, he hands out his business card to pick up clients. One day, his views are changed…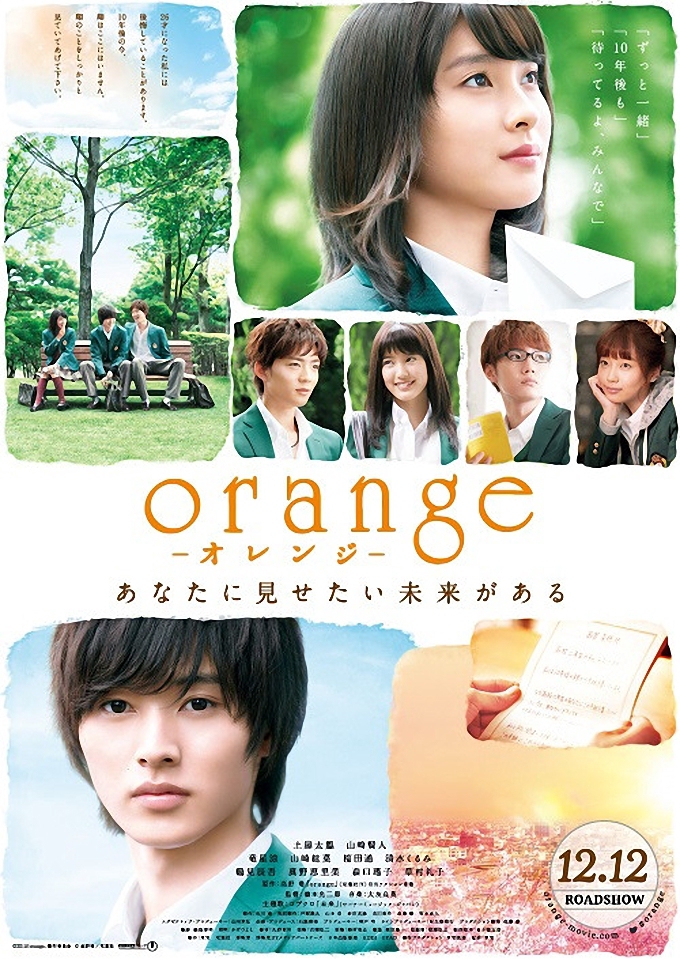 #170
Japanese Movie - 2015
One day, Takamiya Naho receives a letter written to herself from ten years in the future. As Naho reads on, the letter recites the exact events of the day, including the transfer of a new student into her class named Naruse Kakeru. ~~ Adapted from the manga with the same name written/drawn by Takano…
Genres
Click to include genre, or double clicks to exclude genre.
Watch Latest Episodes