Top Rated Movies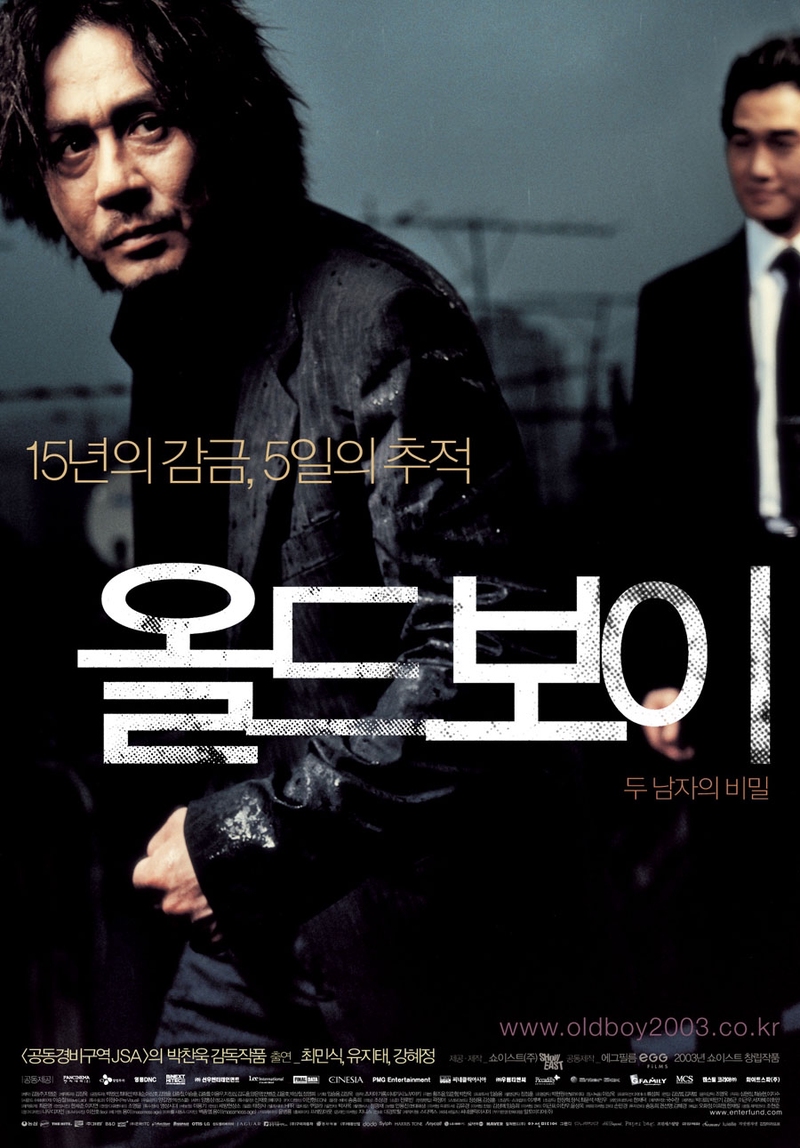 #171
Korean Movie - 2003
Oh Dae Su, was locked in a hotel room for 15 years without knowing his captor's motives. When he is finally released, Dae Su finds himself still trapped in a web of conspiracy and violence. His own quest for vengeance becomes tied in with romance when he falls for an attractive sushi chef.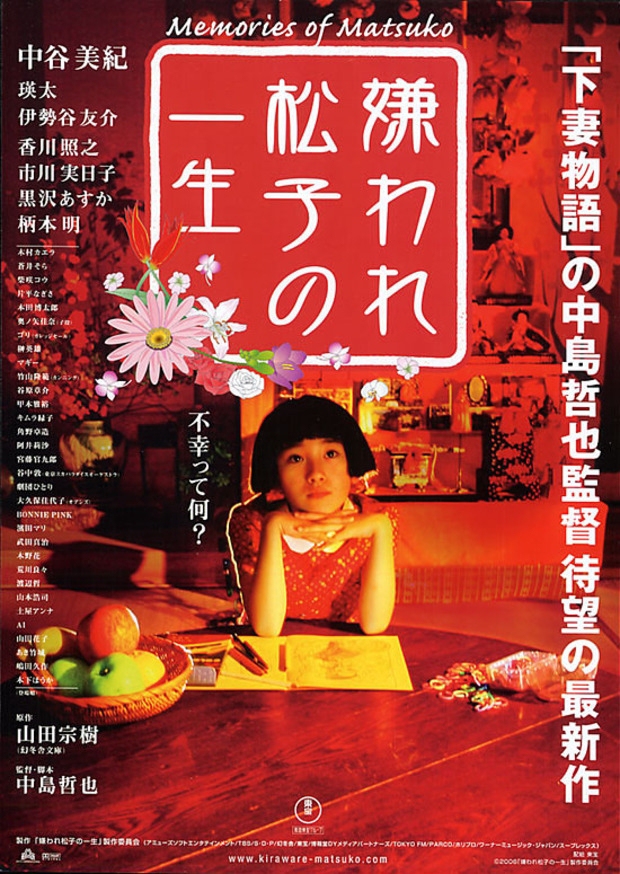 #173
Japanese Movie - 2006
Sho, a young teenager that lives by himself in Tokyo, receives a surprise visit from his father. His father is carrying a white box, the he explains to his son, contains the ashes of his Aunt Matsuko. She was recently found murdered by a river in Akawara. His father explains that Aunt Matsuko lived…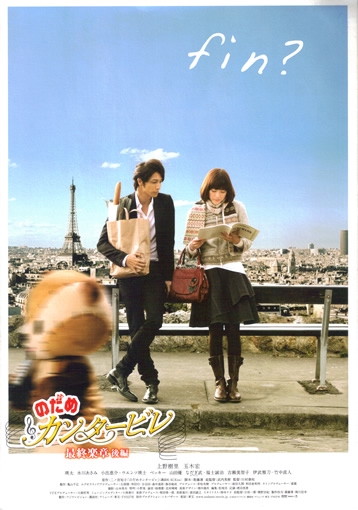 #177
Japanese Movie - 2010
Nodame and Chiaki mutually decide that it would be for the best if they parted ways for a while so Nodame can practice for an upcoming competition. However, when things don't go her way, she gets impatient and depressed. While Nodame is away, Chiaki's former pianist Rui Son returns to take her place.…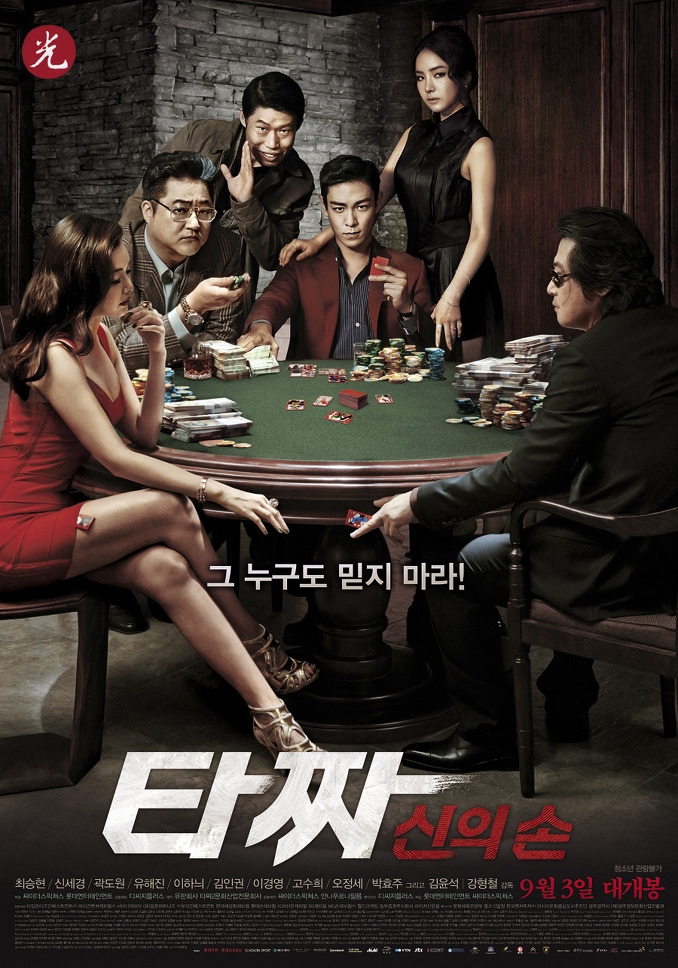 #179
Korean Movie - 2014
Ham Dae Gil, a young man with natural born talents in gambling, makes a dazzling debut as a gambler and gets reunited with his first love Heo Mi Na. However, Dae Gil soon becomes the scapegoat of betrayal and conspiracy and is forced to be in the run. He plans to get revenge and prepares for one big,…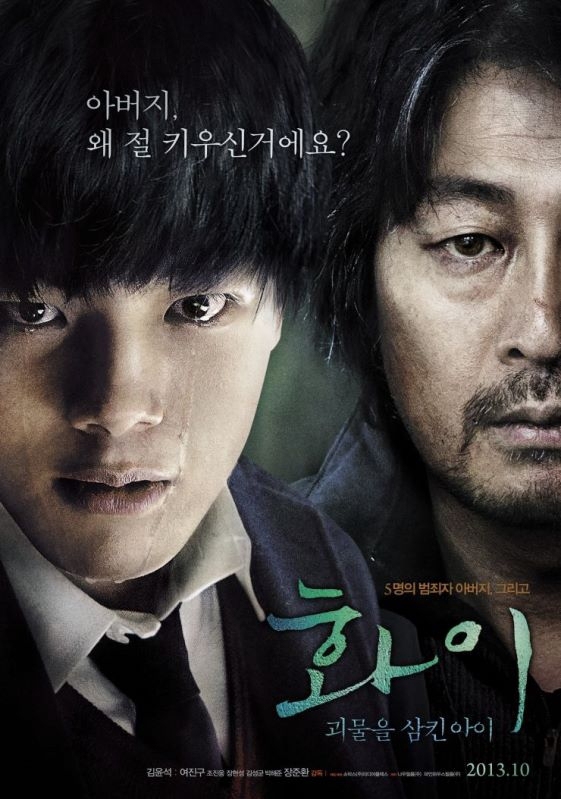 #180
Korean Movie - 2013
A 5 member gang, led by Seok Tae, kidnaps a baby boy named Hwa Yi and raises the baby like their own son. The baby boy is now 17 years old and has turned into a lethal killer. Taking part in his father's gang, Hwa Yi learns about his own past. Hwa Yi pulls out his gun to find out who he really is.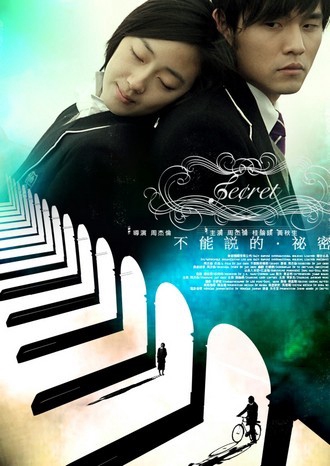 #184
Taiwanese Movie - 2007
The story was about high school student Ye, who studied in the school his father taught. Ye's piano skill was above others.On the first day of school, while walking around the piano rooms, he heard an unknown and beautiful melody, played by Lu. From then on, the two were always together.However, Lu…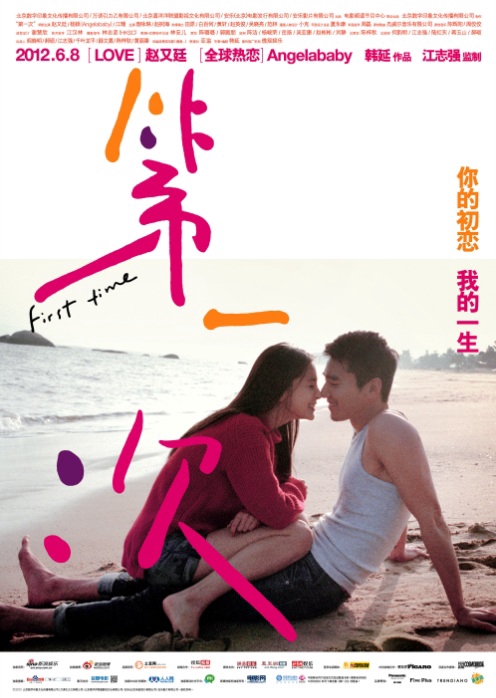 #185
Chinese Movie - 2012
College student Shi has a terminal illness. There are experiences she knows she'll probably never have, like falling in love. So when an old high school crush named Gong suddenly resurfaces, she is surprised and swept away by his interest in her. Because side effects of her medication cause Shi to…
#187
Hong Kong Movie - 1994
Wong Kar-Wai's movie about two love-struck cops is filmed in impressionistic splashes of motion and color. The first half deals with Cop 223, who has broken up with his girlfriend of five years. He purchases a tin of pineapples with an expiration date of May 1 each day for a month. By the end of that…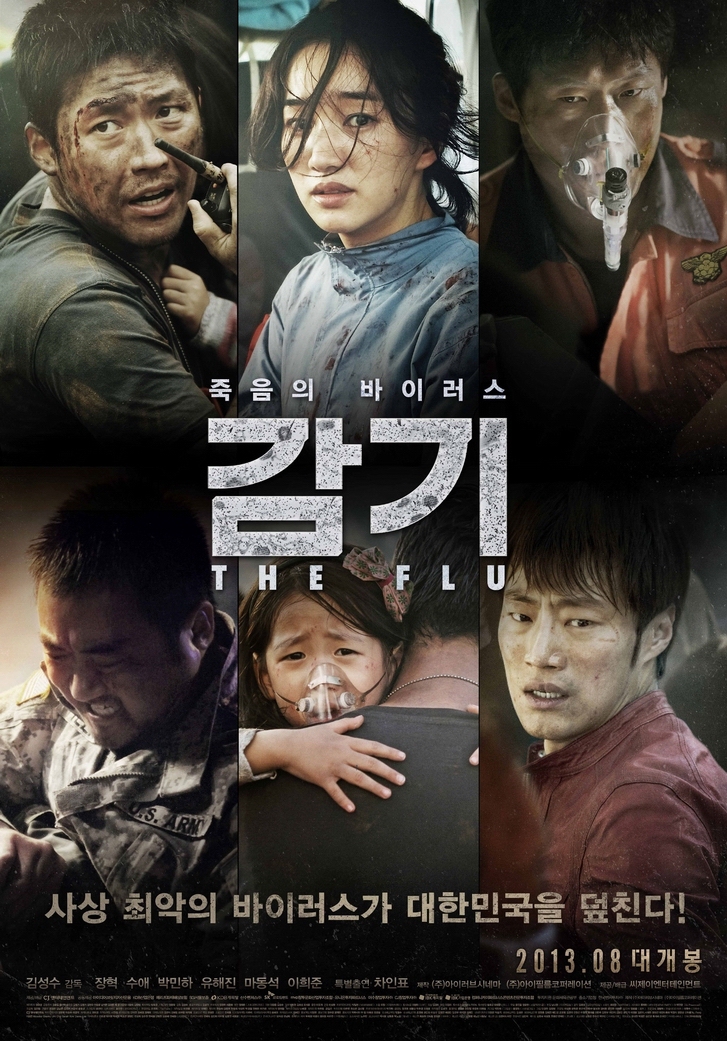 #190
Korean Movie - 2013
An unidentified infectious disease suddenly breaks out, causing widespread destruction. The disease infects its victims through their respiratory organ and it takes only 36 hours for the infected to die. A desperate struggle ensues by individuals of a city to coral the out of control epidemic.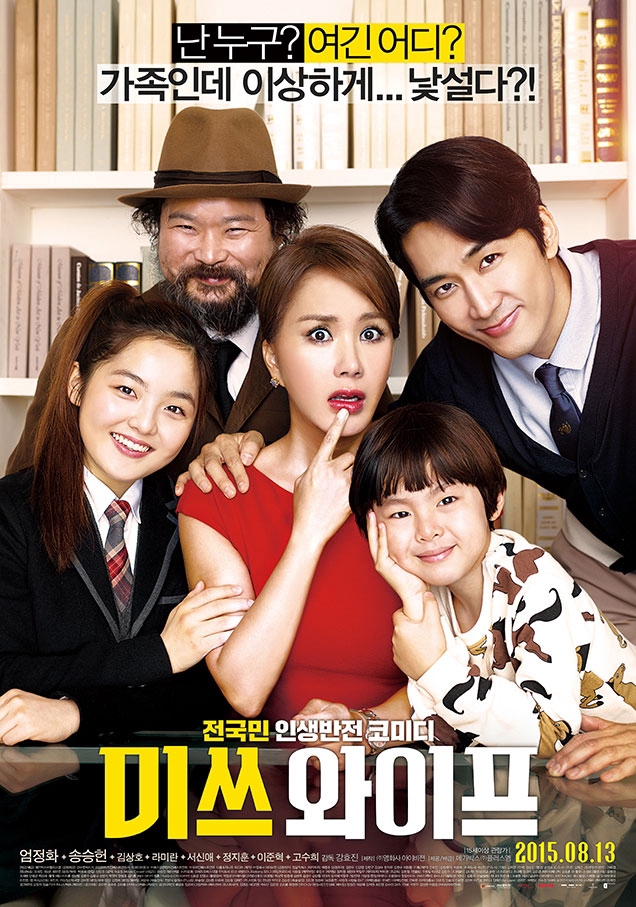 #193
Korean Movie - 2015
Due to a mistake from heaven, Yeon Woo, a female attorney, dies. Before she is able to return to her normal self, she must live as an ordinary housewife for a month. She begins her temporary new life with her new husband, Sung Hwan and daughter, Ha Neul.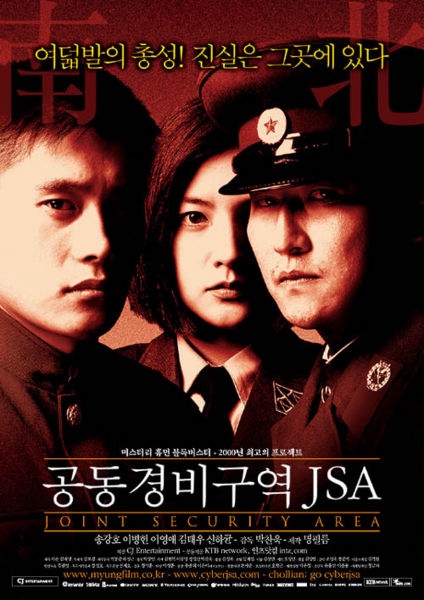 #200
Korean Movie - 2000
Nothing is more symbolic of the division of Korea into two countries as the 'Bridge of No Return' in Panmunjom, the demilitarized zone on the border between the two states. One day, a border guard is killed by a rifle bullet; the suspected marksman is a South Korean soldier, who is found wounded in…
#207
Korean Movie - 2017
In real life, Kwon Yoo is just an unemployed man who lives day by day by eating cup noodles in real life, but in the virtual game world he is the best leader. Kwon Yoo is then framed for a murder. With the help of hacker Yeo Wool, he tries to uncover the truth behind the murder case.
#215
Korean Movie - 2015
What would you do if you woke up with a new face every day? Woo Jin, a man who designs furniture for a living, is used to this. An elderly man, a little boy, a chubby woman, a foreigner, Woo Jin has grown accustomed to his super-natural "situation." The only people that know of his illness are his…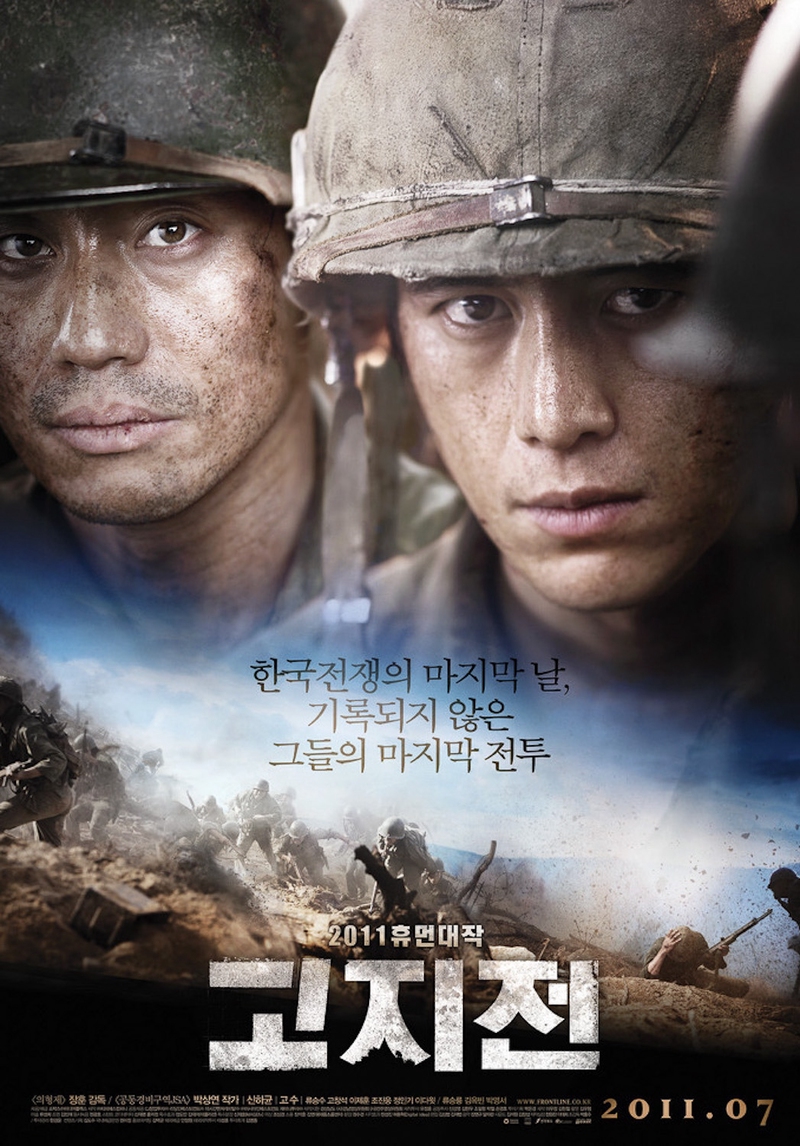 #220
Korean Movie - 2011
In 1951 ceasefire is declared, but two remaining armies fought their final battle on the front line. Towards the end of the Korean War, a South Korean battalion is fiercely battling over a hill on the front line border against the North in order to capture a strategic point that would determine the…
Genres
Click to include genre, or double clicks to exclude genre.
Watch Latest Episodes