Top Rated Movies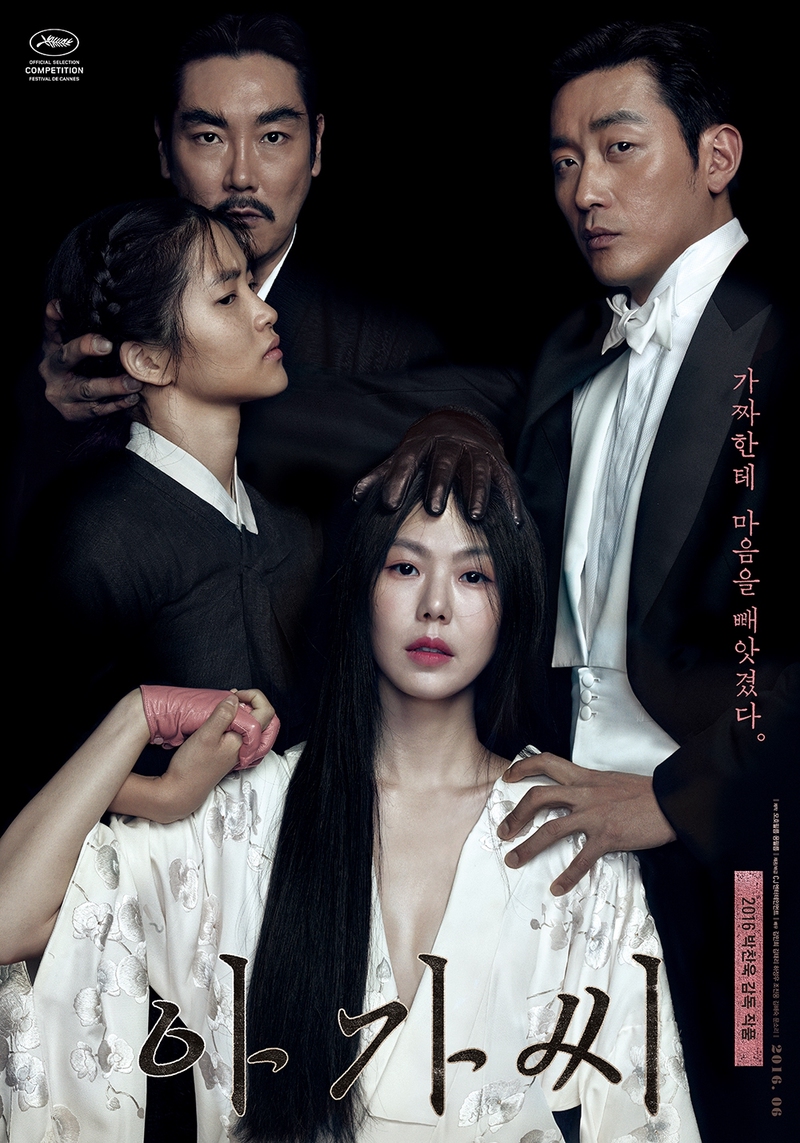 #182
Korean Movie - 2016
1930's Korea, in the period of Japanese occupation, Sook Hee is hired as a handmaiden to a Japanese heiress, Hideko, who lives a secluded life on a large countryside estate with her domineering Uncle Kouzuki. But the maid has a secret. She is a pickpocket recruited by a swindler posing as a Japanese…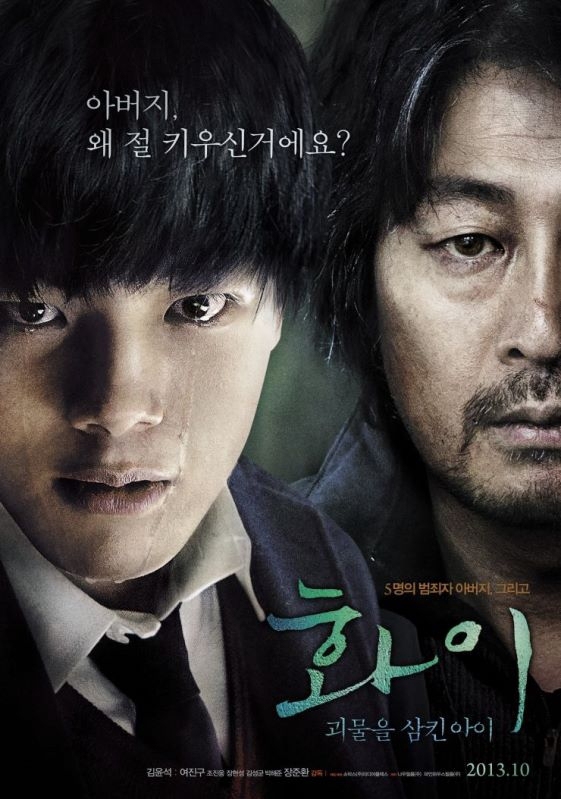 #186
Korean Movie - 2013
A 5 member gang, led by Seok Tae, kidnaps a baby boy named Hwa Yi and raises the baby like their own son. The baby boy is now 17 years old and has turned into a lethal killer. Taking part in his father's gang, Hwa Yi learns about his own past. Hwa Yi pulls out his gun to find out who he really is.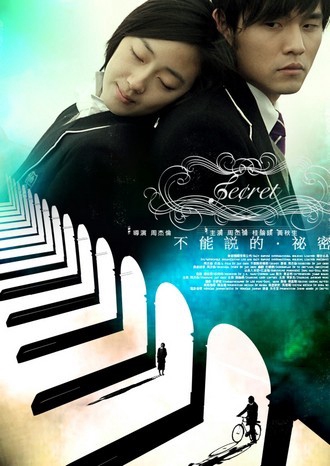 #191
Taiwanese Movie - 2007
The story was about high school student Ye, who studied in the school his father taught. Ye's piano skill was above others.On the first day of school, while walking around the piano rooms, he heard an unknown and beautiful melody, played by Lu. From then on, the two were always together.However, Lu…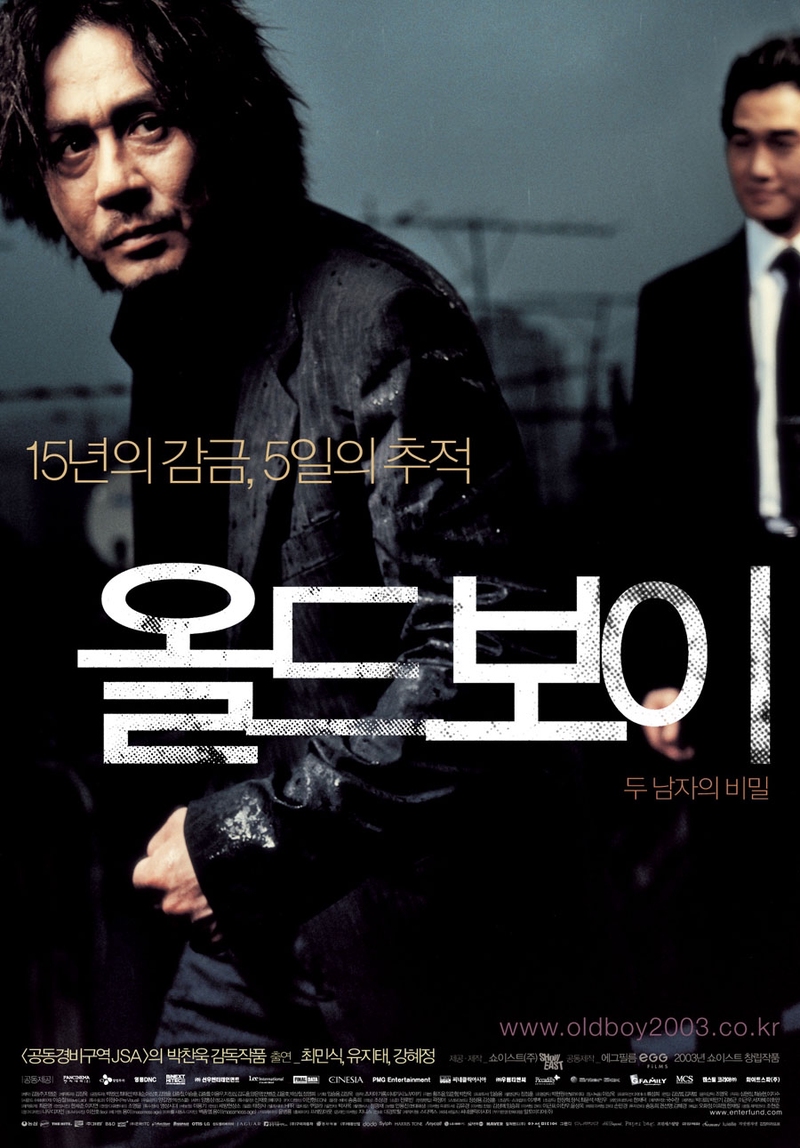 #193
Korean Movie - 2003
Oh Dae Su, was locked in a hotel room for 15 years without knowing his captor's motives. When he is finally released, Dae Su finds himself still trapped in a web of conspiracy and violence. His own quest for vengeance becomes tied in with romance when he falls for an attractive sushi chef.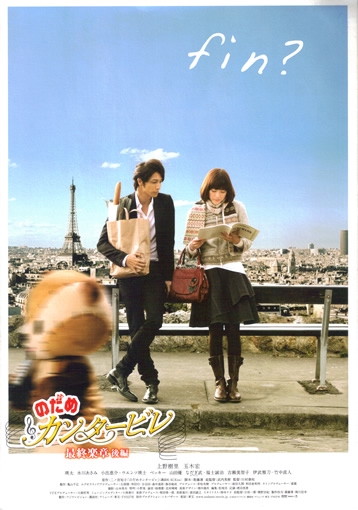 #202
Japanese Movie - 2010
Nodame and Chiaki mutually decide that it would be for the best if they parted ways for a while so Nodame can practice for an upcoming competition. However, when things don't go her way, she gets impatient and depressed. While Nodame is away, Chiaki's former pianist Rui Son returns to take her place.…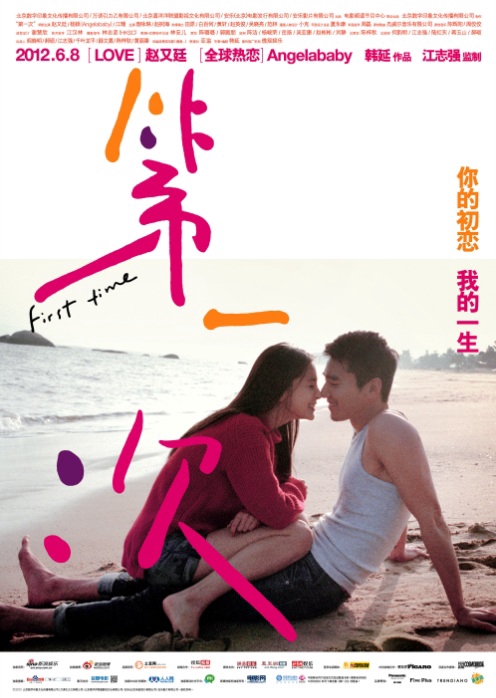 #204
Chinese Movie - 2012
College student Shi has a terminal illness. There are experiences she knows she'll probably never have, like falling in love. So when an old high school crush named Gong suddenly resurfaces, she is surprised and swept away by his interest in her. Because side effects of her medication cause Shi to…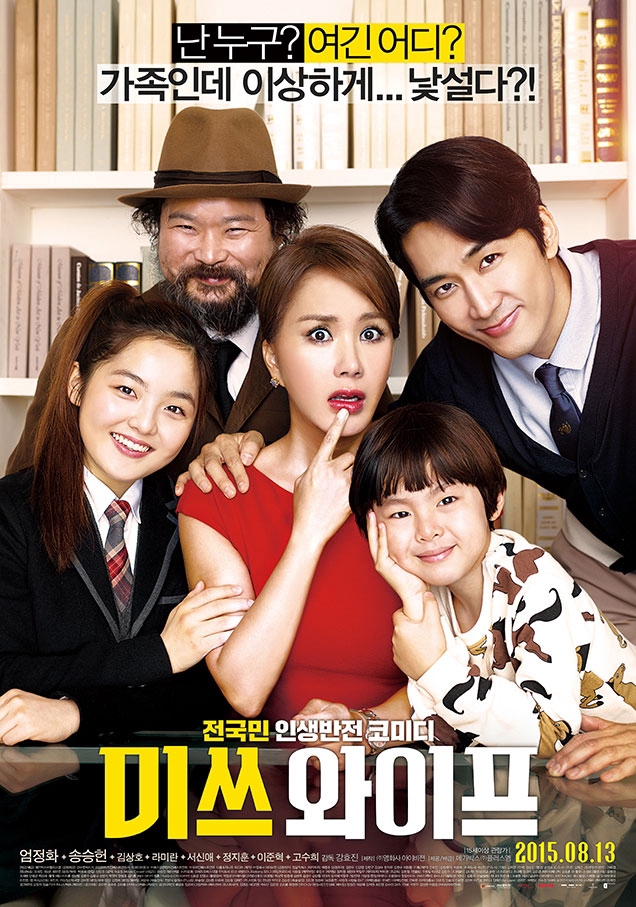 #206
Korean Movie - 2015
Due to a mistake from heaven, Yeon-Woo, a female attorney, dies. Before she is able to return to her normal self, she must live as an ordinary housewife for a month. She begins her temporary new life with her new husband, Sung-Hwan and daughter, Ha-Neu.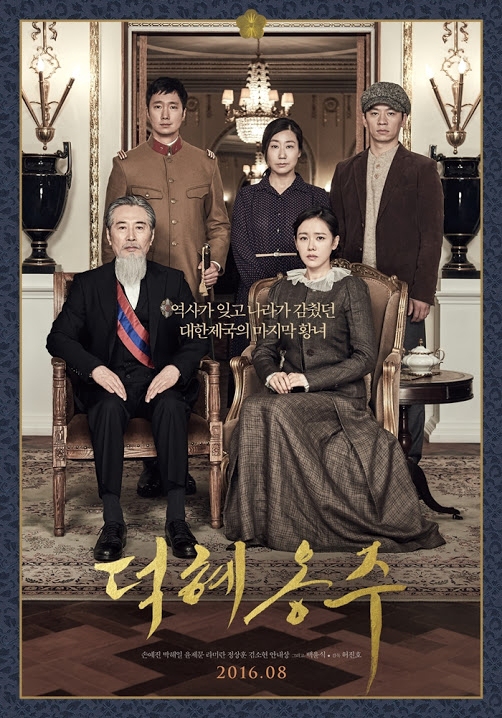 #210
Korean Movie - 2016
Deokhye, daughter of King Go Jong, was the last princess of Korea at the turn of the 20th century. Under Japanese colonial rule, she is taken to Japan as a hostage. Her father attempted to keep her safe by having her secretly engaged, but due to the king's sudden death, she was forced to relocate…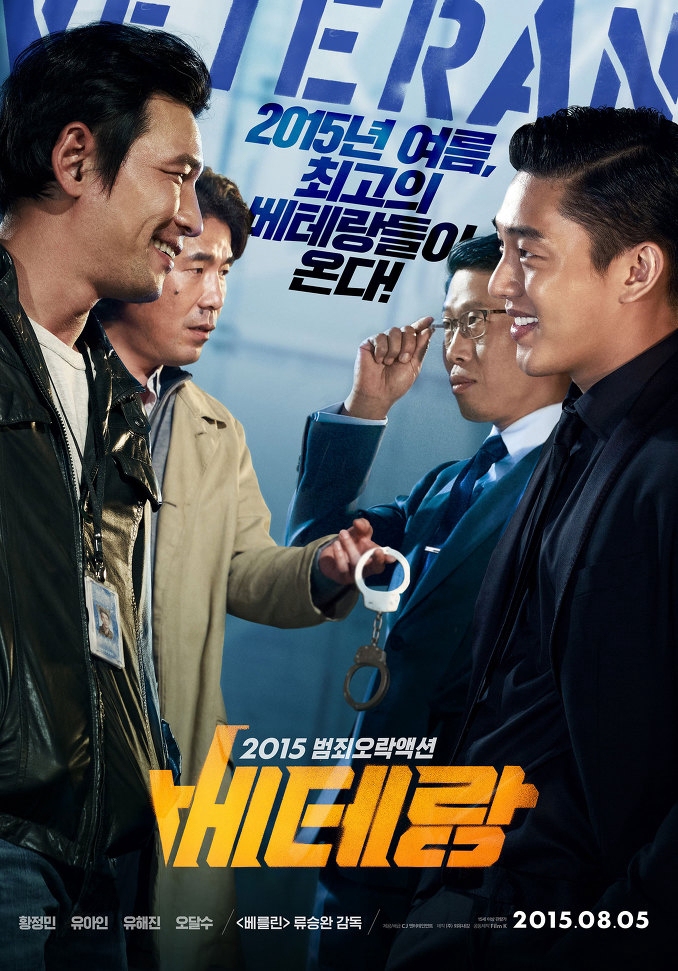 #213
Korean Movie - 2015
After an international auto theft sting, dimwitted detective Do-chul is treated to a night at a club where he meets Sun-jin Group third-in-line, Tae-oh, whose rude behavior rubs Do-chul the wrong way. Convinced Tae-oh is a drug addict, Do-chul tries to investigare, but is stopped by his boss. Meanwhile,…
#220
Hong Kong Movie - 1994
Wong Kar-Wai's movie about two love-struck cops is filmed in impressionistic splashes of motion and color. The first half deals with Cop 223, who has broken up with his girlfriend of five years. He purchases a tin of pineapples with an expiration date of May 1 each day for a month. By the end of that…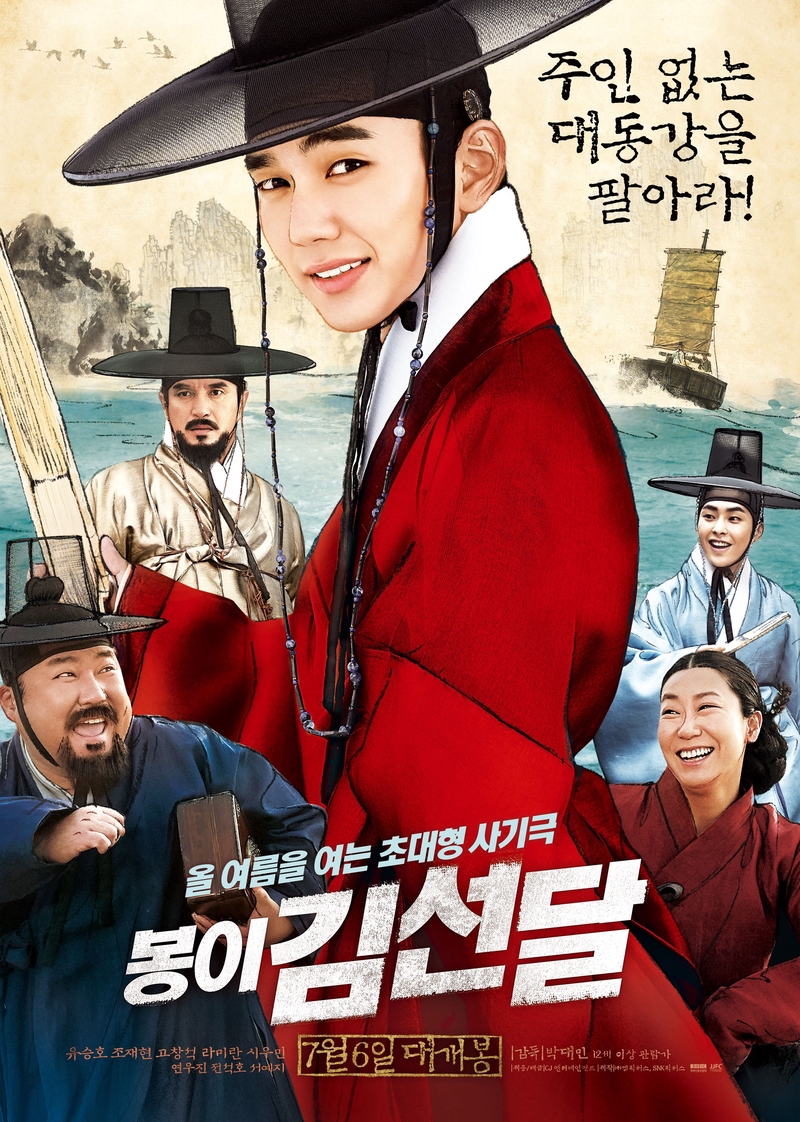 #222
Korean Movie - 2016
A movie from the ancient novel of satire and humor about Kim Seon Dal who sold off the River Daedong. Kim Seon Dal is a genius swindler, possessing an alluring appearance and boldness. He works with Bo Won, Female Buddhist Yoon and Gyeon. The swindler team is famous nationwide. The team decide to steal…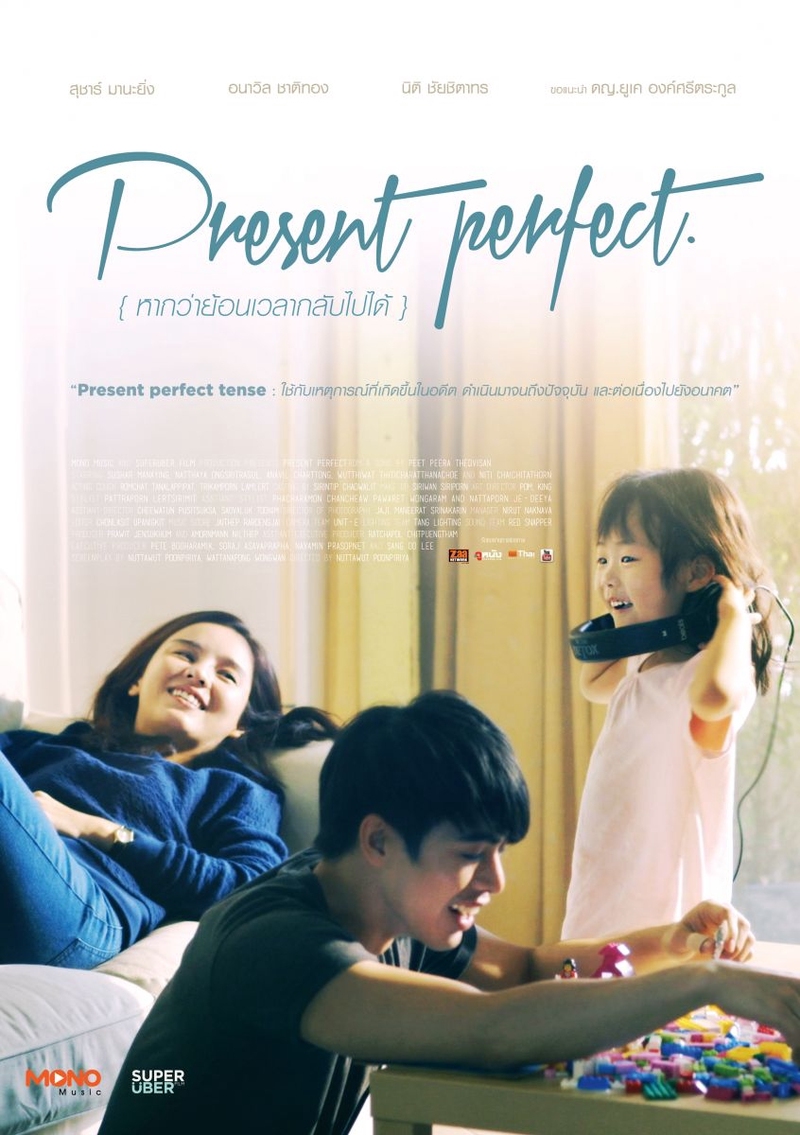 #225
Thai Movie - 2014
The movie centers around a young hipster girl who loves to party. One day, she has to deal with taking care of naughty niece that she has never met before and on top of it all, she is trying to sort out her past love that could somehow affect her future.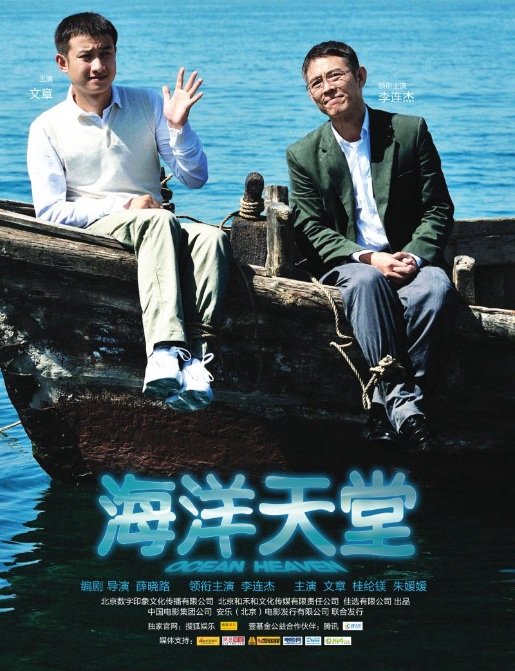 #226
Chinese Movie - 2010
The story of a father's tireless love for his autistic son. A terminally ill father's attempt to teach his autistic son the necessary life skills to survive on his own before he passes away. It is also a poignant tribute to the infinite love that parents have for their children and their unending desire…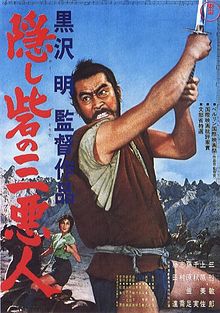 #229
Japanese Movie - 1958
Lured by gold, two greedy peasants escort a man and woman across enemy lines. However, they do not realize that their companions are actually a princess and her general. (imdb)
Genres
Click to include genre, or double clicks to exclude genre.
Watch Latest Episodes