If you're still experiencing technical difficulties, please report it
here
.
Name: Song Ji Hyo
Native name: 송지효
Given name: Chun Sung Im
Also Known as: 천성임; Cheon Seong Im;
Nationality: South Korean
Gender: Female
Born: August 15, 1981
Age: 36
Song Ji Hyo (born Cheon Seong Im) is a South Korean TV and film actress. She became a full-time member of the show "Running Man" after appearing in the 2nd episode. Ji Hyo gained international fame for being the only female member of the show, which made her popularity rise across Asia.
Before Ji Hyo debut as an actress, she was a model for Kiki Magazine. Song made her feature film acting debut in the 2003 Korean horror film "Wishing Stairs". She had her first lead role in the 2004 crime thriller "Some". In 2006, Song started out her first lead role in television drama in the MBC romantic comedy drama "Princess Hours".
Ji Hyo rumored in February 2012 that she had been dating Baek Chang Joo for 3 months at the time, who is also a CEO of C-JeS Entertainment. In July 2015, she officially confirmed that she is no longer with her former boyfriend, and decided to part ways with her management agency, C-JeS Entertainment, following the expiration of her contract.
Drama
Title
Rating
Chief B and the Love Letter

Korean Special,

2017

, 1 eps

Bang Ga Yeong

(Main Role)

0.0

Entourage

Korean Drama,

2016

, 16 eps

6.6

My Wife's Having an Affair this Week

Korean Drama,

2016

, 12 eps

Team Leader Jeong Soo Yeon

(Main Role)

8.0

Ex-Girlfriend Club

Korean Drama,

2015

, 12 eps

7.8

The Girl Who Sees Scents

Korean Drama,

2015

, 16 eps

Herself [Running Man member](Ep.1)

(Guest Role)

8.1

Emergency Couple

Korean Drama,

2014

, 21 eps

8.1

Heaven's Order

Korean Drama,

2013

, 20 eps

7.5

Gye Baek

Korean Drama,

2011

, 36 eps

7.8

Crime Squad

Korean Drama,

2011

, 16 eps

7.4

Jumong

Korean Drama,

2006

, 81 eps

8.5

Goong

Korean Drama,

2006

, 24 eps

7.9
Movie
Title
Rating
Wind Wind Wind

0.0

Super Express

7.8

708090 - Shenzhen Love Story

8.6

The New World

8.3

Codename: Jackal

Bong Min Jung

(Main Role)

6.9

Late Blossom

Kim Yeon Ah

(Support Role)

8.4

A Frozen Flower

7.7

Sex Is Zero 2

6.7

Some

7.4

Whispering Corridors 3: Wishing Stairs

Yoon Jin Sung

(Main Role)

7.0
TV Show
Articles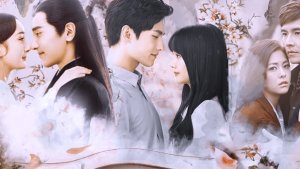 These 10 dramas will warm your hearts during this chilly winter!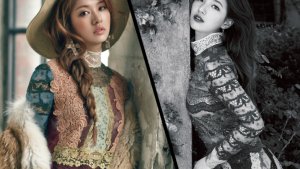 These 6 pairs of actresses look so similar that it's almost unsettling!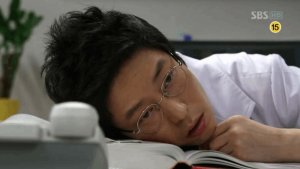 These 8 Second Leads will break your heart with their perfection...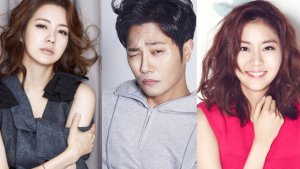 See which Kdramas you should be looking forward before year's end!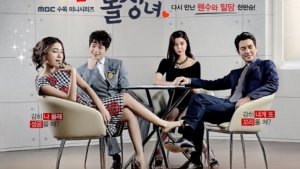 In order to reclaim their love, these 7 couples have their work cut out for them!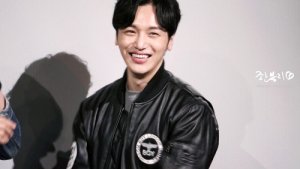 The rising talanted actor that stole my heart. Take a look at so far short, but amazing career of Byun Yo Han.