If you're still experiencing technical difficulties, please report it
here
.
Name: Kim Da Som
Native name: 김다솜
Also Known as: Kim Dasom
Nationality: South Korean
Gender: Female
Born: May 6, 1993
Age: 24
Ex-member of Kpop girlgroup Sistar (maknae). Her acting debut was in the upcoming KBS daily sitcom 'Shut Up Family'.
Articles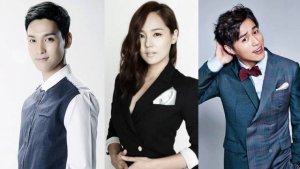 From detective to medical dramas, there is a variety of Korean dramas coming for all in August.