If you're still experiencing technical difficulties, please report it
here
.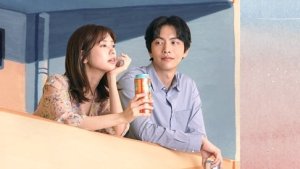 Drama Recaps

- Oct 17 2017
What's unique about this new tvN drama? Check out what Ceki thinks about it!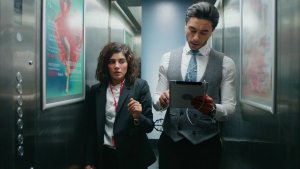 Never watched a Turkish drama? No worries, perhaps there is already a remake of your favorite drama. Check out these exciting Turkish remakes that might interest you in becoming a fan of Turkish TV shows!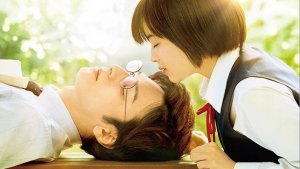 The first edition in the series of articles about unusual and taboo love stories in Asian dramas.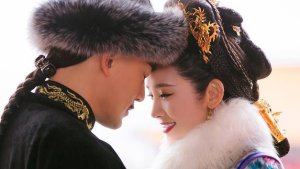 Which Asian dramas will air this fall?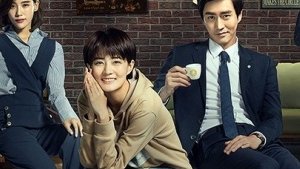 These remakes [including one of the hit classic Coffee Prince] will shock you! Let's see which remakes are airing by the end of 2017!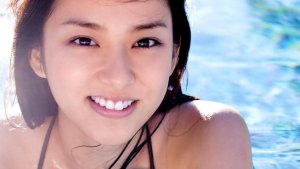 The popular Japanese actress is expecting her first child and getting married!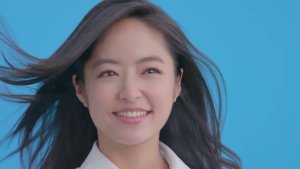 Have you missed her? See which drama she will be starring in this Fall!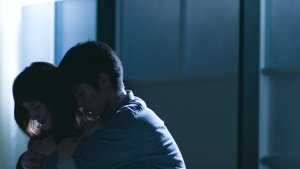 The 2nd part dedicated to drama fans who also happen to be bookworms.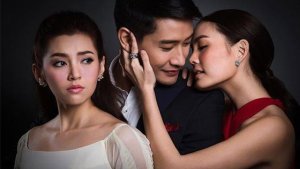 Which Thai dramas and lakorns is everyone looking forward to this summer? Let's check out the newest and upcoming titles!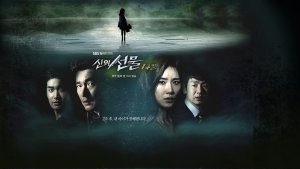 Check out the American spin-off of the popular Korean drama 'God's Gift - 14 Days!'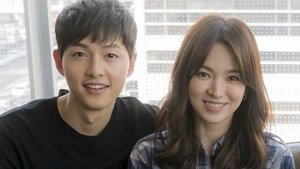 Popular Korean stars Song Joong Ki and Song Hye Kyo will get married in October!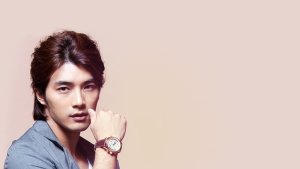 The popular Taiwanese actor Mike He got married!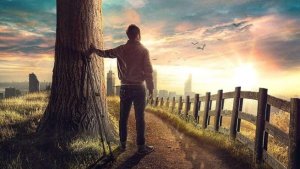 Let's take a look at the list of upcoming Asian blockbusters!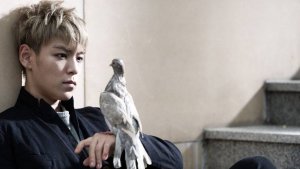 T.O.P might receive a sentence of over 18 months for smoking marijuana.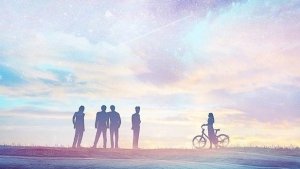 Have you ever judged a drama by its cover? Check out Ceki's thoughts on the importance of covers and which ones are her favorites!