If you're still experiencing technical difficulties, please report it
here
.
How did I get into dramas? Well, long story's short. I found Super Junior's song Sorry Sorry and fell in love with it.
Later on, I told my friends who ended up finding out about their show, EHB. That's when this whole obsession started.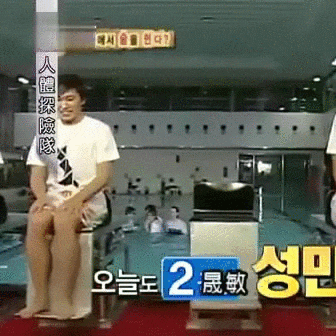 I had already been into anime and manga before which led me to watch some live action versions. But I later found some with Super Junior in it and I just fell in love with one after another.
Some of my favorite dramas are (no order):
I Hear Your Voice
Pinocchio
School 2013
Healer
My Love From Another Star
Kill Me, Heal Me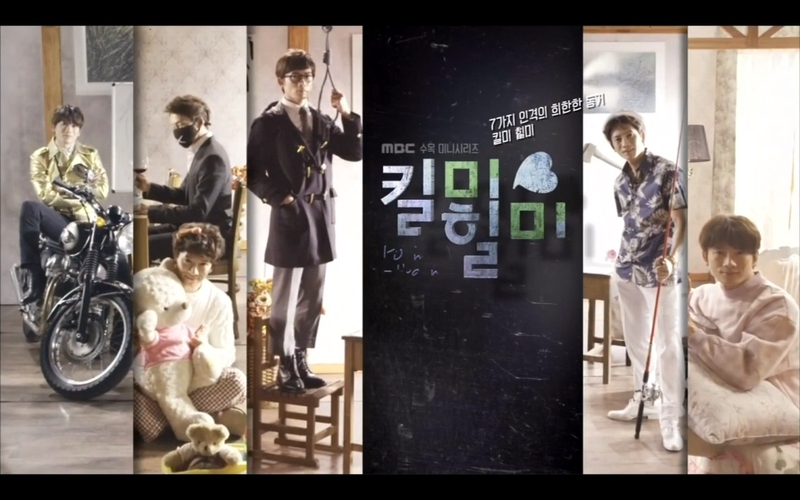 Some of my favorite actors are (no order):
Lee Jong Suk
Lee Min Ho
Park Shin Hye
Ji Chang Wook
Kim Soo Hyun
Joo Won
Miura Haruma
Hyun Bin
Sorry for those huge lists but I couldn't help it! ;P
I am open to all friend requests! And if you have any drama suggestions, just shoot me a message.
Oh and if anyone has a tumblr, I have a drama blog called kdramafanatic101.tumblr.com and a K-Pop one called kpoplifestyle.tumblr.com.
SARANGHAE! <3<3
Statistics
209d 9h 57m
ALL TIME
5,469 episodes, 290 shows
6d 19h 55m
ALL TIME
88 movies
List Updates
Plan to watch

Aug 30, 2017