If you're still experiencing technical difficulties, please report it
here
.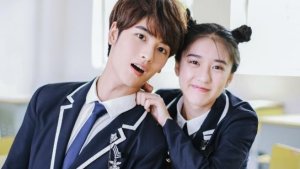 Drama Recaps

- Oct 03 2017
The Big Boss is the perfect blend of creative storytelling mixed with imagination. Presenting a light hearted, slice of life that you will definitely enjoy!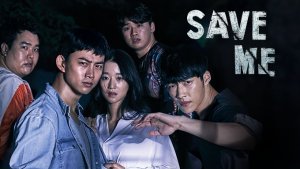 Drama Recaps

- Sep 08 2017
One of the Kdramas to excel through the summer slump has kept its viewers on the edge of their seats! Here's why you should check out Save Me.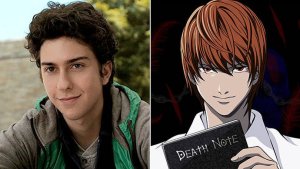 While there is nothing wrong with interpretations of amazing stories that leave deep impressions, some are simply better left in their original state.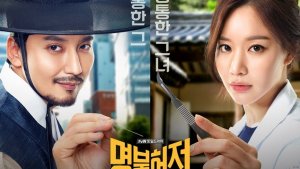 The time travel theme has been really strong this year! Check out these 2017 titles which infuse the fun and curious theme of sending a lead back to the past or present future.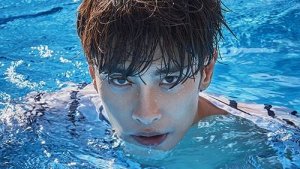 His latest water photo shoot set by BNT is worthy enough to rival the looks and power of Water God Habaek himself!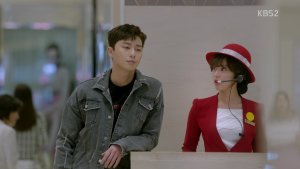 While romance is not always the main occupational hazard at most jobs, conniving and plotting co-workers can be. Here are some interesting lines of work we see leading and supporting characters cast in.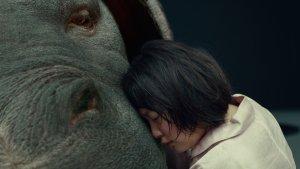 The adorable and huge super-pig that has been scientifically modified grows up in the mountains with Mi Ja and her Grandfather. Until the day Mirando Corp comes to take Okja back.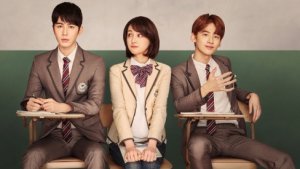 Summer's here! Catch this 2017 Chinese school drama featuring beautiful cinematography and a storyline with the tropes of first love, changing friendships, rivals and the emotional roller coaster of youth!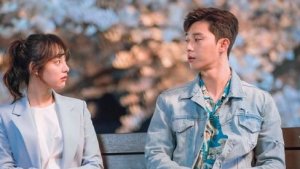 Will Dong Man and Ae Ra, best friends since they were kids, notice each other romantically? With strong chemistry and summer just around the corner, this drama is hot and so are its leads!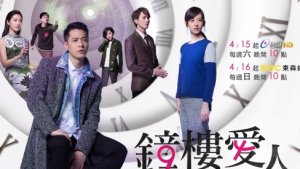 Drama Recaps

- May 18 2017
This 2017 Taiwanese Drama infuses time travel with a second chance at love but set in the past! With both leads going back in time we might just have a winning storyline here.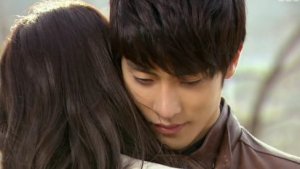 These dramas might not be everyone's cup of tea, when that daunting episode count is listed next to the title. But here are some reasons to give them a try!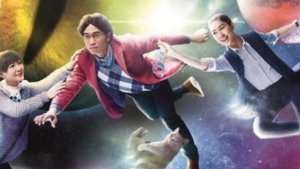 Some things just get lost in translation. Let's look at these 10 titles that will make you scratch your head and wonder what the producers were thinking...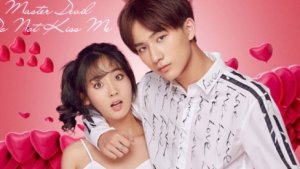 Here is why you should check out this 2017 Chinese School Romance Drama.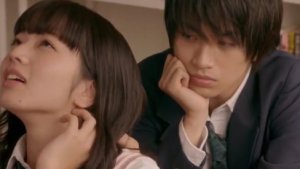 The frustrating tropes that can take a loveable and cute male lead and turn him into a total jerk! From violence, cheating, revenge and abandonment these elements can heat up a drama plot but are not always savoury for female leads or viewers.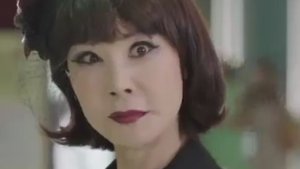 This grandmother takes creepy performances to a whole new level. In fact, she's well known as the infamous Ghost Matchmaker in Master's Sun!