If you're still experiencing technical difficulties, please report it
here
.
Hello there, I have been watching Asian Dramas and Movies since 2004. Some of my family members might argue, that I watch more Asian TV than North American and UK/British TV. 
Follow me on instagram @: https://www.instagram.com/elohvey/
Follow me on Twitter @: https://twitter.com/laplej
Drama Genres I mostly enjoy:
• Sci-Fi/Supernatural/Fantasy
• Thriller/Action/Suspense/Crime
• Comedy/Romance
• Strong/Smart Female Protagonist
My favorite K-Drama Game Show. I've watched over 200 episodes, hoping to complete all 300+ by Springtime!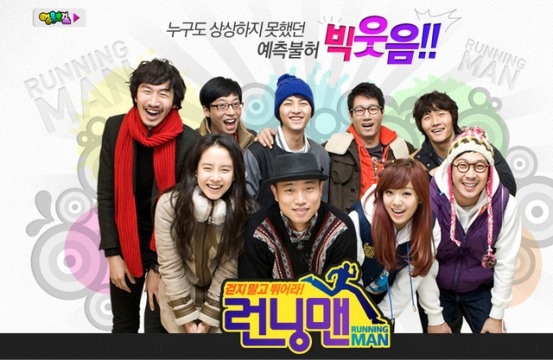 (Pictured is downtown PHX, AZ -- my current town)
Statistics
130d 3h 54m
ALL TIME
3,282 episodes, 351 shows
4d 20h 7m
ALL TIME
85 movies
List Updates
Currently watching

3

/16

4 hours ago

Currently watching

3

/16

5 hours ago

Currently watching

2

/16

1 day ago

Currently watching

1

/15

2 days ago

Currently watching

1

/12

2 days ago

Currently watching

27

/40

4 days ago

Currently watching

12

/32

4 days ago

Currently watching

6

/16

6 days ago