instagram!
and yes I know there's a lot of selfies cause 
 just kidding :D
Well hello
my name Is Mikhal
born on Valentine's Day of 96
love music till the end of the world
know English, Spanish. Hebrew, Russian and Portuguese
(currently studying Korean)
I started watching dramas a long time ago but only in the last year I kinda of watch them more often
and I also started to watch dramas the are currently broadcasting in Korea.. I kinda of blame it on my friend and also on the fact that I don't have time to watch Latin soap operas anymore :(
my first ever Korean drama was Full house that was broadcasted in 2005 in my country.. I was a little girl and I didn't quiet understood what this is but it was on the soap opera channel so I didn't mind watching it.
since than I was watching about 2-3 Korean dramas in a year that were broadcasted in this channel.
In the eight grade I made an upgrade. I started watching dramas not only on TV but also on the Internet
I was exposed to the Taiwanese world of drams thanks to another friend of my who brought me a CD with Devil Beside You, I was IN LOVE! Mike totally captured me so I watched Why Why Love too :D
and than I got another CD with  the drama that I watched probably over 10 times- Your Beautiful and then I fell in love again. I fell in love with the Korean music, I fell in love with the characters and most important.. I fell in love with Jung Guen Suk. He was, is and will be my fav actor. I love him!
Favorite drama
ever
- 
when the main leads start their relationship very fast, I'm like:
but still, I'm so happy. and their kisses just make my heart beat faster(here are some examples)-
well I got some more but I think it's enough :D
BUT. when someone interrupts just before this kind of kiss, I'm like WHAAAT?
YOU! Just get out of there already and let them kiss!!
first Korean drama & movie: Full House; Baby & I
first Taiwanese drama & movie: Devil Beside You; Love in Disguise
first Japanese drama & movie: Koizora; Virgin Snow
maybe I should add some hugs or romantic situations?
ohh so romantic
I can't handle bad ending, 
 so don't recommend a drama like this :D
I want to congratulate myself for watching dramas that are broadcasting now with eng subs and sticking to it:
but unfortunately, not all the eps are being subbed fast and then I feel so much 
(stress!!)
and when I see there's finally subs and they're only selective subs/it doesn't work I'm like-
favorite Korean boy band:
2PM
favorite Korean girl band:
Girls Generation
and finally a 
New
 song:
and well how can it be my profile without him. the best singer in the Kpop world: 
favorite unnies:
 
favorite variety show:
Running Man
-my lovely Monday couple :D
on ER Couple:
I also watch occasionally Mamma Mia, Happy Together, Weekly Idol and Radio star.
*winkwinkwink*
whenever I see this guy on my screen-
,
only
one
thought comes into my mind: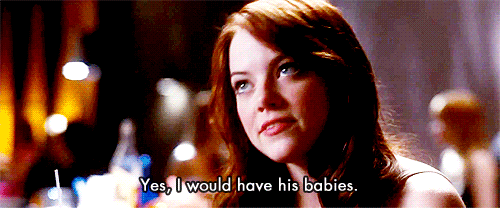 To all the people who are saying that KPOP sucks: 
currently watching:
non-Asian:
I really love talking about every subject so talk with me! Saranghe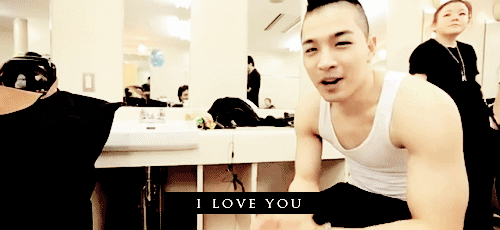 Just laugh. The world will become a better place!
Details
Last Online: 6 days ago
Gender: Female
Location: Israel
Birthday: February 14
Join Date: November 15, 2012
Drama Statistics
Times (Days)

47.93

Watching

8

Completed

57

Plan to Watch

36

On Hold

12

Dropped

5

Total Entries

118
Movie Statistics
Times (Days)

2.27

Watching

0

Completed

46

Plan to Watch

37

On Hold

0

Dropped

1

Total Entries

84
Comments (422)
Error
Error
Favorite Dramas
Favorite Movies
Favorite Actors
Friends