"Between you and every goal that you wish to achieve, there is a series of obstacles, and the bigger the goal, the bigger the obstacles. Your decision to be, have and do something out of the ordinary entails facing difficulties and challenges that are out of the ordinary as well. Sometimes your greatest asset is simply your ability to stay with it longer than anyone else."
So hi everyone. I'm the admin (well co-admin now with
Ji-n
being the other ) and creator of MDL. I first became a huge fan of drama a few years back when a friend of mine introduced me to Gokusen, Kurosagi, and My Girl (my first Kdrama). Ever since then, i've watched as many dramas in my sparse free time as I could...but its not enough! 
Anyways, feel free to send me a friend request (or send me cake?) and/or leave me a comment below!
Not sure what to watch? Watch Ha Ji Won's
As One
And here is a
MV
from the movie. 
And this is my currently favorite (American song):
Here
One last thing before this awesome picture of Jung Il Woo. I'd like thank each and everyone of you who helps make MDL better and better each day. Whether it's by adding new dramas/movies/actors to the database, or by telling your friends about the site, or in other ways. Thank you <3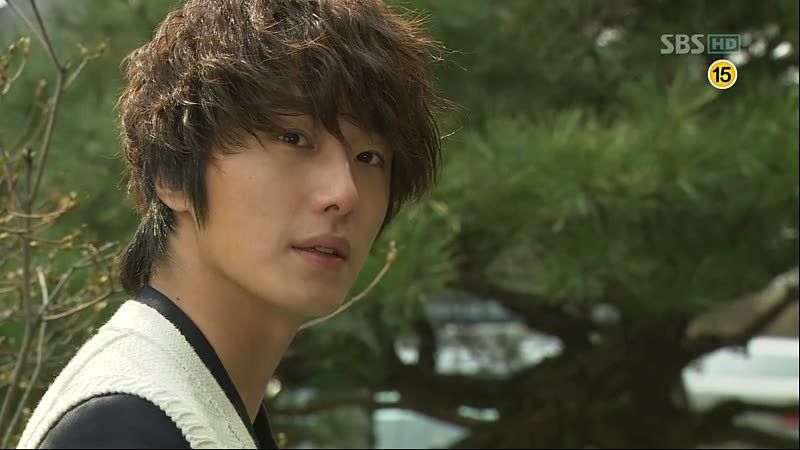 Details
Last Online: 23 minutes ago
Gender: Male
Location: U.S
Birthday: October 2
Join Date: January 31, 2011
Drama Statistics
Times (Days)

19.14

Watching

5

Completed

34

Plan to Watch

36

On Hold

20

Dropped

2

Total Entries

97
Movie Statistics
Times (Days)

4.25

Watching

0

Completed

57

Plan to Watch

67

On Hold

1

Dropped

0

Total Entries

125
Comments (2249)
Error
Error
Favorite Dramas
Favorite Movies
Favorite Actors
Friends