---
It all started in Elementary School when my cousin introduced my sister and I to this anime called Sailor Moon. I fell in love with it and started watching as many anime as I could find. Even started going to conventions. Then I branched out into listening to Japanese music. Then a few years ago my friend showed me some Japanese dramas. I fell in love with them. Then I got curious about other Asian music and television. I've become fascinated with the different cultures. I joke with my friends saying I don't watch much American television anymore.

I love people, I love learning about different cultures, I love watching dramas.:)
My Firsts:
First Japanese Drama: My roommate was watching Hana Yori Dango, so I saw a lot of that, but I believe the first drama I watched all the way through was
Lunch Queen
First
Japanese Movie:
Ack! I'm a bit fuzzy on the details, it was so long ago.  I want to say it was a Jhorror... So maybe it was Uzumaki.
First Chinese Drama:
TBA

First Chinese Movie:
Crouching Tiger Hidden Dragon
First Hong Kong Drama: TBA
First Hong Kong Movie: I know for sure it was a Jackie Chan movie. Either Glass Bottle, Twin Dragons, or Mr. Nice Guy.
First Korean Drama: This is another one that's vague for me.  It all sort of runs together in my head since I watched a bunch of them back to back.  It's either Goong, Full House, or Coffee Prince.
First Korean Movie: Cello
First Taiwan Drama: Romantice Princess
First Taiwan Movie: TBA
First Thailand Drama: Jam Loey Rak
First Thailand Movie: Ghost of Mae Nak

Be forewarned, my plan to watch list has morphed into a sentient being. It has been now dubbed The Monster. It rampages throughout MDL devouring any and all dramas and movies that cross it's path! With no regard to my well-being, it continues down this path of destruction. Poor Sleepy will being working on this list till the day she meets that big guy in the sky.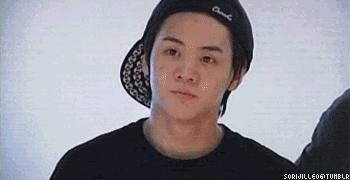 A couple of MDL friends and I made a blog about Dramas and Asian Pop Culture. If you have the time we would love for you to check it out.
http://ddramatards.wordpress.com/
We now have a Facebook!
https://www.facebook.com/TheDramatards
Please join our 2013 Drama Challenge. :) 
http://ddramatards.wordpress.com/2012/10/13/the-dramatards-2013-challenge-its-so-dramatic/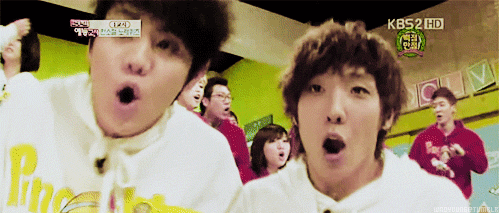 Sleepy's Corner of Lulz:


---
Details
Last Online: 18 hours ago
Gender: Female
Location: North Carolina
Birthday: November 22
Join Date: June 1, 2011
Drama Statistics
Times (Days)

69.97

Watching

3

Completed

130

Plan to Watch

330

On Hold

77

Dropped

8

Total Entries

548
Movie Statistics
Times (Days)

3.33

Watching

1

Completed

49

Plan to Watch

481

On Hold

66

Dropped

0

Total Entries

597
Comments (2433)
Error
Error
Favorite Dramas
Favorite Movies
Favorite Actors
Friends