If you're still experiencing technical difficulties, please report it
here
.
Hello and Welcome on my page
my fellow kpoper/kdrama freaks
Personal Infos
Name : Tugce, Turkish/German girl :D
---
I am listening to KPOP since November 2013 
First Groups: 
SHINee -> Bias Jjong oppa 
 GOT7 ->

BamBamie 

NCTU -> Jaehyun ... our Woojae <3
 

My First MV was SHINees Everybody :
GOT7s If You Do made me feel the same
And NCT is just amazing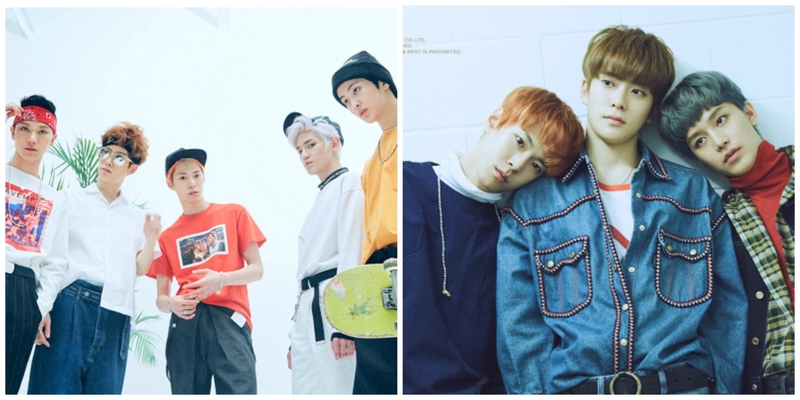 ---
My First J-Drama was ''Triangle'' a rather unknown drama I found it through it's OST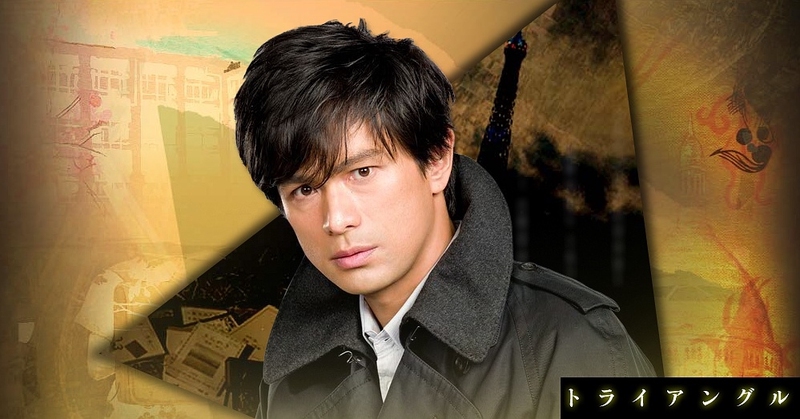 My first T-Drama was ''Bromance''. I started to watch T-Drama since 2016 soo be kind to me 

         

           
My first Lakorn ''Diary of Tootsies''...The people who watched it will know what I mean when I say : It was UNIQUE. 
  

My first K-Drama was ''To The Beautiful You'' ...
---
---
VARIETY SHOWS : 
Watched:                                        Watching :

Crime Scene 1/2/3                        Knowing Brother

We Got Married Global 2             

Running Man
Produce 101 1/2                             King Of Masked Singer 
                                                      Hit The Stage

My Channel : 
Link to my channel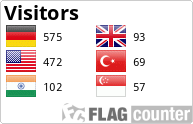 Statistics
110d 1h 2m
ALL TIME
2,801 episodes, 205 shows
2d 3h 35m
ALL TIME
31 movies
List Updates
Currently watching

1

/17

16 days ago

Currently watching

12

/14

16 days ago