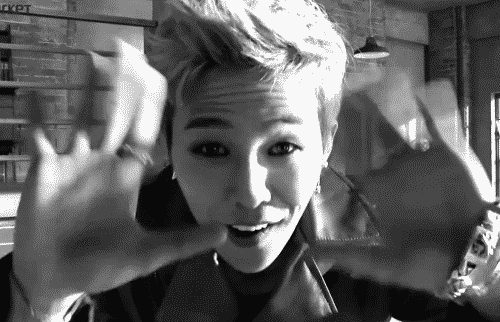 I'm Brittany. Nickname: Flookie/B-Bite.
I have too many interests: Drama, Reading, Psychology, Language, Cello, Drawing, Painting, etc.

I'm scattered, and very indecisive. -_-'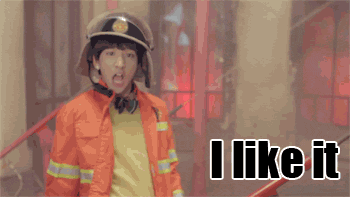 I LOVE T.O.P<3
& all of bigbang. FOREVER VIP.
MY BIASES
2PM: Wooyoung
SHINee: Taemin
Super Junior: Kyuhyun
B.A.P: Zelo
Nu'est: Minhyun & Baekho
2NE1: Minzy
B2ST: Junhyun
DBSK/TVXQ(When all together): Micky
Favorite movies (not foreign):
Pride and Prejudice
The Phantom of the Opera
The Memoirs of a Geisha
My Fair Lady
Sweeney Todd
Favorite TV shows (not foreign):

Gossip Girl, Fringe, Lost, Heroes, Glee, The Glee Project, Once Upon a Time ...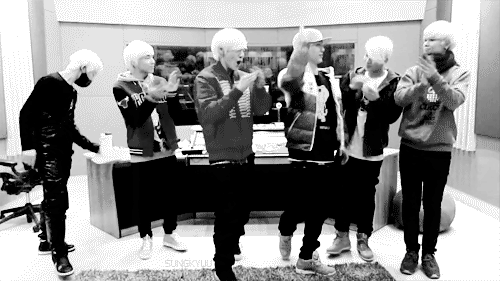 Details
Last Online: Apr 7, 2013
Gender: Female
Location: Pennsylvania, United States
Birthday: April 1
Join Date: June 17, 2011
Drama Statistics
Times (Days)

50.12

Watching

4

Completed

75

Plan to Watch

163

On Hold

3

Dropped

4

Total Entries

249
Movie Statistics
Times (Days)

1.28

Watching

1

Completed

18

Plan to Watch

18

On Hold

1

Dropped

0

Total Entries

38
Comments (65)
Error
Error
Favorite Dramas
Favorite Movies
Favorite Actors
Friends