I apologize in advance for the following. I'm in a Kim Ji Hoon craze.
Never have I wanted the second male lead to get the girl more...

That's right. You deserve her, dammit!

Hello. Howdy. Hola. As-salam 'alaykum. Namaste. Ahnyeonghaseyo. Kono nichi wa. Nei Ho.
Kumusta ka. Privet. Bonjour~
My name is Nisha and like everyone else on this site, I love cake....err wait...I mean I love dramas! Preferably rom-coms but I'm willing to try new things. If you'd like to suggest a non-rom-com then PERSUADE ME TO YOUR HEART'S CONTENT and I'll give it a go. After all, I did fall madly in love with King2Hearts which is by far my most favorite K-drama of all time. I can talk about that drama for hours, days, weeks, months.....
As for my background...I am Bengali. HELLO BD FANS! We are so rare, I know. >.< I'm 21 years old and currently a sleep deprived university student majoring in Business/Marketing. Fun-fun.
I'm a pretty open-minded person and I love to read and write and enjoy playing on the piano. I love watching documentaries as well. I feel like we can learn a lot from them. I also love music of all kinds. Especially K-pop! (Yeah, you know this was coming :P)
Beast and 2NE1 are my top favorites. But I also love, B.A.P, Block B, Big Bang, Super Junior, SHINee, Infinite, f(x), Nu'est, and a bunch more that I can't think of at the moment. If you like any of these groups or want to suggest a new group or song to me or just have fangirl fits, then by all means send me a friend request. I'm positive we'll get along :3
I love cake, ice-cream and cute things, but my current addictions/interests at the moment are:  
DR.PEPPER!!!
(It is the only way I can live. My elixir for life. -_____-),
RUNNING
MAN!
Thanks to 
The Abs Man
.( I finally gave in to your pestering. T.T)
Other than Asian dramas, I also enjoy American shows/sitcoms. Yes, I love a good laugh. Here are some of my favorites: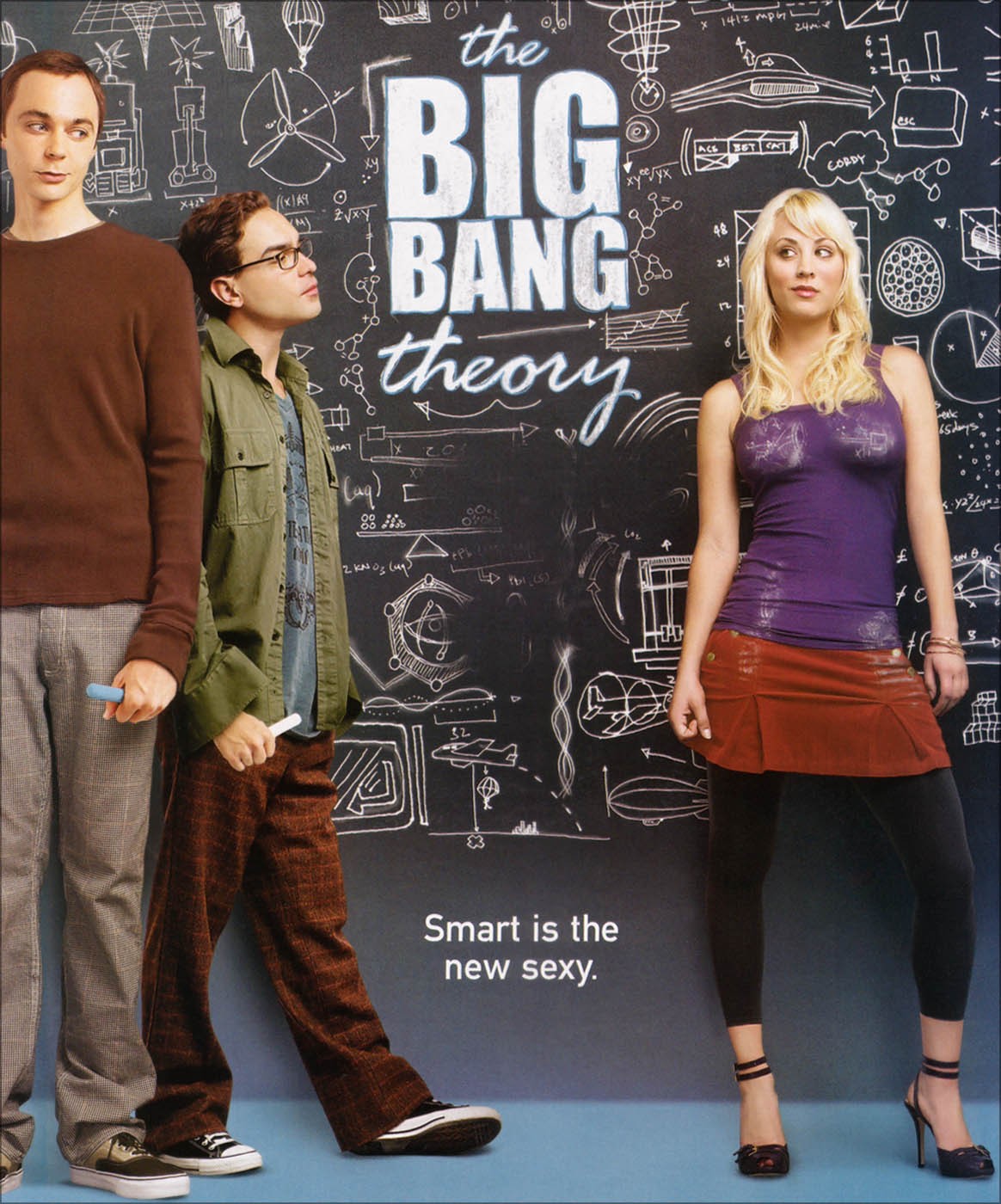 Details
Last Online: 2 days ago
Gender: Female
Location: Texas, USA
Birthday: August 26
Join Date: April 8, 2012
Drama Statistics
Times (Days)

23.58

Watching

4

Completed

34

Plan to Watch

147

On Hold

6

Dropped

1

Total Entries

192
Movie Statistics
Times (Days)

1.12

Watching

0

Completed

15

Plan to Watch

32

On Hold

0

Dropped

2

Total Entries

49
Comments (1321)
Error
Error
Favorite Dramas
Favorite Movies
Favorite Actors
Friends