Browse Results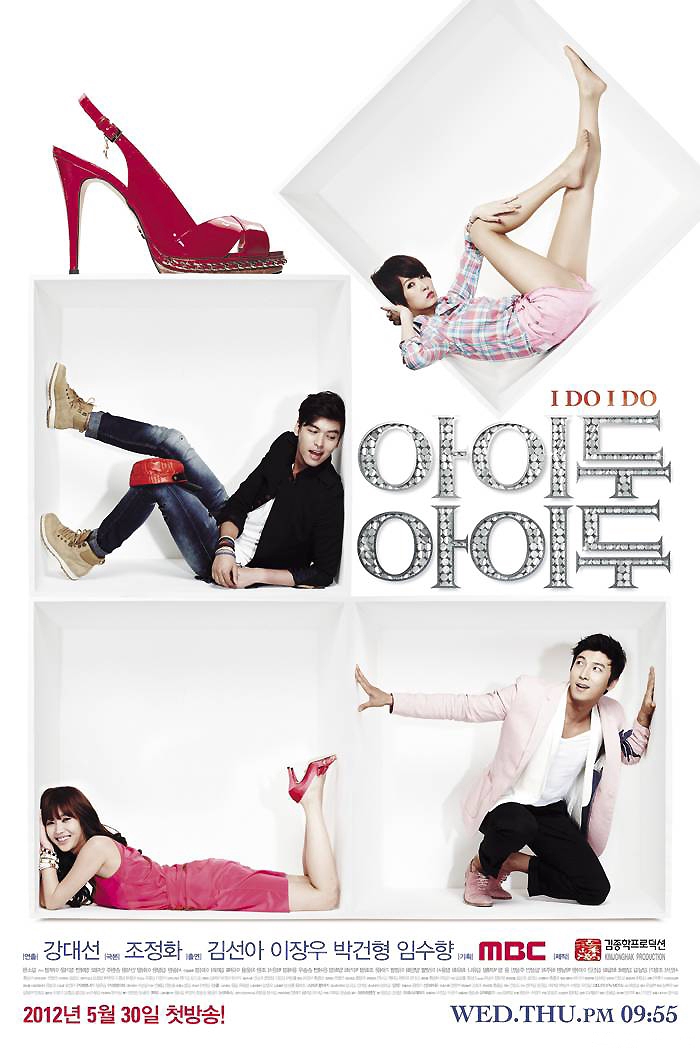 #1575
Korean Drama - 2012
Hwang Ji An is a successful shoe designer whose life revolves around her work. She's fiercely protective of her designs, though they are constantly being copied, flooding the market with cheap knock-offs. Park Tae Kang is a young, talented designer, but still regularly rips off Ji An's designs for the…
16 Episodes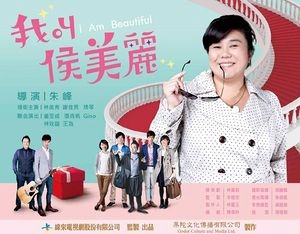 #16848
Taiwanese Special - 2014
A woman, who is always in service of others, finds happiness of her own.
1 Episodes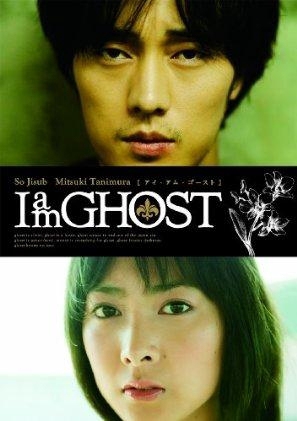 #8640
Japanese Drama - 2009
A young girl (Mitsuki Tanimura) who contemplates suicide by jumping off a building meets a wounded ghost (Ji-seob So). The bleeding ghost is an assassin and they will go through several cases ....
24 Episodes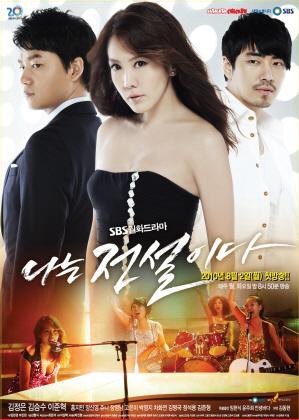 #1959
Korean Drama - 2010
Jun Seol Hee recently divorced after realizing that she deserved to be treated better by her high-flying lawyer husband, Cha Ji Wook, and his arrogant family. Determined to get her life back on track, she returns to her rock band roots, becoming the leader of the Comeback Madonna Band. Her bandmates…
16 Episodes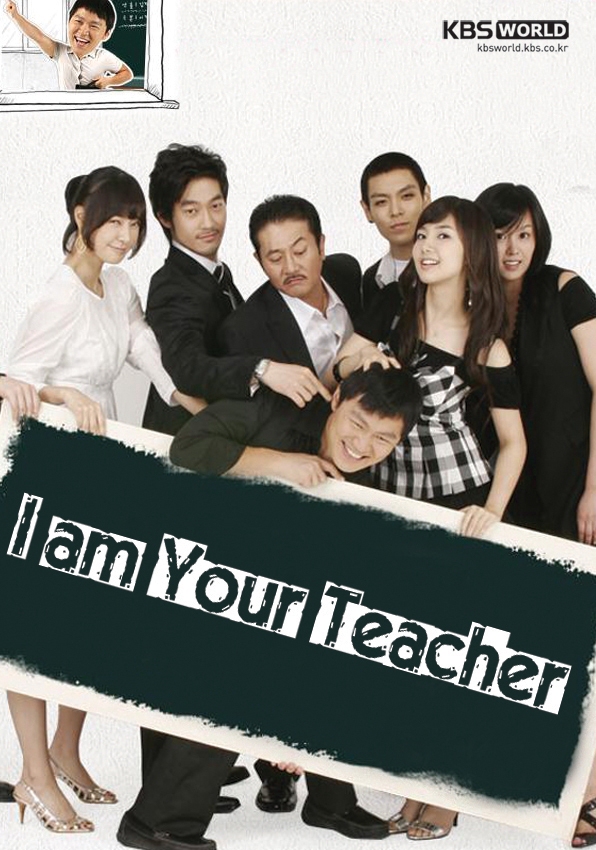 #2178
Korean Drama - 2007
The story focuses on the conflicts between the young teachers and the problems that high school students have. Jang Yi San is a timid and incompetent homeroom teacher who has to teach the only daughter of a highly dangerous mob leader, Eun Byul. Eun Byul is a new student at MyungMoon High with little…
16 Episodes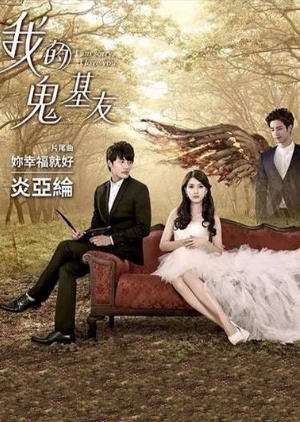 #11157
Taiwanese Drama - 2015
When the man you love dies in a tragic accident, is it possible to go on with your life? Han Si Yi (Andrea Chen) was happy with her life with her boyfriend Ling Hong Pei (Jasper Liu), but Hong Pei dies tragically in a car accident one day. Unable to move on to the other world, Hong Pei lingers around…
13 Episodes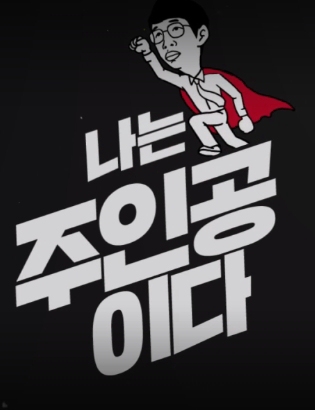 #18331
Korean Drama - 2016
A man, who does not know anything, but in fact, he is the main character, which puts him in absurd situations that makes him suffer. What the hell am I?! (Source: Translated from Naver TV Cast)
8 Episodes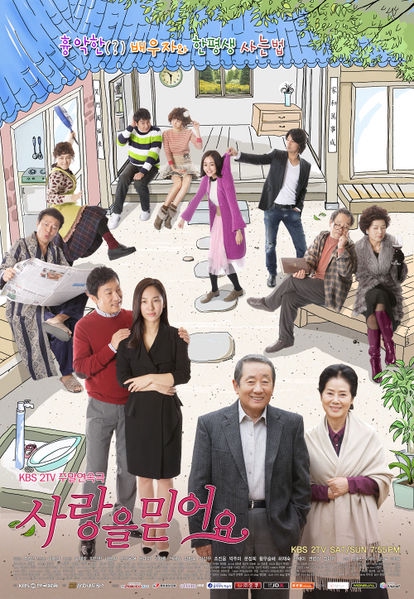 #2323
Korean Drama - 2011
The story of Vice-Principal Kim and his wife, and the trials and tribulations they face in order to create a warm and happy family.
62 Episodes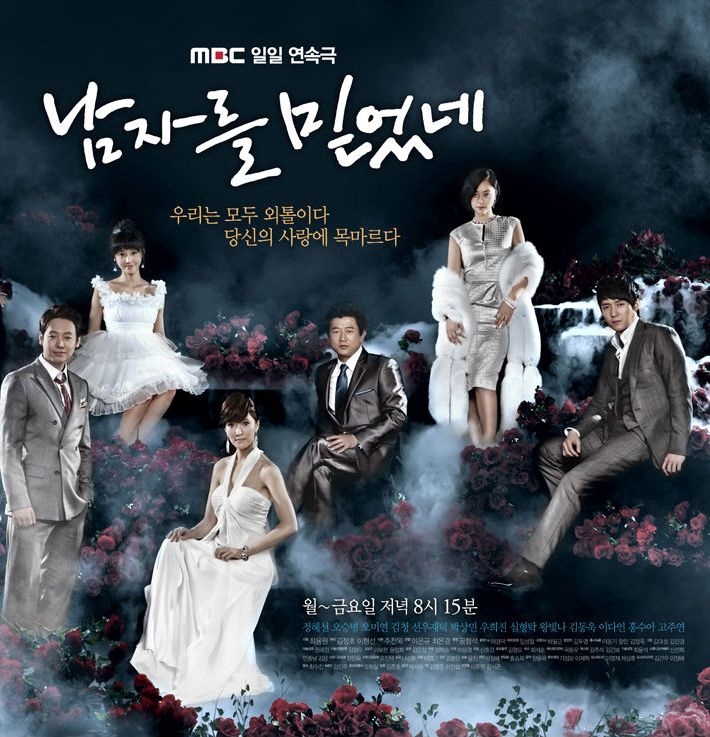 #2746
Korean Drama - 2011
A classic family drama about a food company manager who goes through a series of tumultuous events after breaking up with a loved one for unknown reasons.
69 Episodes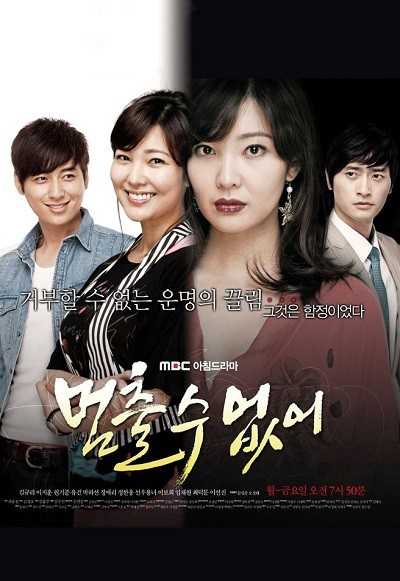 #6438
Korean Drama - 2009
Hong Yun Shi was a pure and innocent girl who remained cheerful despite growing up in poverty. Her unfortunate circumstances drives her to marry the rich Byung Joo, but she is soon betrayed by her husband and her mother-in-law. When she discovers that her mother-in-law also had a hand in her mother's…
129 Episodes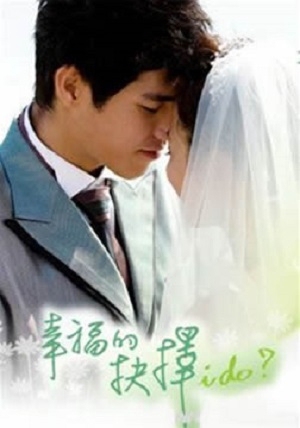 #3592
Taiwanese Drama - 2008
The statement "can't live without him, can't live with him" exactly described the young couple's short-lived marriage. They overcame tremendous obstacles to be together. Yet, their love was not enough to save their relationship from the stress of actually living together and his ex-girlfriend's sabotage.…
20 Episodes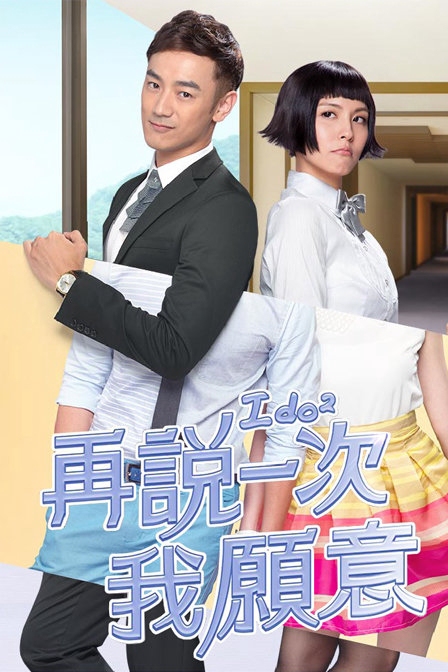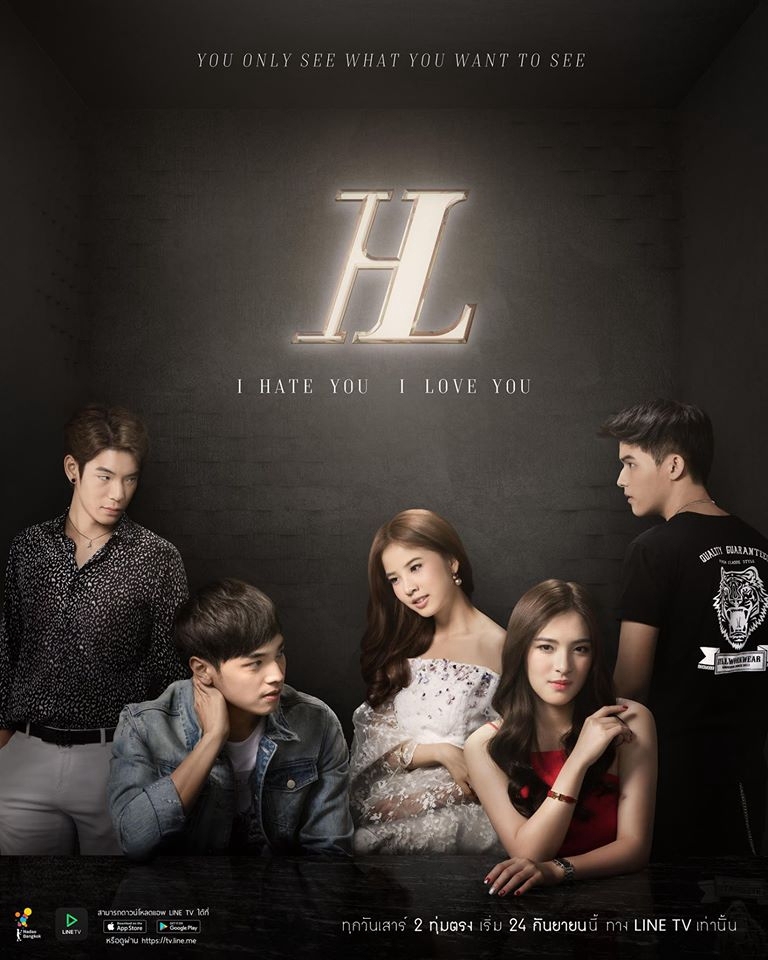 #16125
Thai Drama - 2016
A suspense and mature drama about five different people and how their lives get intertwined by a twist of fate and jealousy. Some of them will soon learn what it is like to get betrayed by a friend and to betray... all while trying hard to get what they want the most - love.
5 Episodes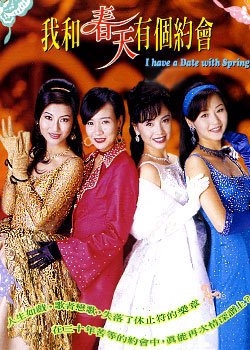 #7120
Hong Kong Drama - 1996
One of ATV's highly rated series, it tells of the story of the lives of four close friends that go through many hardships together to achieve their dreams, rise to stardom and become singers at a famous nightclub. This series follows their friendship, love, fate, hardships, and losses.
40 Episodes
Genres
Click to include genre, or double clicks to exclude genre.
Watch Latest Episodes