Browse Results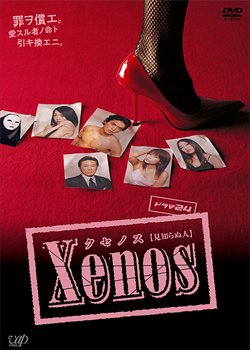 #5446
Japanese Drama - 2007
Ishibashi Naoto is a successful reporter who has just gotten married to his girlfriend, Saki, whom he met one month earlier. However, as Naoto begins to live a new life as a married man, strange things start to happen. Saki disappears without a trace and as Naoto begins searching for her, he finds out…
12 Episodes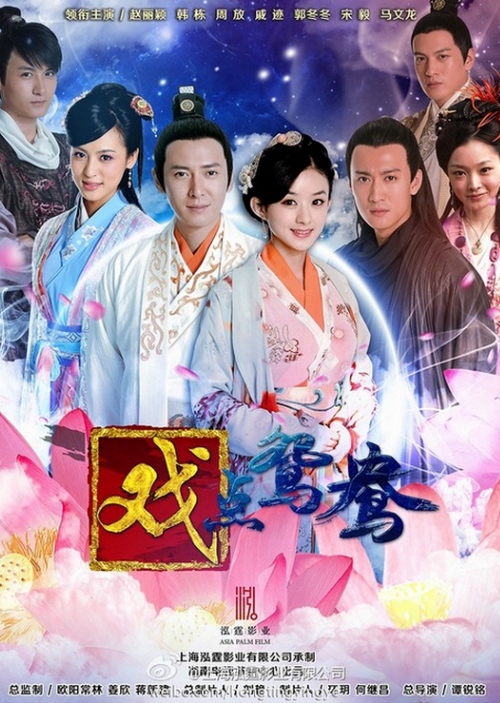 #15395
Chinese Drama - 2013
The 2nd part of the series. It is a continuation of Cuo Dian Yuan Yang, focusing on the romances of the younger brothers of the Shi family. Shi Wu Hen, the second brother, is still getting over his love for Huan Er. When his brother's long-lost betrothed, Liang Yu Shi, showed up at their door, disguised…
25 Episodes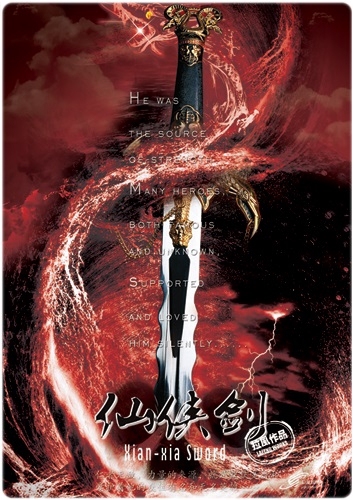 #8882
Chinese Drama - 2013
TBA
46 Episodes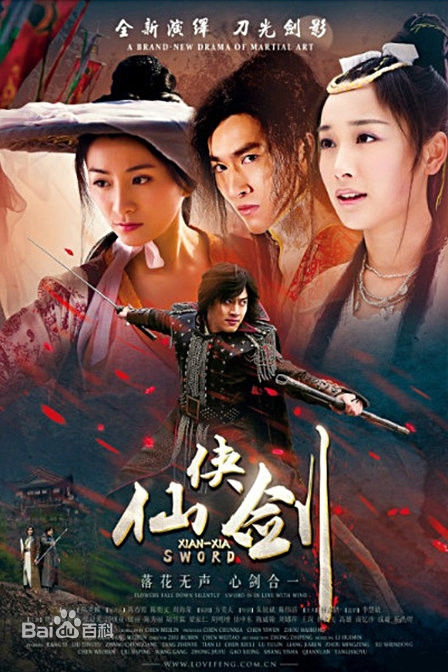 #13600
Chinese Drama - 2015
He Yufeng (nicknamed 13th Sister) is the daughter of He Ji. Ji Xiantang's son fell in love with He Yufeng's beauty. After his marriage proposal was rejected, Ji Xiantang came up with ways he could frame He Ji. He managed to have He Ji imprisoned and ultimately killed, due to depression inside the prison.…
42 Episodes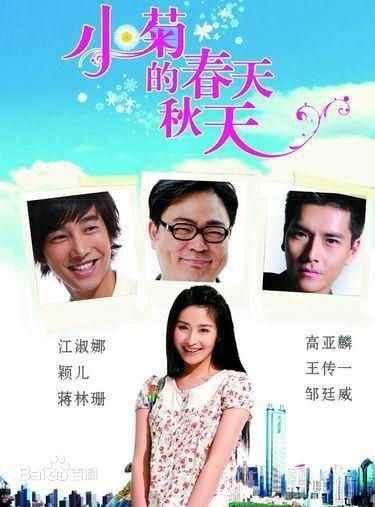 #9407
Chinese Drama - 2012
Sequel to Xiao Ju De Chun Tian.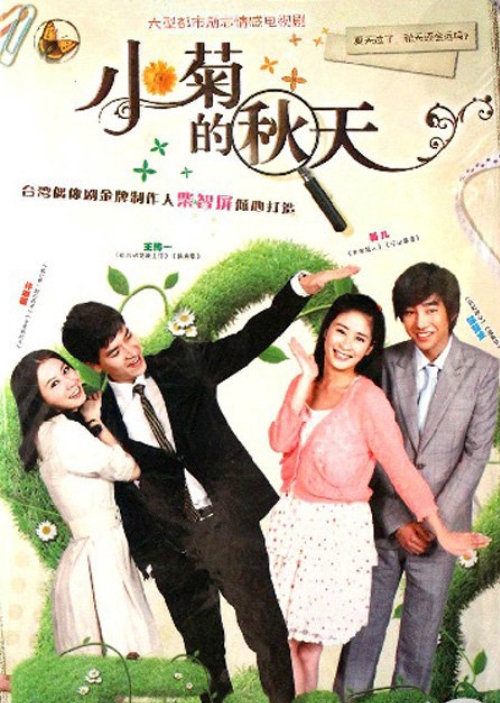 #9403
Chinese Drama - 2011
Xiao Ju is a cheerful and hardworking girl. She's getting married, so she decides to leave her people and travel to the city. But when she arrives to the house of her fiancé, she gets a big surprise that her future husband is dead. Over time and after many difficulties she is slowly getting jobs to…
36 Episodes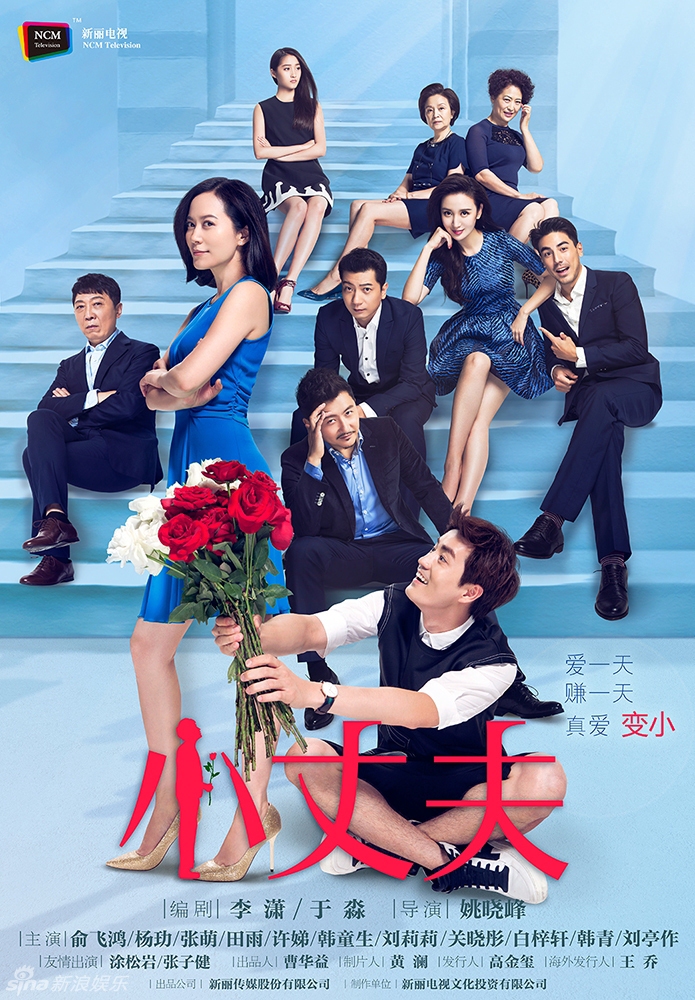 #15291
Chinese Drama - 2016
N/A
43 Episodes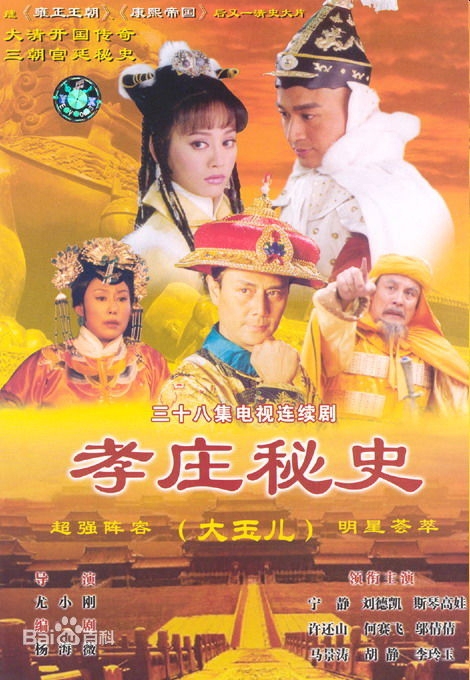 #10975
Chinese Drama - 2003
N/A
38 Episodes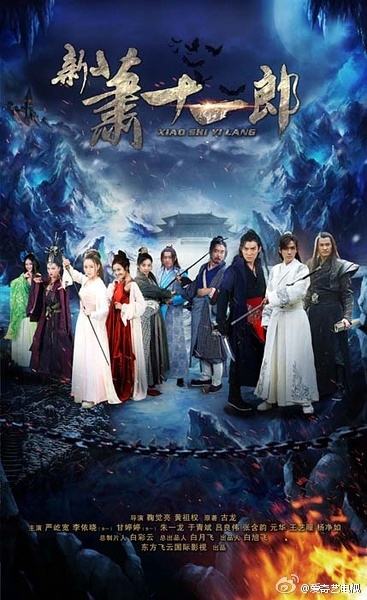 #11309
Chinese Drama - 2016
Based off the popular Gu Long novel the story tells of a noble thief by the name of Xiao Shi Yi Lang.
45 Episodes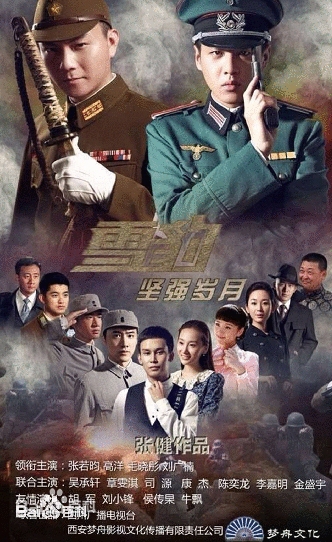 #11274
Chinese Drama - 2014
N/A.
46 Episodes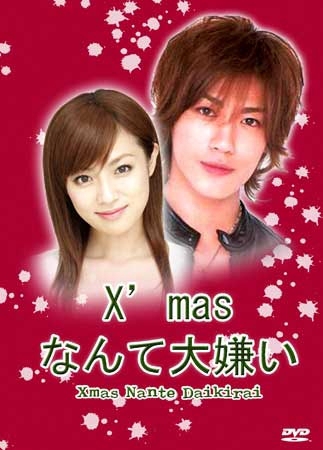 #4778
Japanese Drama - 2004
This is a story about a girl , Fuyumi who doesn't like Christmas and all things which can be bothersome to her. She loves to sleep and to make her manicure. She has a childhood friend Sho who is always beside her and cares a lot about her. But she never thought of the reason he keeps caring about her…
4 Episodes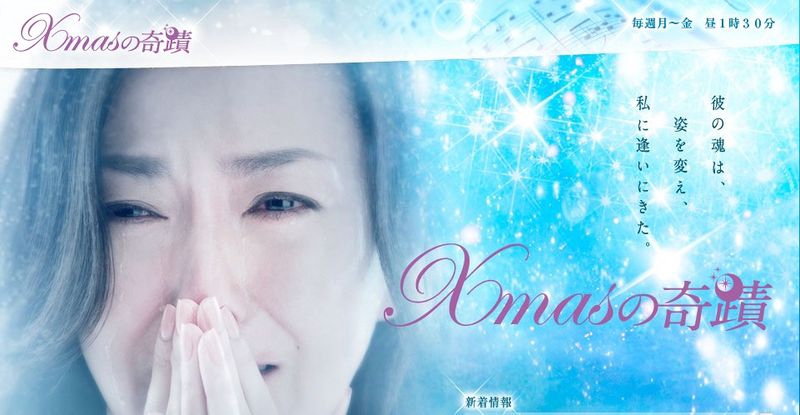 #5272
Japanese Drama - 2009
One night, record company employee Nao hears a beautiful piano song that brings tears to her eyes. At that moment, she meets music director Hiroshi in what seems like a fated encounter. They fall in love and start their own record company a year later, signing the pianist who played the song that linked…
41 Episodes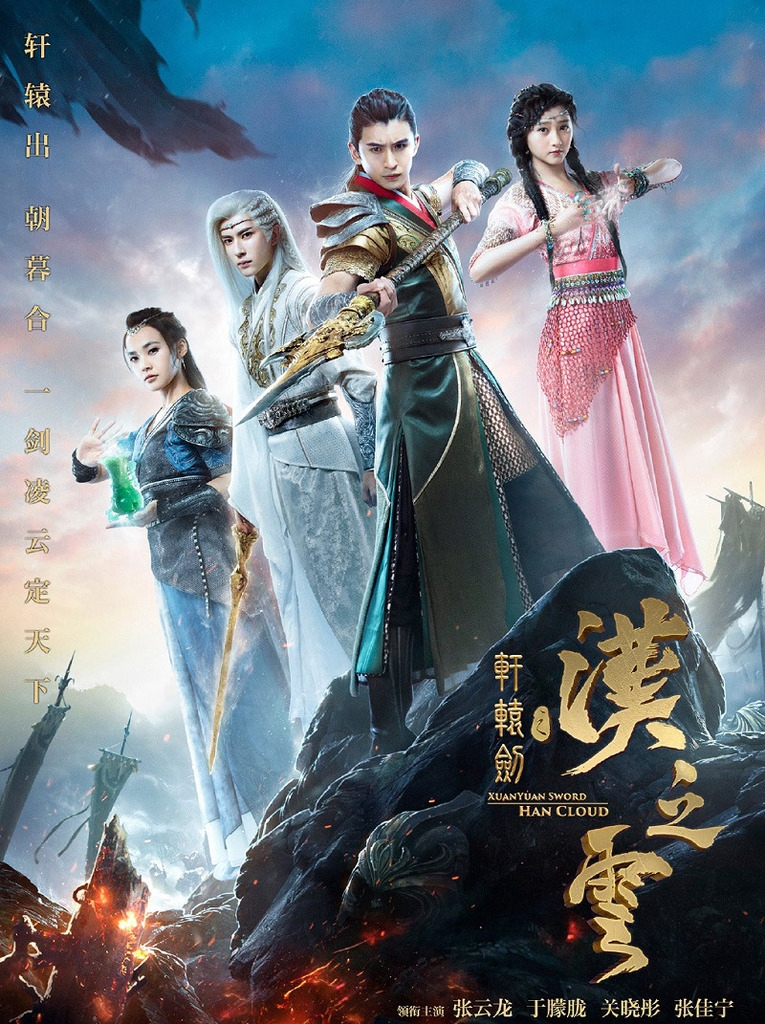 #15910
Chinese Drama - 2018
Set during a mythical era, the plot revolves around three opposing kingdoms and the heroic accomplishments of the young heroes and heroines of its time.
40 Episodes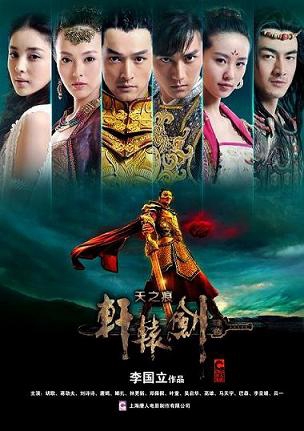 #1716
Chinese Drama - 2012
This centers around two descendants, Yuwen Tuo and Chen Jing Chou, and their plans to recover the Northern Zhou and Chen Dynasties, their respective heritages, by finding several mystical powerful weapons. These weapons also help in closing up the doorway that demons use to enter and wreak havoc in…
36 Episodes
Genres
Click to include genre, or double clicks to exclude genre.
Watch Latest Episodes