Newest Shows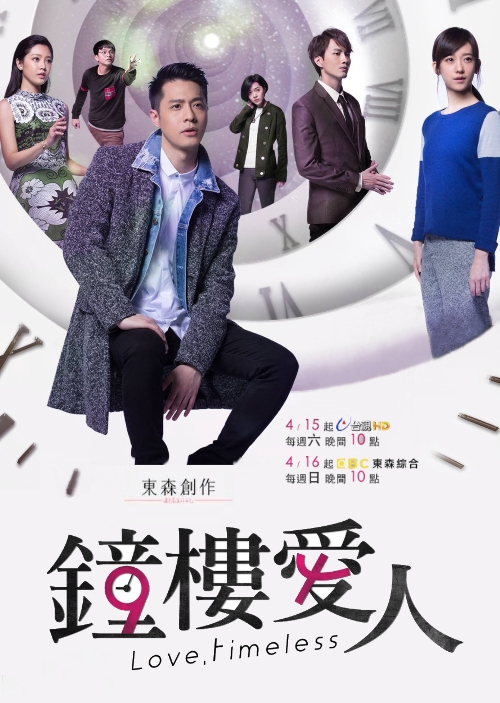 #17884
Taiwanese Drama - 2017
Time is a love letter, to whom it may concern. There is no "what if" in life. But what if you are younger by 10 years, what would you want to change? One day, Shi Zhao Yu and Kai Jia received an invitation from their university buddy Ruo Bi to come back to their university days' secret base "Clocktower".…
15 Episodes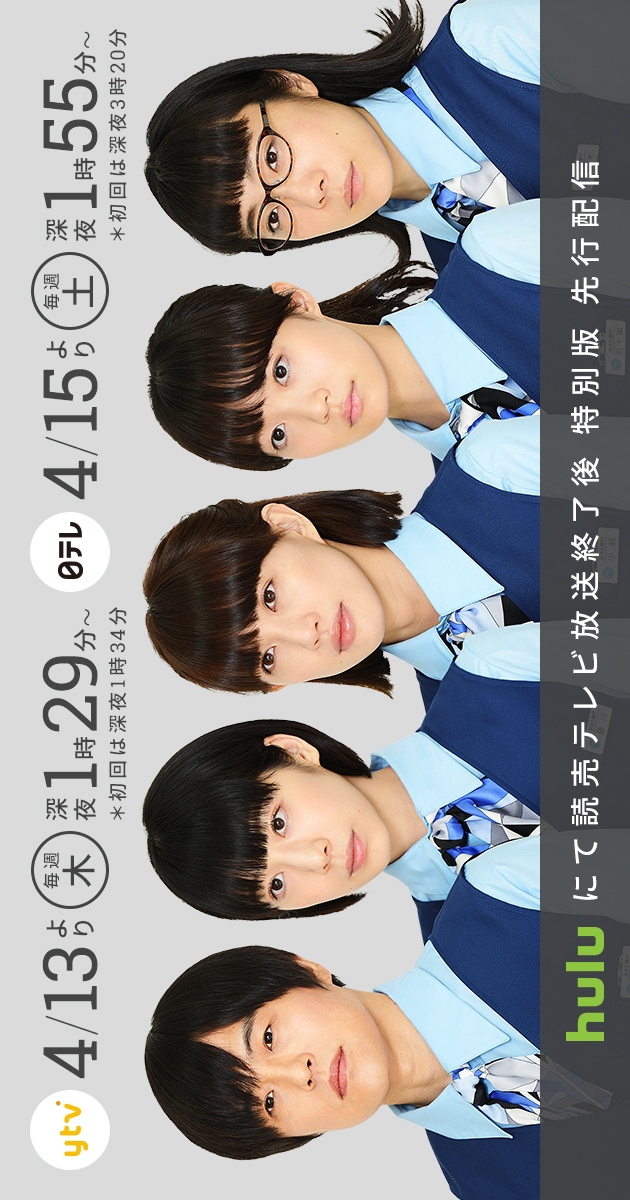 #18210
Japanese Drama - 2017
The drama is based on a blog written by Baka Rhythm between 2006 and 2009 where he posed as a OL nicknamed Kakuu Masuno who supposedly worked in a bank and wrote stories about the daily feelings of a OL from her perspective and the people around "her".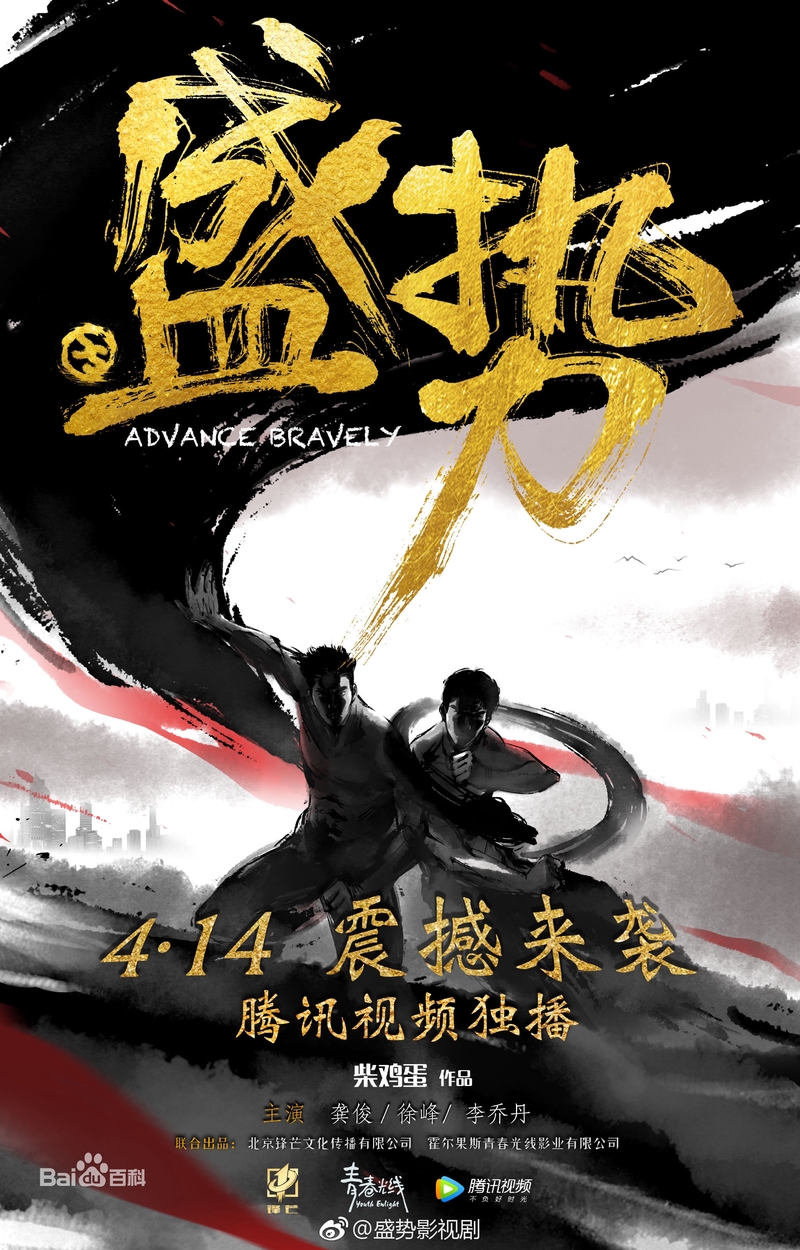 #16049
Chinese Drama - 2017
Sergeant Xia Yao, born into a wealthy and renown ancestry, is a playboy who has turned over a new leaf. Yuan Zong is an ex-soldier from the special forces who opened a bodyguard training company after being discharged. When Yuan Ru, Yuan Zong's little sister fell for Xia Yao's charms, but could not…
35 Episodes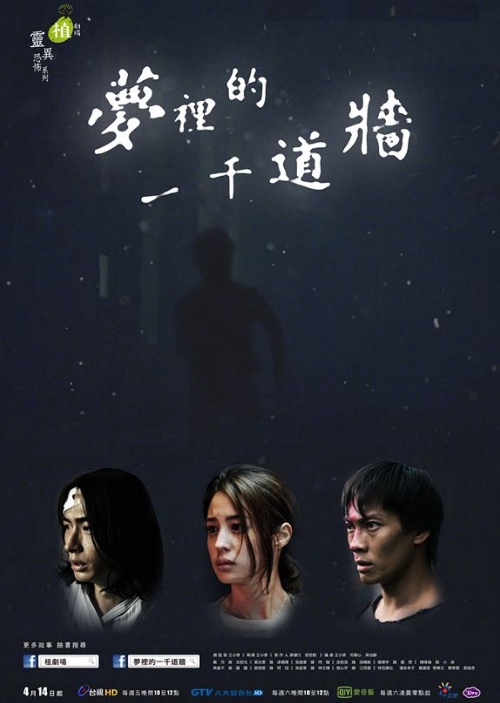 #16150
Taiwanese Drama - 2017
Story 6 in the Q Series.
6 Episodes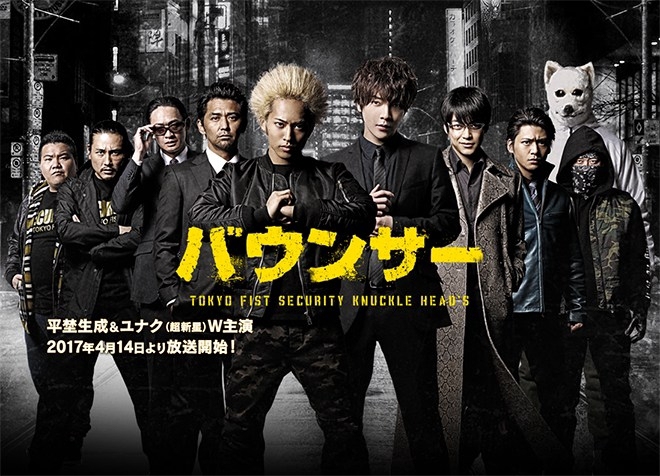 #17099
Japanese Drama - 2017
Shishido Joichiro, a 19-year-old man whose frank honesty has cost him 26 part time jobs. One night, he runs into a group of muscular bodyguards who protect the streets at night, members of a private security firm known as "Tokyo Fist," which ends up changing his life.
10 Episodes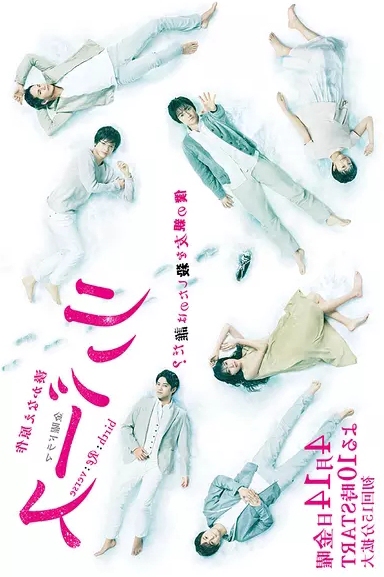 #17699
Japanese Drama - 2017
Salaryman Fukase Kazuhisa graduated from a famous university but his life is very ordinary and unremarkable. His only hobby – if it can be called that – is drinking coffee. Coffee, in fact, leads him to Mihoko Ochi, who becomes his girlfriend. Then one day, Mihoko receives a mysterious letter which…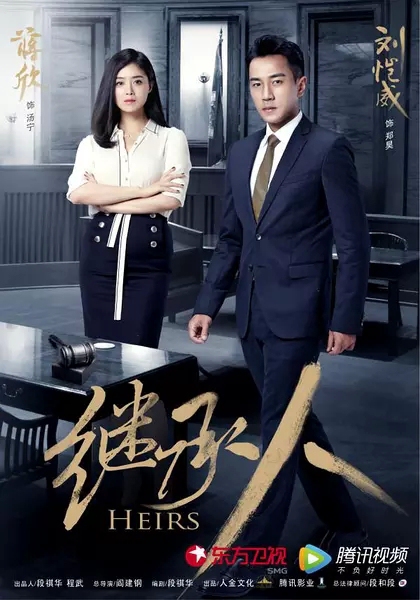 #17862
Chinese Drama - 2017
He needs an assistant. She wants her inheritance back. Zheng Hao is a hotshot attorney who specializes in inheritance law. Tang Ning is an heiress who has returned from the United States only to find out that her own family members have forced her to give up her shares of the family business, robbing…
43 Episodes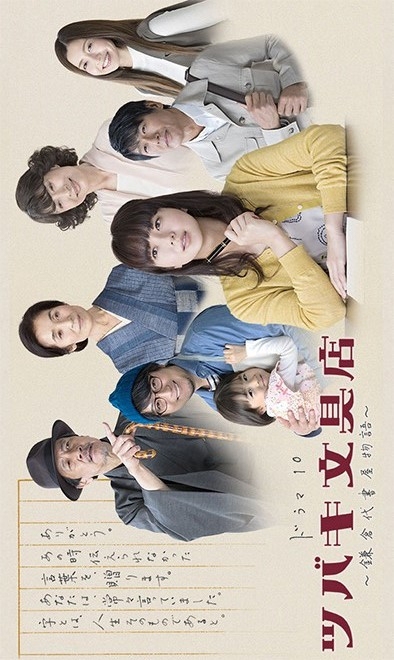 #18091
Japanese Drama - 2017
Hatoko returns to her hometown in Kamakura for the first time in 8 years and inherits her late grandmother's stationery store Tsubaki Bunguten. However, the shop exists only in form and is actually a notary public which writes letters on behalf of others. As a newbie in this trade, Hatoko gradually…
8 Episodes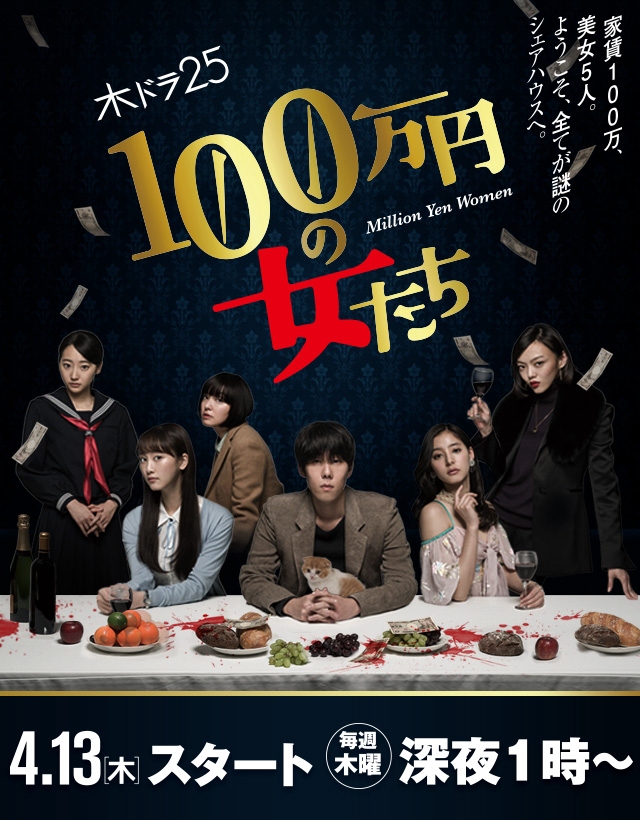 #18093
Japanese Drama - 2017
Michima Shin is a struggling novelist. He has been happily living under the same roof with five mysterious beauties who range from their teens to 30s since six months ago. They give him a huge sum of 1 million yen a month as rent and living expenses for this rather bizarre living arrangement. There…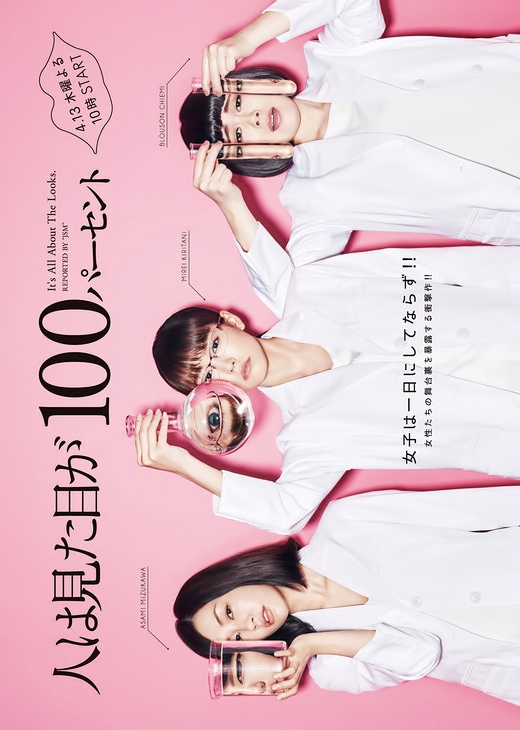 #17507
Japanese Drama - 2017
Jounouchi Jun is a researcher who works at a paper manufacturer. She has been so immersed in research that she is at the bottom rung of stylishness. She lacks self-confidence, is unpopular with men and also poor at girls talk. Seeking to free herself from her current situation, Jun starts to research…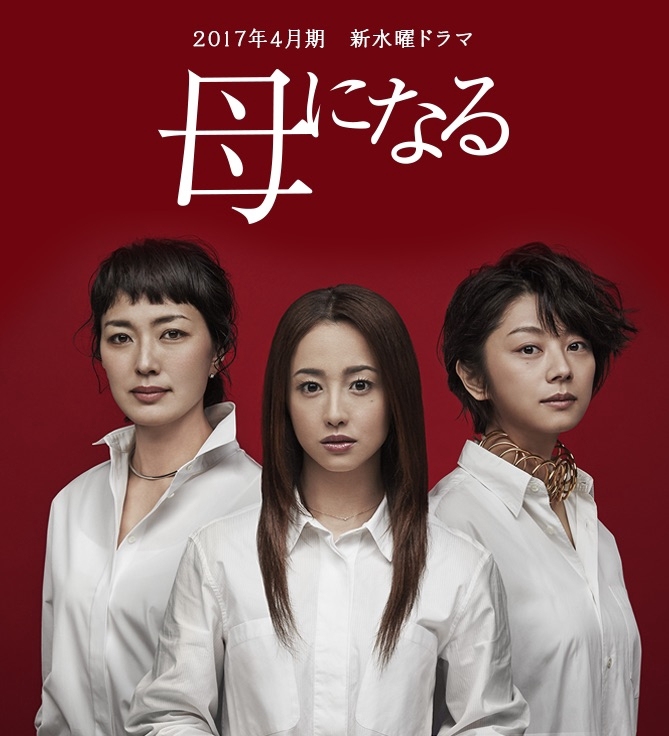 #17663
Japanese Drama - 2017
In the spring, when Kashiwazaki Yui and her 3 years old son were coming back home from kindergarten, she let go of her son's hand for a moment and then he was gone. 9 years later, her son appears in front of her again. (Source: AsianWiki)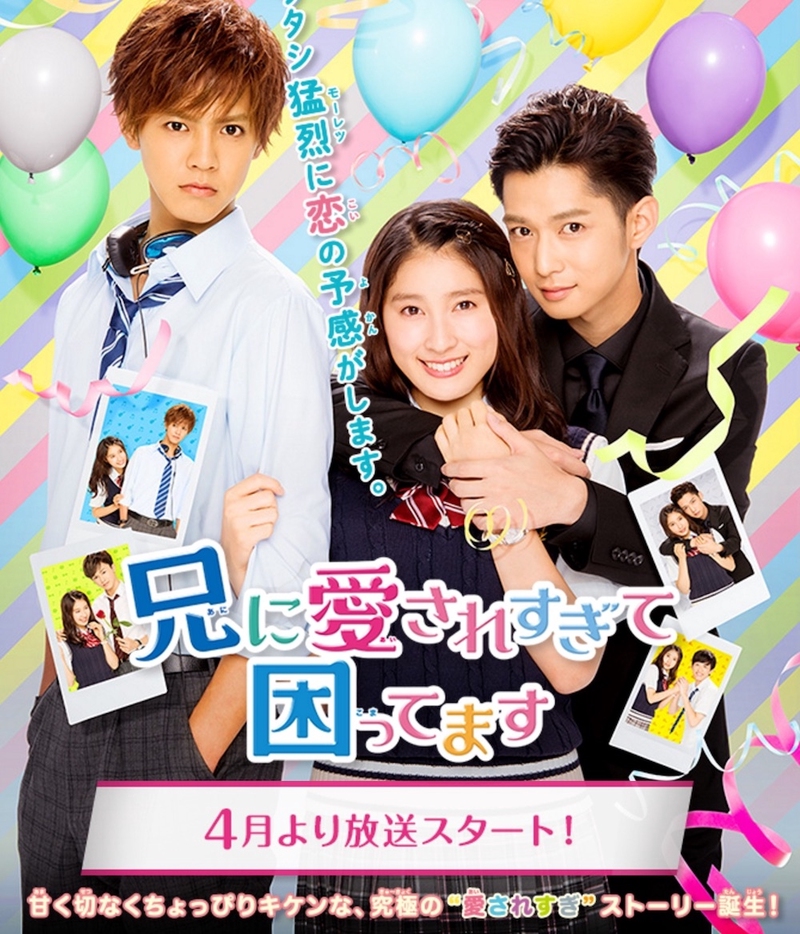 #17961
Japanese Drama - 2017
Drama series reveals why Setoka (Tao Tsuchiya) was rejected 12 times, her fateful meeting with Chiaki (Takuya Kusakawa), meeting her first love Takane (Yudai Chiba) and her school days with her classmates Kunimitsu (Yosuke Sugino) and Chiyuki (Ito Ono).
5 Episodes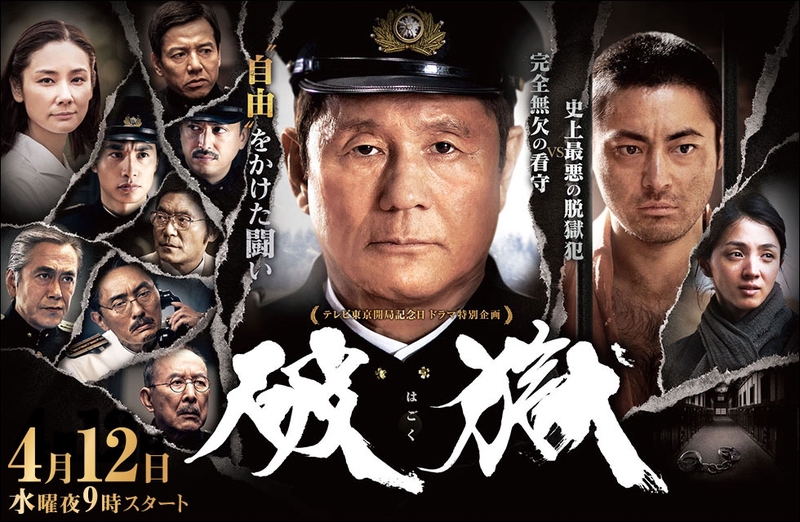 #18406
Japanese Special - 2017
One late night in June 1942, Sakuma Seitaro dangles from the frame of a skylight in an isolation cell in Akita Prison. He forces open the glass window and breaks out of jail. This crime even reaches the ears of Urata Susumu, the chief warden of Kosuge Prison in Tokyo. Urata had been in charge of those…
1 Episodes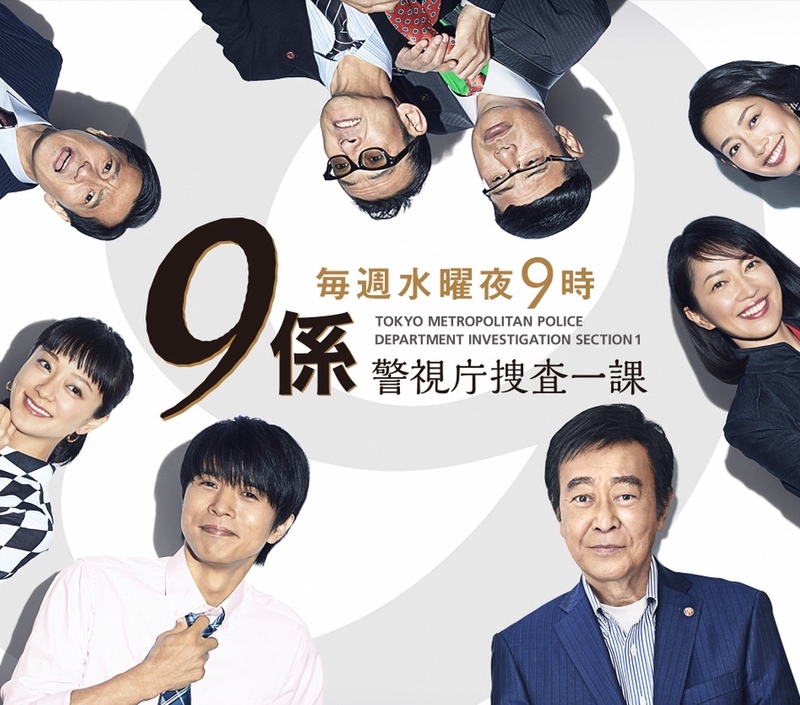 #18432
Japanese Drama - 2017
The chief for First Division 9th Sub-division has gone away on a special mission, and in his place, an old teacher of the section's coroner comes to visit. The team's first case this season involves a series of corpses found tied to scarecrows out in the middle of the field. A fourth corpse is found,…
Genres
Click to include genre, or double clicks to exclude genre.