Top Rated Shows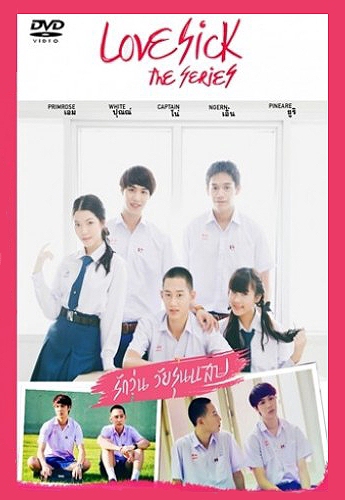 #152
Thai Drama - 2014
Phun has a girlfriend but his father wants him to date his friend's daughter. Phun's little sister, Pang, is obsessed with boys' love. Phun needs to convince Pang that he has a boyfriend so that she can help talk their father around the idea of dating his friend's daughter. So he asked Noh to become…
12 Episodes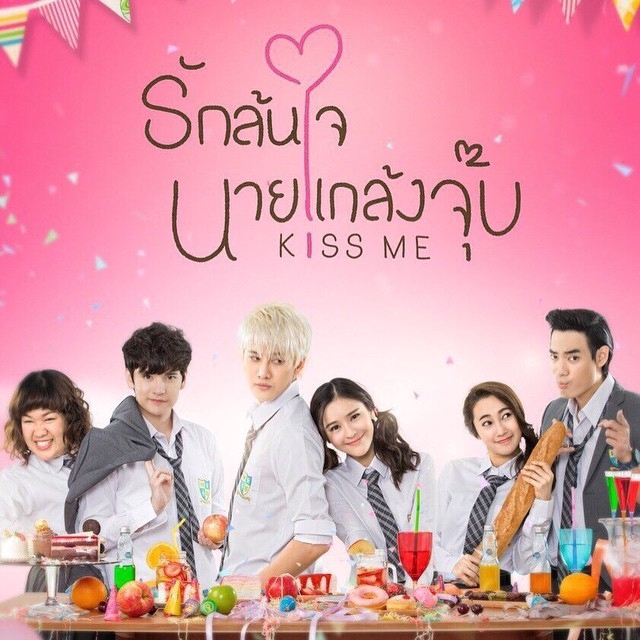 #155
Thai Drama - 2015
Taliw a cute, lively but clumsy girl has had a crush on a popular and genius, Tenten, a new student who has 200 IQ. Tenten just returned from Japan with his family. How Taliw will deal with her feelings towards Tenten? Sometimes, he treats her kindly and cares about her. But sometimes he teases and…
20 Episodes
#156
Korean Drama - 2011
"Special Affairs Team TEN" is a criminal investigation unit that tackles the most violent crimes in South Korea. These crimes usually have less than a 10% rate for arrests. They chase the most notorious killers who attempt to commit the perfect crimes. Yeo Ji Hoon is former top-notch detective, but…
9 Episodes
#157
Korean Drama - 2008
Set during the Joseon Dynasty, Yong acted as a hooligan in the marketplace by day but at night he was a thief who robbed corrupted government officials to give to the poor. After each robbery he left behind a painting depicting a plum tree branch to make his mark and was thus named Iljimae. His main…
20 Episodes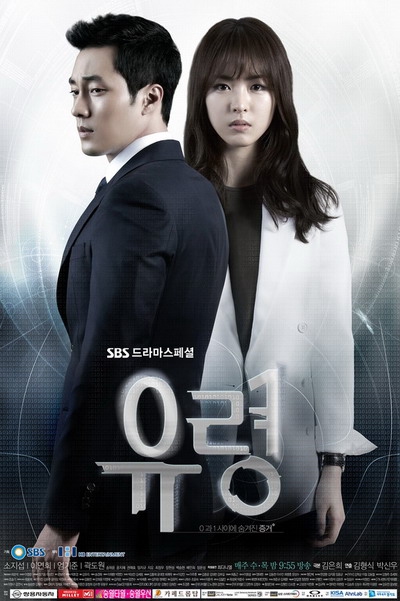 #158
Korean Drama - 2012
Kim Woo Hyun is the only son of a high ranking police officer. Woo Hyun entered the police academy ranked first and graduated from the academy ranked first. As a detective, he then joins the cyber investigation department. Woo Hyun then works to reveal the secrets of those that hide within the cyber…
20 Episodes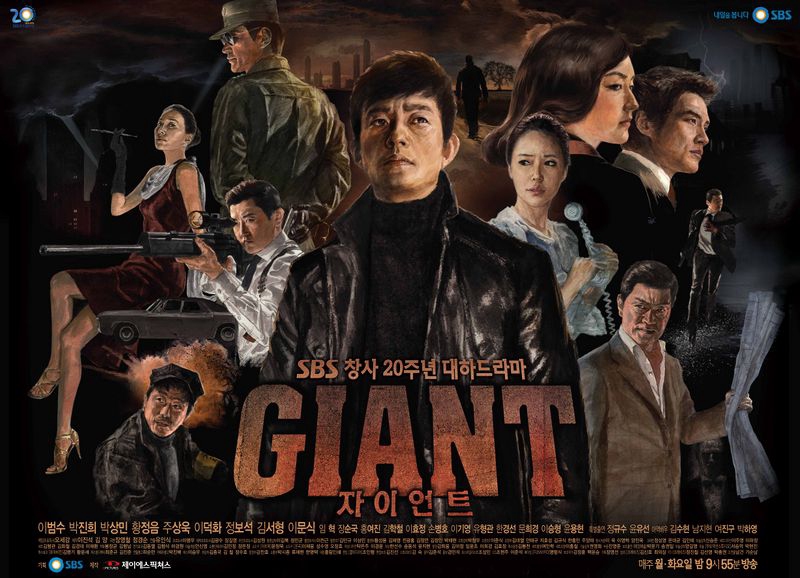 #162
Korean Drama - 2010
This drama tells the story of three siblings who grew up in the 1970's. Lee Kang Mo, his older brother Sung Mo and younger sister Mi Joo were separated at a young age when their father was killed in a smuggling scheme and their mother also died subsequently. When they are able to reunite years later,…
60 Episodes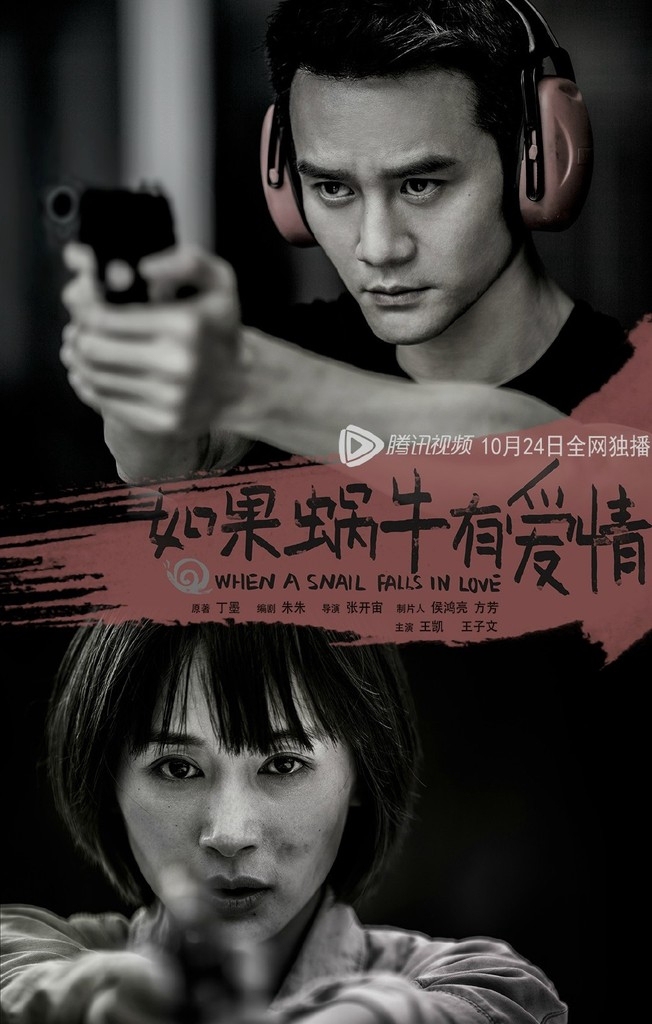 #163
Chinese Drama - 2016
Detective Ji Bai has to train a new recruit, the criminal profiler Xu Xu. Although she is great at determining one's thoughts, she doesn't know how to interact well with people. But that's not the reason why Ji Bai intend to fire her. She's very talented in the art of profiling, yet lacks in physical…
21 Episodes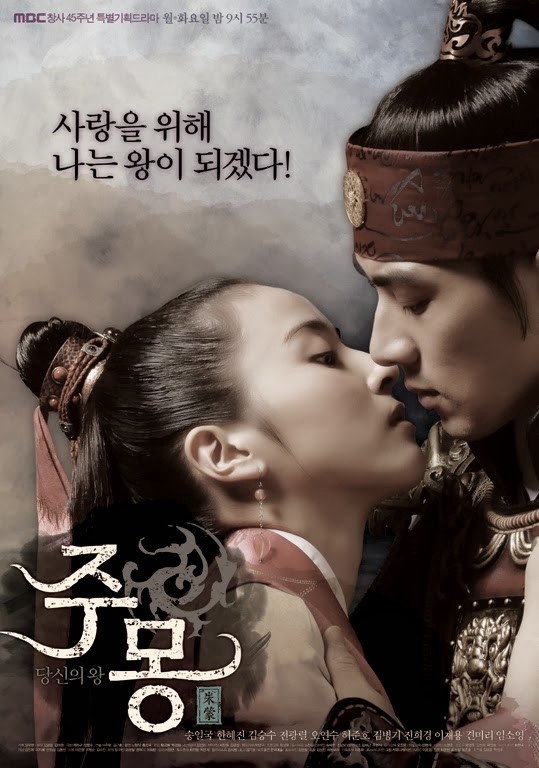 #164
Korean Drama - 2006
Jumong was the founder of Goguryeo in 37 BC. He was the son of General Hae Mo Su and Lady Yoo Hwa, and was raised by King Geum Wa who took him and his mother in when Hae Mo Su was believed to have been killed in an ambush by the Han Dynasty. So Seo No was a merchant's daughter who helped Jumong in realizing…
81 Episodes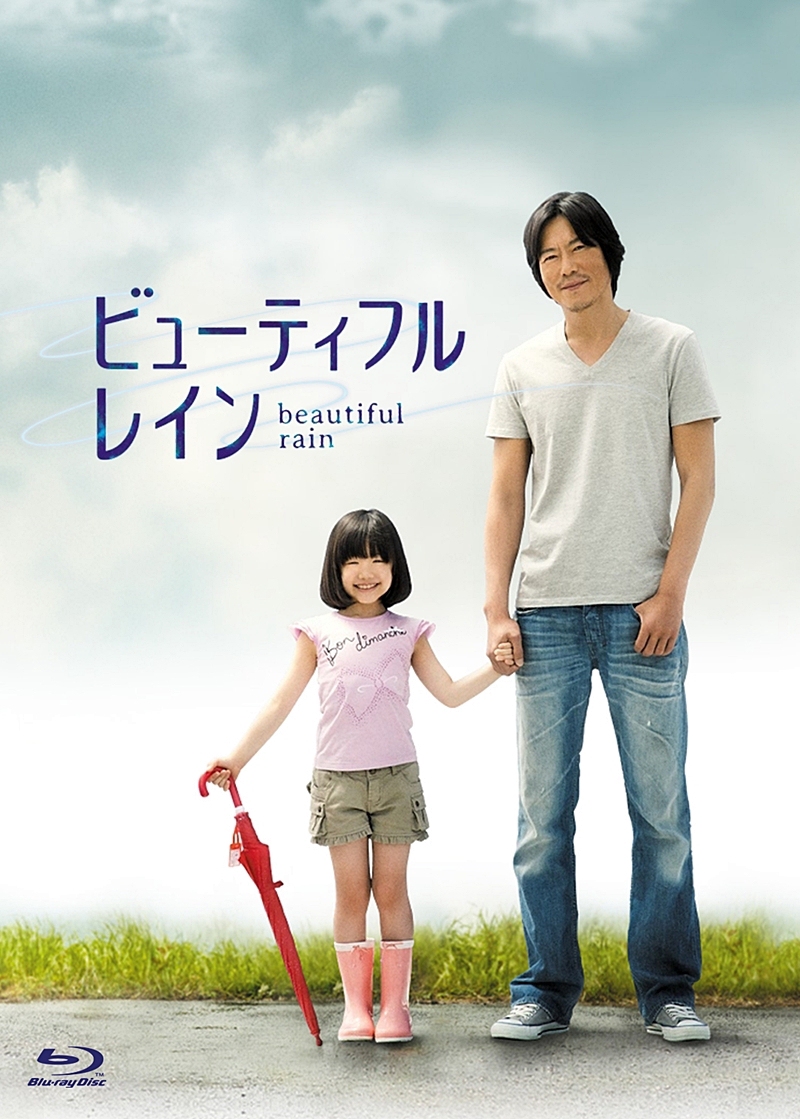 #166
Japanese Drama - 2012
A young daughter (Mana Ashida) supports her father (Etsushi Toyokawa) who is diagnosed with Alzheimer's disease.
12 Episodes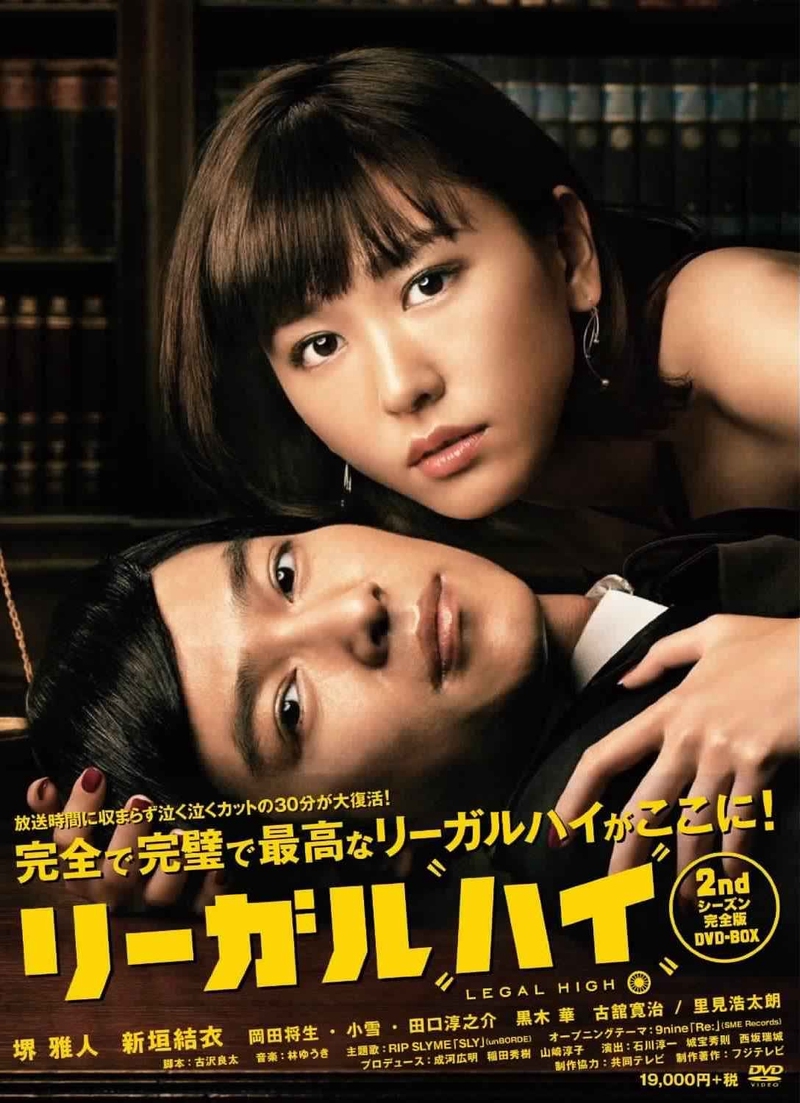 #167
Japanese Drama - 2013
Haruki Hanyu, who worked as a prosecutor, changes sides and becomes an attorney. He opens his law office "NEXUS". In court, pursues solutions where the plaintiff and defendant can come to a mutual understanding. This differs completely from Kensuke Komikado, who believes only the winner is right. At…
10 Episodes
#170
Thai Drama - 2014
Features issues and experiences of Thai teenagers in high school such as relationship, sexuality, sex, bullying, school gang violence and substance abuse. Family issues are also gradually revealed as the series progresses.
13 Episodes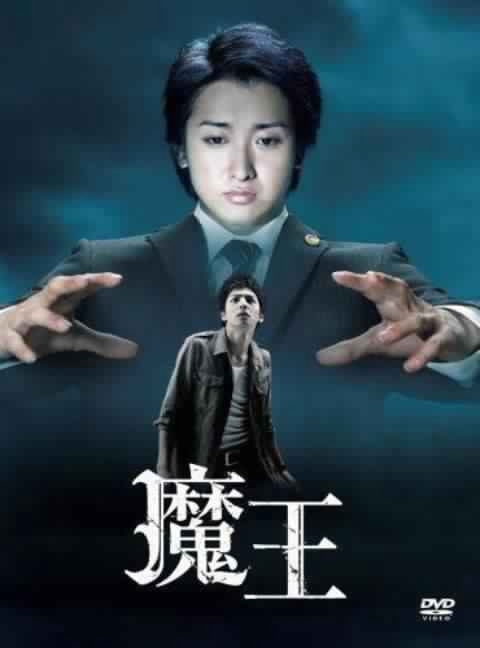 #172
Japanese Drama - 2008
This drama is a remake of the popular suspense drama The Devil that was aired in Korea in 2007. Ryo Naruse is a two-faced lawyer: on the surface, he is a kind-hearted soul, representing the poor and earning the nickname "The Angel Lawyer" from the press; but unbeknownst to anyone else, he is also a…
11 Episodes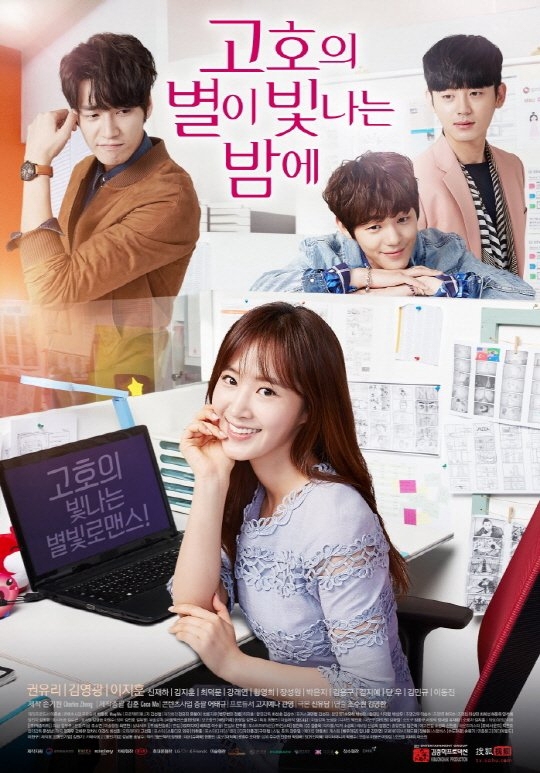 #175
Korean Drama - 2016
The Starry Night is a Chinese-South Korean collaboration web drama. At twenty-nine-years-old, Go Ho faces the struggles of the modern day woman, namely the struggles to succeed in work and romance in the 21st Century. An advertisement contractor who is unlucky in love, Go Ho works hard to be successful…
20 Episodes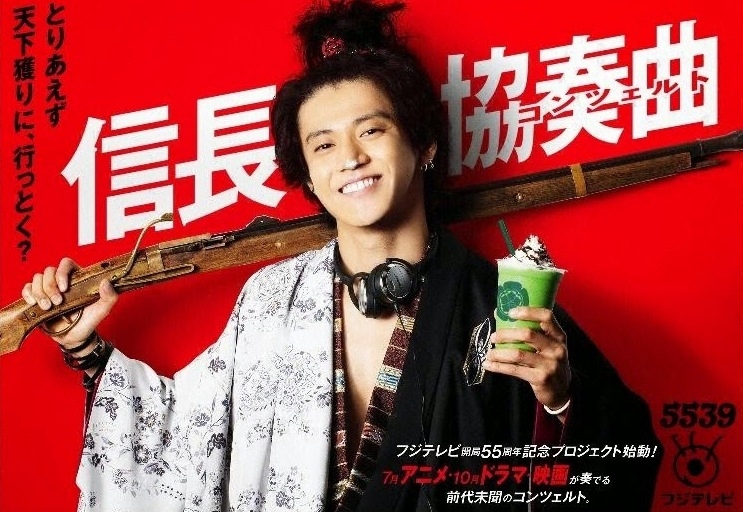 #176
Japanese Drama - 2014
Saburo, an ordinary high school student, travels back in time to the Sengoku era (1549). He encounters a young lord who looks exactly like him and is told, "Be my substitute. I'm the eldest son of the Oda family, Oda Nobunaga." After the young lord leaves, Saburo is mistaken for Nobunaga by a…
11 Episodes
Genres
Click to include genre, or double clicks to exclude genre.