Top Rated Shows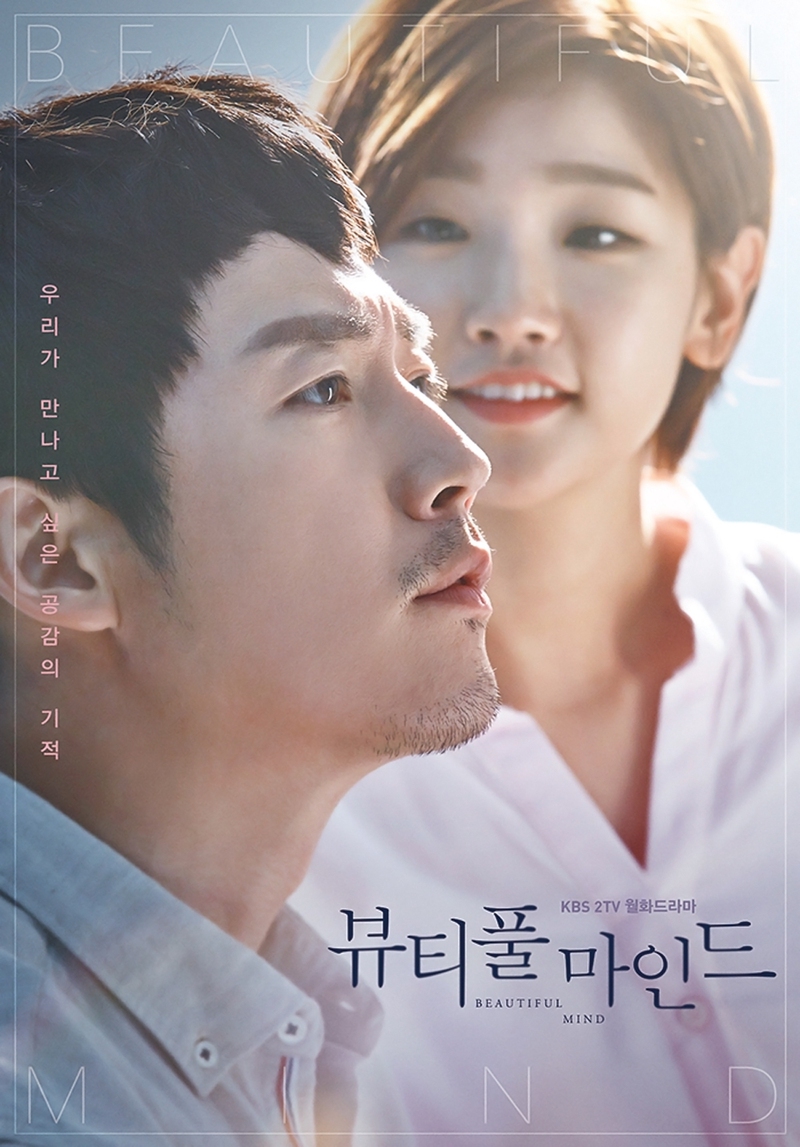 #167
Korean Drama - 2016
Lee Yeong Oh, who is a genius neurosurgeon, is the best at what he does but because of an accident in his frontal lobe, he lacks sympathy for his patients and has erratic personalities. When a series of bizarre patient deaths occur at the hospital, police investigators converge around Yeong Oh. Rookie…
14 Episodes
#168
Korean Special - 2016
Set in the microcosm of a school mirroring a jungle-like society, the story centers around one boy's desperate struggle for survival. Lee Ji Hoon is set to play an up-and-coming tough guy within the bullying circle of an elite high school in Busan, who's got a secret in his past and an unexpected…
1 Episodes
#171
Korean Drama - 2011
"Special Affairs Team TEN" is a criminal investigation unit that tackles the most violent crimes in South Korea. These crimes usually have less than a 10% rate for arrests. They chase the most notorious killers who attempt to commit the perfect crimes. Yeo Ji Hoon is former top-notch detective, but…
9 Episodes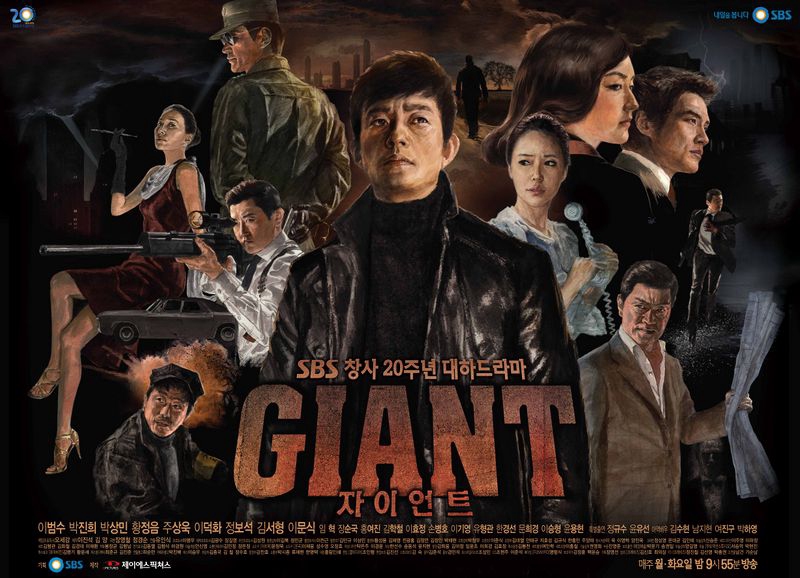 #173
Korean Drama - 2010
This drama tells the story of three siblings who grew up in the 1970's. Lee Kang Mo, his older brother Sung Mo and younger sister Mi Joo were separated at a young age when their father was killed in a smuggling scheme and their mother also died subsequently. When they are able to reunite years later,…
60 Episodes
#175
Korean Drama - 2008
Set during the Joseon Dynasty, Yong acted as a hooligan in the marketplace by day but at night he was a thief who robbed corrupted government officials to give to the poor. After each robbery he left behind a painting depicting a plum tree branch to make his mark and was thus named Iljimae. His main…
20 Episodes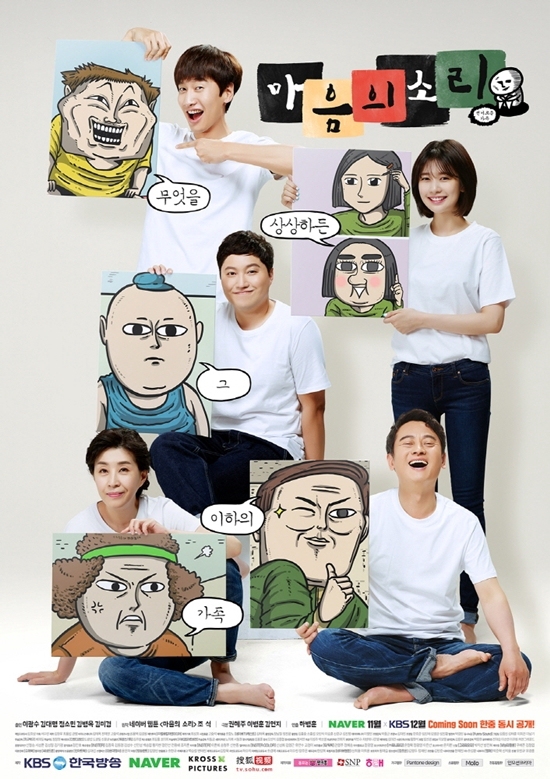 #176
Korean Drama - 2016
The Sound of Your Heart comically follows Jo Suk's ridiculous but hilarious adventures with his girlfriend-turned-wife Ae Bong, their dogs, older brother Jo Joon, and parents. ~~ Based on popular webtoon series of the same name.
20 Episodes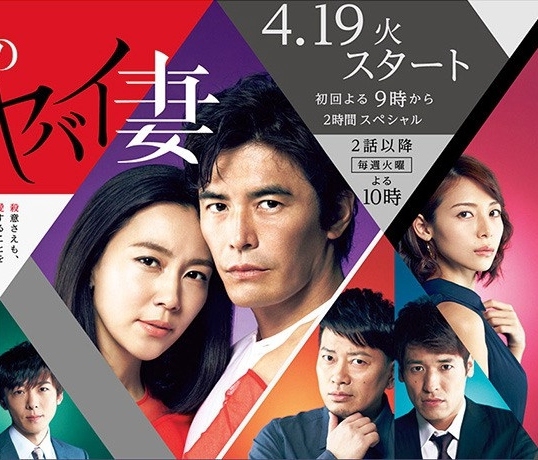 #179
Japanese Drama - 2016
Mochizuki Kohei married Maria, the beautiful and talented daughter of a wealthy family. He quit his job at a medium-sized advertising agency to run a café and appears to have everything going well with him. Although Kohei pretends to be the perfect husband, he feels suffocated by his wife's consideration…
9 Episodes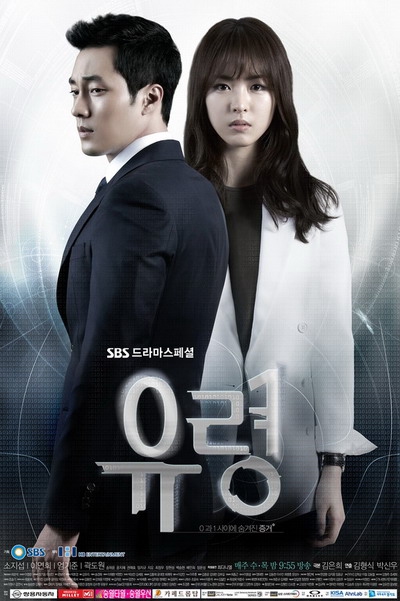 #181
Korean Drama - 2012
Kim Woo Hyun is the only son of a high ranking police officer. Woo Hyun entered the police academy ranked first and graduated from the academy ranked first. As a detective, he then joins the cyber investigation department. Woo Hyun then works to reveal the secrets of those that hide within the cyber…
20 Episodes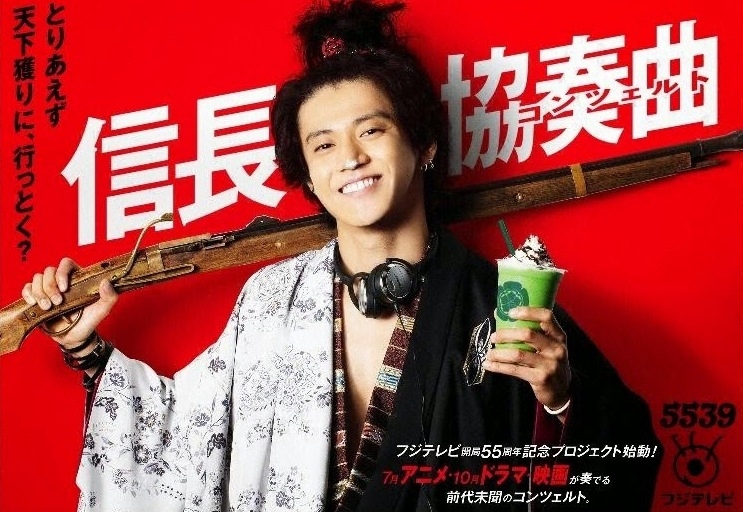 #182
Japanese Drama - 2014
Saburo, an ordinary high school student, travels back in time to the Sengoku era (1549). He encounters a young lord who looks exactly like him and is told, "Be my substitute. I'm the eldest son of the Oda family, Oda Nobunaga." After the young lord leaves, Saburo is mistaken for Nobunaga by a…
11 Episodes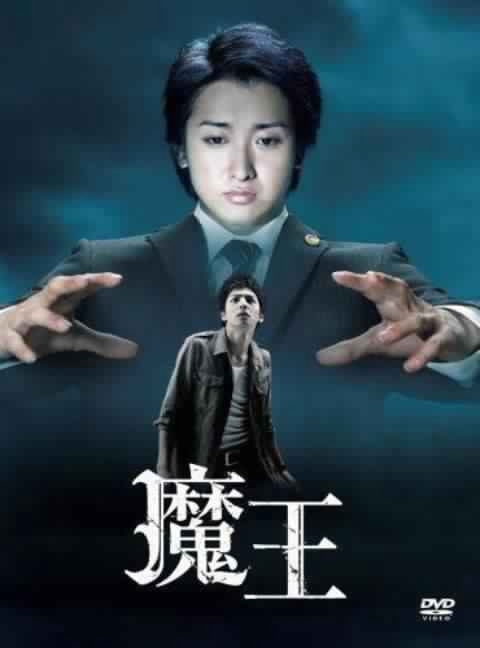 #184
Japanese Drama - 2008
This drama is a remake of the popular suspense drama The Devil that was aired in Korea in 2007. Ryo Naruse is a two-faced lawyer: on the surface, he is a kind-hearted soul, representing the poor and earning the nickname "The Angel Lawyer" from the press; but unbeknownst to anyone else, he is also a…
11 Episodes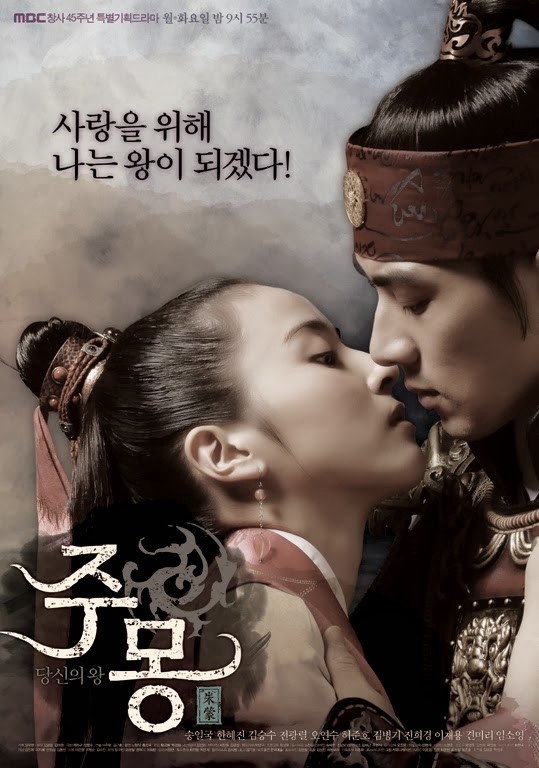 #187
Korean Drama - 2006
Jumong was the founder of Goguryeo in 37 BC. He was the son of General Hae Mo Su and Lady Yoo Hwa, and was raised by King Geum Wa who took him and his mother in when Hae Mo Su was believed to have been killed in an ambush by the Han Dynasty. So Seo No was a merchant's daughter who helped Jumong in realizing…
81 Episodes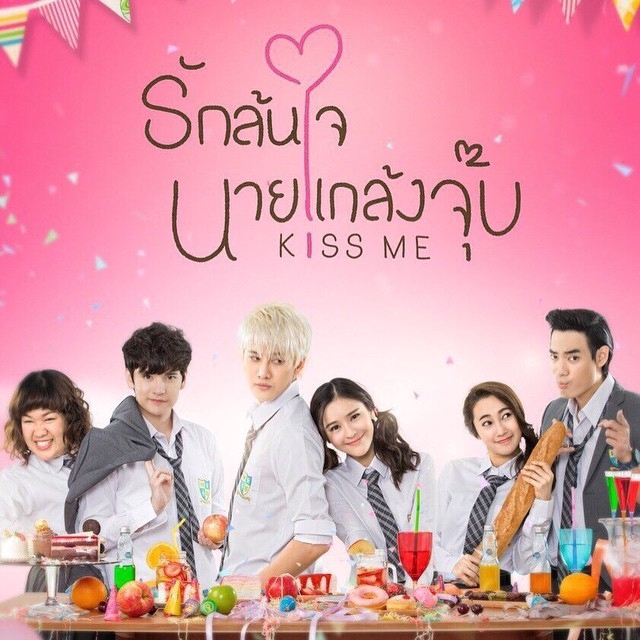 #188
Thai Drama - 2015
Taliw, a cute, lively and clumsy girl, has had a crush on a popular and genius named Tenten, who is a new student with an IQ of 200. Tenten just returned from Japan with his family. How will Taliw deal with her feelings towards Tenten? Sometimes, he treats her kindly and cares about her. Yet, sometimes…
20 Episodes
#189
Thai Drama - 2014
Features issues and experiences of Thai teenagers in high school such as relationship, sexuality, sex, bullying, school gang violence and substance abuse. Family issues are also gradually revealed as the series progresses.
13 Episodes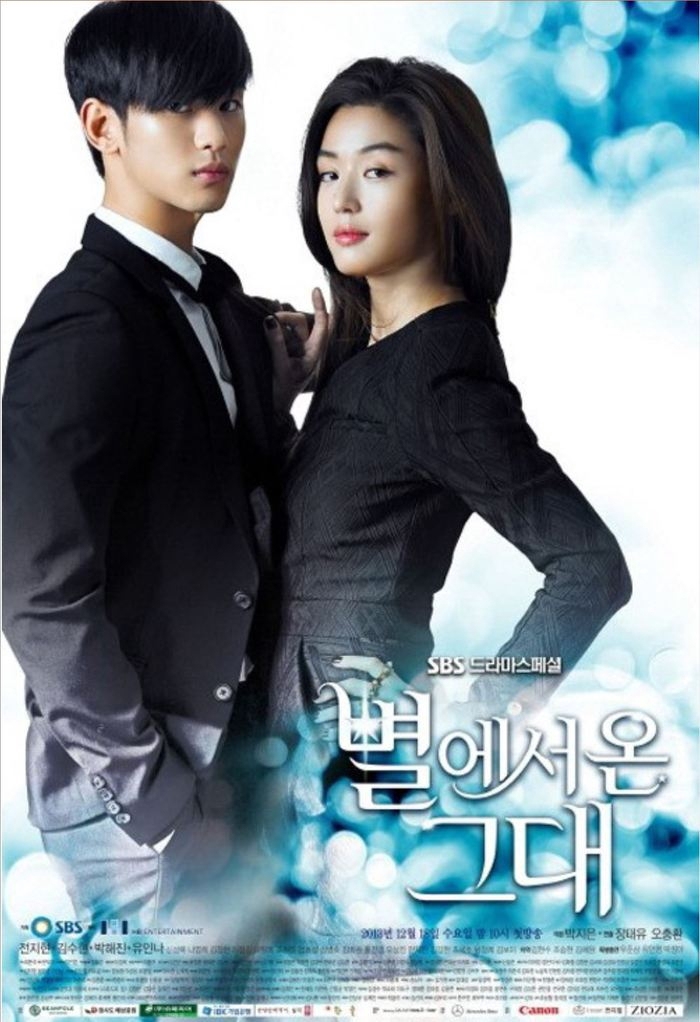 #190
Korean Special - 2014
A Special recap episode that aired between the 15th and the 16th episode. It is a recap of the first 15 episodes.
1 Episodes
Genres
Click to include genre, or double clicks to exclude genre.
Watch Latest Episodes