Top Rated Shows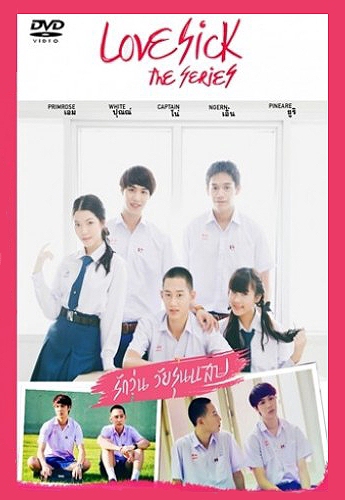 #185
Thai Drama - 2014
Phun has a girlfriend but his father wants him to date his friend's daughter. Phun's little sister, Pang, is obsessed with boys' love. Phun needs to convince Pang that he has a boyfriend so that she can help talk their father around the idea of dating his friend's daughter. So he asked Noh to become…
12 Episodes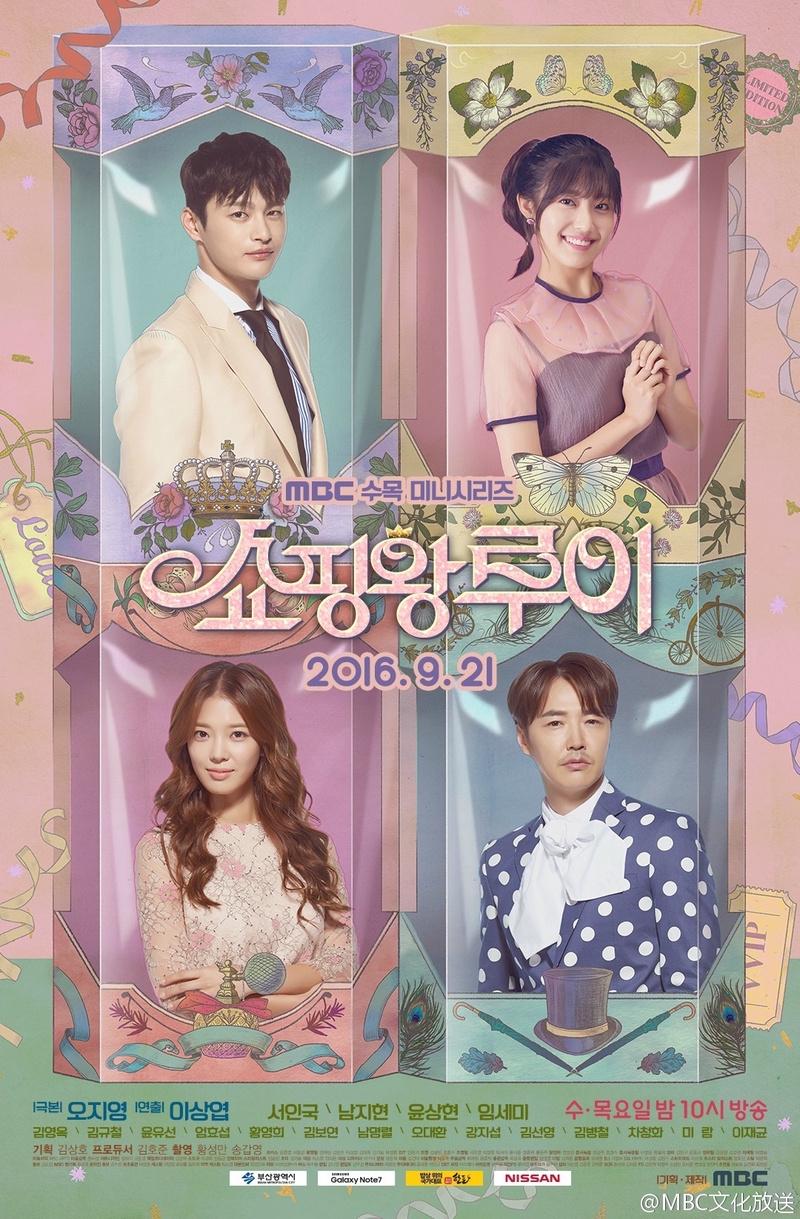 #186
Korean Drama - 2016
A life of privilege can be a lonely one. Kang Ji Seong is the only chaebol heir to his grandmother's conglomerate after his parents died in a tragic accident when he was a child. Raised by his overprotective grandmother, he lived as "Louie" in France, sheltered from life with no real friends.…
16 Episodes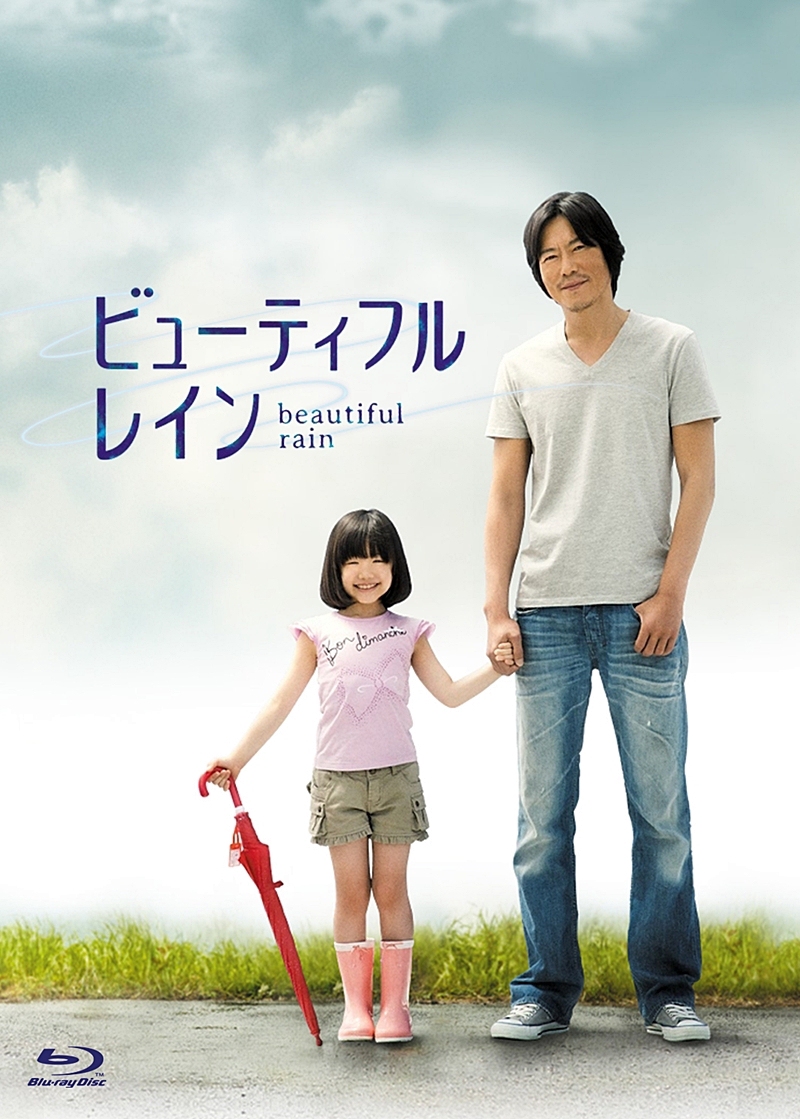 #188
Japanese Drama - 2012
A young daughter (Mana Ashida) supports her father (Etsushi Toyokawa) who is diagnosed with Alzheimer's disease.
12 Episodes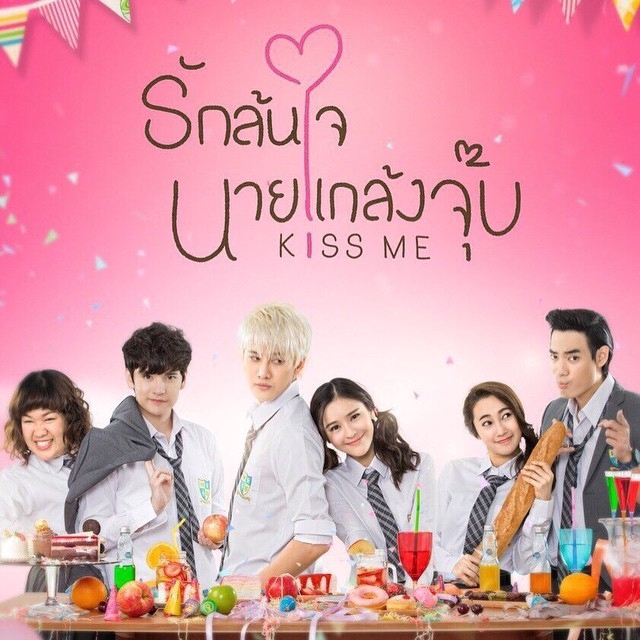 #190
Thai Drama - 2015
Taliw a cute, lively but clumsy girl has had a crush on a popular and genius, Tenten, a new student who has 200 IQ. Tenten just returned from Japan with his family. How Taliw will deal with her feelings towards Tenten? Sometimes, he treats her kindly and cares about her. But sometimes he teases and…
20 Episodes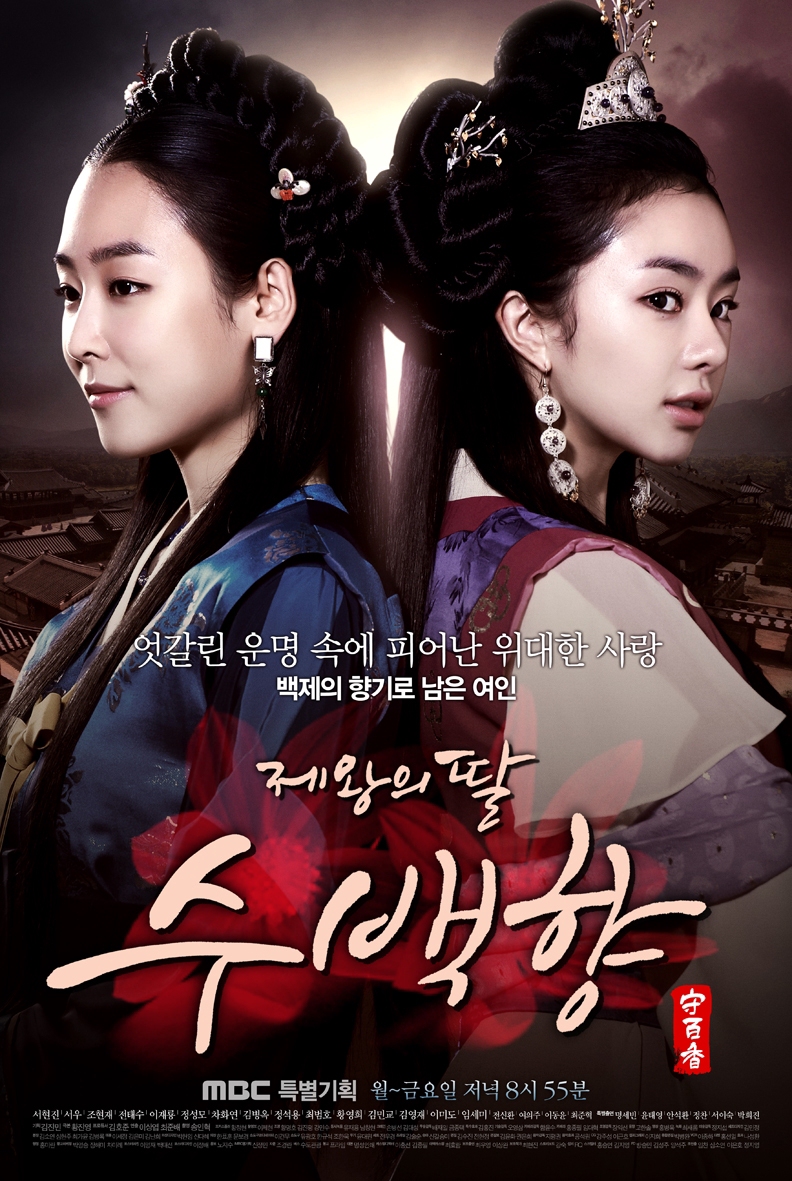 #191
Korean Drama - 2013
"The Daughter of the Emperor" is the life story of Soo Baek-Hyang and her family during the Baekjae times. This is the story of Su Baek-hyang, born as the elder daughter of King Mu-ryeong but unable to retain her title of princess due to her ambitious younger sister, Sol-hui. Humble and hard-working,…
108 Episodes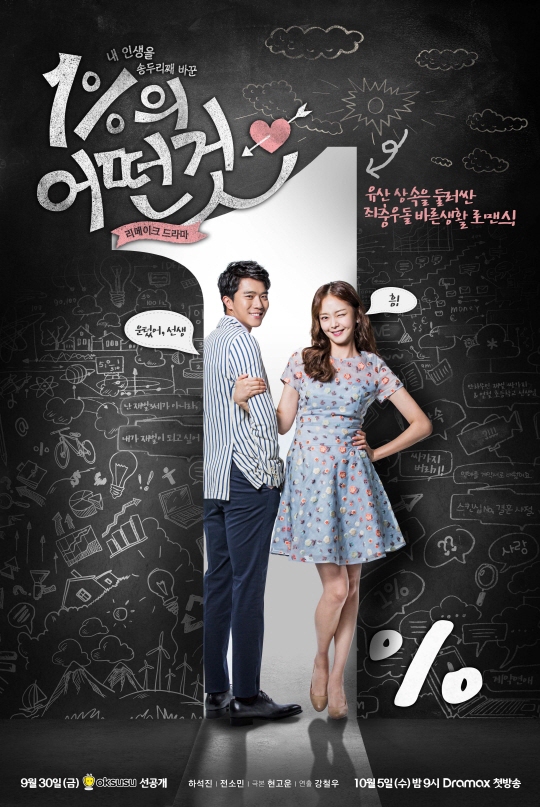 #192
Korean Drama - 2016
Lee Jae In possesses a good appearance, he is smart and comes from a wealthy family, but he is also arrogant. His grandfather orders him to enter into a 10-month contract engagement with a female school teacher that he has never met in his life. Lee Jae In slowly falls in love with her. ~~ Based on…
16 Episodes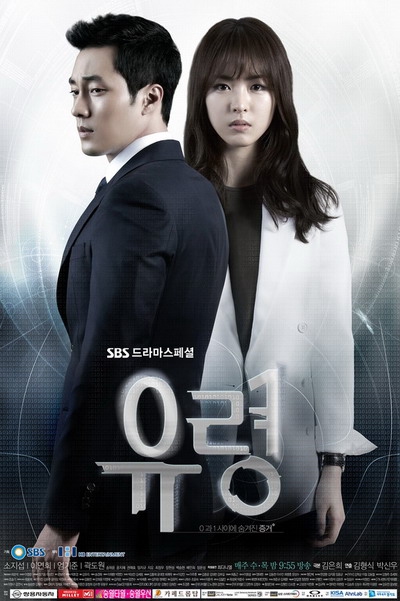 #194
Korean Drama - 2012
Kim Woo Hyun is the only son of a high ranking police officer. Woo Hyun entered the police academy ranked first and graduated from the academy ranked first. As a detective, he then joins the cyber investigation department. Woo Hyun then works to reveal the secrets of those that hide within the cyber…
20 Episodes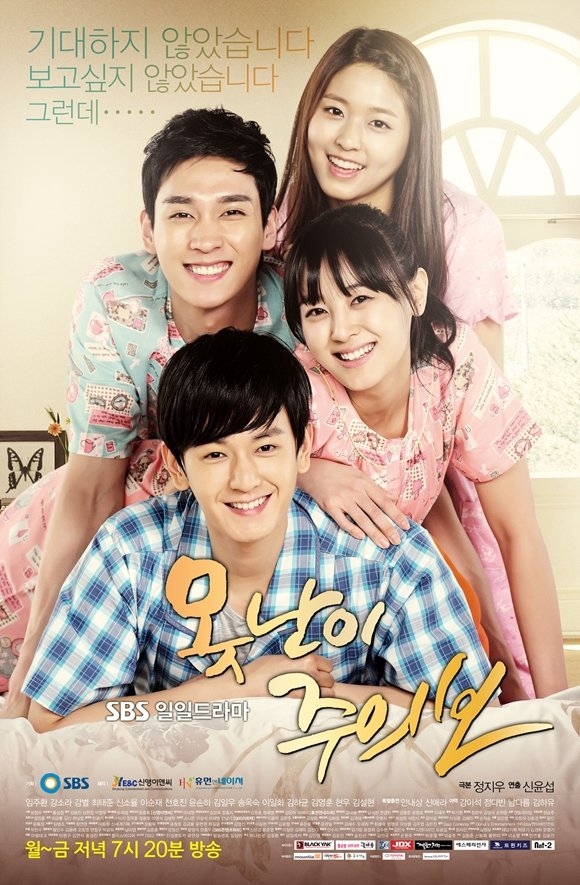 #196
Korean Drama - 2013
Gong Joon Soo is a man who's had a rough life and early on had to fend for himself. He takes the blame for a murder his younger sibling commits and serves time in prison. There he learns to sew and acquires a trade. With his newly acquired skills, Joon Soo goes to work for Na Do Hee at a fashion company.…
133 Episodes
#197
Thai Drama - 2014
Features issues and experiences of Thai teenagers in high school such as relationship, sexuality, sex, bullying, school gang violence and substance abuse. Family issues are also gradually revealed as the series progresses.
13 Episodes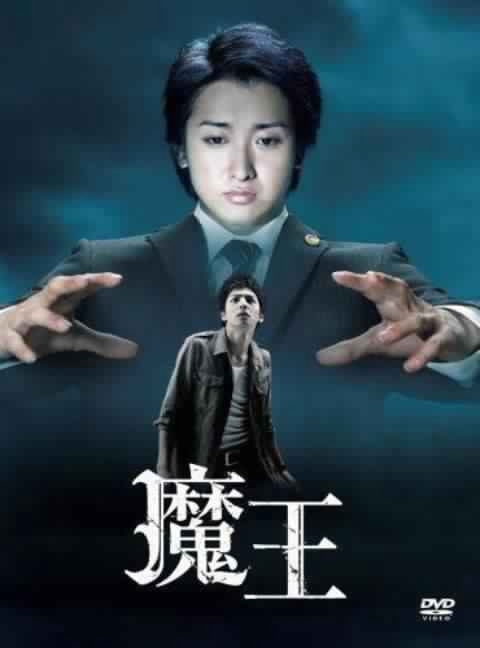 #198
Japanese Drama - 2008
This drama is a remake of the popular suspense drama The Devil that was aired in Korea in 2007. Ryo Naruse is a two-faced lawyer: on the surface, he is a kind-hearted soul, representing the poor and earning the nickname "The Angel Lawyer" from the press; but unbeknownst to anyone else, he is also a…
11 Episodes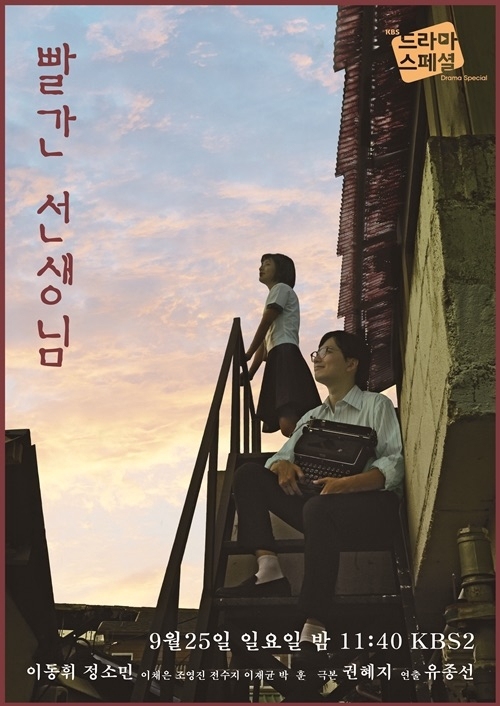 #199
Korean Special - 2016
In 1985, Tae-Nam works as a teacher at an all girls high school in the country. The students there do not like him, because he keeps shouting at them. In fact, Tae-Nam has never had a date in his life. One day, he finds a banned erotic book at the book store. The novel, that spreads among the girls…
1 Episodes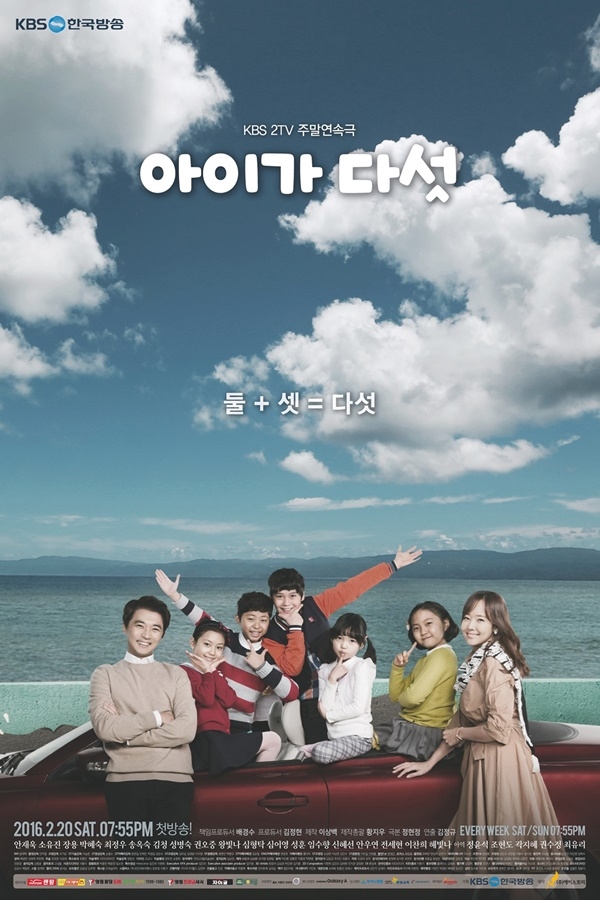 #200
Korean Drama - 2016
After losing his wife five years ago, Lee Sang Ta is left with his two children. Since that time, he lives with his two kids and parents-in-law, who treat him like their own son. He works as a marketing team leader for a fashion brand and never expects to find someone who will make his heart beat again.…
54 Episodes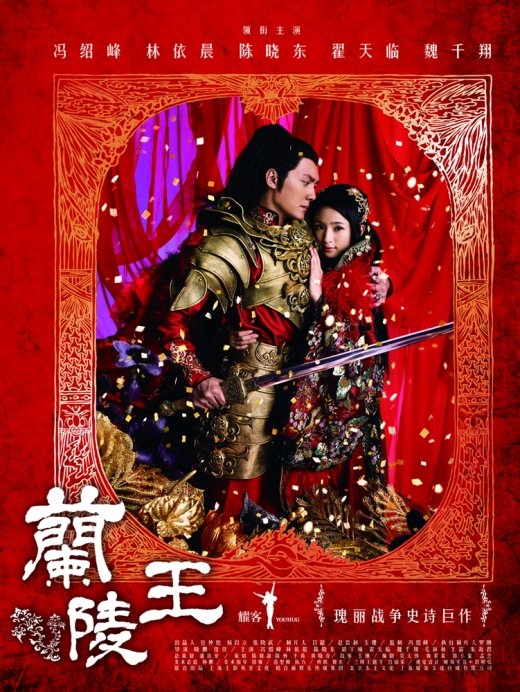 #201
Chinese Drama - 2013
A prophecy foretold that victory goes to the one who has the priestess' blessing. Yang Xue Wu, the last priestess of her clan, unwittingly embroiled in a war between Northern Qi and Northern Zhou. Although she foresees the tragic fate of Lan Ling Wang, the general of Northern Qi, she nonetheless falls…
46 Episodes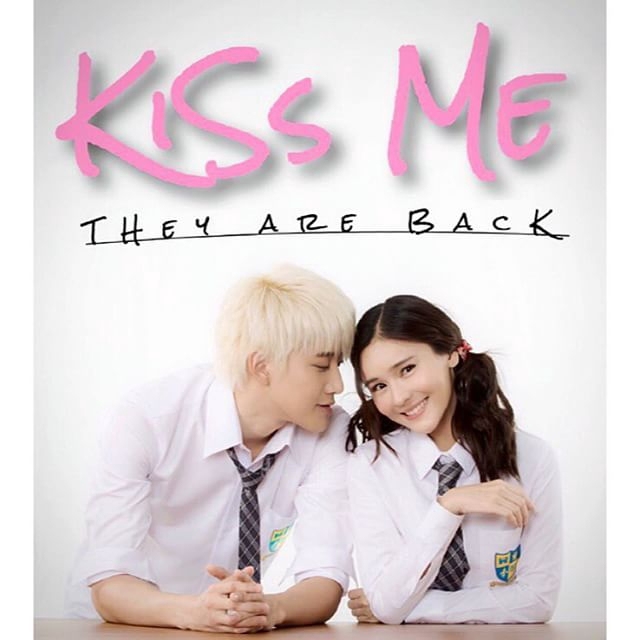 #207
Thai Special - 2015
Behind the scenes look at upcoming show Kiss Me. Includes interviews with stars Mike Pirath and Aom Sucharat, along with producer Ananda Everingham (who was also the producer for Thai Full House staring Mike and Aom.)
1 Episodes
Genres
Click to include genre, or double clicks to exclude genre.
Watch Latest Episodes