If you're still experiencing technical difficulties, please report it
here
.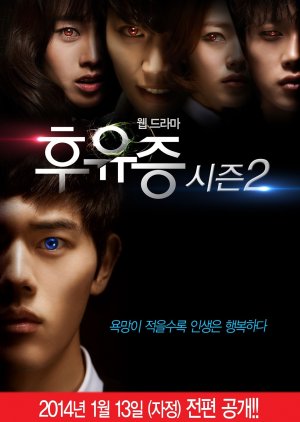 Aftermath Season 2 Episode 1
---
---
Continuing straight from the last episode of Season 1, Dae Yong sees Hee Kyung has blue eyes, but the girl keeps the reason to herself. Again, because of his decision to save others his relationship with Hee Kyung is affected and Na Ri asks him out.
Aftermath Season 2 Recent Discussions
Aftermath Season 2 Episode 1 Reviews
Was this review helpful to you?
The episode itself is pretty average but very enjoyable and now that I know the characters and the drama itself is settled I can look forward to it and because it has a story (from the webcomic) to follow, I'm positive the plot is not poorly excused, so I do not look down on the issues that appear in this first episode of the second season to keep the story going, actually, it is very pleasant to see that in this episode pieces of clues start to be placed together and develop a coherent story.