The website is currently undergoing maintenance. Sorry for the inconvenience.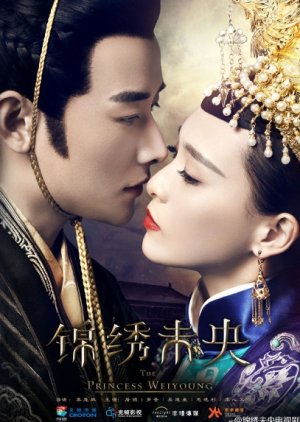 The Princess Wei Young Episode 51
---
---
The Princess Wei Young Recent Discussions
The Princess Wei Young Episode 51 Reviews
"The clues often lie in the details that we overlook."
and look what happened.
ugh... everything is messed up, wtf,
Actually I'm glad that Touba Yu is one of my favorite characters, so that I won't hate him
I can't blame him, they brought this to themselves, they shouldn't have treated him like that, they despised and humiliated him.. I pity Touba Yu, they made him like this, I'm just so sad, HE JUST WANTED HIS FATHER TO ACKNOWLEDGE HIM... (ik he shouldn't have done what he did but idc) TT
I want to cry, I can't complete this :(
Was this review helpful to you?
"Nothing can be overlooked."