A Stalker's Guide to
     PROFILE
Name: 성훈 / Sung Hoon
Real name: 방성훈 / Bang Sung Hoon
Birthdate: February 14, 1983
Height: 184 cm
Weight: 74 kg
Star sign: Aquarius / Pig
Talent agency: Stallion Entertainment
Education: Yong In University (Social Physical Education Major)
Awards: 2011 SBS Drama Awards: New Star Award (New Tales of Gisaeng)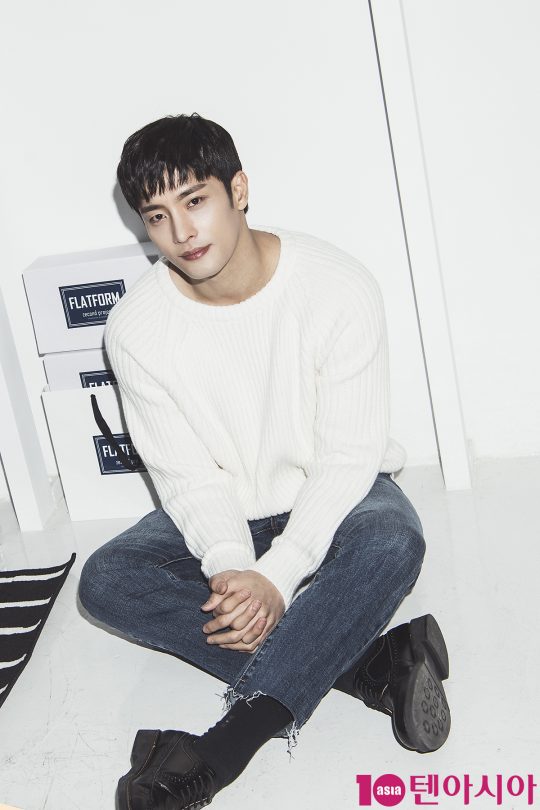 I'll be honest from the start and say that I have fallen for his face and aura and not his acting because, well, the guy has acted in only seven dramas until now, lol. However, I do believe that he has potential to be a really good actor plus he was amazing in New Tales of Gisaeng and even won the 2011 SBS New Star Award for that role, therefore, it is not as if he's just a pretty face.
He stepped into show business late (or some would say), only 4 years ago at the age of 28. He is actually a professional swimmer and he was a member of the national swim team who specialized in the butterfly. After suffering from a spinal injury, he decided to take a break from swimming and enlisted in the military, but the same injury sent him home early. Without any modeling or acting experience, he decided to audition for New Tales of a Gisaeng, and he landed the lead role. (source: DramaFever)
---
Professional Swimming
---
Modelling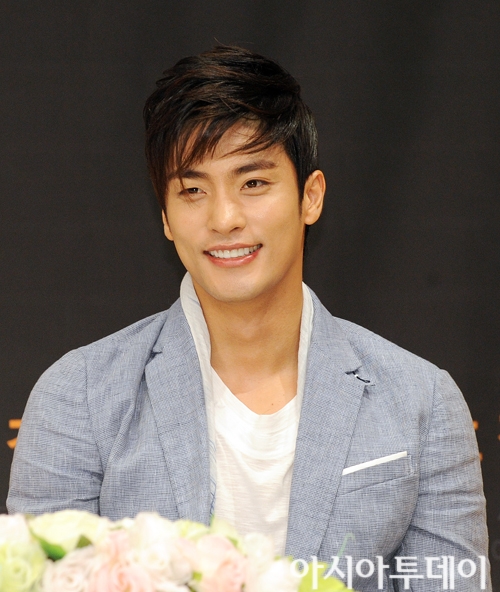 ---
Acting, as:
His first and breakthrough role and he acted well which earned him an SBS Acting award for the Best New Actor in 2011. He played an arrogant chaebol Ah Da Mo who had been great in everything: sports, business, women, popularity. However, the only thing he never had was family love, having in mind that his father was never home and even prefers his dog more than wife and son. Everything changes when he meets the proud dance student Dan Sa Ran who does not easily succumb to his charms, even though she is of lower social class.
---
A Chinese bodyguard in Bodyguard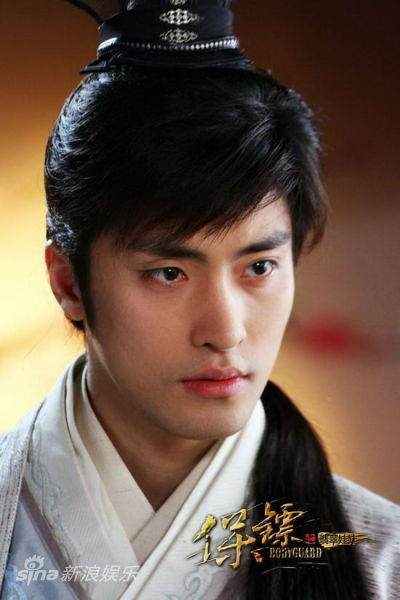 Not sure if he speaks Chinese or he was just being dubbed, you can check him out sporting long hair and wearing traditional Chinese clothes and he looks nice. Since I haven't watched the drama yet I won't even try to explain what is going on, but it seems that he plays a security chief Guo Xu who tries to hire more bodyguards in order to protect some jewels from robbers? Anyway, the drama is subbed at Viki, so you can check it out.
---
A white-haired villain in Faith
Not many liked the villainous white-haired guy Cheon Eum Ja with a deadly flute, probably because he was mostly detached and did not care if he killed many people as long as that satisfied his master. However, it is the proof that Sung Hoon can fit nicely into a role of a bad guy and I would love to see him in a more serious role in which he would be really really bad.
---
If you survive watching 115 episodes of this family drama, then please, make sure to tell me what his role is about. It seems to me that he is some kind of businessman called Han Ji-Hoon, but he is only a supportive character so I am not sure. And yeah, I am not ready to take on this journey any time soon, it's just too much.
---
It may seem to you that this drama is very similar to New Tales of Gisaeng, but it is not as good. The plot is almost the same, but the quality is not and it is not as fast paces as NTOG, according to me and many other people who watched both. His character Kang Moo Yool does not have depth as Ah Da Mo, so if you haven't watched any, make sure to start with New Tales of Gisaeng because it is simply better.
---
Min Soo is a successful businessman and womanizer until he suffers an injury and finds himself in a hospital surrounded by strange patients. It is a short webdrama with a big twist at the end which makes it really interesting and worth checking out. 
---
Yet another arrogant chaebol in Noble, My Love
Rich, arrogant and handsome - the definition of Lee Kang Hoon and he had girls swooning over him even while he was just a webtoon Naver character (seriously, it is beautifully drawn). He meets a proud veterinarian who gets him interested after rejecting his money for saving his life. It seems that arrogant/rich roles really suit him and I do not really complain. 
---
So what do you think about him, have you watched him in any drama? Would you like to see him in a film? What kind of a role would be perfect for him? Thanks for reading (or should I say watching *winks*) and have a nice day! xxx
If there is an actor or an actress that is worthy of a Stalker's Guide in your opinion, and you have watched enough dramas of his/hers to prove it, please contact KatelynJaynea about it.
---