August is considered as the opening of the Ghost month in Korea, therefore I am dedicating my weekend movie recommendations to that event.
Now let's dive into the world of the dead and the creepy!!!
---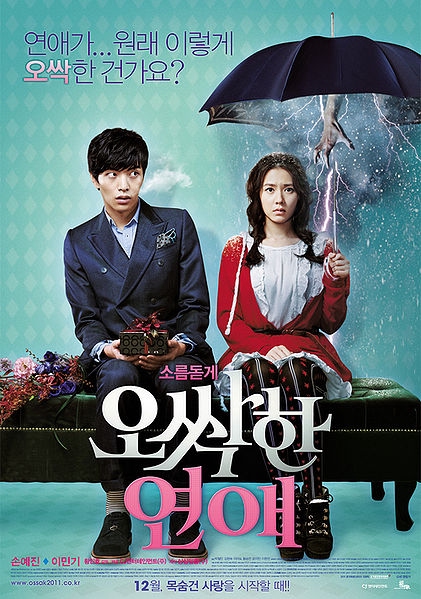 Country: South Korea     Year: 2011     Genre: Comedy, Horror, Melodrama, Romance
Imagine yourself being in the shoes of a boss and you find yourself being drawn to one of your employees until you fall deeper and deeper into your employee's affairs that there's no way of turning back. You simply have to trudge through the murky details of that person's life because… ack! You fell in love. Unexpectedly. BUT WITH A CATCH! Damn all those ghosts who are trying to bug you because you got yourself involved.
The movie is about the story of two people with peculiar jobs. One is a magician who makes a living out of pretending to see ghosts, while the other is an eccentric person who pretends to be a ghost. The thing that makes this movie interesting is that one of these two can see actual ghosts. Hence involving the other person in this supernatural phenomenon.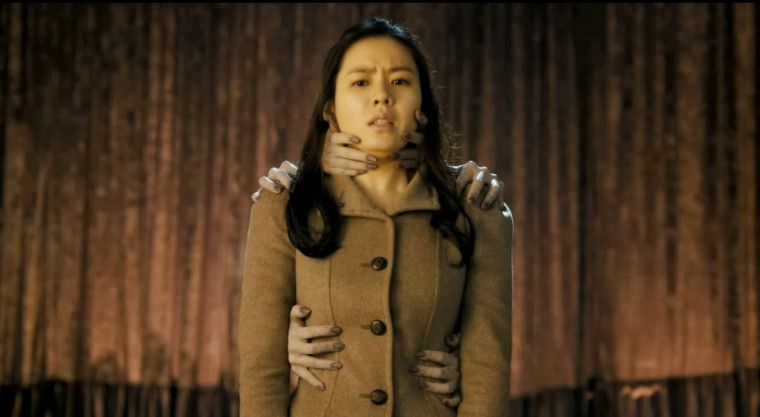 If you've watched the Kdrama The Master's Sun and found that good and enjoyable, you'll feel the same way about this movie. If you haven't seen that yet… I feel bad for your poor little soul! You've got to get your drama list up and running again. You missed a lot from the year 2013. But anywaay… not to deviate too much from the topic on hand, Spellbound is a good film to watch. I'm recommending this movie with complete and utter bias for Son Ye Jin. She's one of those actresses who will always be timeless in my list of actresses to favor. Throw in Lee Min Ki in the loop, well, they simply set up the roller coaster of fun. Oh… I'm correcting myself, creepy-scary-fun would be the perfect way to describe this movie. Expect the elements of horror, romance, drama and comedy scattered all over the film.
If you're the kind who's not into creepy stuff but likes romance and comedy, this will still fit your preferences. This advice is coming from a person who hates the horror genre (yes, that's me!) but can tolerate it if it's mixed with funny, romantic and endearing stuff. However, if you're still too much of a scaredy-cat, I suggest you watch this with your best friend or your ultimate crush. This would give you all sorts of reason to grapple their hands or hide your face in their arms. *wink-wink*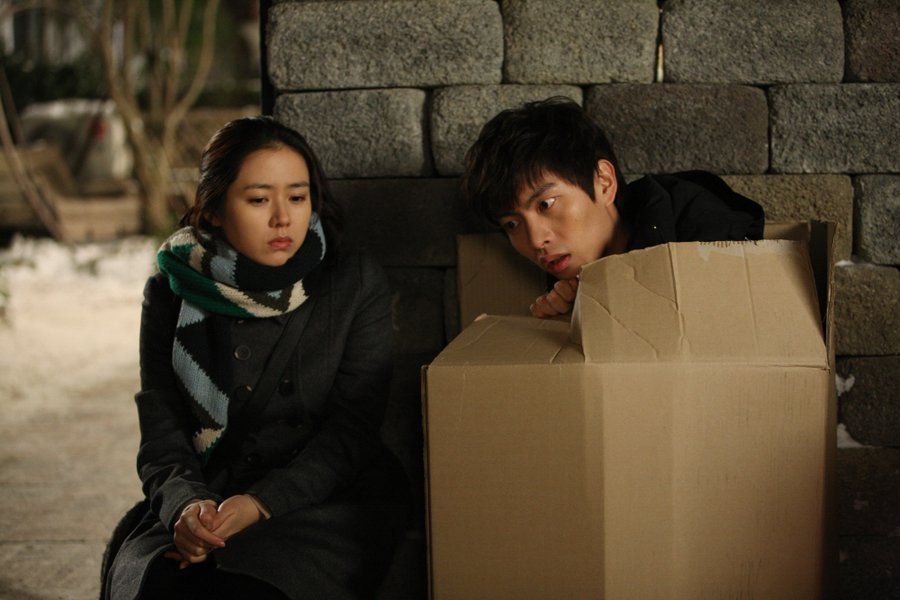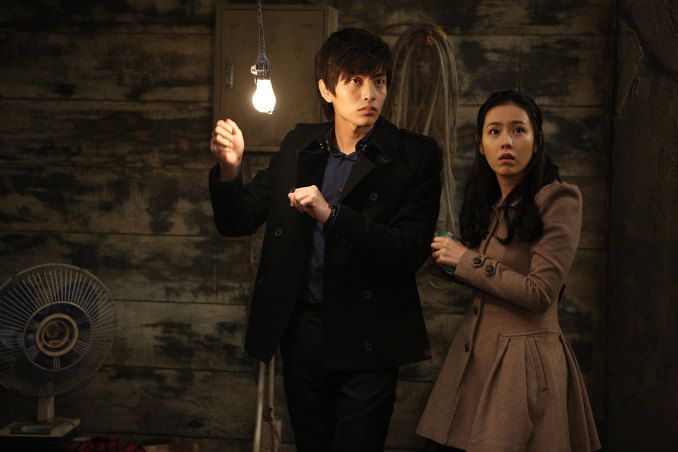 ---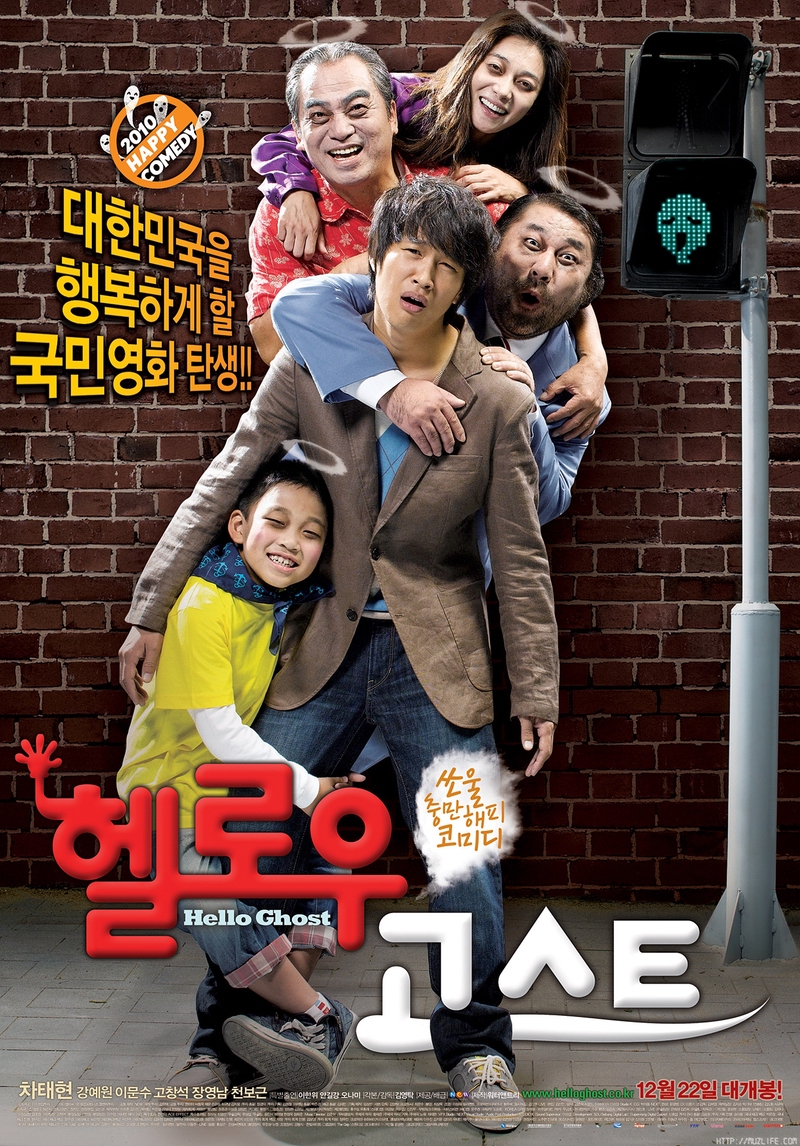 Country: South Korea     Year: 2010     Genre: Comedy, Drama, Family, Supernatural
The movie starts off with a guy who tries to kill himself over and over again, but fails miserably. Until he ends up being rushed to the hospital to be revived from an "almost successful" attempt at suicide and from there on, he meets someone whom he falls in love with.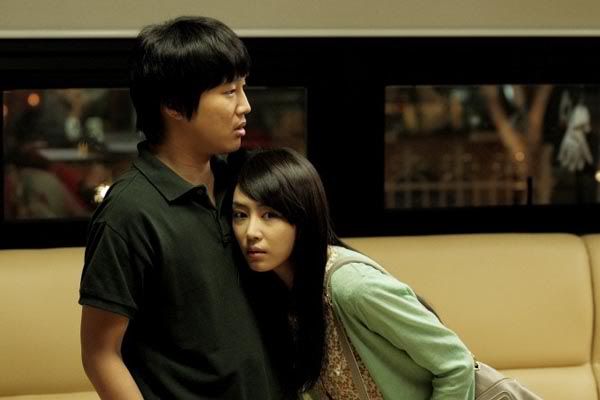 What I like about this movie is that it has this specific charm of drawing the audience into focusing on watching it. It may seem confusing and puzzling at first, but every scene becomes meaningful by the end of its run time. Another notable thing about this film is the hilarity that comes with all of the main character's attempts to kill himself. I wouldn't want to dwell too much into the details because I don't want to spoil them for those who would want to watch it since they are the main reason that makes the movie enticing. The unknown perspective of the viewer makes it more enjoyable.
The ghosts aren't too creepy as they simply look like normal people doing supernatural things. The comedy would also kick in somehow along with the lines of romantic elements. A gush of heart-warming scenes might make you teary-eyed or push you into a heap of cryfest, so prepare your tissues. If you don't prepare them and you still do cry nonetheless, please don't get back at me and tell me I didn't warn you.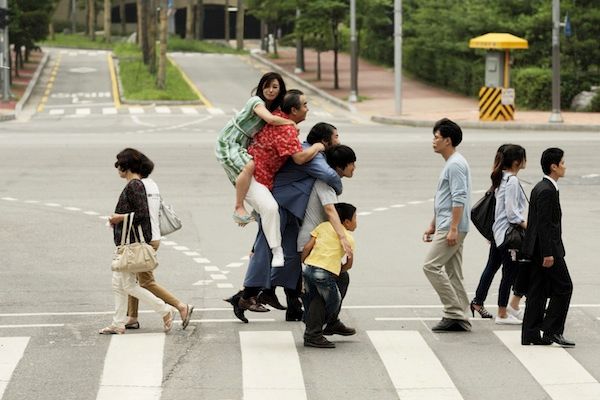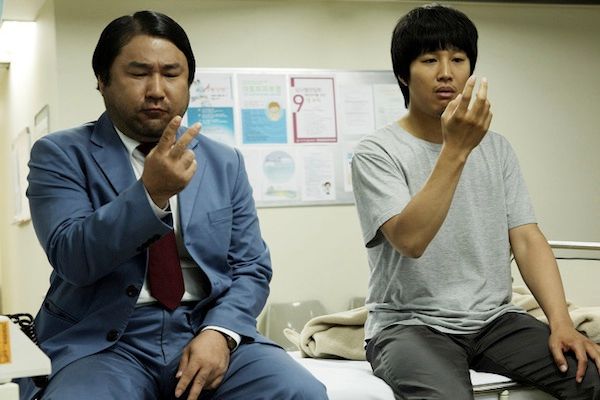 ---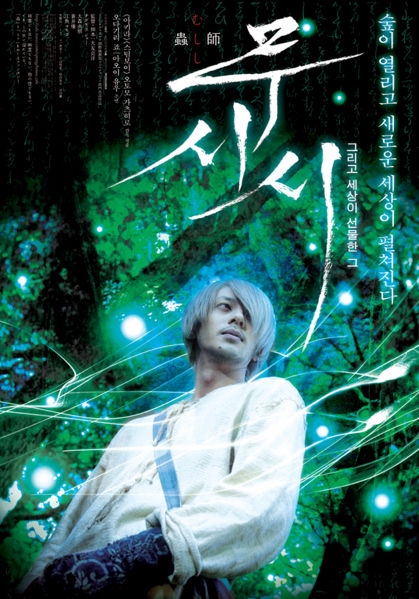 Country: Japan     Year: 2007     Genre: Fantasy, Manga
Is there anything else I must add? He's one of Japan's legendary actors… ODAGIRI JOE.
Okay, so I might have exaggerated it a bit. But yes… the main lead is Odagiri Joe and he's oh so cool in his white wig and one less of an eye from his left eye socket. Errr… yeah. One less eye out of his face. But he still looks cool. Really! Besides him, Aoi Yu is also in this film. She's one of the supporting characters whose role is detrimental for the main lead.
The movie is about a Mushishi named Ginko, a person who can see elemental creatures called Mushi, which are not seen by ordinary people. He has no recollection of his past, hence he's also searching for parts of himself as he goes around protecting other people from Mushi.
This is a manga based movie and you might read around about how disappointed fans of the manga were with regard to the film's story line and character adaptation. However, as someone who has read little of the manga, I'm recommending the film with no particular bias for comparison (my only bias is for the main actor!).
Here's a link for my review if you need more convincing: CLICK HERE.